How to Retire Early
Live to work? Or work to live? Whichever way round you personally feel, I think we can all agree that an early retirement is a dream for many people. Learn how to retire early in our in-depth guide to early retirement planning
Let's discuss your Retirement Planning
We all look forward to a time when we can enjoy life, including everything we've worked for throughout it once we retire.
But with the average age of retirement now at 66 (and set to rise again), many individuals feel that the standard age of retirement isn't desirable or preferable for their needs.
Whatever your reasons for wanting to retire early as a High Net Worth Individual (HNWI) or an Ultra High Net Worth Individual (UHNWI), early retirement is an option you may have long considered. But if you are yet to put any formal plans in place, now is the time to change that to ensure early retirement can be more than just a pipedream.
As a global financial advisory firm, Holborn Assets specialises in all aspects of retirement planning, including planning for early retirement.
Here is an overview of where to start if you're thinking of retiring early, including our top tips for success.
What Is Early Retirement? And When Can I Retire?
Early retirement is classed as retiring any age earlier than the standard retirement age for your country.
In the UK (or for UK expats living in Dubai), this could be retiring at 55 instead of 66 as just one example.
With some people wanting to retire much earlier than this, there's no lower age limit as to when you could potentially retire early. However, the age at which you'll actually be able to retire does depend on the options available to you.
Meeting with one of our retirement planners will be able to give you a more specific answer if you are yet to put an early retirement plan in place.
Likewise, we can also advise those who have an existing plan for retirement but haven't reviewed it for some time. In addition, those who want to know if it's possible to bring their retirement age forward.
Discover: What's The Difference Between QROPS, QNUPS And SIPPS Pensions?
Benefits Of Retiring Early
✅ Precious time spent with your family and friends instead of spending that time working.
✅ More time to realise your life ambitions.
✅ Less chance of spending your retirement with health conditions which may limit your retirement potential.

✅ Financially prepare for life after a time-sensitive career (i.e. working within the sports or entertainment industries).
✅ Leave the stress of working behind for good.
✅ More time to dedicate to philanthropic causes and other meaningful hobbies.
Did you know? 💡: The ONS reports that 19% of adults aged between 50 to 54 were most likely to leave their jobs due to stress.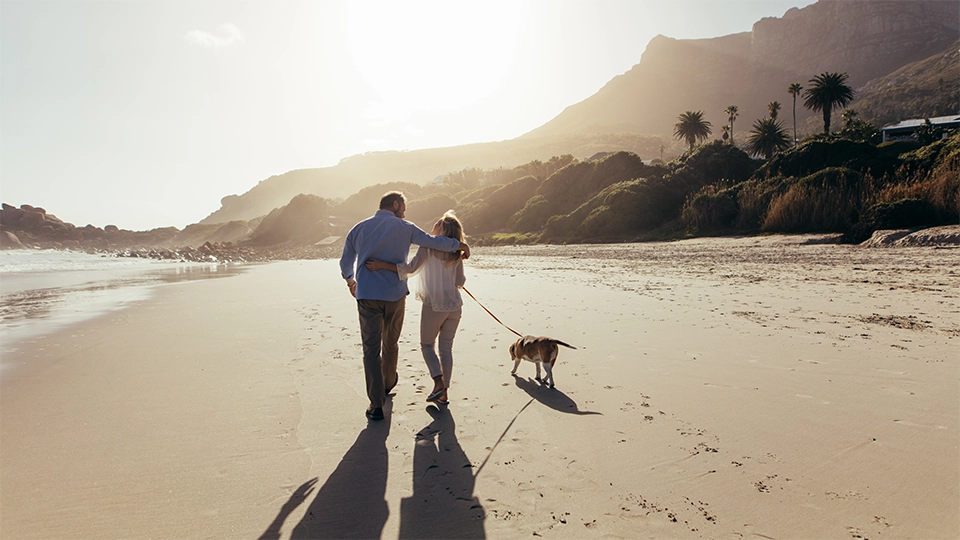 How To Plan For Early Retirement: What You Need To Know
The ONS suggests that the average person will now need to plan for two decades of retirement.
Of course, for anyone wishing to retire earlier than the average age, your finances are going to need to stretch a lot further than this!
The longer gap of time that needs to be financially prepared for is the major difference between regular retirement planning and early retirement planning.
As you might expect, early retirement doesn't happen by magic. Even having a high income now offers no guarantee that you can maintain a comfortable lifestyle once you are no longer working.
Depending on when you want to retire and your financial position, there may be several avenues you can take to be able to stop working at an earlier age.

The FIRE (Financial Independence Retire Early) Movement
The FIRE (financial independence retire early) movement is something which has become popular with financially savvy millennials in recent years.
In a nutshell, to FIRE, it means making heavy sacrifices in your earlier years, so that you can retire at a much earlier age. The tactics can involve living frugally so that you can save and invest the maximum amount of income now to enjoy once you retire.
Also, taking on additional employment, so that you can increase your earnings at the expense of any free time you may have while you are younger.
As an aggressive tactic, the FIRE method is by no means the only way to be able to retire early, nor will it be suitable for everyone. That said, it can be helpful to be aware of all the options that may be available to you as someone who is set on retiring early – including the FIRE route.
Early Retirement Plan – A Step-By-Step Guide
It might seem like an obvious place to start, but unless your early retirement plan is formalised it might never become a reality.
That's because you need to state your intentions and decide if they are actually possible. If your aims are achievable, you also need to know what you have to do to get there.
An early retirement plan should be created as soon as possible, to give you the maximum amount of time to plan ahead. This is especially the case for FIRE retirement plans (financial independence retire early).
Over time, your early retirement plan may need to be adjusted depending on the financial markets or even your personal circumstances.
Here are some of the aspects your early retirement plan will need to cover.
Pay Off Any Mortgages Or Debts
As the saying goes, 'don't run before you can walk'. In the early retirement stakes, this means taking care of any outstanding debts that take priority over your retirement.
Retiring early can require intensive saving and investment strategies. So to free up your capital, any mortgages or debts need to be paid off first.
Paying any debts off now is also going to give you more money for your retirement, making this a win-win for your goals.
Work Out Your Retirement Income Needs
Excluding the need to pay off any mortgages or debts, you then need to calculate how much regular income you will need to sustain your current lifestyle.
Alongside bills and general expenses, the cost of healthcare is a priority, since this will likely increase as you age.
Once the essentials are taken care of, your budget may need to allow for lifestyle purchases, travel and treating your loved ones.
Read more: How Much Money Do You Need To Retire?
Create Sources Of Income That Are Sustainable
The top question most people have is, how will my retirement be funded?
With many traditional pension options having an age limit (i.e. a SIPP can be accessed at 55) – you may not be able to rely on the usual forms of income during early retirement. So you will likely require additional sources of income to cover any shortfalls.
In general though, your retirement can be funded through income sources such as:
Pensions
Savings
Investments
Property portfolio
Downsizing your home
Other sources of passive income
When you meet with one of our retirement planners, we can run through a full list of options applicable to your circumstances. These may make you aware of income sources you are yet to explore.
Plus, there may be opportunities to maximise existing strategies to give you the ability to retire early.
Read more: Investing in Property for Retirement
Having A Back-Up Plan
"If you retire early, or stop work due to redundancy, ill-health or other reasons, your State Pension and other pensions you're entitled to may be affected." – NIDirect
The ironic part of any plan is that you need to consider what will happen if things don't go to plan.
For an early retirement strategy, this could involve any number of things.
For example, what if your income needs increase more than expected? Or, what if global market instability reduces your level of income down the line?
You may even find that retired life isn't what you thought it would be. So, you may require financial advice to avoid any potential tax implications of returning to work, and so much more.
It's good to note that the above scenarios aren't to discourage you from retiring early. Rather, to ensure the boat is less likely to be rocked whatever retired life may bring.
Benefits Of Early Retirement Planning
If you're reading this, and you know retiring early is an ambition of yours, you might be tempted to wait to do anything about it.
But as with any financial goal you want to achieve, the sooner you at least speak to an expert to see what's possible, the more likely a desirable outcome can be achieved.
Some of the top questions people ask in relation to early retirement include:
Is early retirement right for me?
Can I retire at 40?
Is it possible to retire at 35?
How to start saving for retirement at 25?
Is my pension on course to let me take early retirement?


As an individual, you may have these questions and so many others. The earlier you approach our retirement experts, the easier it will be to help you navigate any challenges which may prevent you from being able to retire early.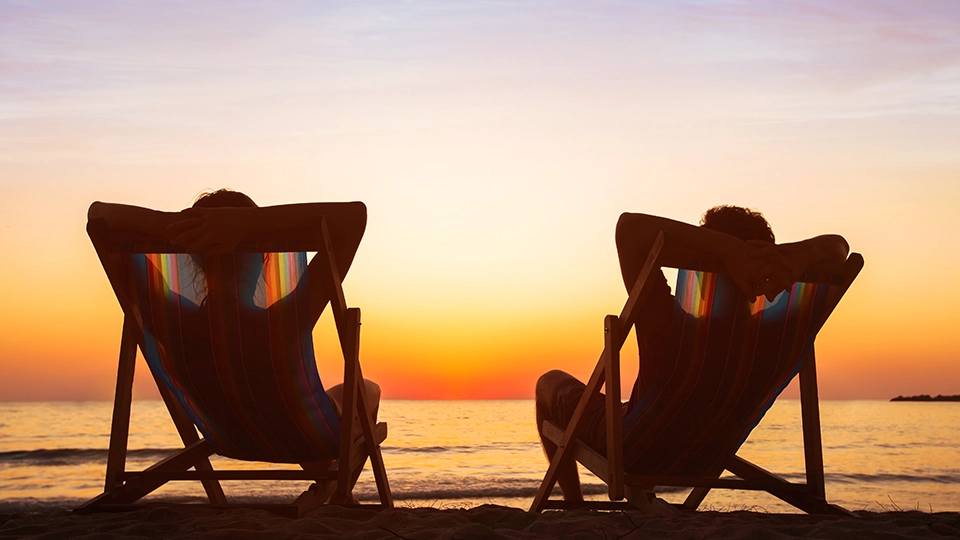 How To Plan Early Retirement FAQs
Want to learn more about all things early planning for retirement?
We've answered some of the most common queries below.
Need more help? Please contact us and our team will be in touch shortly.
You can also keep up to date with our latest financial news and advice on our Instagram, YouTube or LinkedIn channels.
What Is Early Retirement?
Early retirement is retiring at an age that is earlier than the state pension or retirement age for your particular country. At the time of writing for UK citizens this would be retiring earlier than the age of 66.
Of course, someone may wish to retire at any age including in their 30s, 40s or 50s depending on their job, income and retirement plan.
Is It Ever Too Early To Start Saving For Retirement?
The short answer is no! We recommend everyone starts planning for their retirement at the earliest opportunity. Also for any parents or grandparents reading, it's also possible to set up a retirement fund for children. Please ask us about our financial planning services for children to learn more.
What Is The Best Way To Plan For Early Retirement?
Our top early retirement planning tips are to create a plan that is informed, realistic and regularly reviewed. The earlier you approach us about the possibility of early retirement the better.
Is 23 Too Late To Start Investing?
No, quite the opposite! Putting a plan together for your retirement in your 20s gives you an incredible advantage to get ahead when it comes to your finances.
That said, if you're beyond your 20s and wish to retire early, all is certainly not lost either.
As mentioned, early retirement is classed as retiring at any age earlier than the typical age of retirement in your country. So on the modest side, this could involve retiring as little as 5-10 years early.
Will Your Money Last If You Retire Early?
Having a sustainable income for the rest of your life is the primary goal of early retirement planning. While there are no guarantees, having a plan in place can greatly reduce the chances that you will not have enough income if you retire early. Therefore, an early retirement plan is a must for anyone thinking of exploring this path.
What Do You Need To Achieve Financial Independence?
To achieve financial independence, you need to be in a position where you would be financially stable without any active income. This would mean any passive income, savings or investments would provide enough income to sustain your current lifestyle.
As with all financial aims, the road to financial independence is possible with the right strategy in place. This involves clearing any debts, making wise investments, and ensuring your income is sustainable going forward. Read our guide on achieving financial freedom to learn more.
Holborn Assets – Get Early Retirement Planning Advice From Our Experts
In search of information about how to plan to retire early? As with anything which can impact your future, seeking expert advice is always the best course of action.
Holborn Assets is a leading financial advisory group, with offices based across 18 global locations. If you are in search of advice on retiring early as a HNWI or an UHNWI, then our advisers are here to help.
As noted above, the sooner you approach us about your aims for retiring early, the more opportunity this provides to make your ambitions a reality.
For any help or advice with getting started with your early retirement plan, send us a message and our team will be in touch shortly.
You may also be interested in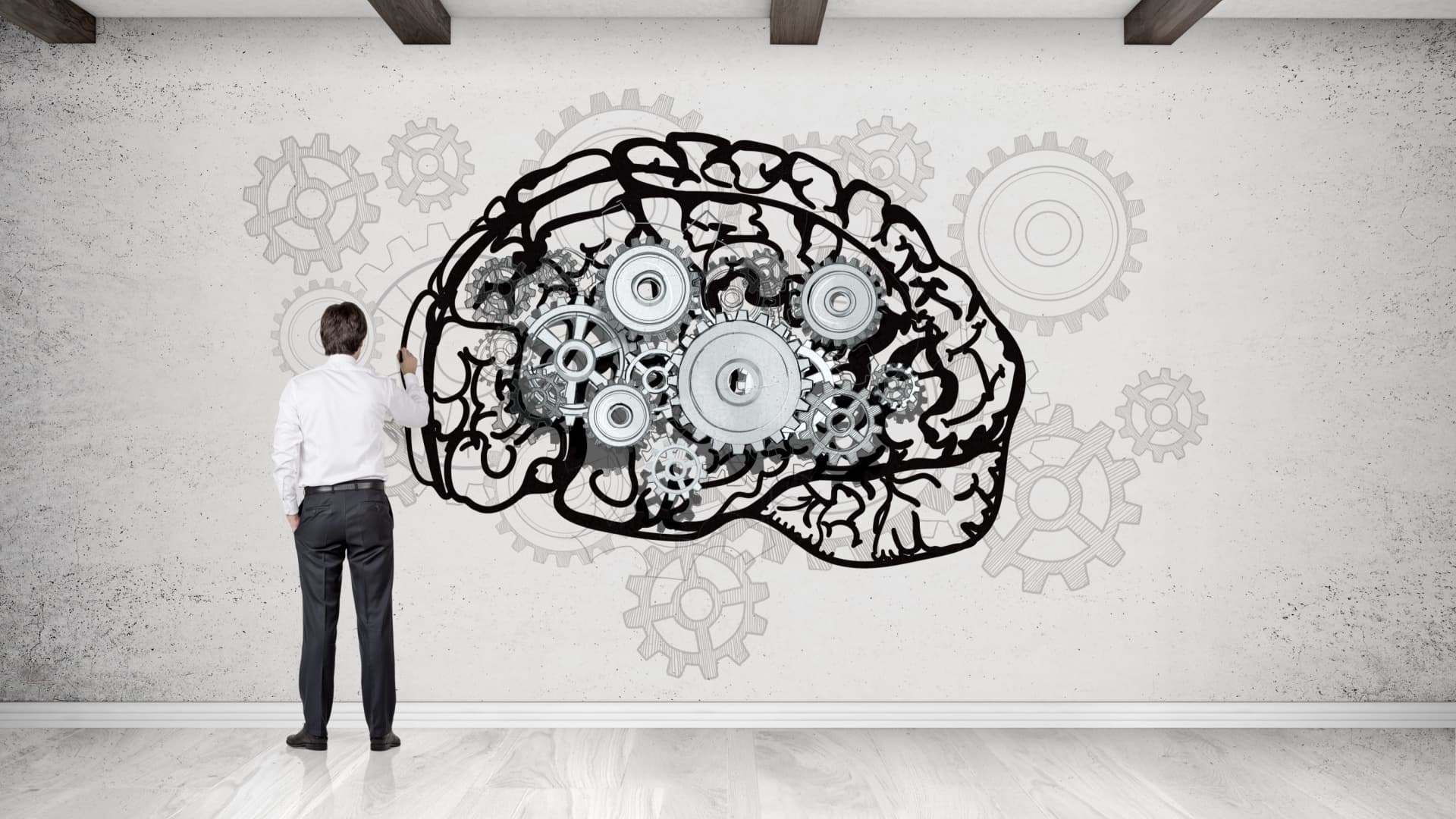 Behavioural finance theory suggests we make decisions based on emotions rather than logic. Understanding it could help you make better investment decisions
Read more