Pension Review
Book a free pension review and get the expert advice you need to keep your retirement on track
Get my free pension review
The closer we get to retirement age, the more important it is to ensure we are prepared financially, and key to this is getting a qualified pension expert to provide a pension review.
A pension review is one of the core components of retirement planning. It is a proactive way of ensuring your retirement plans are on track and that your pension performs at its best.
In this article, we explore the benefits of a pension review and highlight some of the key information you need to know.
What is a pension review?
A pension review is a thorough evaluation of your pension schemes. Think of it as a health check-up but for your pension pot.
You will speak to a regulated pension specialist who will review and assess the performance of your pension funds.
This can help ensure you are on track to have the retirement income you need once you stop working. It can also help identify any potential gaps and changes you might benefit from.
A review will consider various factors such as:
Tax considerations
Your retirement plans and goals
Legislation changes
How your pension(s) compare to similar pension schemes
The benefits of a pension review
Your pension plays a vital role in your financial future. After all, it's what provides you with an income throughout your retirement years.
But along the way, your life, goals and circumstances will change. Your pension needs to adapt to these changes.
Regular pension reviews help ensure the performance of your pensions aligns with your goals. They can also highlight areas of improvement that you may have otherwise missed.
For example, the consolidation of pensions can have a positive impact on the charges you pay while ensuring better administration and the ability to view your plans all in one place.
Even if you have already consolidated existing pensions, these should be reviewed to ensure optimal performance in line with your risk profile and investment horizon.
Getting a pension review can be especially beneficial for those living and working abroad or those who wish to retire overseas, as things can be more complex.
Among other things, there are cross-border considerations, residency rules, and tax planning to think about. That is why a pension review for expats is essential.
By speaking with an expert with experience working with expats, you can explore pension options suited to your unique needs.
What is the pension review process?
During a pension review, a regulated specialist will analyse your pension performance and help you optimise if needed.
The process will be different for everyone, but here is a general overview of the process and what a financial adviser may look at:
Assess retirement goals and risk tolerance
Carry out an in-depth review of existing pension plans
Analyse the performance of your pensions and investments
Evaluate fees and/or charges that could have an impact on returns
Look at ways to improve performance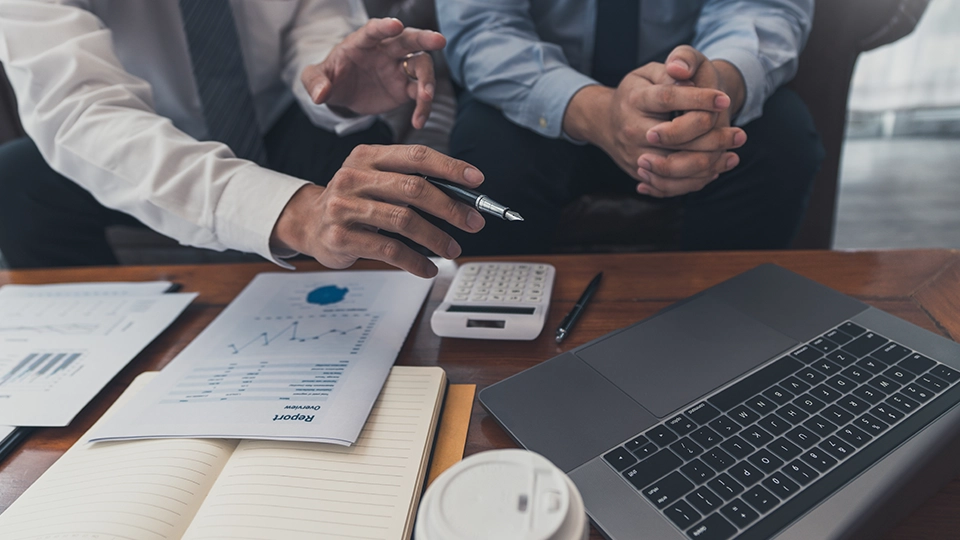 What types of pensions can be reviewed?
There are two types of UK pensions that can be reviewed. They are:
Defined Contribution pensions:
These are typically either stakeholder or personal pensions. They can be:
Workplace pensions
Private pensions
Defined Benefit pensions:
These are usually workplace pensions that your employer will arrange. Defined benefits pensions are sometimes called 'career average' or 'final salary' pension schemes.
You should be aware that under UK Law, a transfer from a defined benefit (DB) scheme with a value of more than £30,000 must seek advice from an adviser regulated by the FCA. The adviser must have permission for the activity of 'advising on pension transfers and pension opt-outs'.
To read more about the different types of private pensions, visit the UK government website.
Review your pension with Holborn Assets
The more preparation you put in now, the more financially prepared you will be when it's time to retire.
With a pension review, you get a complete picture of your pension in relation to your goals.
At Holborn Assets, our financial experts will carry out a detailed pension check and help you optimise and maximise your pension's potential.
Make sure your retirement plans remain on track. Book a free pension review with Holborn and find out how we can help you.
You may also be interested in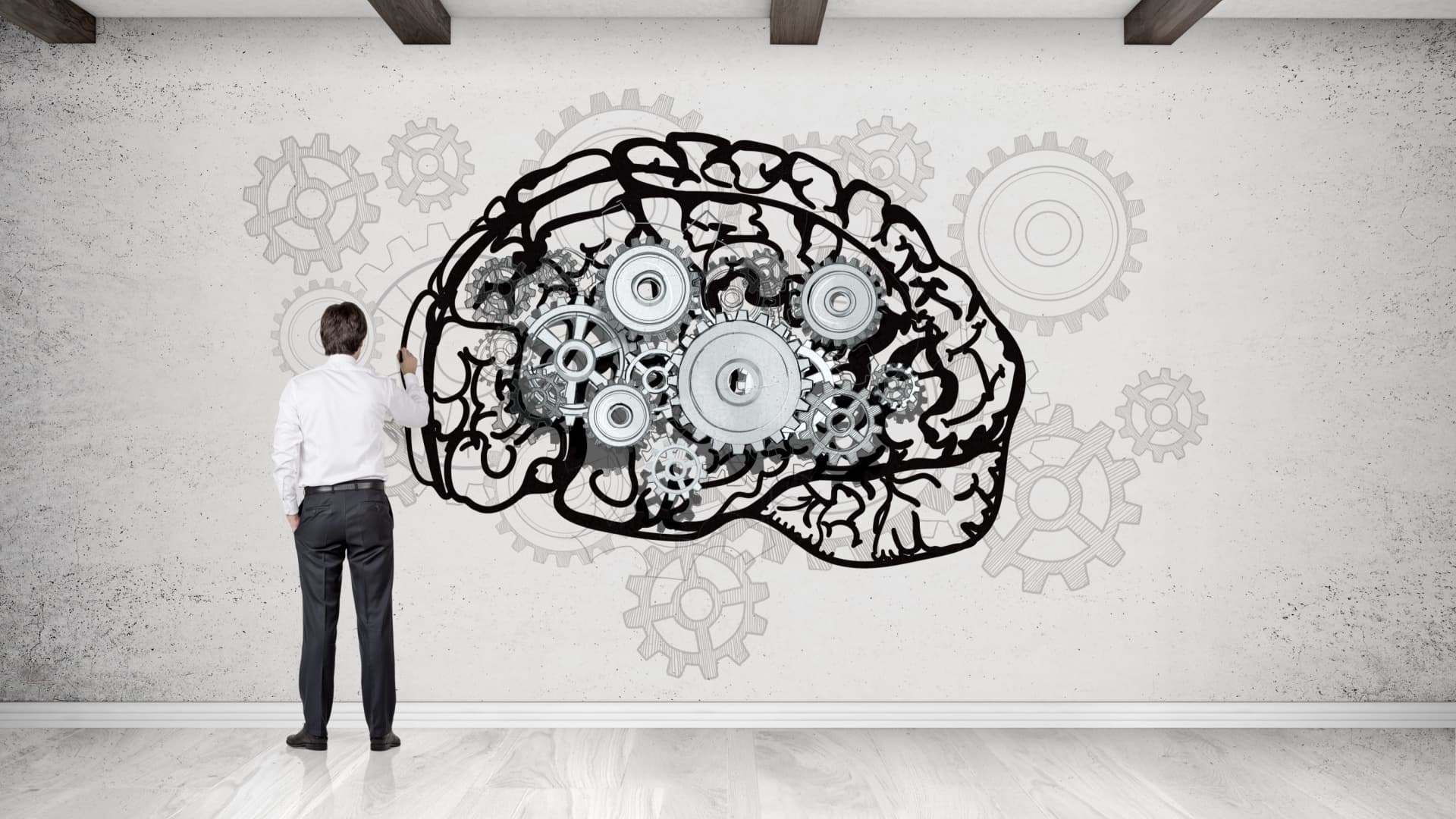 Behavioural finance theory suggests we make decisions based on emotions rather than logic. Understanding it could help you make better investment decisions
Read more