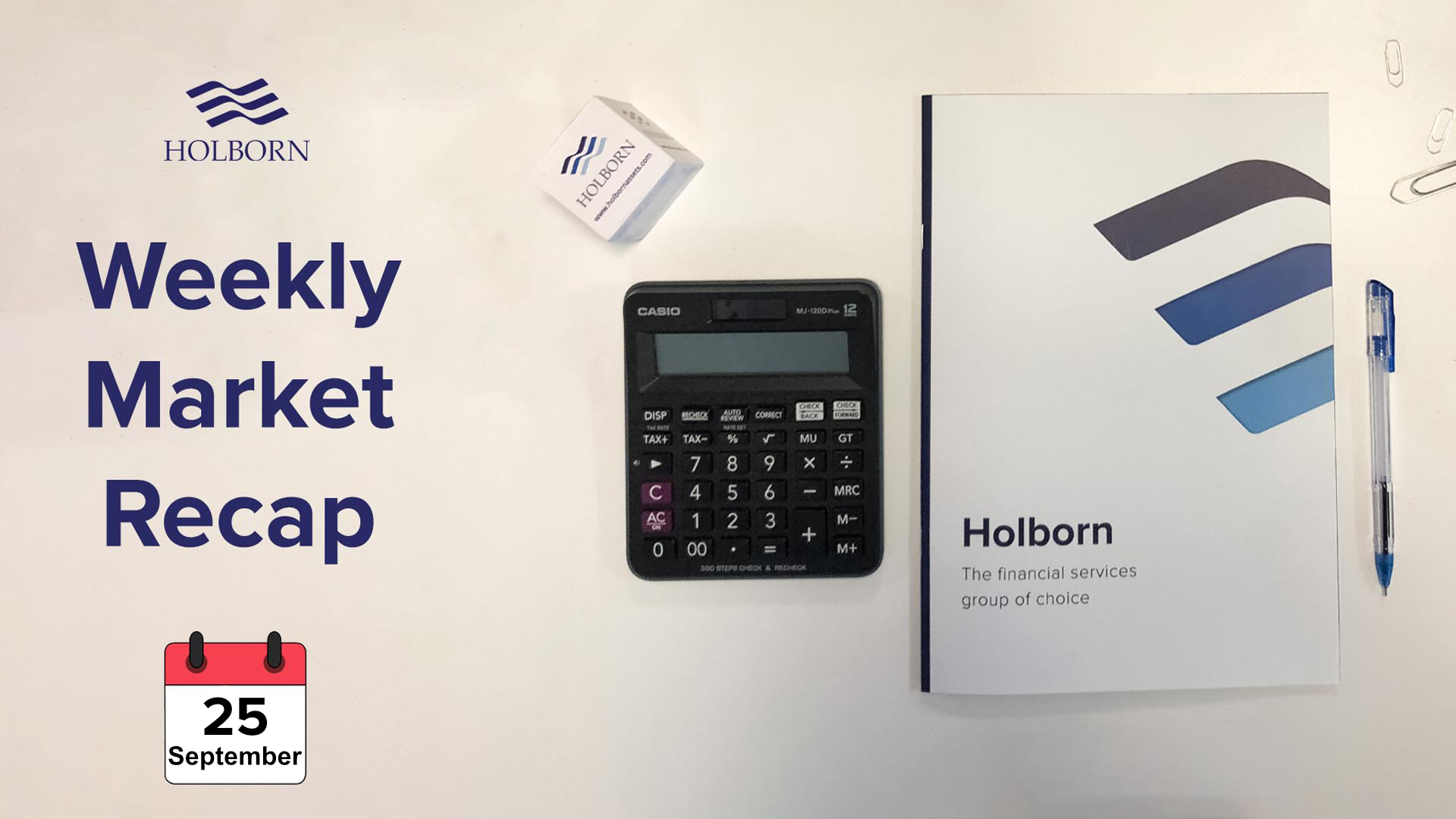 Holborn Market Recap 21-25 September 2020
Posted on: 25th September 2020 in News
Good day, this is Holborn's weekly market recap. Let's take a look at this week's news in finance.
Monday September 21st
News in finance: The People's Bank of China (PBoC) kept its benchmark lending rate for corporate and household loans steady at 3.85% for the fifth straight month. President Xi Jinping said that China's economy remains resilient and there are ample policy tools at Beijing's disposal.
Tuesday September 22nd
News in finance: In the UK, the Confederation of British Industry (CBI) reported that its monthly industrial order book balance fell to -48 in September from -44 in August, although economists polled by Reuters had forecast an improvement. CBI economists urged the UK government to step up its support towards manufacturing firms.
Wednesday September 23rd
News in finance: The Reserve Bank of New Zealand (RBNZ) announced that it would keep interest rates unchanged at 0.25%, in line with market expectations. The RBNZ's governing board directed the central bank to get ready to offer low-cost, secured, long-term funding to banks by the end of this calendar year.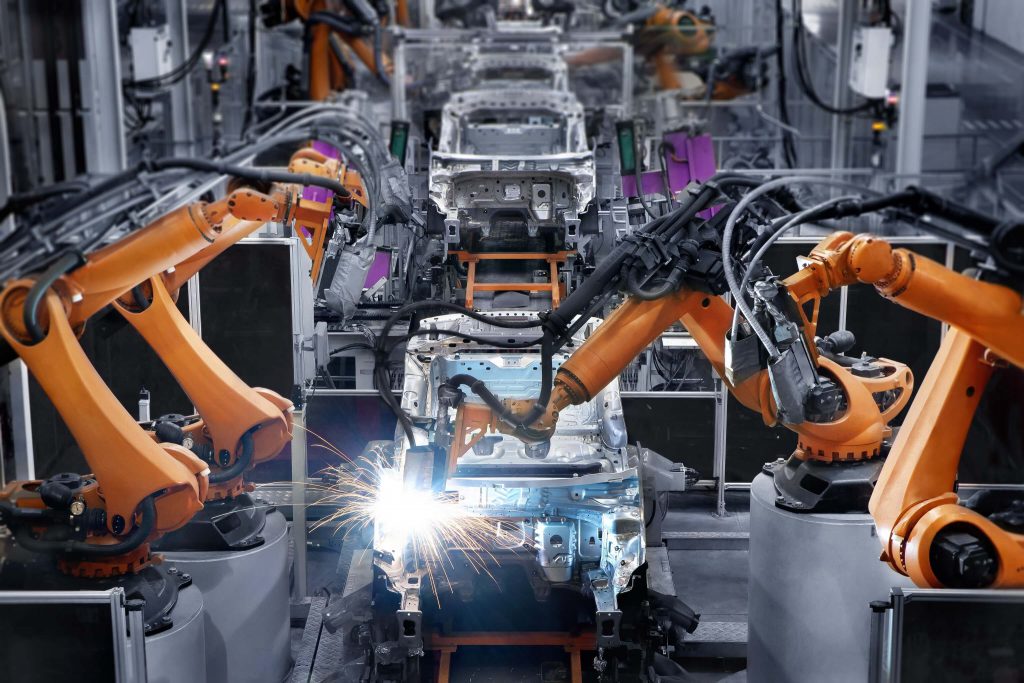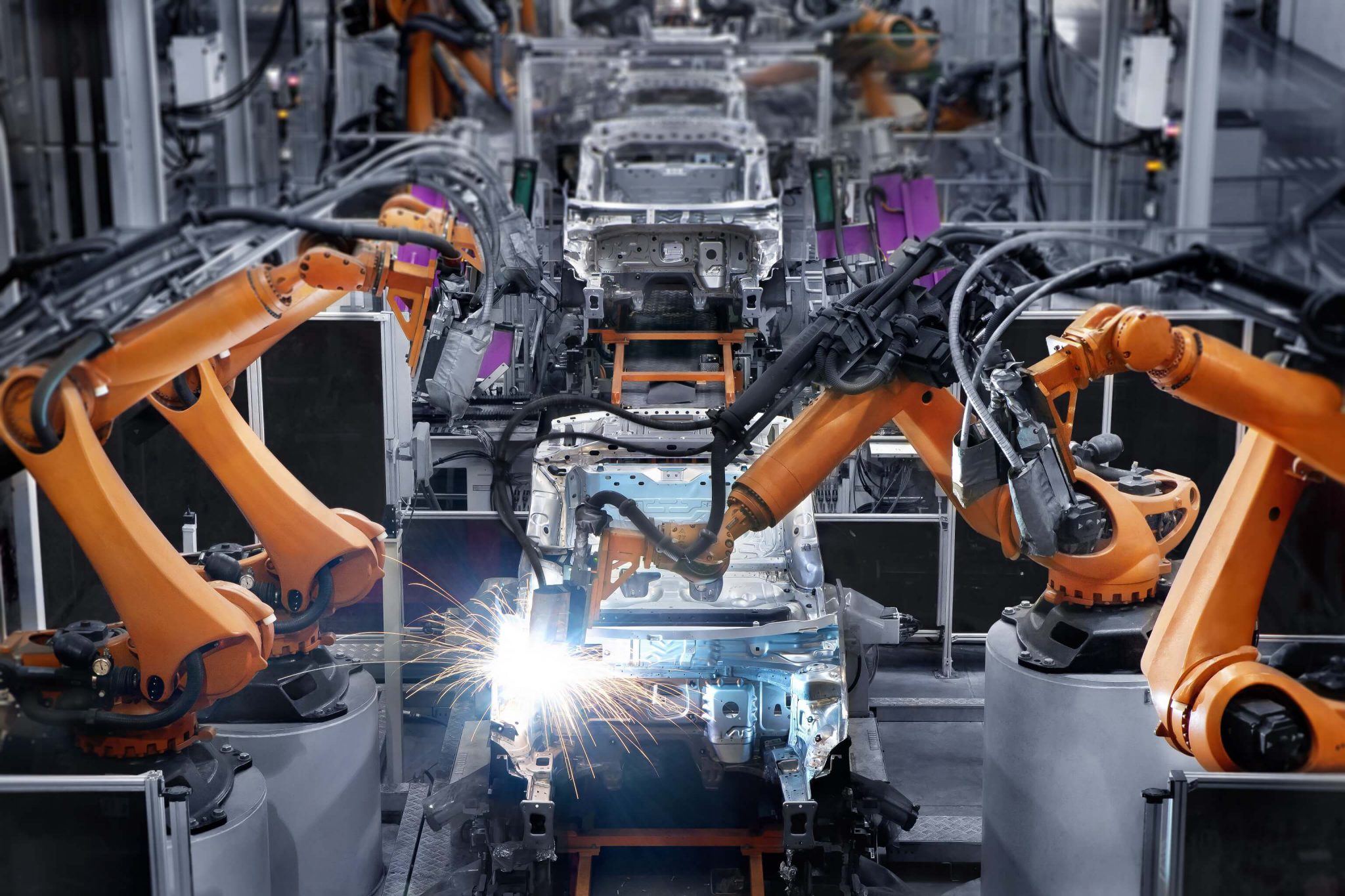 In eurozone's financial updates, IHS Markit published the bloc's preliminary Composite PMI for September which came in at 50.1. The figure was worse than the 51.7 reading anticipated by economists.
Thursday September 24th
News in finance: In Switzerland, the Swiss National Bank (SNB) left its benchmark interest rate unchanged at -0.75%, as it had been forecast by market analysts. The SNB's governing council noted that the Swiss Franc is highly valued and added that inflation rate would likely edge back into positive territory in 2021.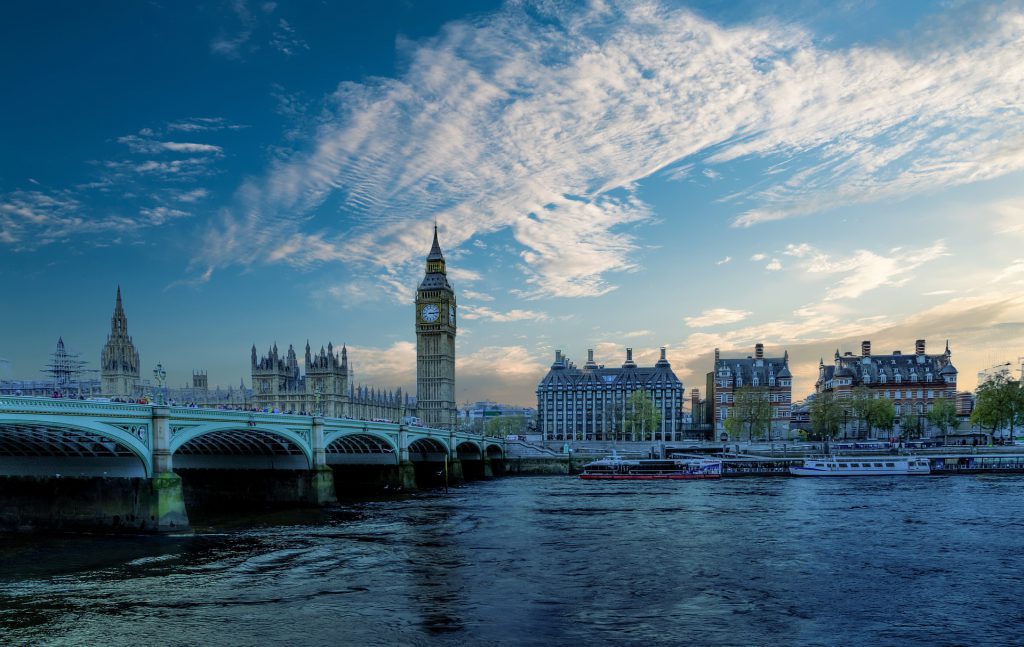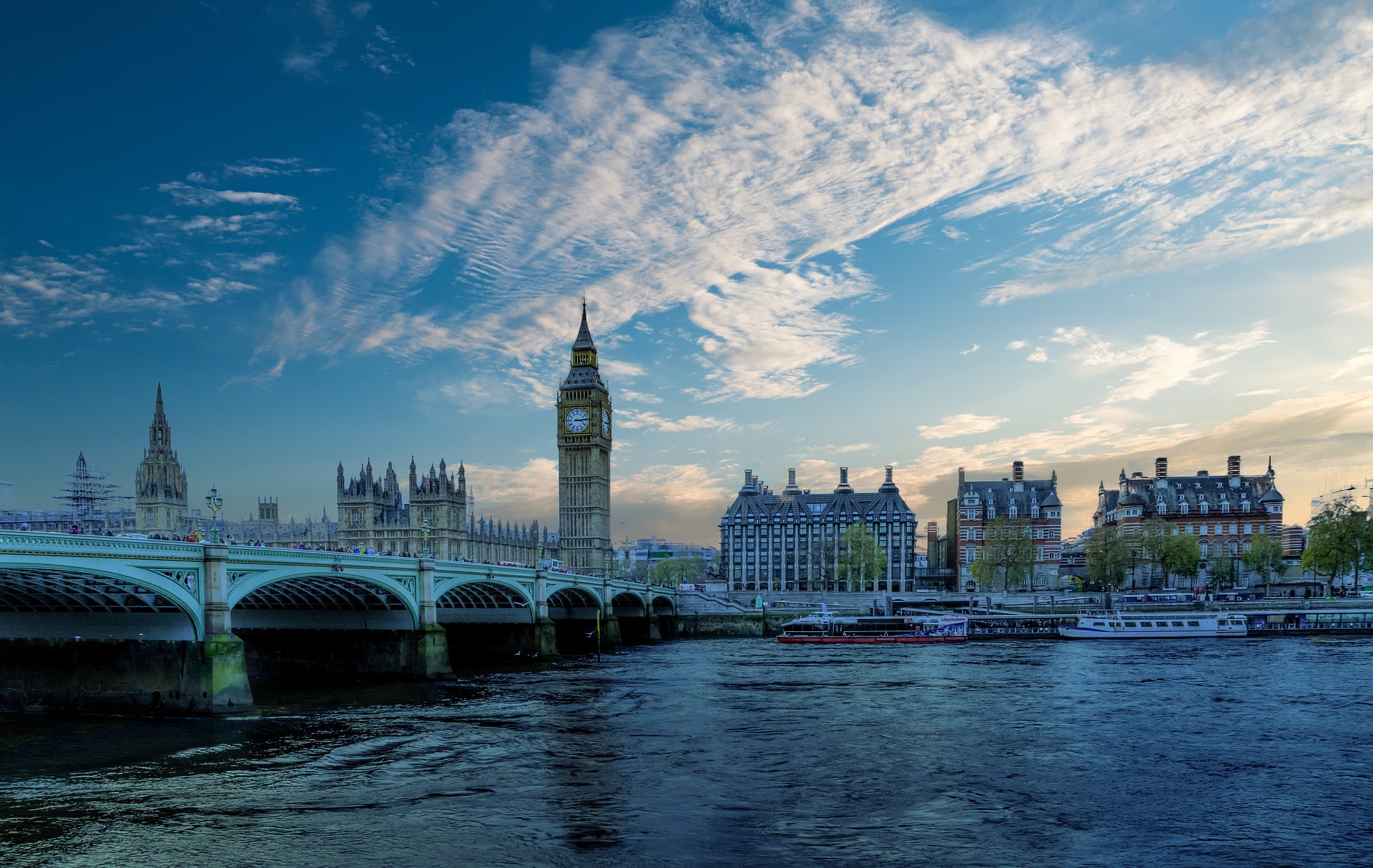 In the UK, the Bank of England's (BoE) Governor Andrew Bailey welcomed the new job support scheme announced by Finance Minister Rishi Sunak. He also noted that it is in the interest of both the UK and the EU to reach a trade deal.
In the US, the Treasury Secretary Steven Mnuchin said that negotiations over a stalled coronavirus relief bill would be revived.
Friday September 25th
News in finance: In the UK, a report by the Office for National Statistics (ONS) revealed that the government borrowed £35.9bn last month which is a record-high figure for an August. Economists noted that this is the third-highest borrowing figure in any month since 1993.
From all of us at Holborn Assets have a lovely weekend!