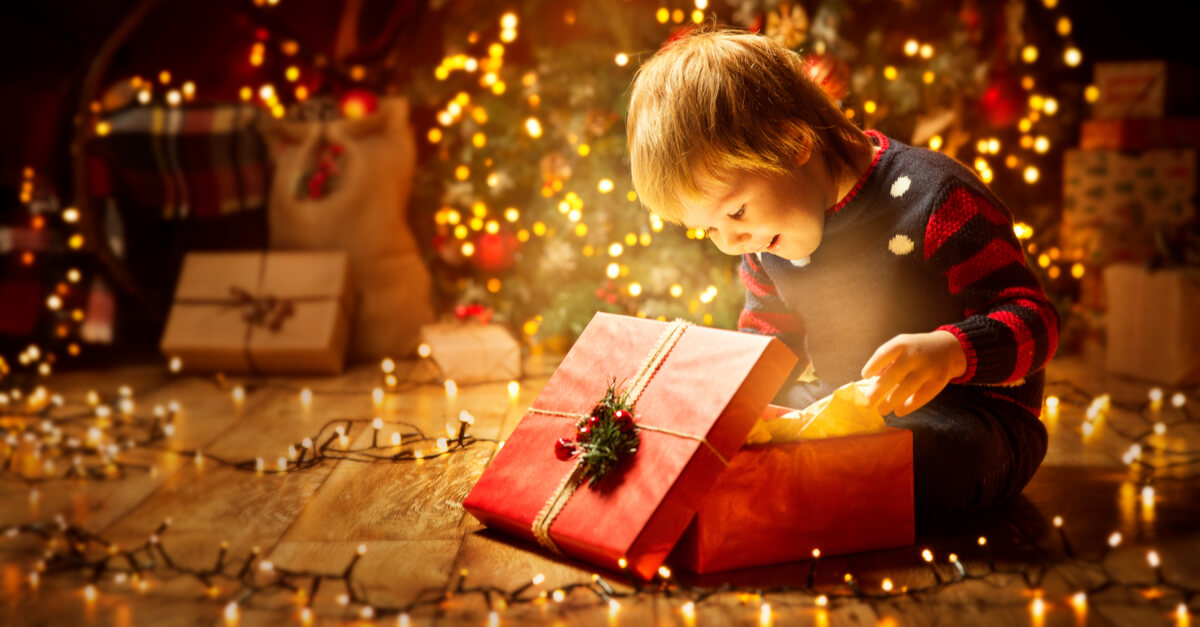 Three decades of top-selling Christmas toys
Posted on: 19-12-2019 in News
Every year there is a standout toy that is at the top of every kids Christmas list. Peppa Pig playsets and Harry Potter Lego look set to be the biggest sellers of 2019, but which toys were you hoping for on Christmas morning? Our timeline takes you through the biggest Christmas toys of the 80s, 90s and 00s. With three decades of Christmas gifts to look through, some of these will surely bring back some fond memories.
How can we help you?
Complete our form below and one of our consultants will arrange a free consultation to guide you through our services.