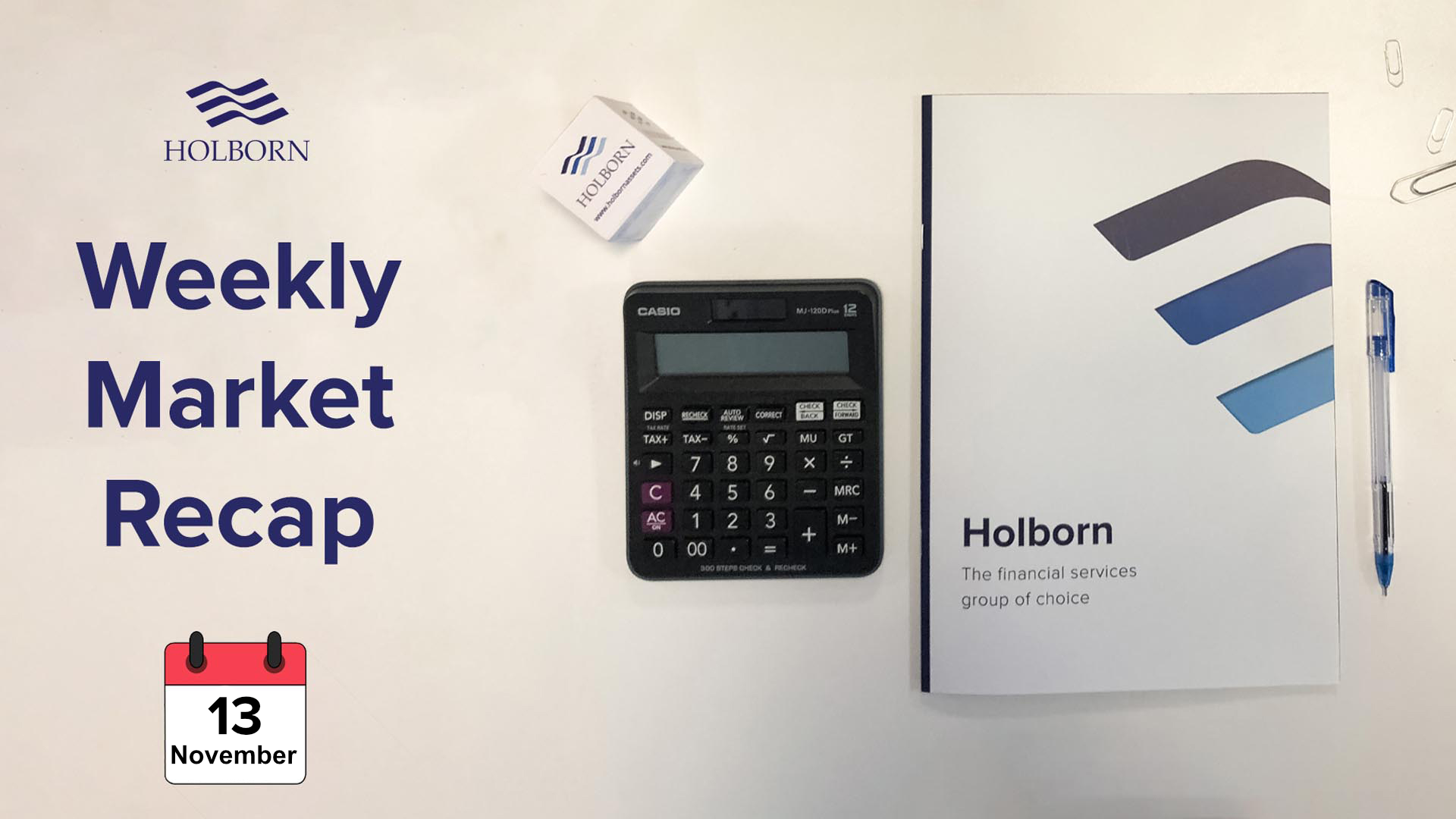 Holborn Market Recap 9-13 November 2020
Posted on: 13th November 2020 in News
Good day, this is Holborn's weekly market recap. Let's take a look at this week's news in finance.
Monday November 9th
News in finance: On Monday, Destatis released data regarding the German trade balance in September. The survey showed that the trade balance widened to €20.8bn, from €12.8bn in August. However, exports were still more than 7% below the figure recorded in February.
Tuesday November 10th
News in finance: On Tuesday, the Chinese National Bureau of Statistics reported that the country's Consumer Price Index (CPI) inflation came in at 0.5% in October, on a year-to-year basis. This has been the slowest pace recorded in the last eleven years.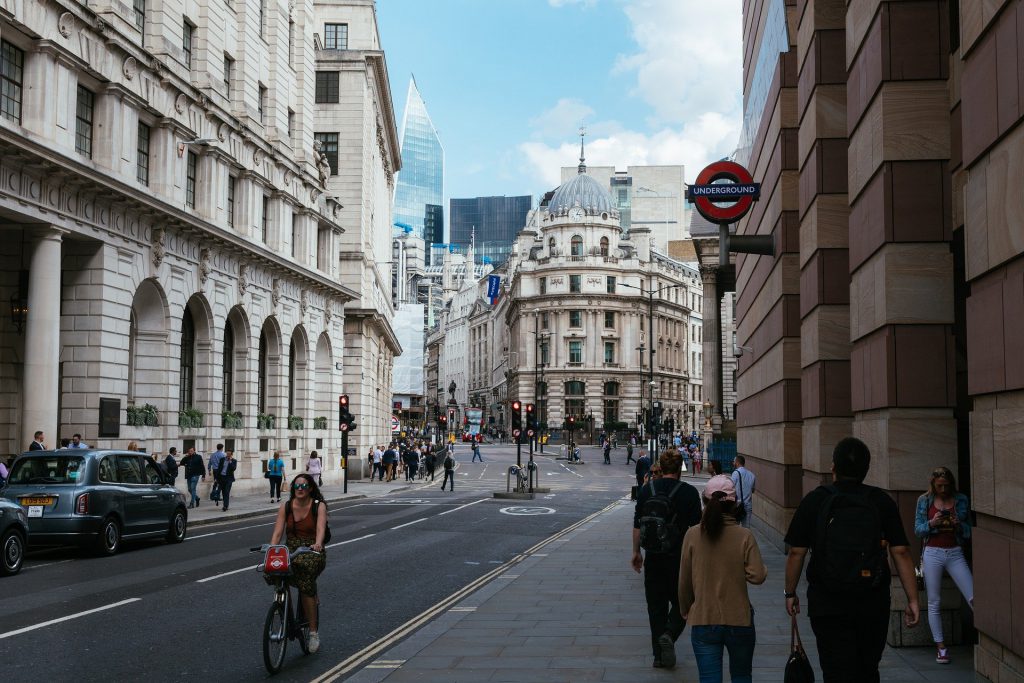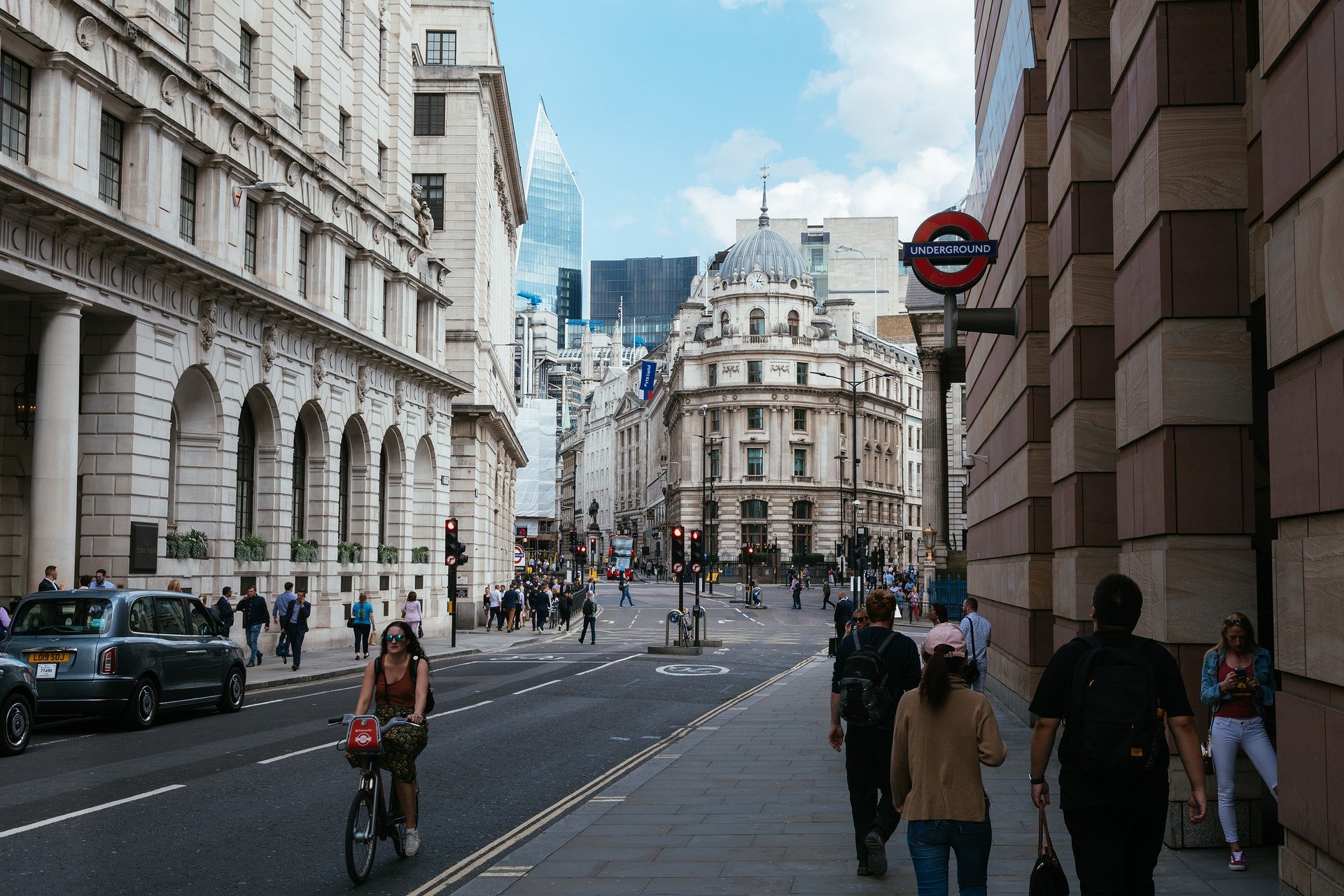 In the UK, the Office for National Statistics (ONS) announced that the country's unemployment rate stood at 4.8% in the three months to September, up from 4.5% as the coronavirus pandemic continued to weigh on the jobs market.
Wednesday November 11th
News in finance: The Reserve Bank of New Zealand (RBNZ) announced that it would keep its benchmark interest rate on hold at 0.25%. The RBNZ's governing board noted in its post-meeting statement that the economy had performed better than expected in August, but added that it would require more stimulus.
Thursday November 12th
News in finance: In the UK, a preliminary report by the ONS said that that the Gross Domestic Product (GDP) shrank by 9.6% on a yearly basis, during the third quarter of the year (Q3 2020). On a quarterly basis, the UK's GDP grew by 15.5% in Q3 2020. The GDP's expansion has been the largest recorded since 1955.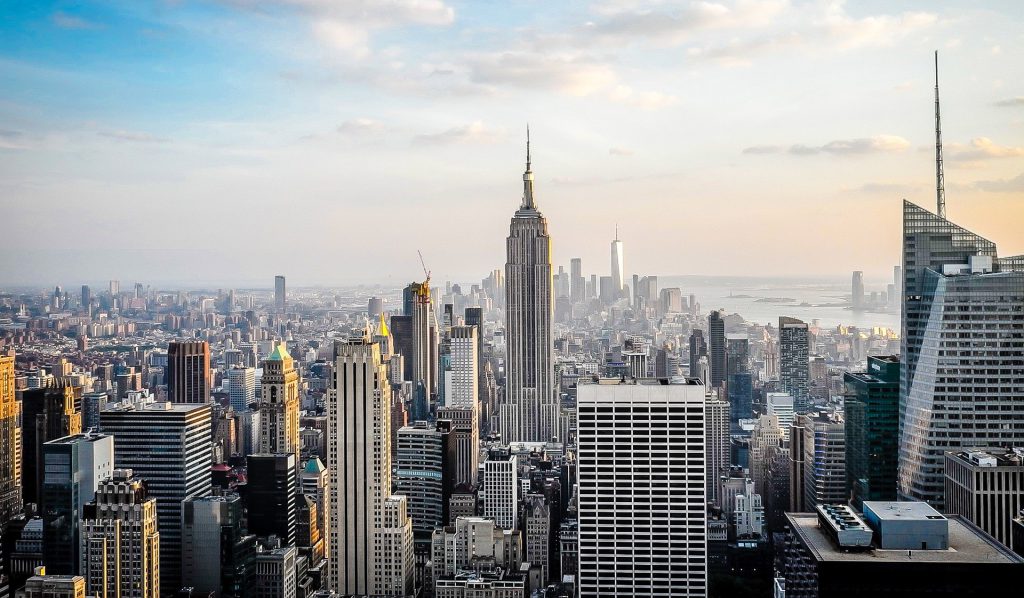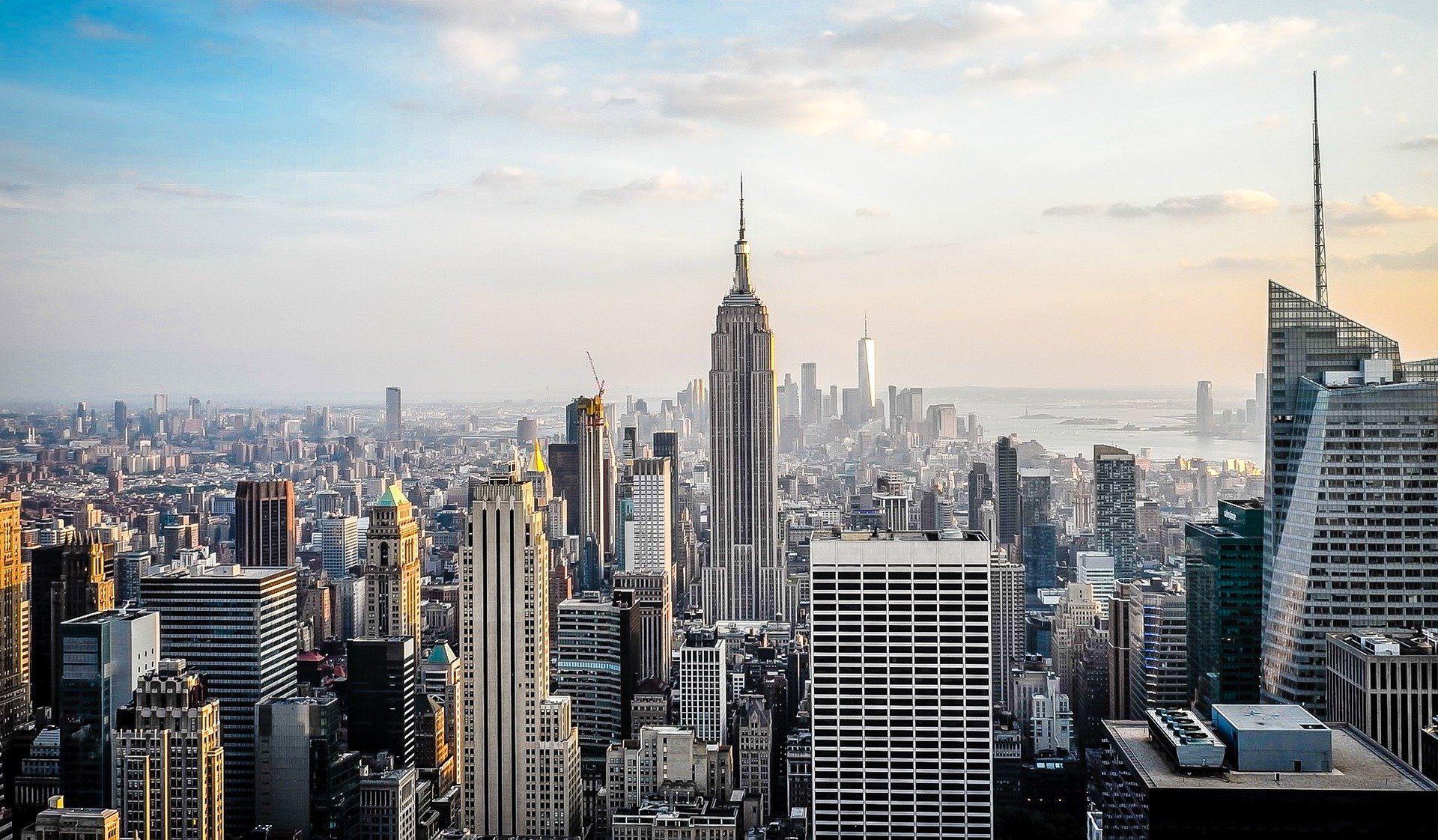 The Bureau of Labour Statistics in the US announced that the CPI remained unchanged in October as higher costs for groceries and dining out have been offset by lower apparel and household furnishing prices.
Friday November 13th
News in finance: In eurozone's financial updates, Eurostat published preliminary data regarding the bloc's GDP in the third quarter of the year. The survey showed that the GDP is likely to have grown by 12.6% on a quarterly basis, in line with economists' expectations.
We hope you enjoyed the weekly market recap. From all of us at Holborn Assets have a lovely weekend!