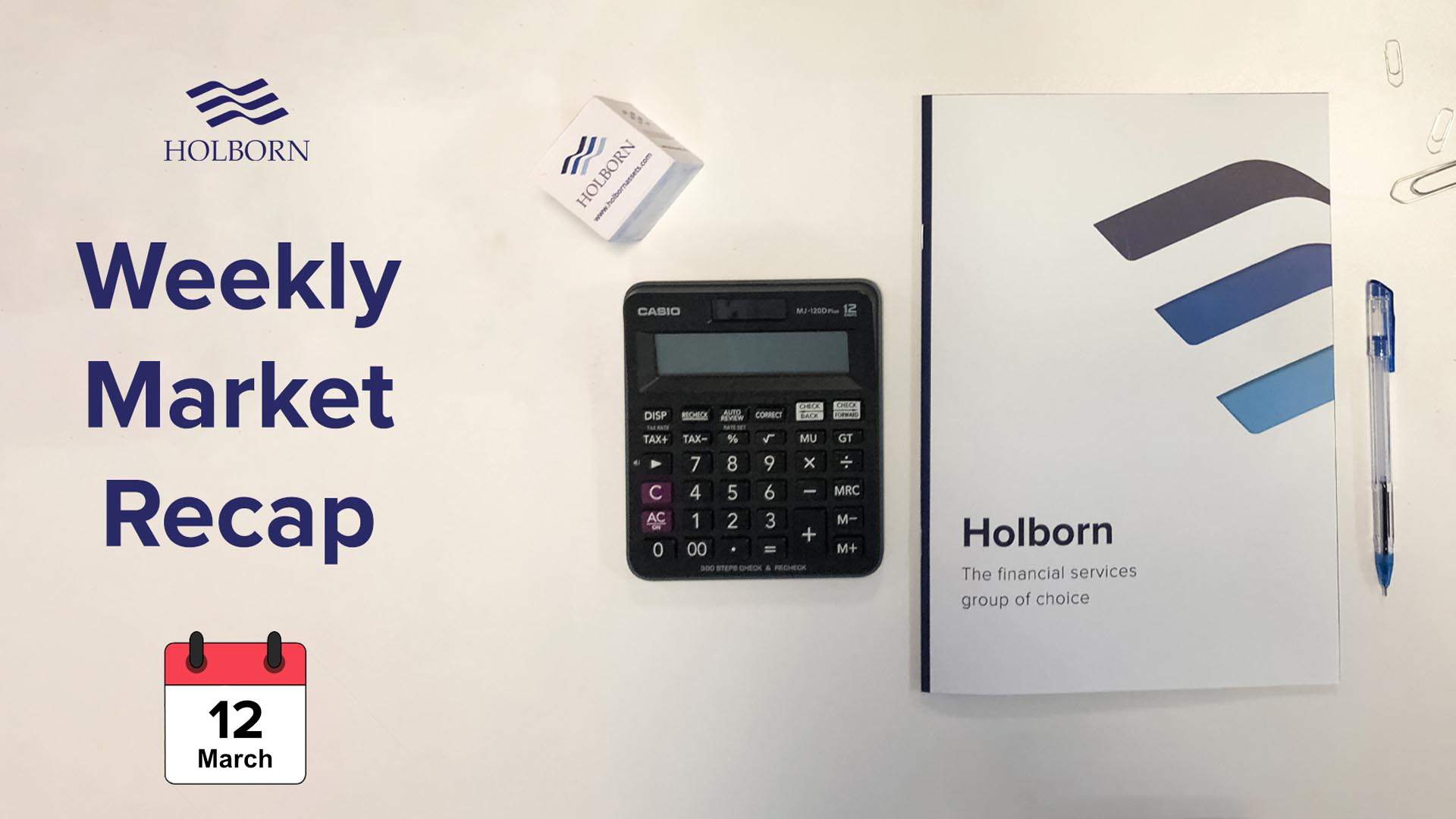 Holborn Market Recap 8-12 March 2021
Posted on: 12th March 2021 in News
Good day, this is Holborn's weekly market recap. Let's take a look at this week's news in finance.
Monday March 8th
News in finance: In Germany, Destatis published a survey which showed that the country's industrial production fell 2.5% in January on a month-to-month basis. The figure was much worse than economists had forecast (+0.2%).  
Tuesday March 9th
News in finance: The Japanese government announced that the country's GDP grew by 2.8%, on a quarterly basis, in the fourth quarter of 2020. Market analysts had forecast a 3% rise.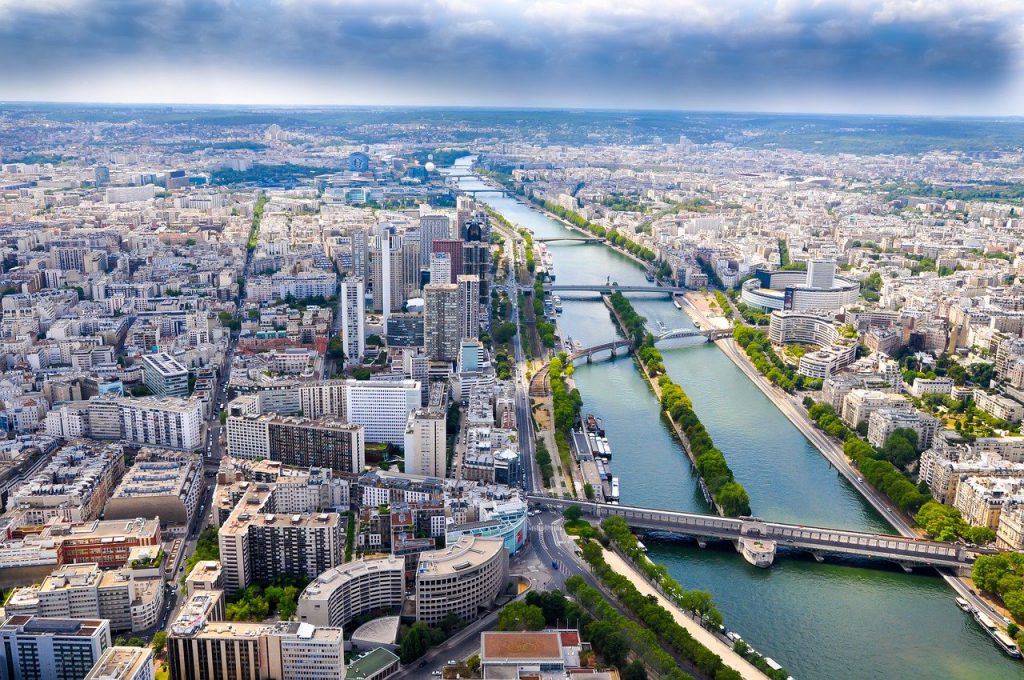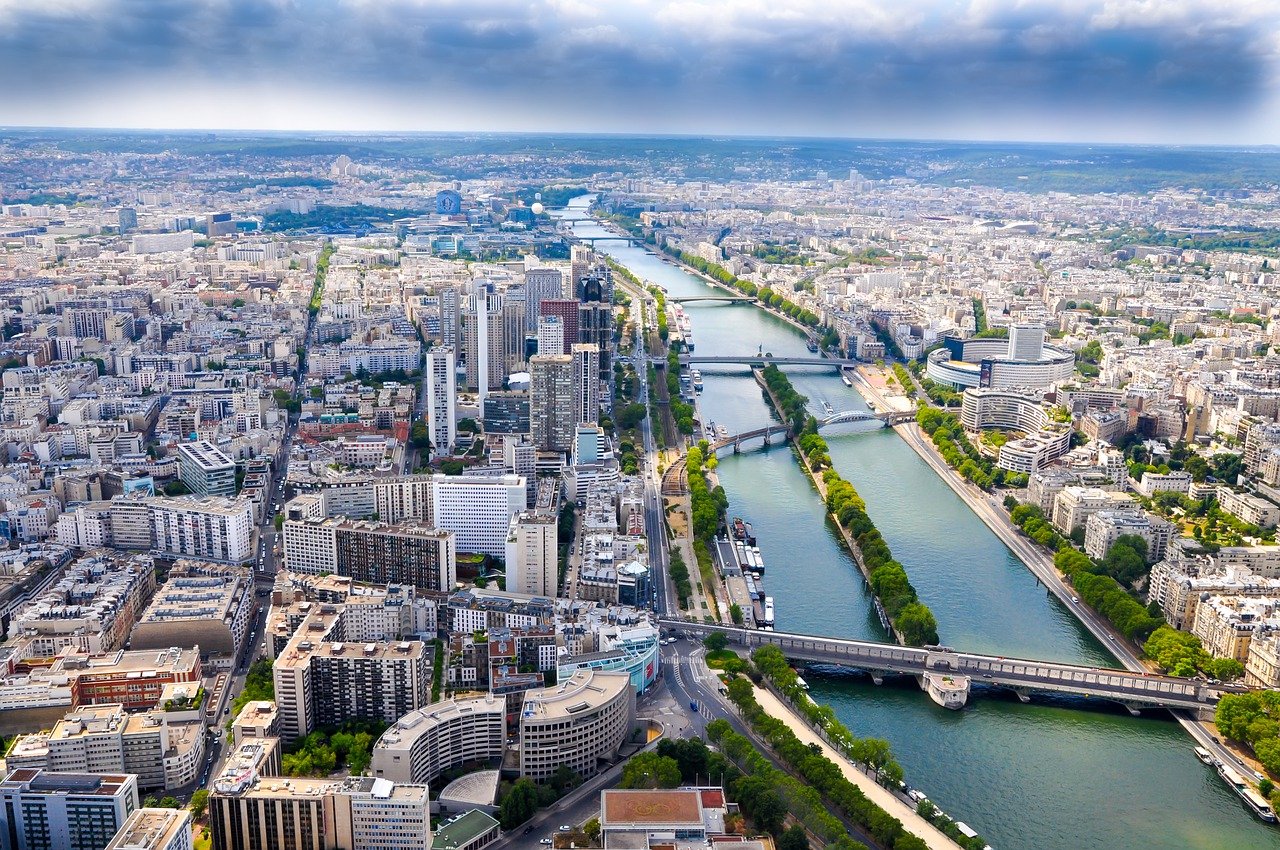 In eurozone's financial updates, Eurostat released data which showed that the euro bloc's shrank by 4.9% in the fourth quarter of 2020, on a quarter-to-quarter basis. Data was slightly better than expected, helping the euro strengthen against the US dollar.
Wednesday March 10th
News in finance: The National Bureau of Statistics (NBS) said that the Chinese CPI inflation stood at -0.2%, on an annualised basis, in February. Economists polled by Reuters had been expecting a -0.4% figure.
The Bank of Canada (BoC) governing board convened to decide on interest rates. The BoC's policymakers kept its benchmark interest rate on hold at 0.25%. In its post-meeting statement, the board noted that it expects the Canadian economy to grow in the first three months of 2021. A month ago, the board had forecast an economic slump.  
Thursday March 11th
News in finance: The European Central Bank (ECB) announced that it would keep interest rates unchanged as economists had been expecting. The ECB's governing council noted that it would step up its bond-buying stimulus in the coming months.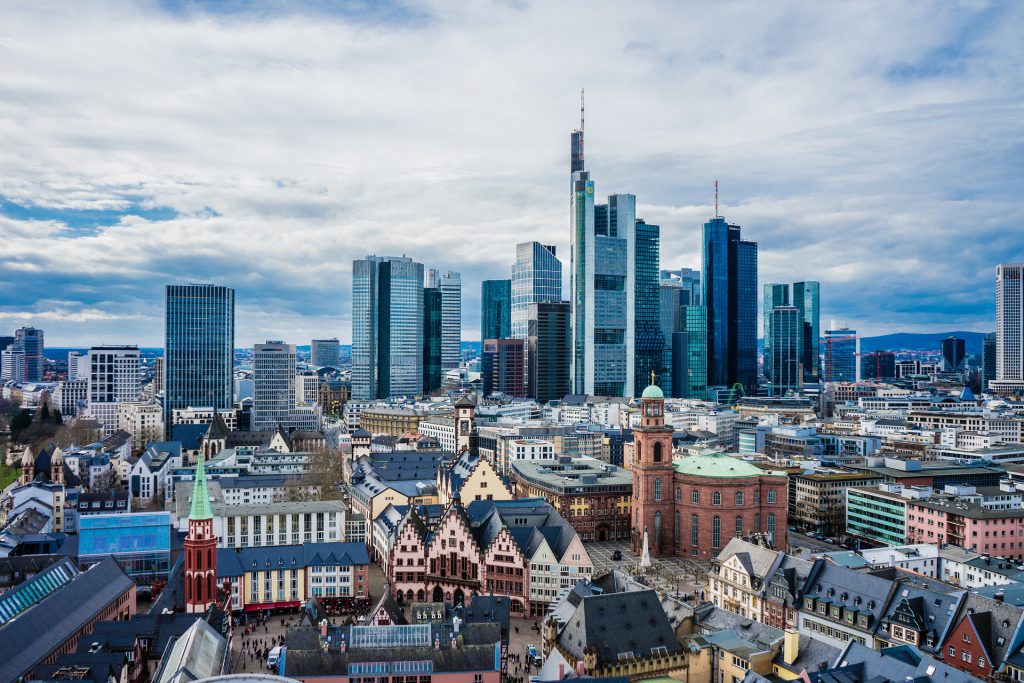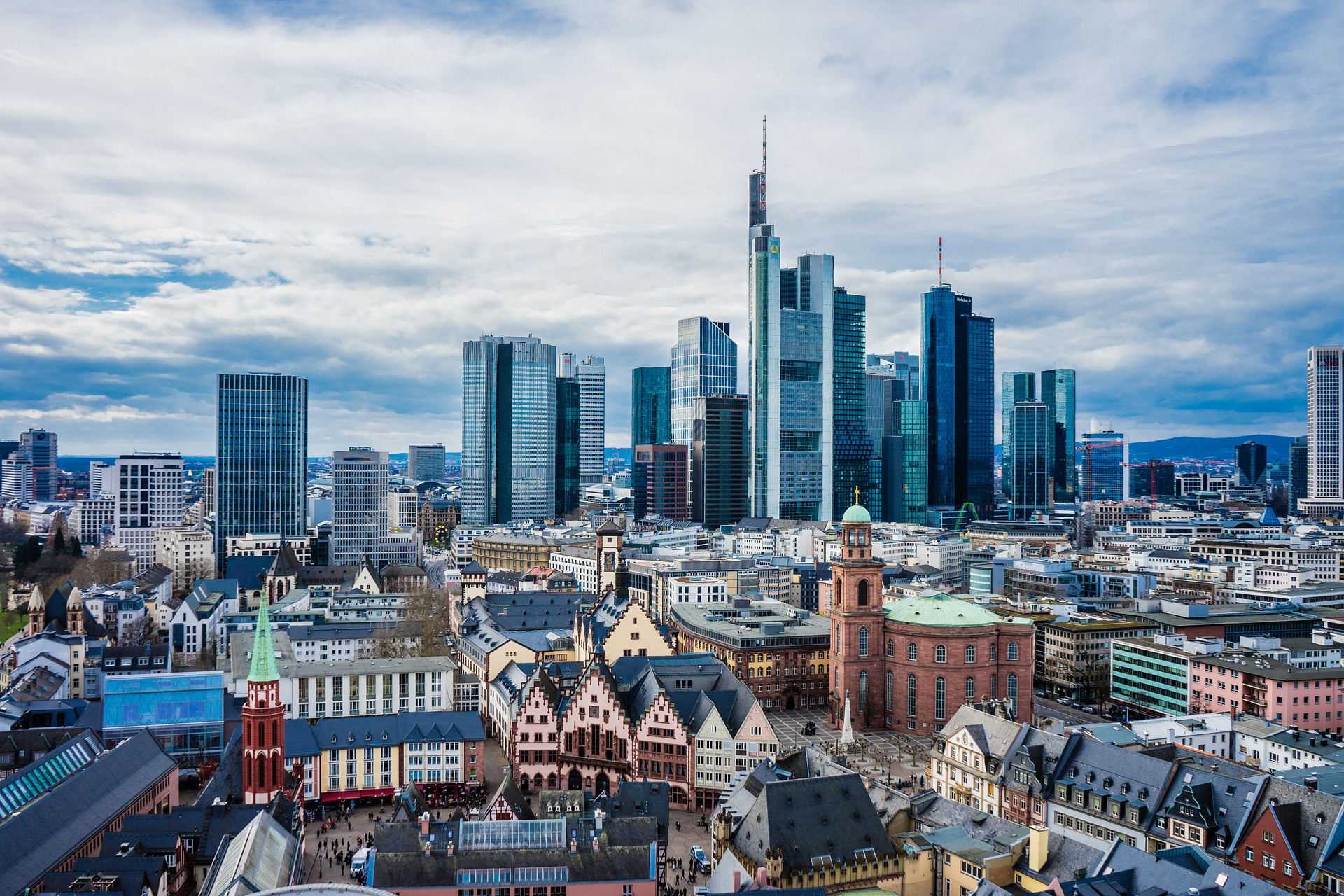 Commenting on the board's decisions, the head of the ECB Christine Lagarde said that "increases in market interest rates (such as bond yields), when left unchecked, could translate into a premature tightening of financing conditions for all sectors of the economy."
Friday March 12th
News in finance: The Office for National Statistics (ONS) published a survey which showed that the UK's GDP shrank 2.9% in January, on a month-to-month basis. Analysts attributed the drop to the new lockdown measures that hit the economy.
In Germany, the Harmonised Index of Consumer Prices (HICP) came in at 1.6% in February, on an annualised bases, according to data shared by Destatis. The figure was in line with market expectations.
We hope you enjoyed the weekly market recap. From all of us at Holborn Assets have a lovely weekend!