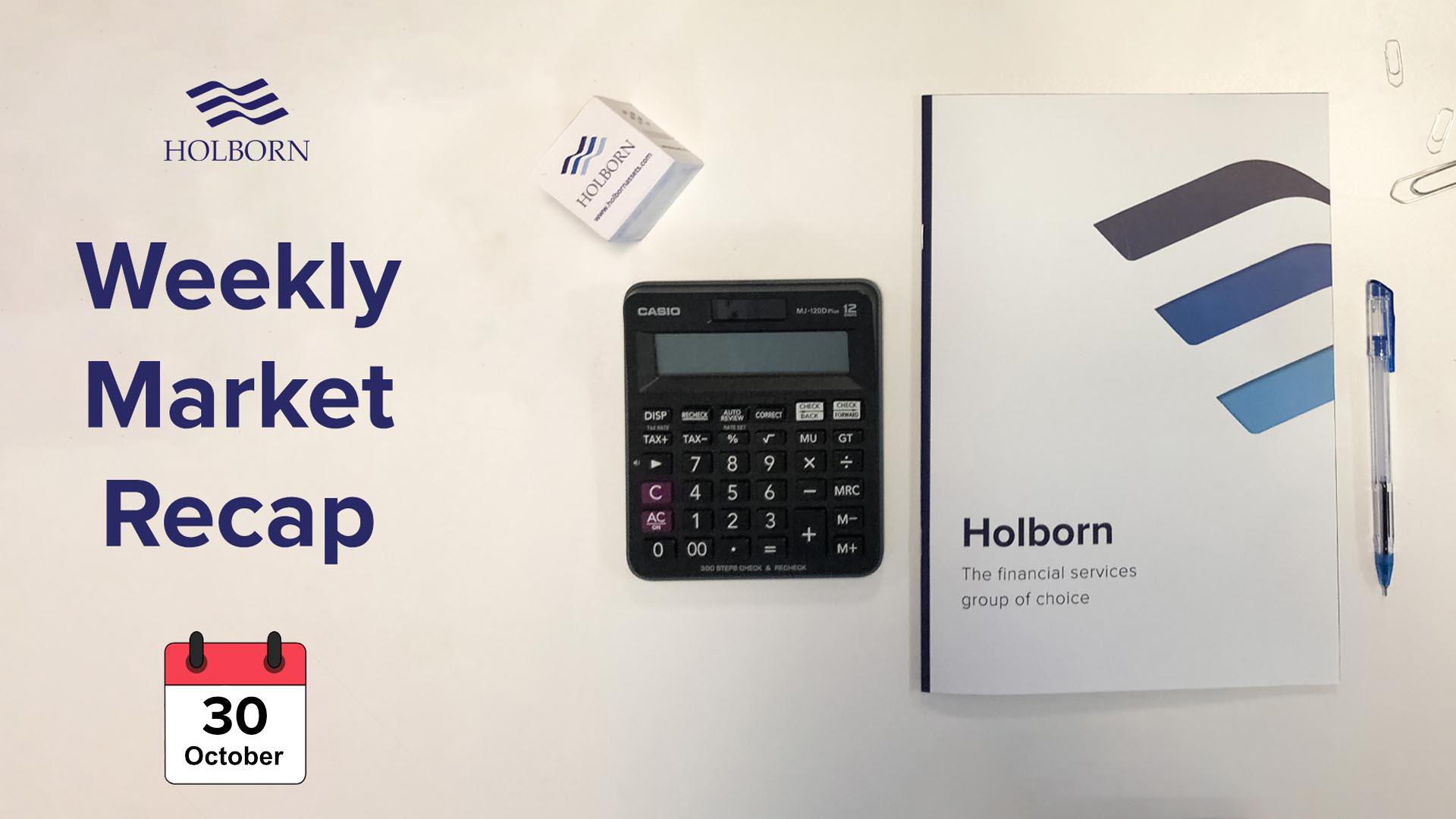 Holborn Market Recap 26-30 October 2020
Posted on: 30th October 2020 in News
Good day, this is Holborn's weekly market recap. Let's take a look at this week's news in finance.
Monday October 26th
News in finance: In eurozone's financial updates, the IFO Business Climate survey in Germany showed that business sentiment fell in October after rising for five months in a row.
Tuesday October 27th
News in finance: The Census Bureau in the US announced that durable goods orders increased by 1.9% in September, surpassing analysts' expectations. September has been the fifth consecutive month that durable goods orders rise as manufacturing companies seem to rebound from supply chain disruptions due to the coronavirus pandemic.
Wednesday October 28th
News in finance: The Australian Bureau of Statistics (ABS) announced that the country's Consumer Price Index (CPI) inflation stood at 1.6% in the third quarter of the year, on a quarterly basis. Economists suggest that the upbeat figure would not deter the Reserve Bank of Australia (RBA) from reducing its interest rates.
The Bank of Canada's (BoC) governing board decided to keep interest rates on hold, in line with market analysts' expectations. In its post-meeting statement, the BoC's board stressed that it would hold the policy interest rate at the effective lower bound until economic slack is absorbed.
Thursday October 29th
News in finance: The Bank of Japan's (BoJ) governing council announced, after its monthly meeting, that it would keep interest rates unchanged. The BOJ cut its growth forecast for 2020, but reiterated it would be ready to take further action if needed.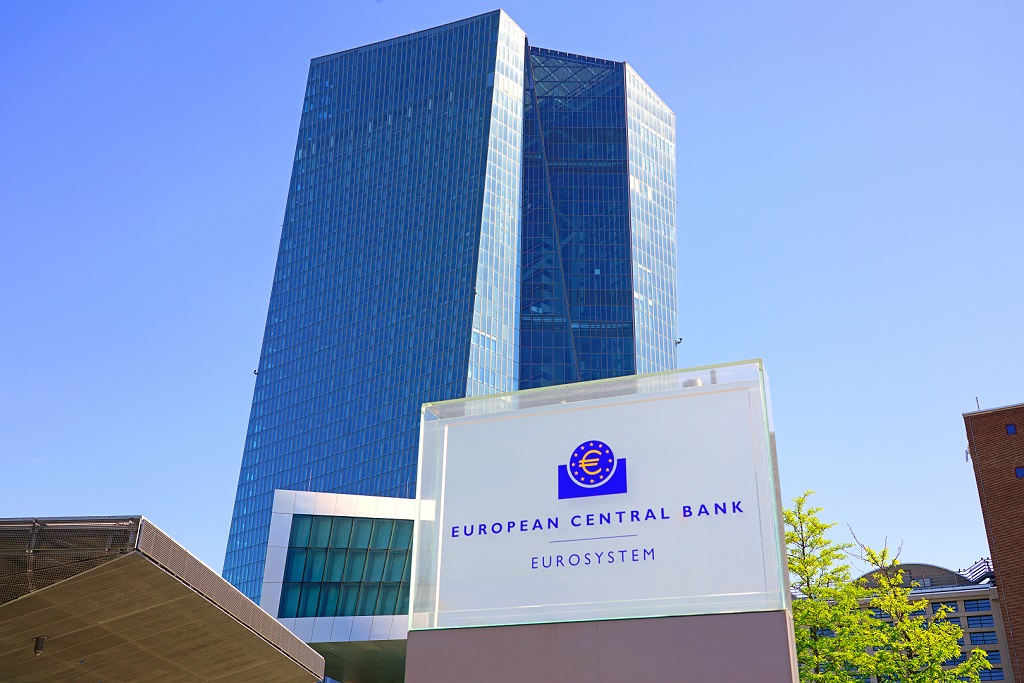 In eurozone's financial updates, the European Central Bank's (ECB) governing board convened to decide on interest rates. The ECB's head Christine Lagarde announced that interest rates would be kept on hold, and added that the euro bloc's central bank would recalibrate its monetary-policy instruments to respond to the second wave of the COVID-19 pandemic.
Friday October 30th
News in finance: In Japan, a survey published by the country's Statistics Bureau showed that the unemployment rate stood at 3.0% in September.
In Germany, retail sales rose by 6.5% in September, on an annualised basis. However, on a month-to-month basis, retail sales fell by 2.2%, surprising market analysts who had been expecting a 0.8% drop. Germany will go into a partial lockdown from Monday until the end of November to break the second wave of infections.
In eurozone's financial updates, Eurostat announced that the unemployment rate remained unchanged at 8.3% in September.
We hope you enjoyed the weekly market recap. From all of us at Holborn Assets have a lovely weekend!