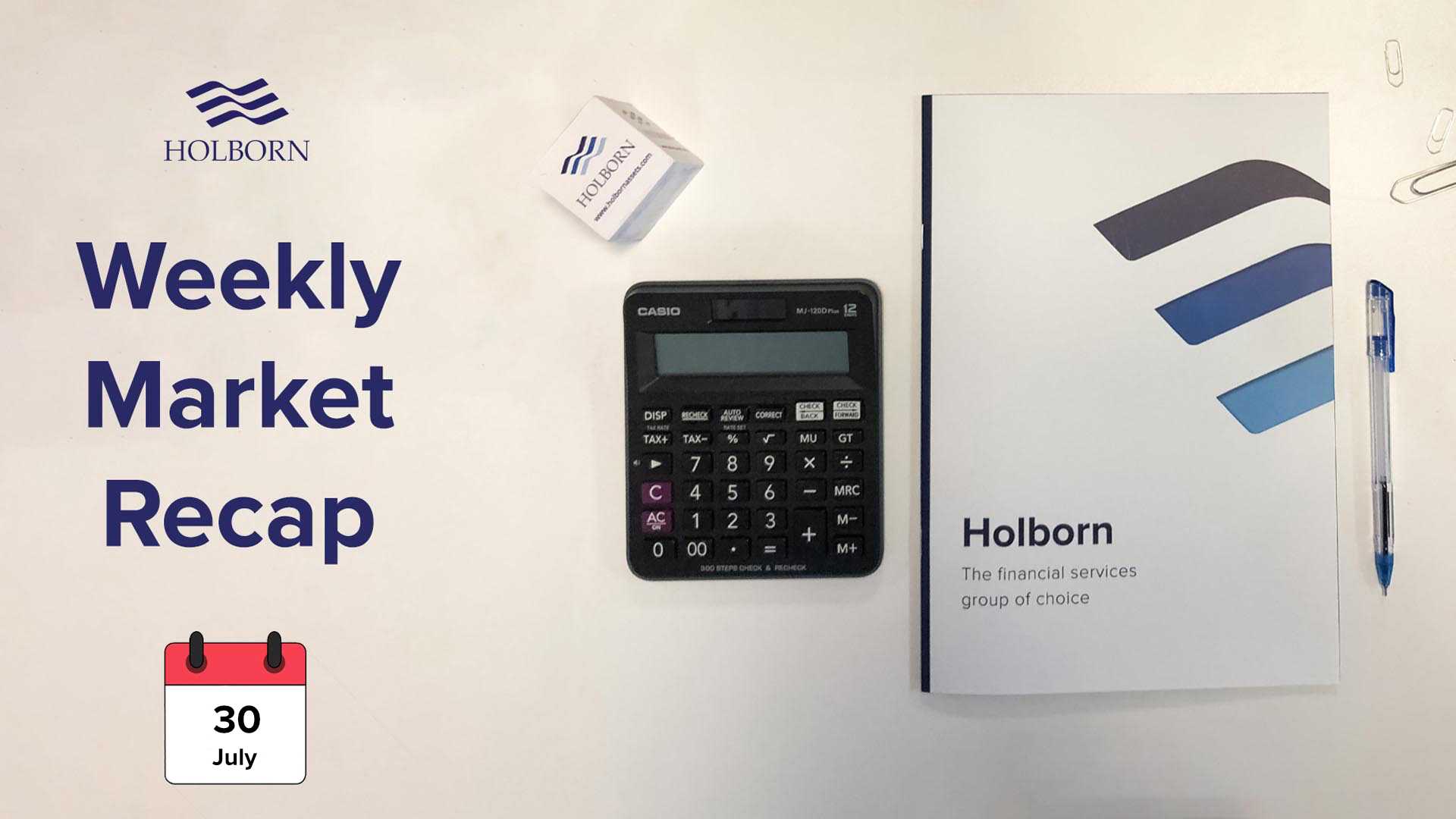 Holborn Market Recap 26-30 July 2021
Posted on: 30th July 2021 in News
Good day, this is the Holborn market recap. Let's take a look at this week's news in finance.
Monday July 26th
News in finance: In eurozone's financial updates, a survey by the CESIfo Group showed that the business climate index in Germany dropped unexpectedly in July. The figure highlighted some risks to economic expectations and optimism in the eurozone bloc.
Tuesday July 27th
News in finance: The US Census Bureau announced that durable goods orders rose 0.8% in June, missing expectations. Data showed that there is an increased demand for all sorts of goods, but businesses face shortages in supplies and personnel.
Wednesday July 28th
News in finance: The Australian Bureau of Statistics (ABS) reported that the consumer price inflation came in at 0.8% in the second quarter of 2021, on a quarterly basis. On a year-to-year basis, inflation came in at 3.8% which is the fastest annual pace recorded in 13 years.
In Canada, Statistics Canada announced that June's inflation came in at 3.1% on a yearly basis, remaining above the policymakers' target. The accompanying report said that "supply-chain bottlenecks and surging commodity prices, continue to exert upward pressure on prices."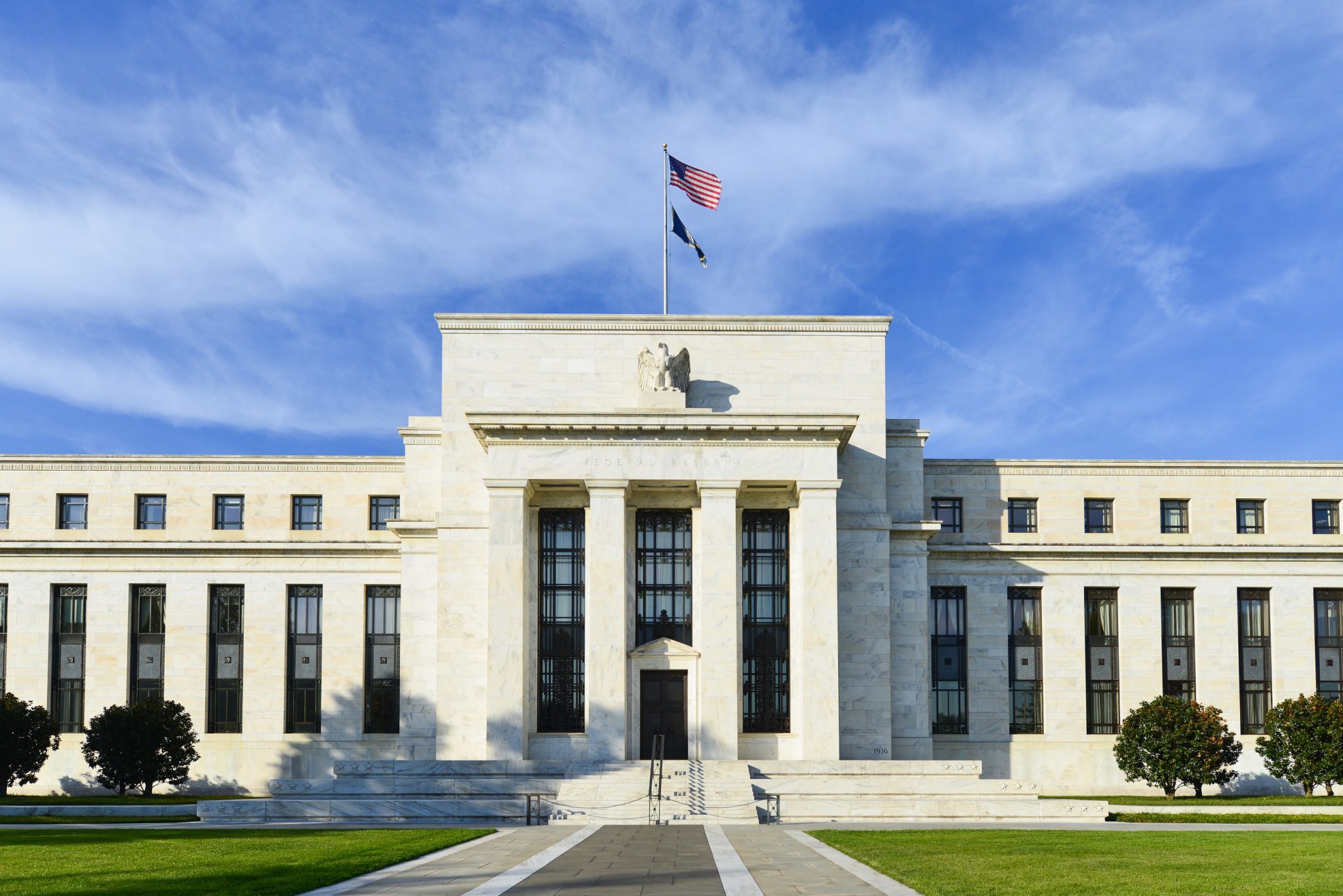 In the US, the Federal Reserve (Fed) kept interest rates unchanged as it had been anticipated by economists. The members of the Federal Open Market Committee (FOMC) noted that the country's economy continues to strengthen while the Fed's chairman Jerome Powell said that "our approach here has been to be as transparent as we can. We have not reached substantial further progress yet. We see ourselves having some ground to cover to get there."
Thursday July 29th
News in finance: In eurozone's financial updates, the European Commission (EC) published a report which showed that consumer confidence in the bloc declined in July, in line with analysts' expectations. However, economic and industrial confidence rose, showing that the bloc's economy regains ground.
Friday July 30th
News in finance: Eurostat announced that the unemployment rate in the eurozone dropped to 7.7% in June, surpassing economists' expectations. Another set of preliminary data showed that the bloc's inflation hovers around 2.2% in July. The figure is 0.2% higher than the European Central Bank's (ECB) target. 
We hope you enjoyed the weekly Holborn market recap. Whether you are looking to shake up your investment strategy or plan your retirement, Holborn can help. To find out how we can help you, contact us using the form below.
From all of us at Holborn Assets, have a lovely weekend!