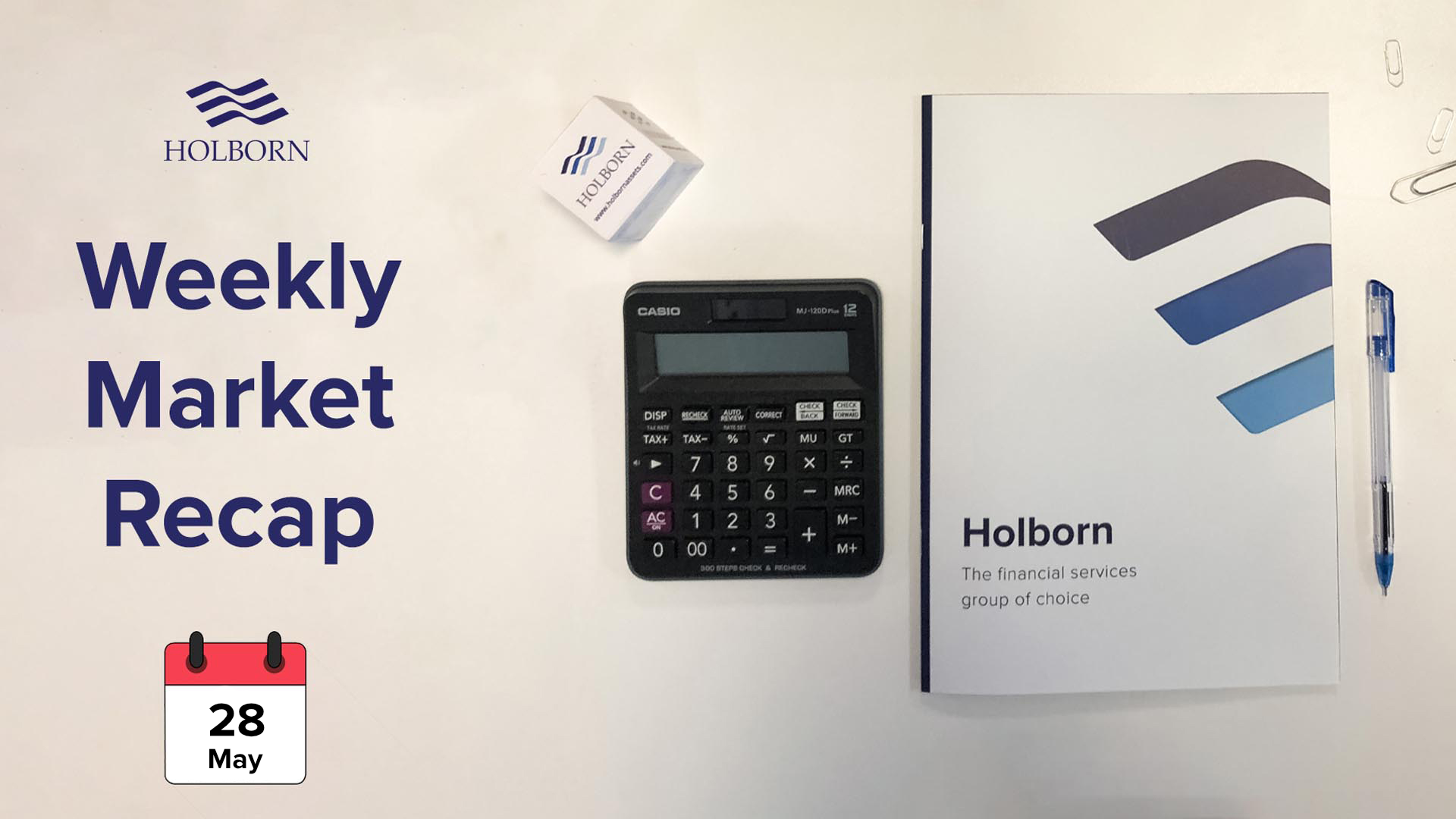 Holborn Market Recap 24-28 May 2021
Posted on: 28th May 2021 in News
Good day, this is the Holborn market recap. Let's take a look at this week's news in finance.

Monday May 24th
News in finance: Statistics New Zealand published a report which showed that retail sales grew by 2.5%, on a quarterly basis, in the first quarter of the year. The figure surprised market analysts who expected retail sales to decrease by 1.8%.

Tuesday May 25th
News in finance: In eurozone's financial updates, the IFO survey in Germany showed that the business climate index in May rose to its highest level in the last two years. Analysts at the IFO noted that "the German economy is picking up speed. German companies were more satisfied with their current business situation and are more optimistic about the coming months."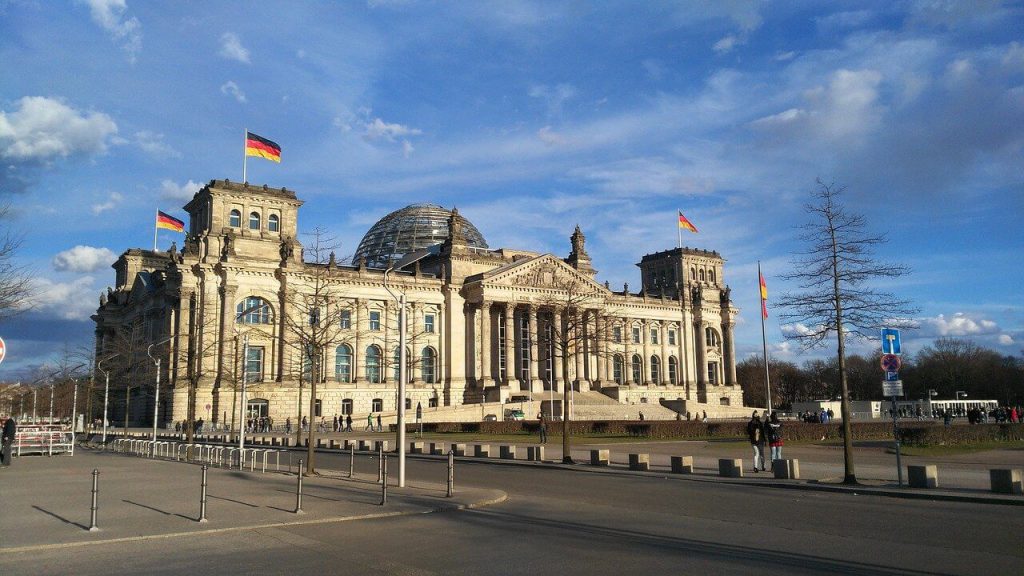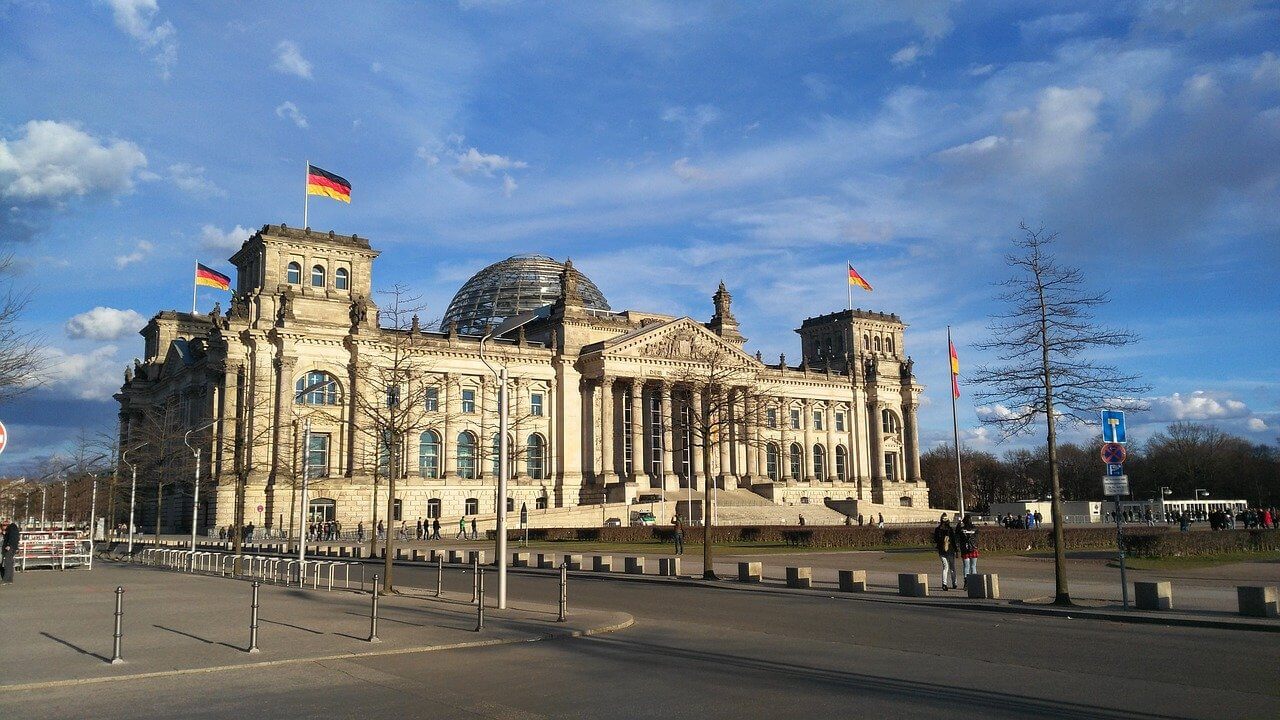 An ING report suggested that "private consumption and the construction sector are expected to be the main drivers of growth in Germany."

Wednesday May 26th
News in finance: The Reserve Bank of New Zealand (RBNZ) announced that it would keep its benchmark interest rate on hold at 0.25%. The decision was in line with market expectations. The accompanying report, published by the governing board, indicated that the RBNZ would increase interest rates in the second half of 2022.

Thursday May 27th
News in finance: Data published by the US Census Bureau revealed that durable goods orders fell by 1.3% in April, although analysts had expected a small increase of 0.7%. Market analysts suggested that the shortage of computer chips, which has disrupted car production, has been responsible for the first recorded drop in the last 11 months.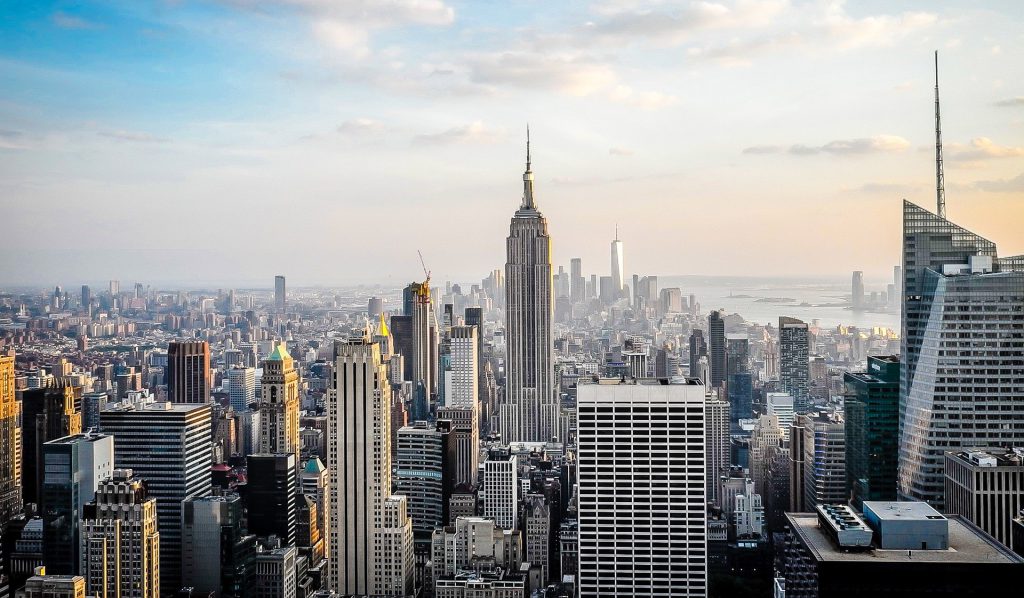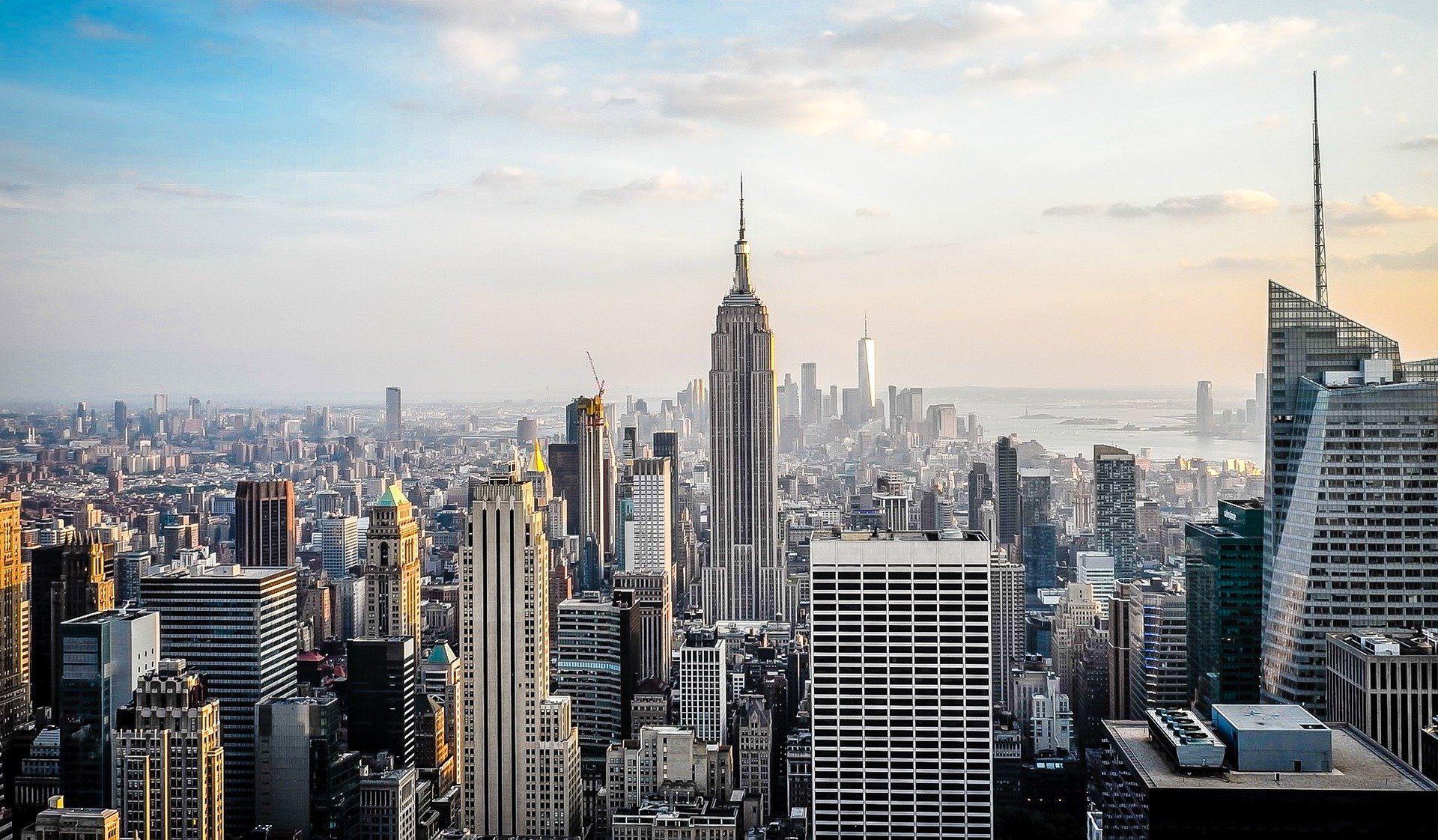 In eurozone's financial updates, the market research group Gfk in Germany forecast that the consumer confidence sentiment would improve in June thanks to the accelerated vaccination programme and the reduction of infections.

Friday May 28th
News in finance: A report published by the European Commission (EC) showed that the economic sentiment in the euro bloc hit a three-year high in May. The EC's analysts noted that "all readings are markedly above their long-term averages and pre-pandemic levels."
In the US, President Joe Biden is expected to propose a $6tn spending package when he unveils his first budget later today. A report by the New York Times (NYT) suggested that the federal government plans to increase taxes on corporations and high earners.

We hope you enjoyed the weekly Holborn market recap. Whether you are looking to shake up your investment strategy or plan your retirement, Holborn can help. To find out how we can help you, contact us using the form below.
From all of us at Holborn Assets, have a lovely weekend!