Holborn Market Recap 23-27 November 2020
Posted on: 27th November 2020 in News
Good day, this is Holborn's weekly market recap. Let's take a look at this week's news in finance.
Monday November 23rd
News in finance: In eurozone's financial updates, IHS Markit published a survey which showed that the euro bloc's preliminary Composite Purchasing Managers Index (PMI) came in at 45.1. Analysts at ABN Amro noted that "this is consistent with our baseline for a double-dip recession in the eurozone economy in the current quarter and the first quarter of next year."
Tuesday November 24th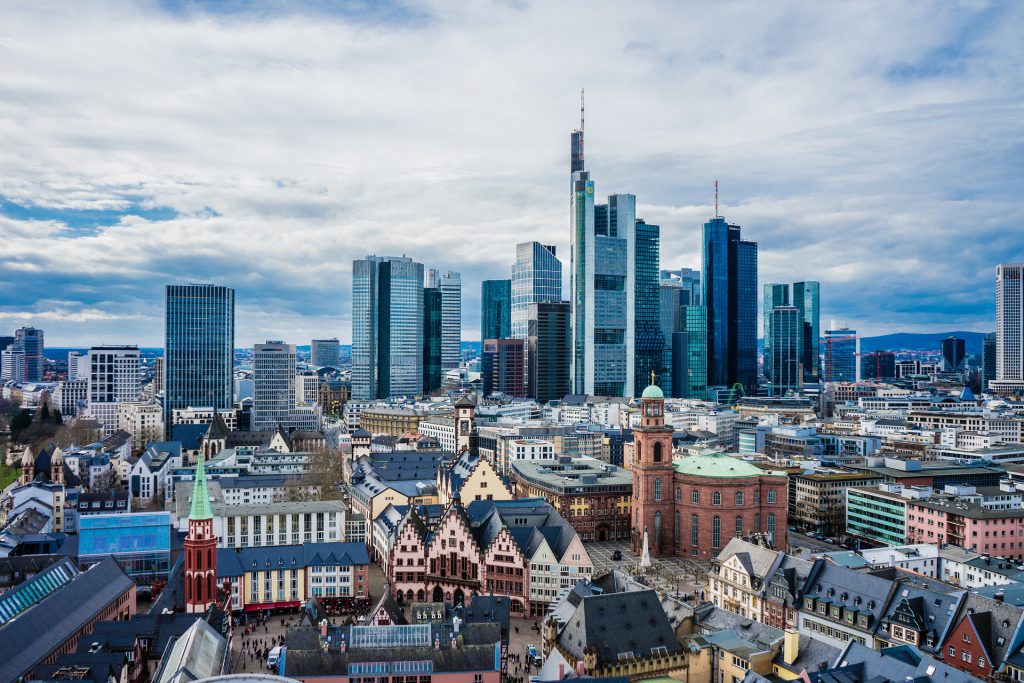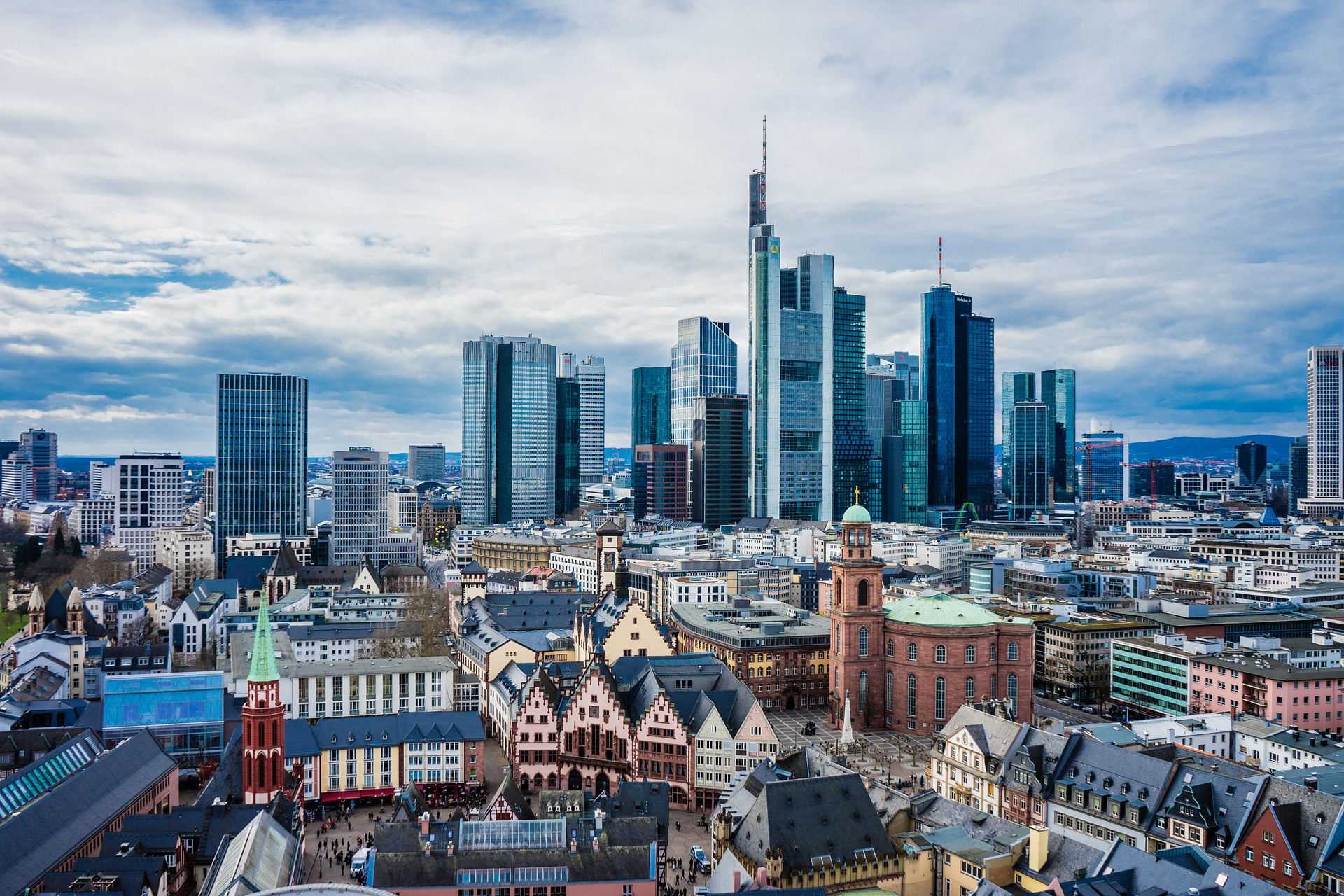 News in finance: On Tuesday, Destatis published data regarding Germany's Gross Domestic Product (GDP)in the third quarter of 2020 (Q3 2020). The survey showed that the German GDP declined 4% during Q3 2020, on an annualised basis. However, on a quarter-to-quarter basis, the German economy grew by 8.5%, surpassing analysts' expectations.
Wednesday November 25th
News in finance: In the US, the Bureau of Economic Analysis released the preliminary results of a survey regarding the country's GDP. According to it, the US economy would grow by 3.7% during Q3 2020. Another survey published by the US Census Bureau showed that durable goods orders surged by 1.3% in October. However, momentum seems to slow down in line with expectations for slower economic growth in the fourth quarter.
Thursday November 26th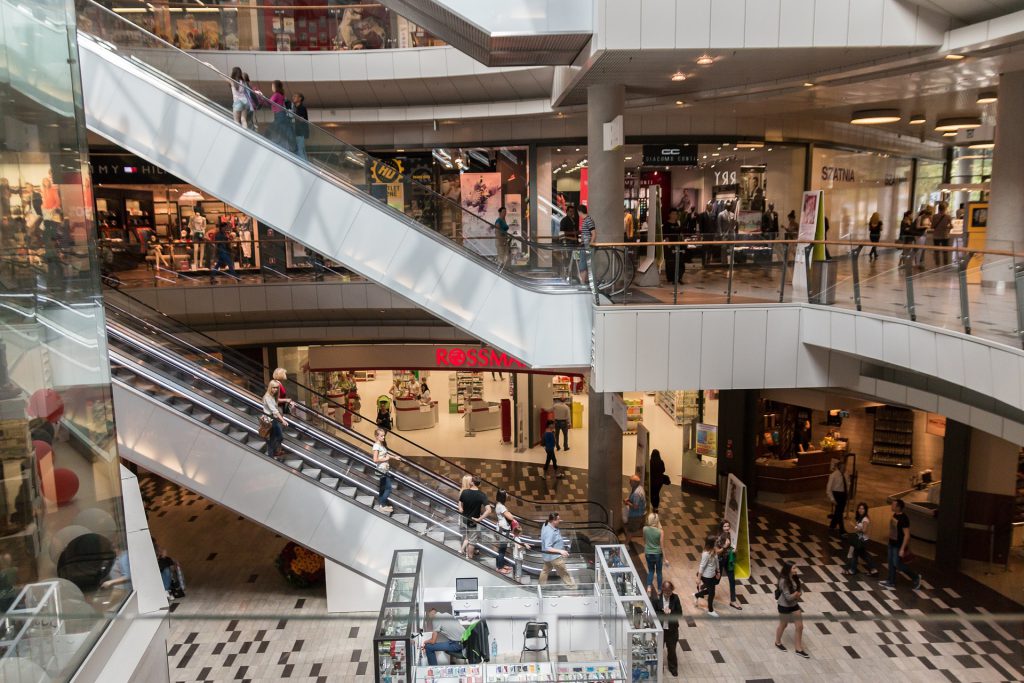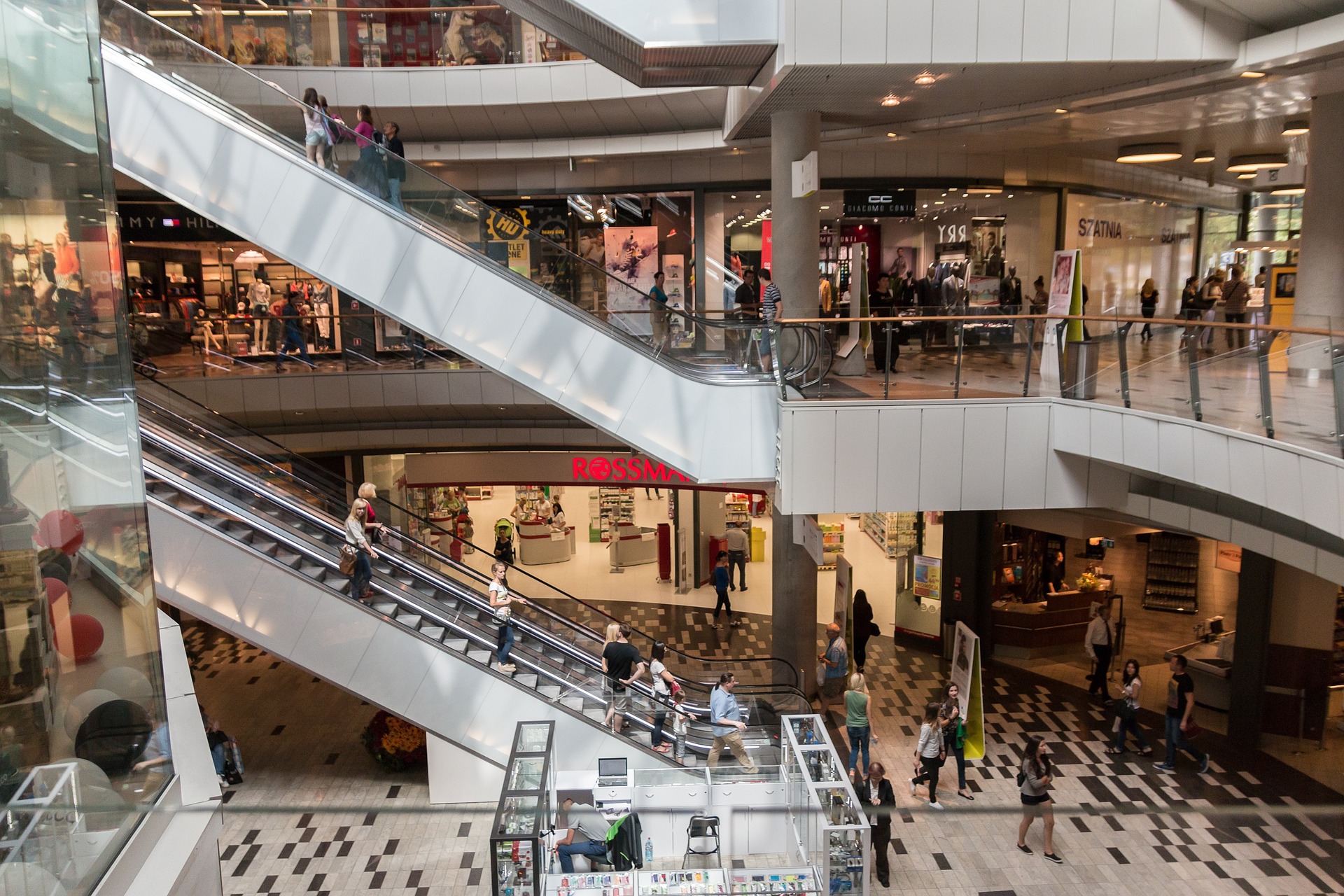 News in finance: In eurozone's financial updates, a consumer confidence survey published by Gfk showed that tighter restrictions in Germany continue to weigh on consumer morale as the closure of restaurants, bars and hotels clouds their mood.
Friday November 27th
News in finance: In Japan, data released by the country's statistics bureau revealed that the Tokyo Consumer Price Index (CPI) stood at -0.7%, on an annualised basis, in November. The recorded figure is the lowest in the last eight years, underscoring the challenge policymakers face in battling headwinds to growth from the coronavirus pandemic.
We hope you enjoyed the weekly market recap. From all of us at Holborn Assets have a lovely weekend!