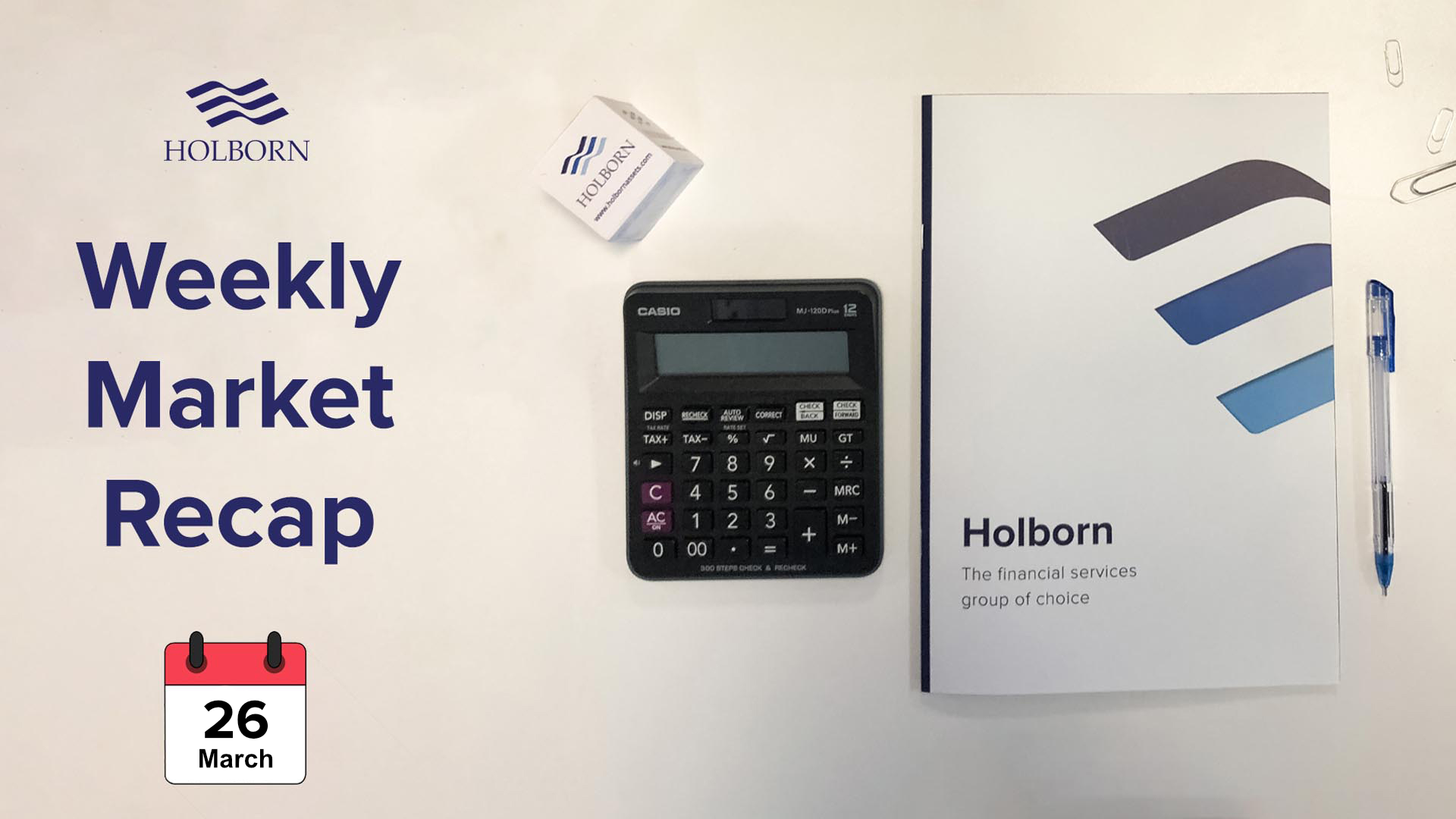 Holborn Market Recap 22-26 March 2021
Posted on: 26th March 2021 in News
Good day, this is Holborn's weekly market recap. Let's take a look at this week's news in finance.
Monday March 22nd
News in finance: The People's Bank of China (PBoC) announced its decision to keep interest rates on hold in line with market expectations. The PBoC kept rates unchanged for the eleventh consecutive month. Economists suggested that policymakers would like to maintain support for the economy while gradually reducing stimulus.
Tuesday March 23rd
News in finance: The Office for National Statistics (ONS) in the UK reported that the country's unemployment rate stood at 5% in January. Economists had forecast a 5.2% figure. This has been the first recorded drop in unemployment since the coronavirus pandemic started.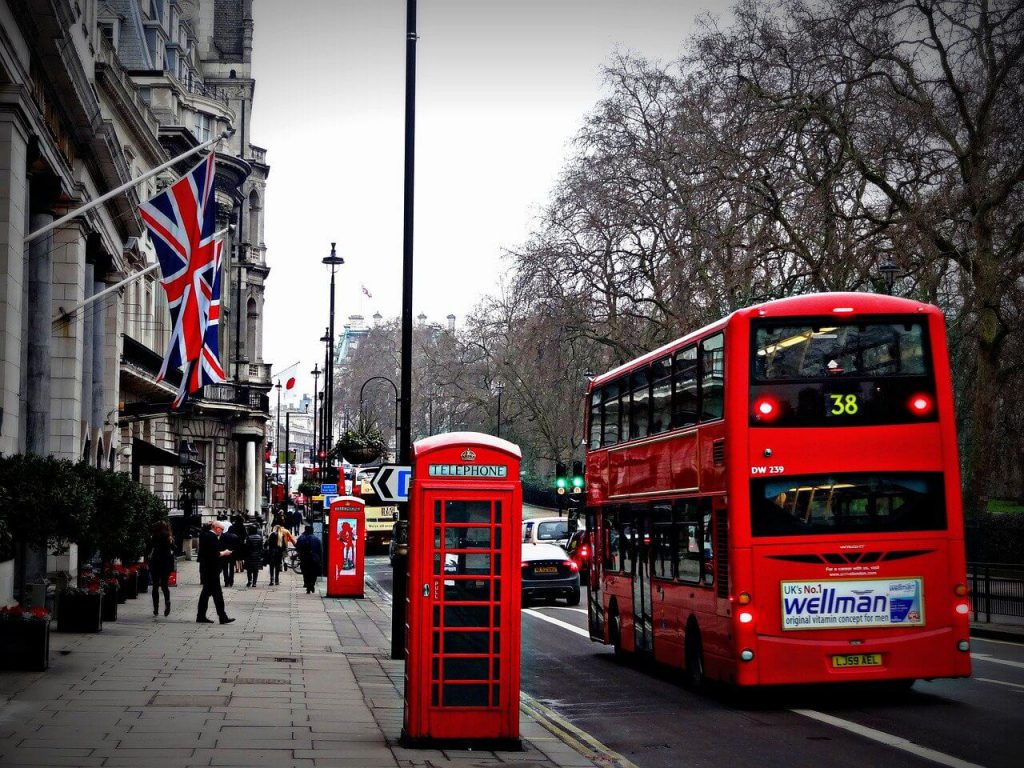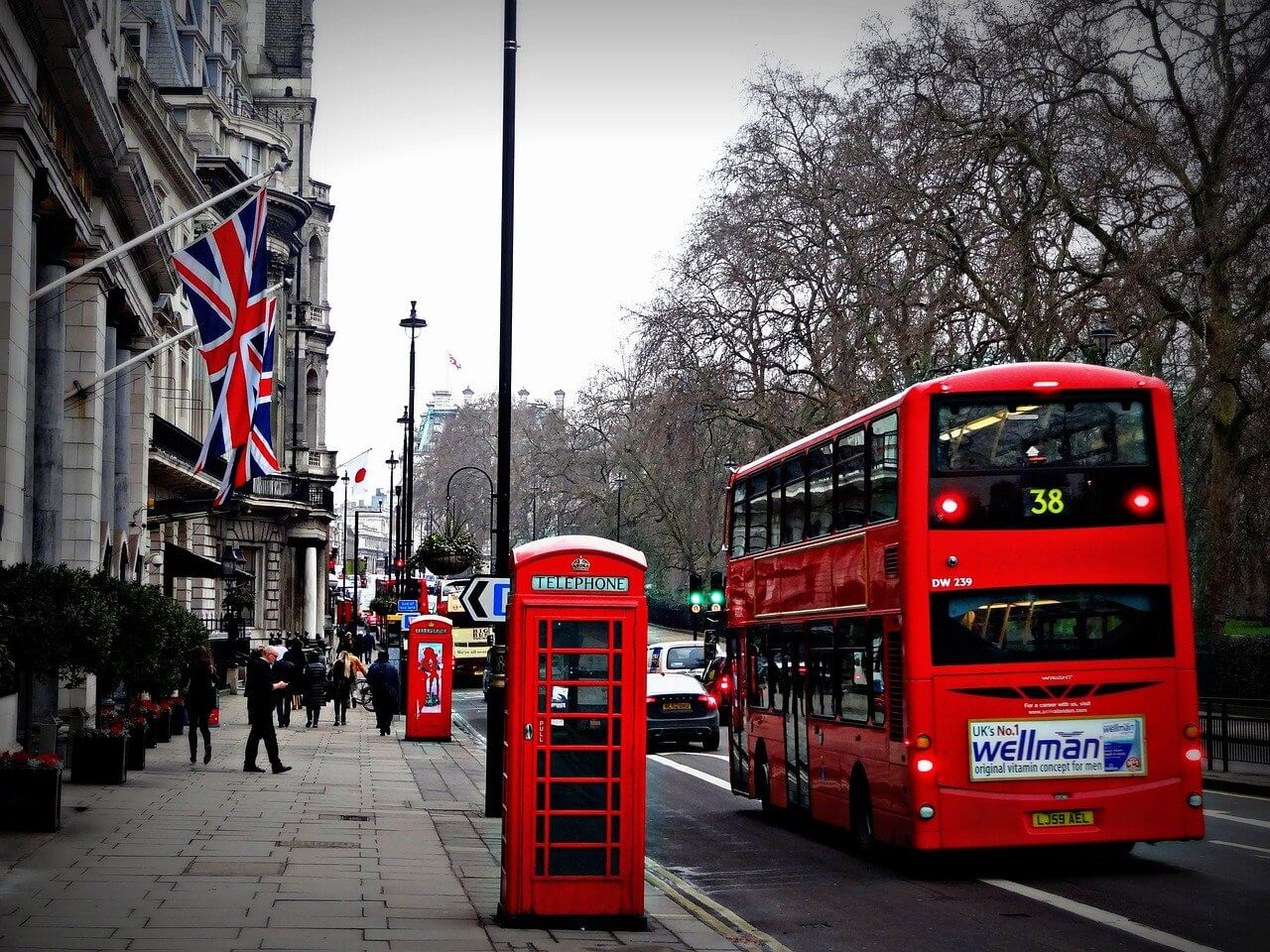 The ONS also published data which showed that average earnings in the UK (excl. bonuses) increased by 4.2% in the three months to January, 0.2% lower than market expectations.
Wednesday March 24th
News in finance: According to data released by the ONS, the UK's consumer price inflation (CPI) came in at 0.4% on an annualised basis in February. Analysts at ONS noted that inflation was driven down by clothing and used cars discount prices. Some economists suggested that inflation won't hit the 2.0% target that the Bank of England (BoE) has set until 2023.
In the US, the Commerce Department announced that durable goods orders fell by 1.1% in February. It has been the first recorded drop in the last ten months. Economists polled by the Wall Street Journal (WSJ) had expected a 0.4% rise. Market analysts attributed the fall to supply chain shortages that put a strain on manufacturing activity.
Thursday March 25th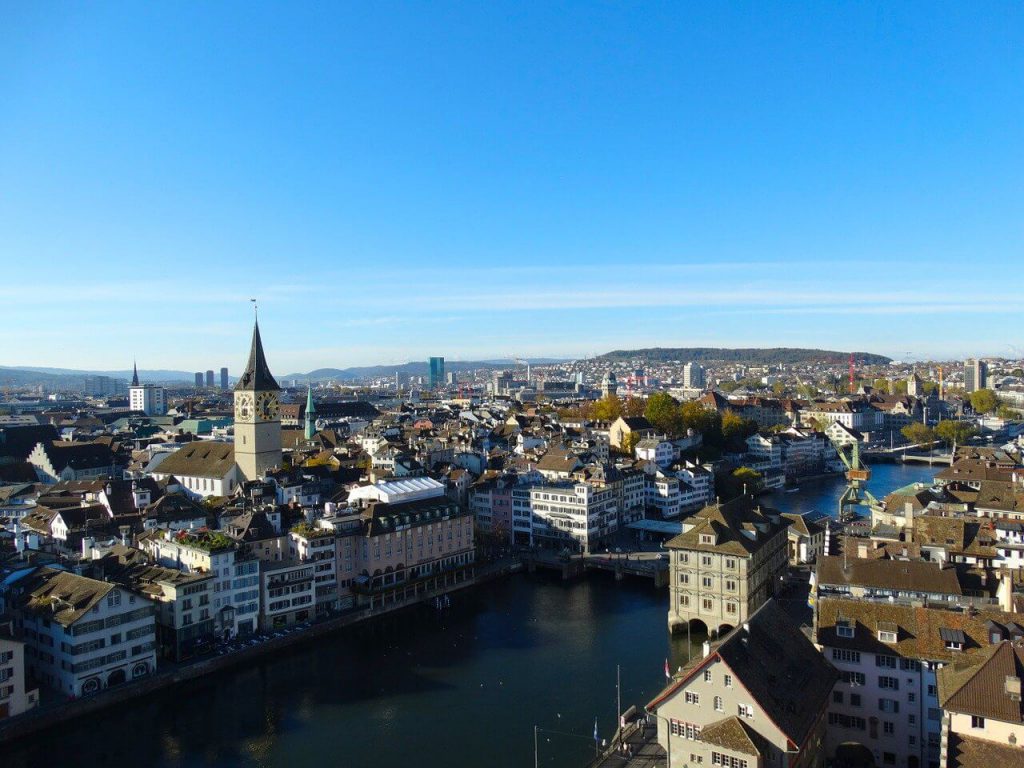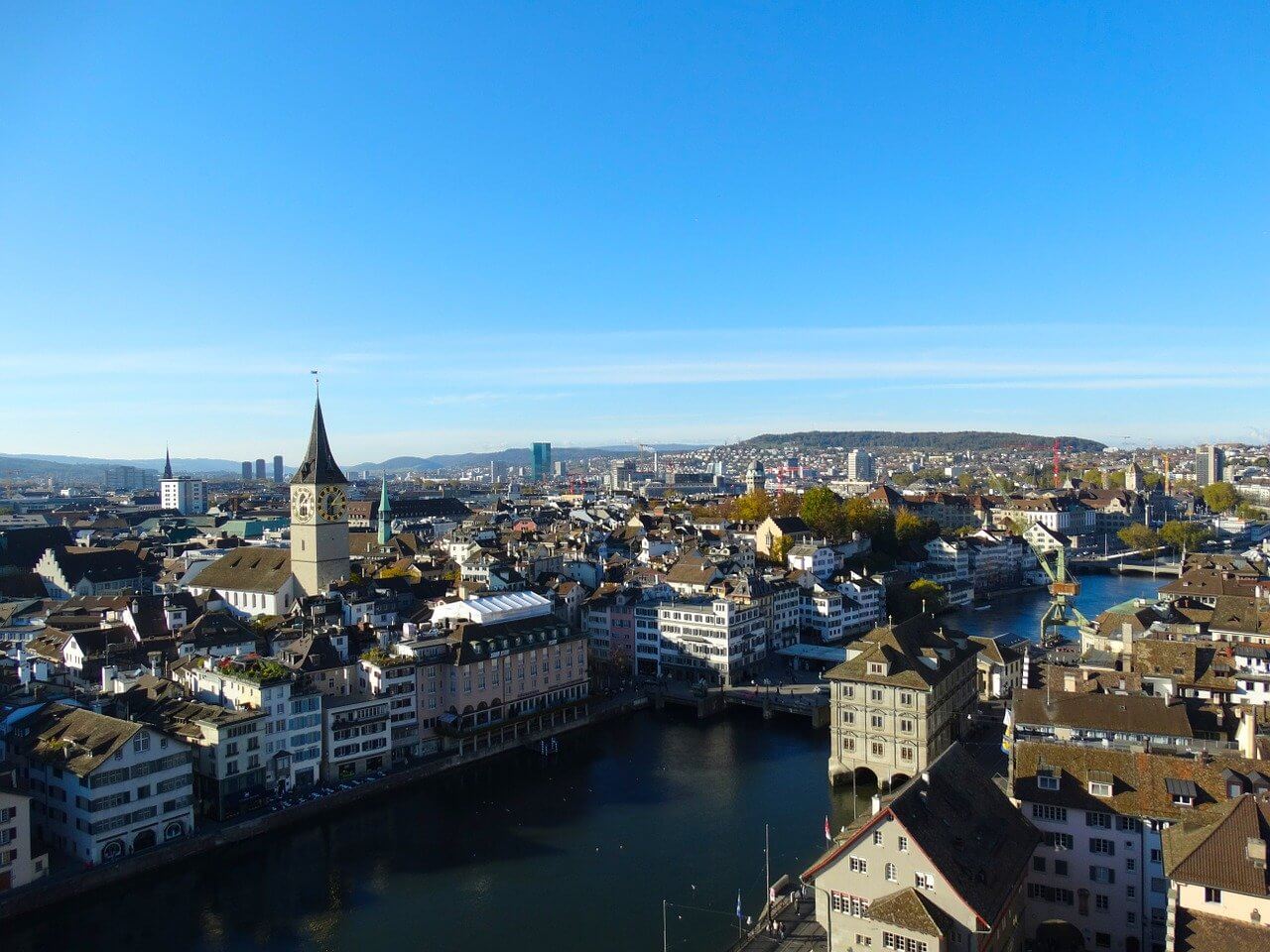 News in finance: In Switzerland, the Swiss National Bank's (SNB) governing board convened to decide on interest rates. The SNB's policymakers kept interest rates unchanged, in line with market expectations. Despite the Swiss Franc's recent weakening, the board reiterated that the country's currency remains highly valued.
Friday March 26th
News in finance: In the UK, the ONS published data which showed that retail sales fell by 3.7% on a year-to-year basis in February. On a monthly basis, retail sales climbed 2.1% on the back of increased spending on household goods and furniture.
In eurozone's financial updates, a survey published by the Ifo showed that business confidence in Germany rose unexpectedly in March. It should be noted that economists at Ifo forecast that the country's GDP could shrink 0.7% in the first quarter of 2021, on a quarterly basis.
We hope you enjoyed the weekly market recap. Whether you are looking to shake up your investment strategy or start building a portfolio, Holborn can help. To find out how we can help you, contact us using the form below. From all of us at Holborn Assets, have a lovely weekend!