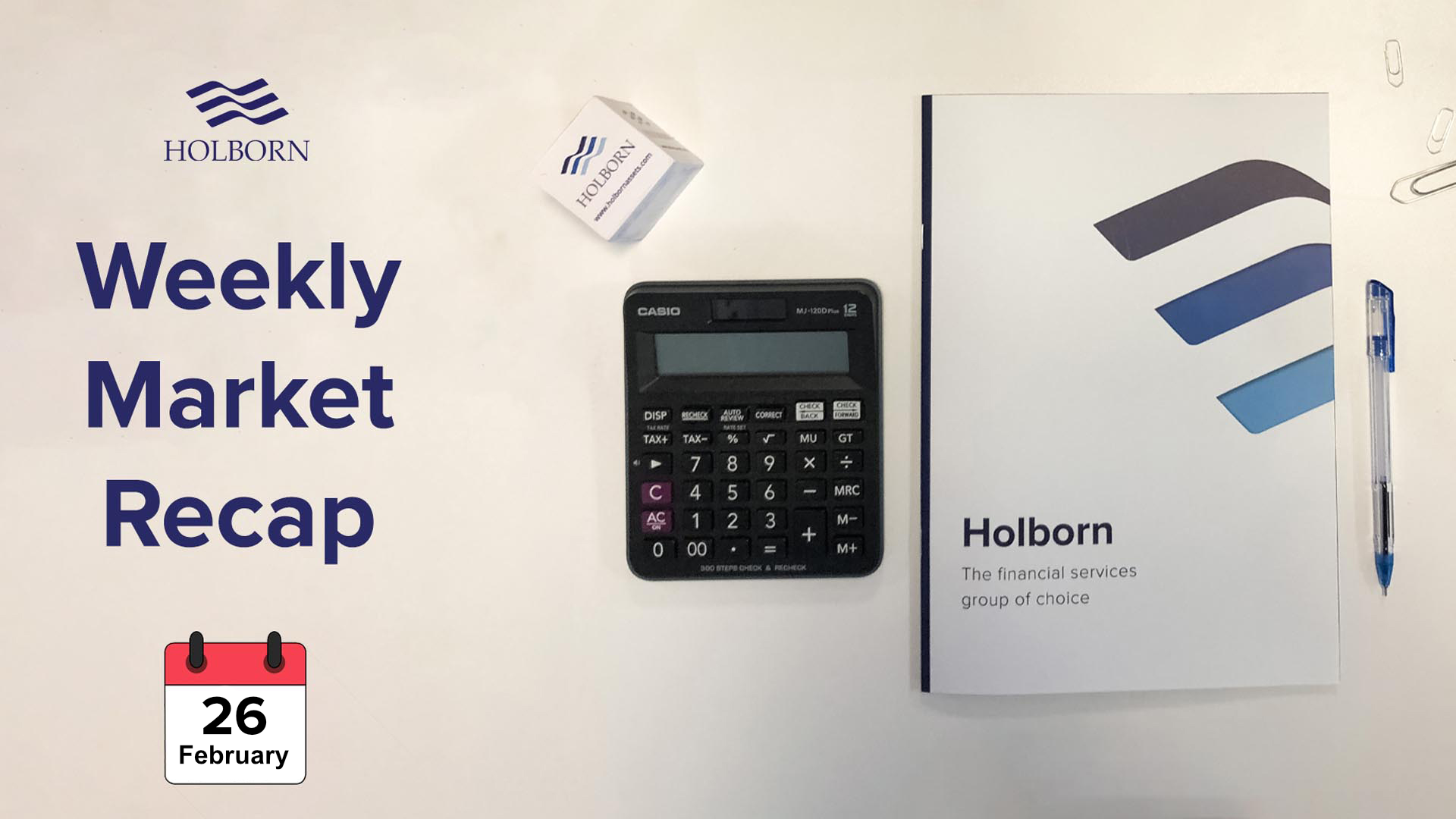 Holborn Market Recap 22-26 February 2021
Posted on: 26th February 2021 in News
Good day, this is Holborn's weekly market recap. Let's take a look at this week's news in finance.
Monday February 22nd

News in finance: A survey conducted by the Ifo institute showed that the German business climate index rose to rose to 92.4 in February, surpassing analysts' expectations. Economists at the Ifo noted that "the German economy is proving robust despite the lockdown, especially thanks to strength in the industry."
According to Statistics New Zealand, retail sales in the fourth quarter of 2020 decreased by 2.7% on a quarterly basis. It should be noted that Standard and Poor's (S&P) has revised New Zealand's credit rating upwards.
Tuesday February 23rd

News in finance: In the UK, the Office for National Statistics (ONS) announced that the country's unemployment rate came in at 5.1% in the three months to December. The figure was in line with the forecast.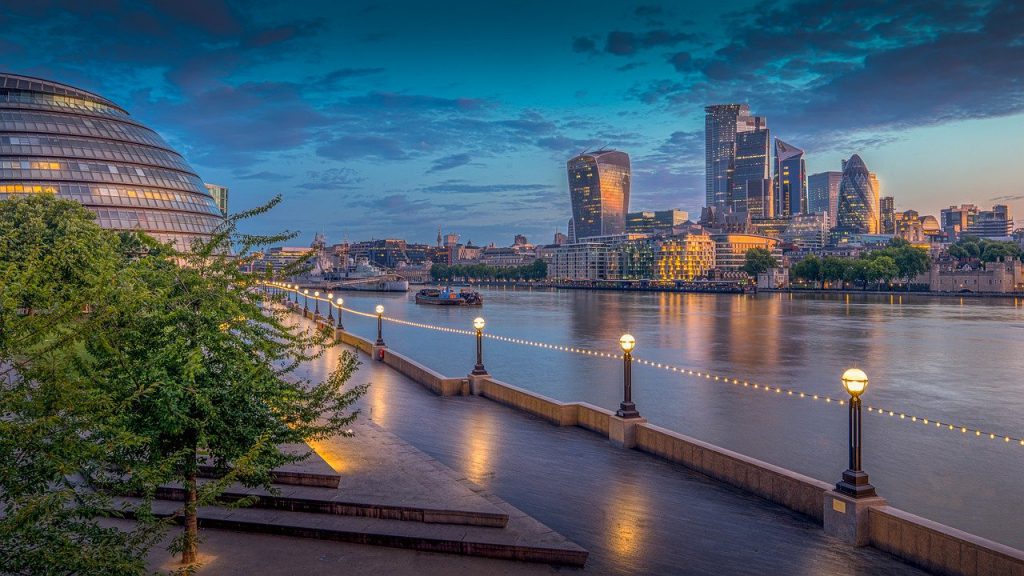 Another survey published by the ONS showed that average earnings including bonuses grew by 4.7% in the three months to December. Economists had been expecting a 4.1% figure.
In eurozone's financial updates, the euro bloc's inflation stood at 0.9% in January on an annualised basis according to data published by Eurostat. This has been the highest level recorded in the last eleven months. A report by the ING said that "headline inflation could eventually even touch the 2% level this year."
Wednesday February 24th

News in finance: The Reserve Bank of New Zealand (RBNZ) announced that it would keep interest rates unchanged at 0.25% as expected. Economists suggest that a pullback in quantitative easing will likely precede any change to the RBNZ's benchmark interest rate.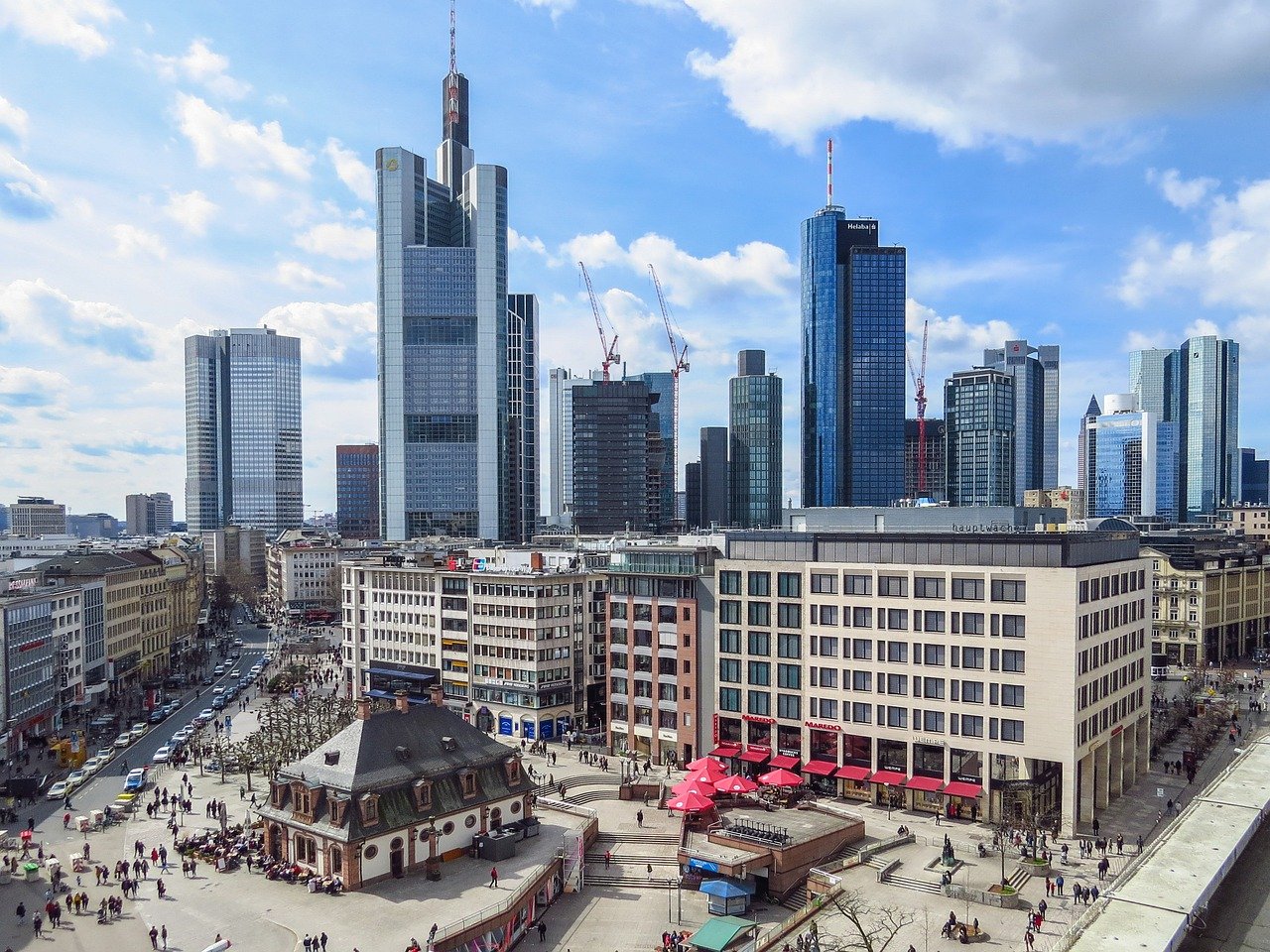 In Germany, Destatis published the results of a survey which showed that the country's GDP grew by 0.3% on a quarterly basis and shrank by 3.7% on a yearly basis, during the fourth quarter of 2020. Last year's overall GDP drop reached 4.9%, which is the largest fall recorded since 2009.
Thursday February 25th

News in finance: The US Census Bureau announced that durable goods orders rose by 3.4% in January with the figure being three times more than anticipated. January has been the ninth consecutive month that orders have increased while economists at Oxford Economics noted that "factory activity will expand solidly in the near term, driven by hearty consumer demand for goods and inventory restocking."
Friday February 26th

News in finance: The Japanese Ministry of Economy, Trade and Industry (METI) announced that retail trade shrank by 2.4% in January on an annualised basis.
The Swiss Federal Statistics (FSO) reported that the country's GDP increased by 0.3% on a quarter-to-quarter basis in the fourth quarter of 2020. The figure was better than market analysts had been expecting.

We hope you enjoyed the weekly market recap. From all of us at Holborn Assets have a lovely weekend!