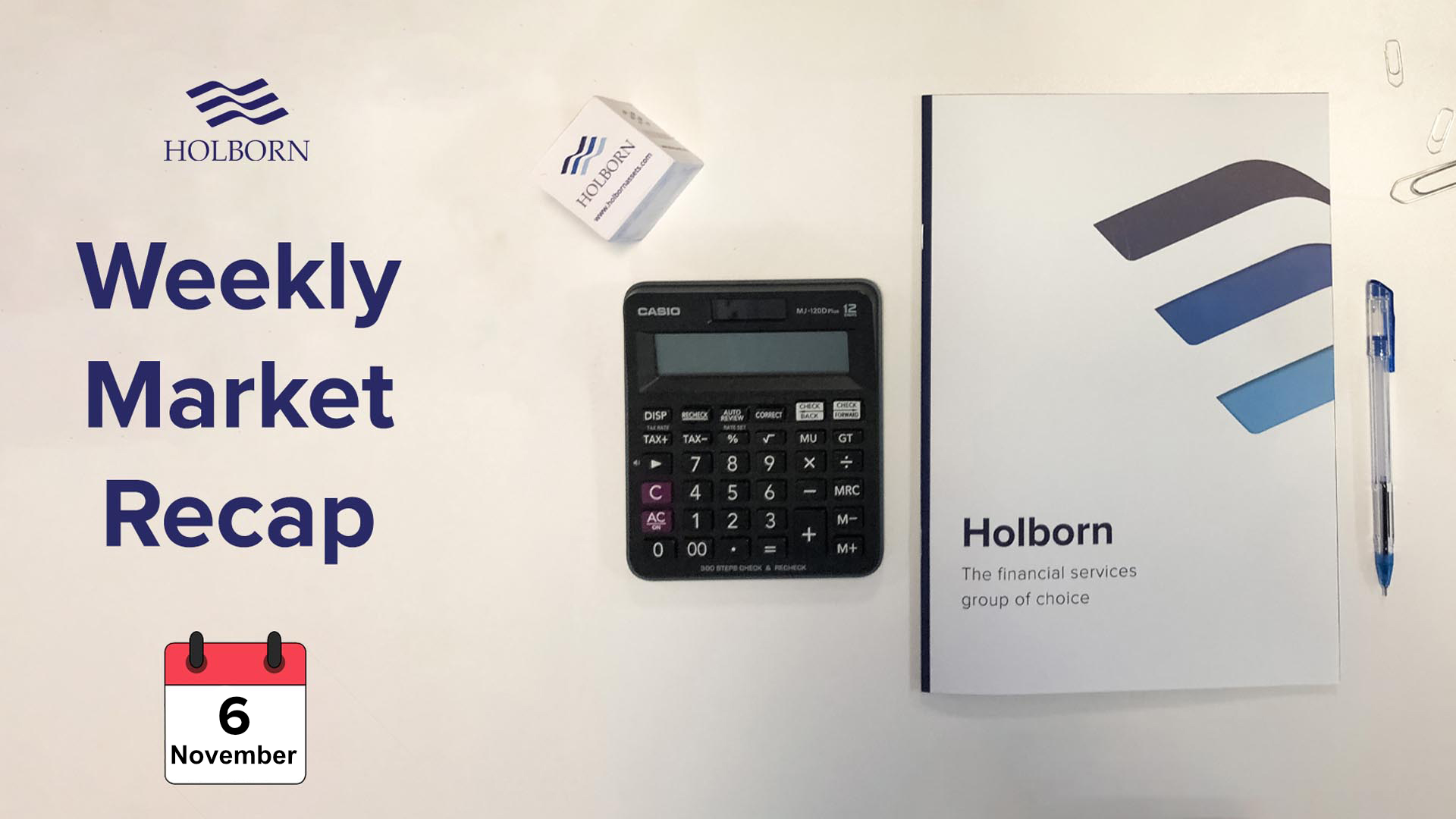 Holborn Market Recap 2-6 November 2020
Posted on: 6th November 2020 in News
Good day, this is Holborn's weekly market recap. Let's take a look at this week's news in finance.
Monday November 2nd
News in finance: A survey published by IHS Markit showed that manufacturing growth in the eurozone boomed in October as the bloc's Manufacturing Purchasing Managers Index (PMI) hit its highest level (54.8) since July 2018. Analysts noted that German factories saw record growth in new orders in October, contributing significantly in the result.
On the contrary, the growth in output and new orders slowed down in the UK during October due to lockdown restrictions and falling demand.
Tuesday November 3rd
News in finance: On Tuesday, the governing board of the Reserve Bank of Australia (RBA) decided to cut its benchmark interest rate to 0.1%. This has been the first rate change since Australia's Gross Domestic Product (GDP) fell 7.6% in the second quarter of 2020, with the country's economy entering recession territory for the first time in nearly 30 years.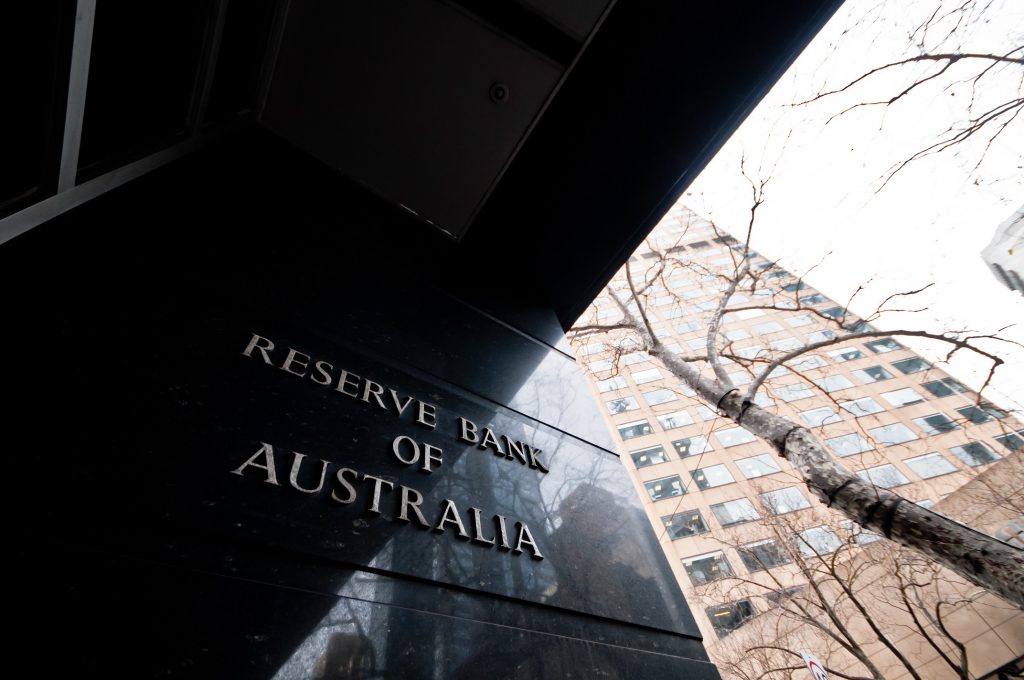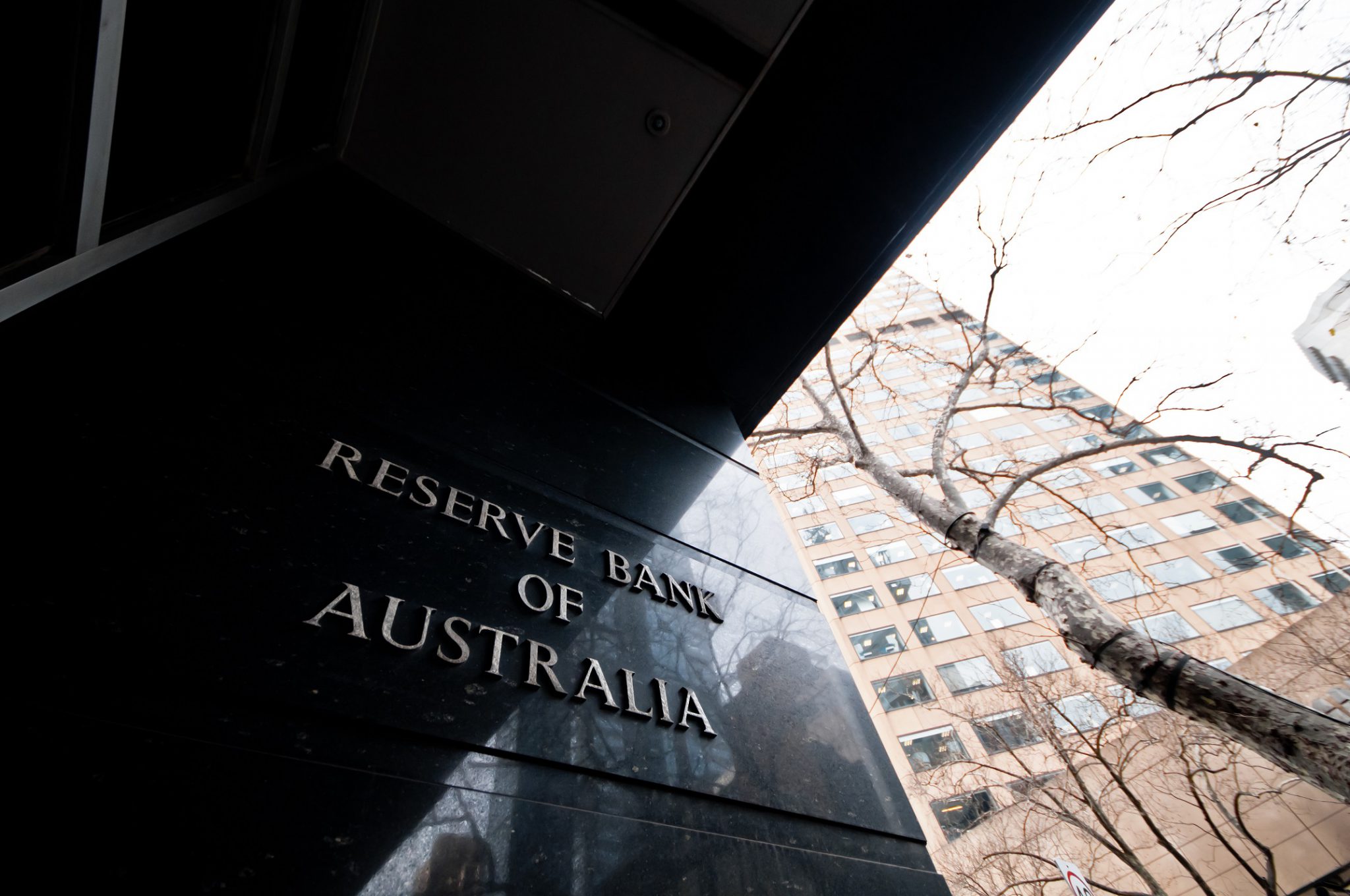 Data published by Statistics New Zealand, the unemployment rate increased from 4% to 5.3% for the three months from July to September, in line with analysts' expectations. This has been the largest quarterly rise on record.
Wednesday November 4th
News in finance: In eurozone's financial updates, a report by IHS Markit showed that the bloc's Composite PMI came in at 50.0 in October, down from 50.4 in September. Germany's Composite PMI hit a three-month high while the Italian, French and Spanish economies contracted.
In the US, the Institute for Supply Management (ISM) released its October Services PMI data which showed that economic activity in the services sector grew in October for the fifth month in a row.
Thursday November 5th
News in finance: On Thursday, the Bank of England (BoE) decided to keep interest rates on hold as policymakers felt concerned that Covid-19 restrictions would weigh on consumer spending. The BoE's post-meeting statement said that "the outlook for the economy remains unusually uncertain."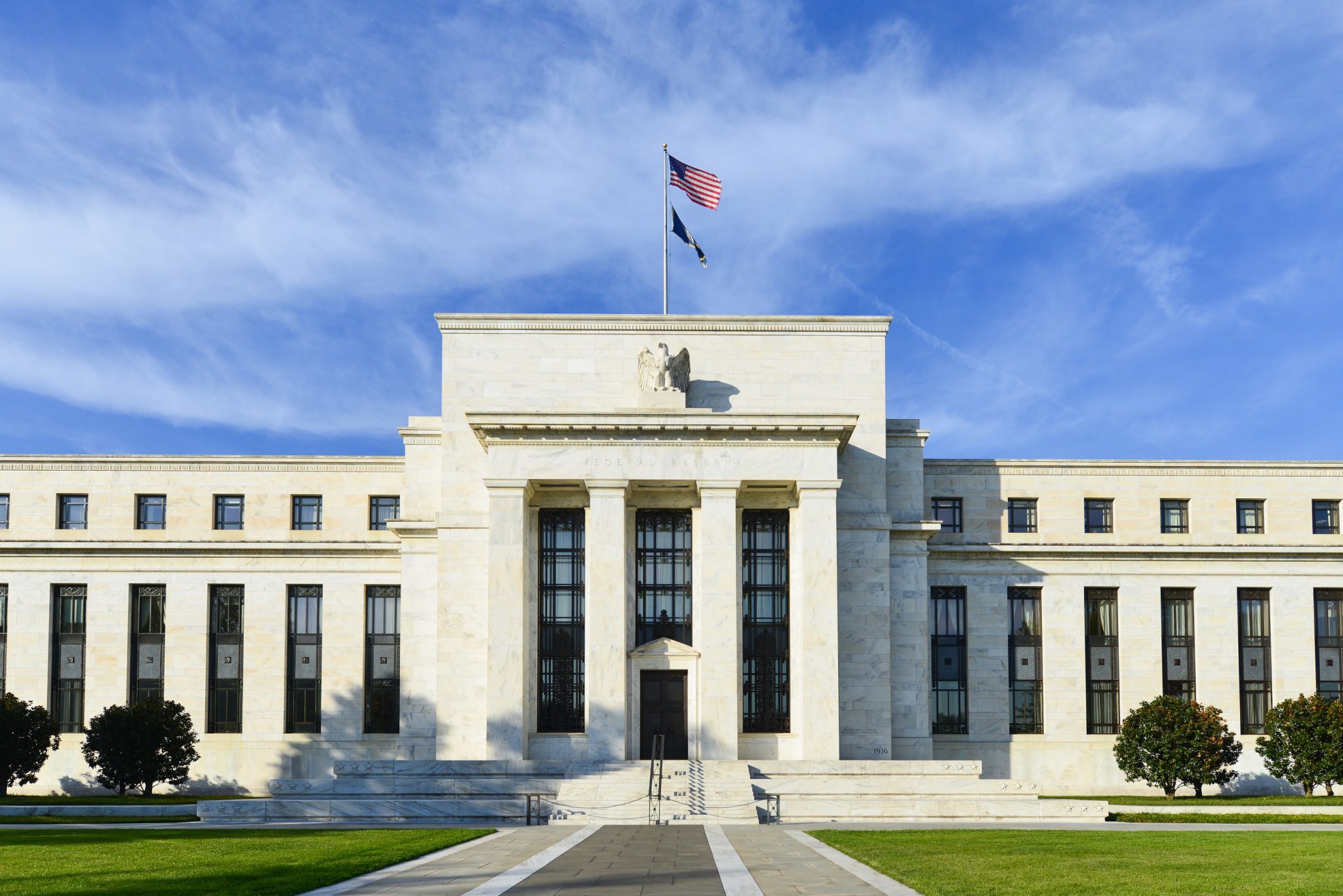 In the US, the Federal Reserve announced that it would keep interest rates steady near zero as the country's economy is still well below pre-pandemic levels.  Chairman Jerome Powell noted that "we're strongly committed to using these powerful tools that we have to support the economy during this difficult time for as long as needed."
Friday November 6th
News in finance: In the US, the Bureau of Labour Statistics published data regarding Nonfarm Payrolls (NFP) in October. According to the survey, Nonfarm Payrolls increased by 638,000 during October, surpassing analysts' expectations.
Economists were surprised to see the US unemployment rate drop to 6.9% in September as they had been expecting a figure close to 7.7%.
Up north, Statistics Canada announced that the country's unemployment rate came in at 8.9% in October while market analysts had expected an 8.8% reading.
We hope you enjoyed the weekly market recap. From all of us at Holborn Assets have a lovely weekend!