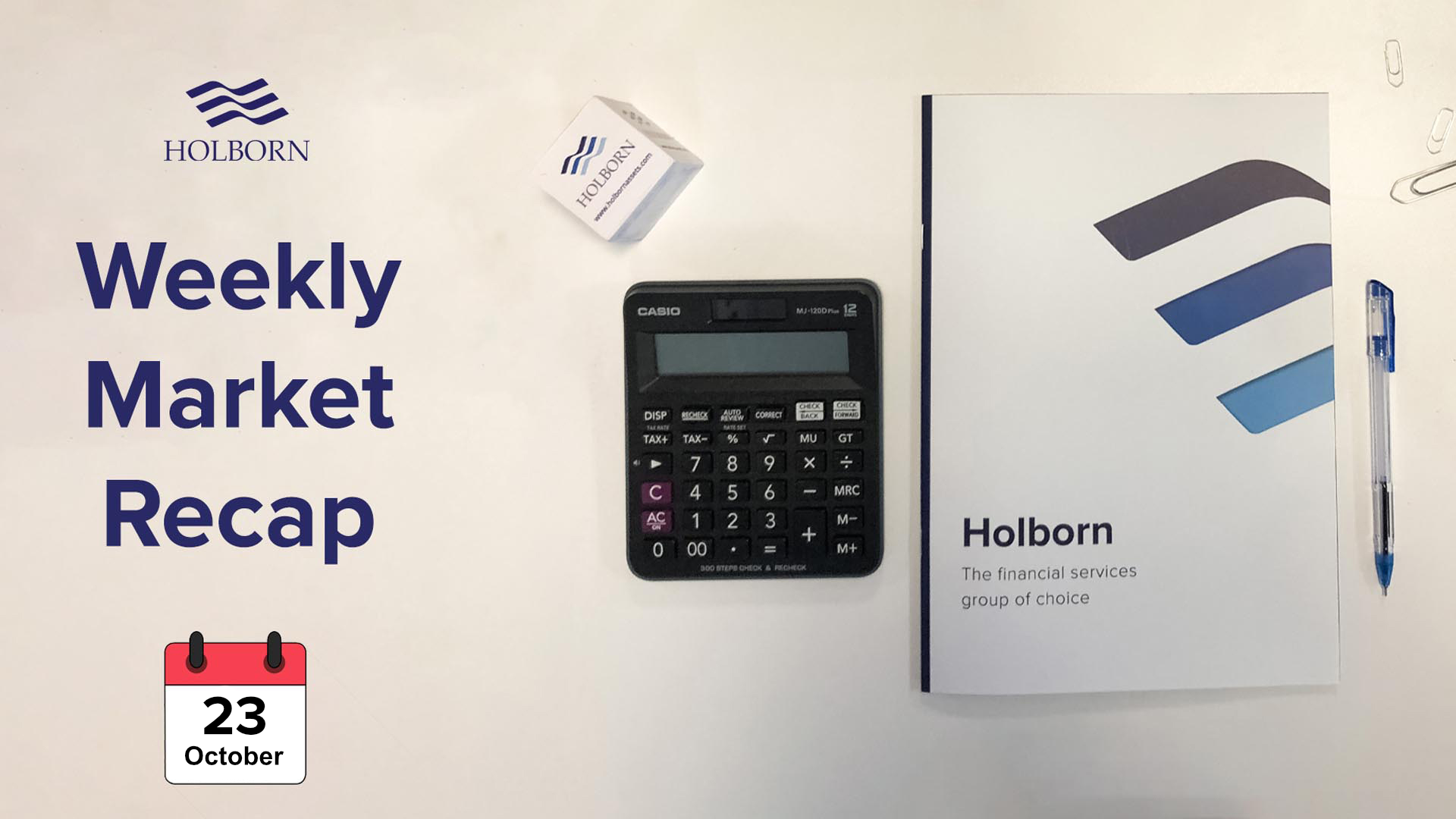 Holborn Market Recap 19-23 October 2020
Posted on: 23rd October 2020 in News
Good day, this is Holborn's weekly market recap. Let's take a look at this week's news in finance.
Monday October 19th
News in finance: On Monday, the Chinese National Bureau of Statistics published a survey regarding the Gross Domestic Product (GDP) growth in the third quarter of the year. Data showed that the Chinese GDP grew by 4.9%, on an annualised basis, with the figure being lower than anticipated by economists.
Tuesday October 20th
News in finance: On Tuesday, the People's Bank of China (PBoC) announced that it would keep its benchmark interest rate on hold at 3.85%. The decision was in line with analysts' forecasts.
Wednesday October 21st
News in finance: In the UK, the Office for National Statistics (ONS) published data which showed that the country's Consumer Price Index (CPI) inflation came in at 0.5%, on a year-to-year basis. The figure was 0.3% higher than August's inflation reading. Analysts attributed the increase to higher transport costs and the end of the Treasury's Eat Out to Help Out programme.
The Bank of Canada (BoC) announced that the country's inflation rose to 0.5%, on an annualised basis.  Transportation and recreation costs as well as increasing house prices contributed to the rise.
Thursday October 22nd
News in finance: On Thursday, Statistics New Zealand published its survey regarding the country's inflation. According to data, New Zealand's inflation rate decelerated to 1.4% in the third quarter of the year, on a yearly basis. Analysts had been expecting inflation to reach 1.7%.
Economists expect the Reserve Bank of New Zealand (RBNZ) to boost its stimulus plan to support the economy.
Friday October 23rd
News in finance: In the UK, data published by the ONS showed that retail sales rose by 4.7% in September, on a year-to-year basis. The figure surpassed economists' expectations with September being the fifth consecutive month that retail sales have risen.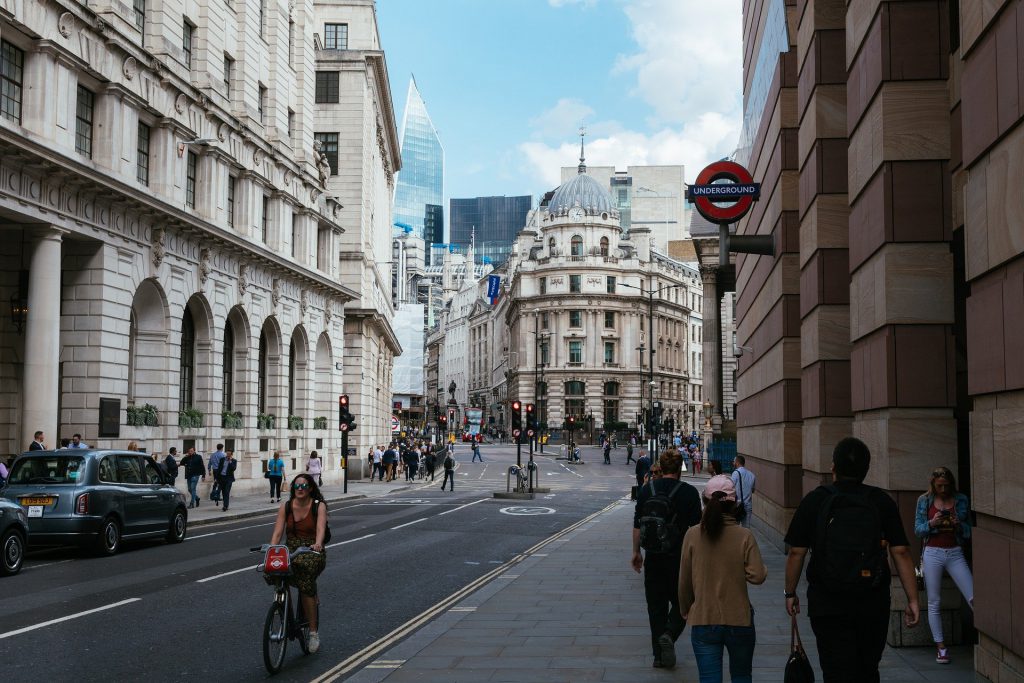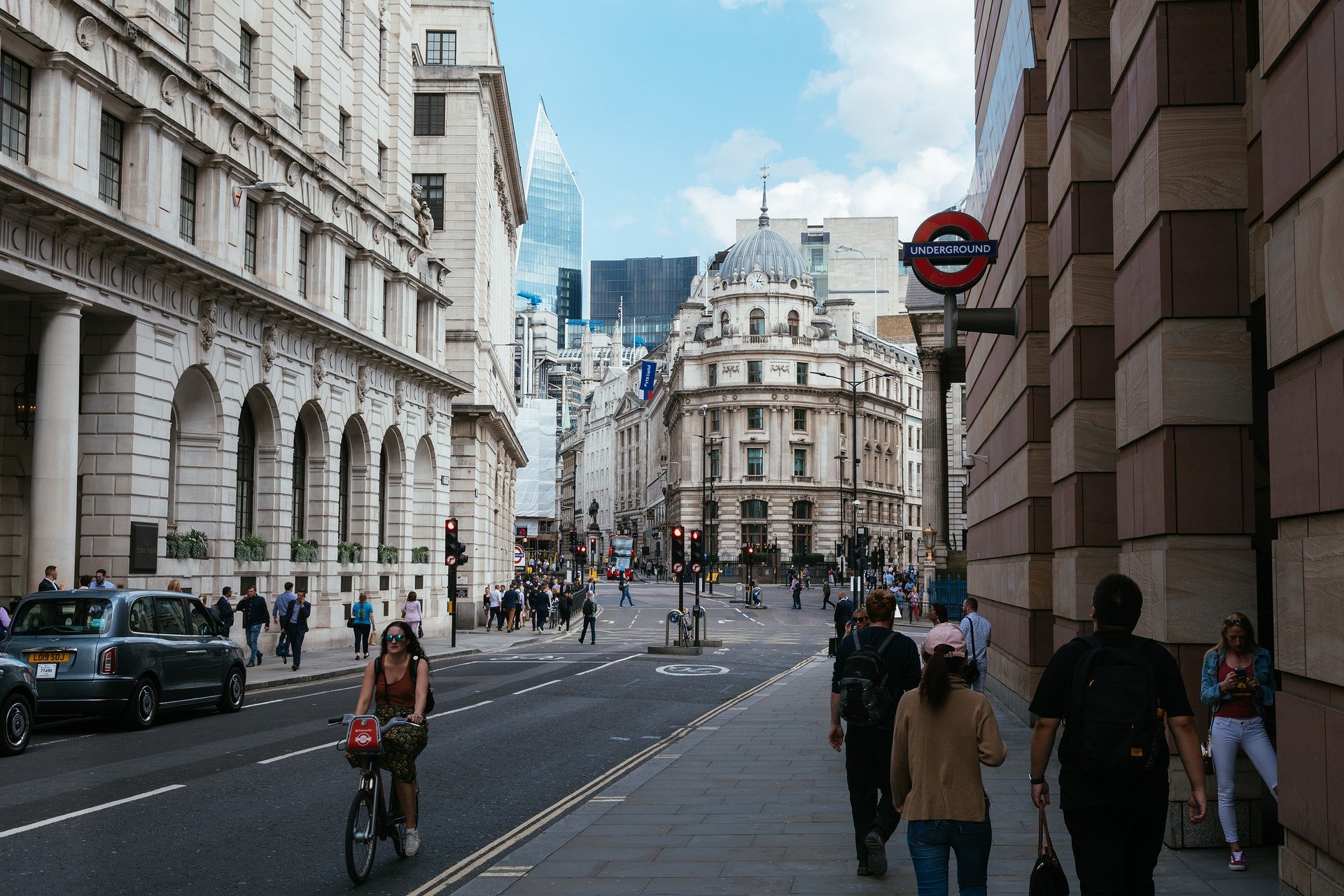 Another survey by IHS Markit revealed that the UK's flash Composite PMI fell to 52.9 in October from 56.5 in September, reflecting the economic slowdown due to Covid-19 restrictions. According to IHS Markit's report, business activity has increased so far this month, but at a much slower rate than September – and at the slowest pace in the last four months.
In eurozone's financial updates, the IHS Markit reported that the flash Composite PMI fell to a four-month low of 49.4.
We hope you enjoyed the weekly market recap. From all of us at Holborn Assets have a lovely weekend!