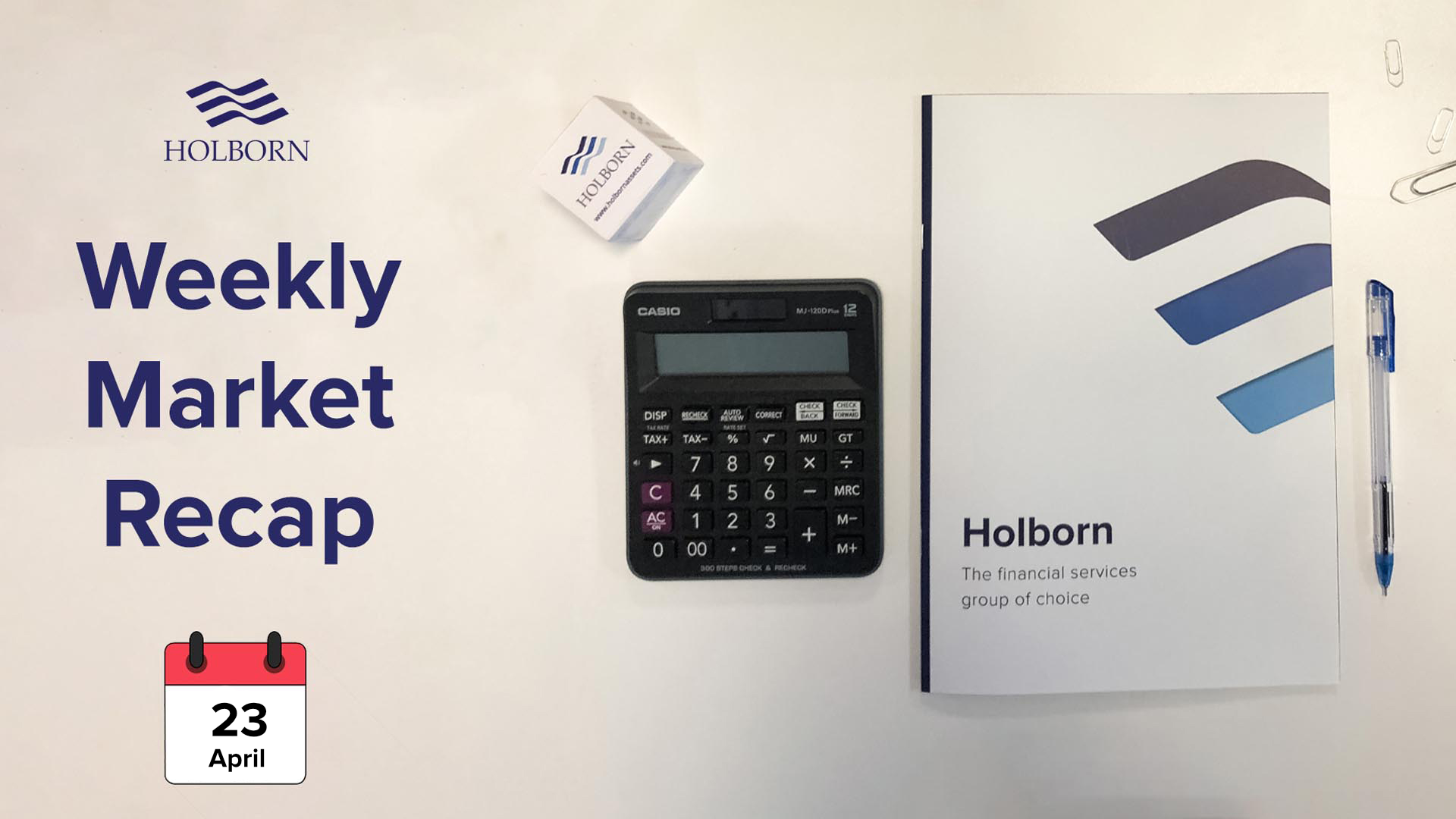 Holborn Market Recap 19-23 April 2021
Posted on: 23rd April 2021 in News
Good day, this is the Holborn market recap. Let's take a look at this week's news in finance.
Monday April 19th
News in finance: A survey published by Rightmove showed that residential property prices in the UK surged 5.1% on a year-to-year basis and 2.1% on a monthly basis in April.
Tuesday April 20th
News in finance: The People's Bank of China (PBoC) announced that it would keep its benchmark interest rate on hold at 3.85% for the twelfth straight month. The governing's board decision was in line with economists' expectations who have forecast that rates would remain unchanged until the end of the year.
In the UK, the Office for National Statistics (ONS) reported that the unemployment rate stood at 4.9% in February, slightly lower than the analysts' forecast (5.0%).
Another survey by the ONS showed that average earnings including bonuses grew by 4.5% in February, on an annualised basis. The figure was 0.3% lower than anticipated.
Wednesday April 21st
News in finance: Statistics New Zealand published data that showed that the country's CPI inflation came in at 1.5% in the first quarter of 2021, on a year-to-year basis.
Data by the ONS revealed that the UK's inflation rate came in at 0.7% on a yearly basis in March. The figure was slightly lower than expected by economists. It should be noted that the Bank of England's (BoE) target inflation rate is 2.0%.
The Bank of Canada's (BoC) governing board convened to decide on interest rates. The council announced that it would keep the benchmark interest rate at 0.25%. Rates have remained unchanged since April 2020. In its post-meeting report, the board indicated that it now expects the sustainable inflation target of 2.0% to be hit during the second half of 2022.
Statistics Canada announced that the country's inflation rate came in at 2.2% in March, on an annualised basis. Economists at Statistics Canada noted that energy prices gained 19.1% on a year-on-year basis, while core inflation rose 1.4% versus a year ago.
Thursday April 22nd
News in finance: In eurozone's financial updates, the European Central Bank (ECB) left rates and its bond-buying programme unchanged as it had been anticipated by market analysts.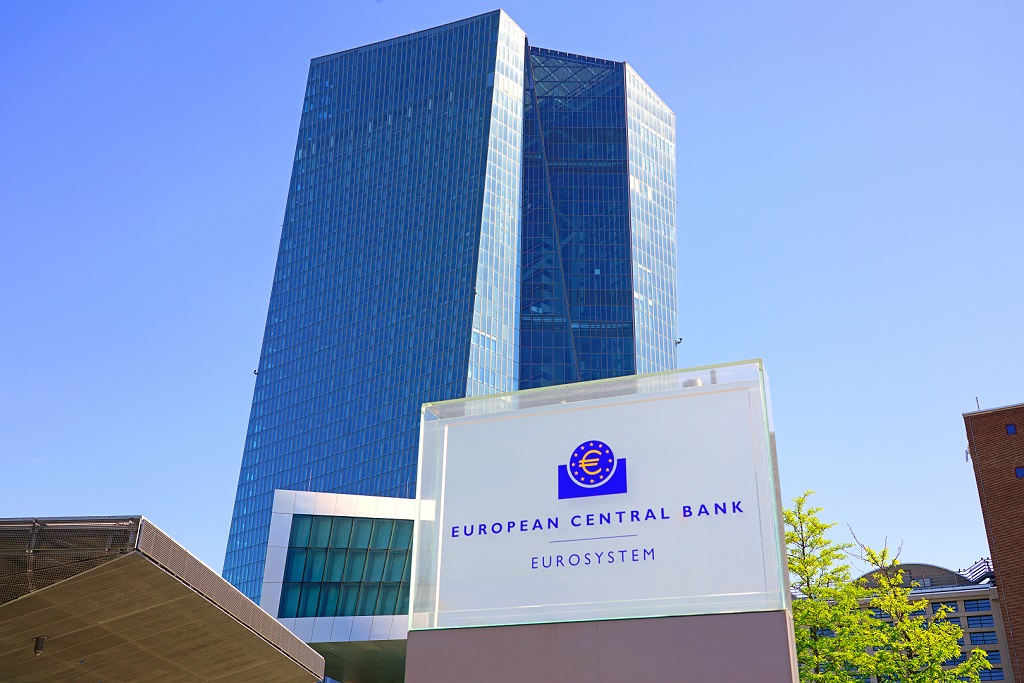 The ECB's governing council noted that "we expect purchases under the PEPP over the current quarter to continue to be conducted at a significantly higher pace than during the first months of the year."
Friday April 23rd
News in finance: Retail sales in the UK rose by 5.4% on a month-to-month basis in March. The figure surpassed economists' expectations with some of them noting that "the economy made a fair bit of progress even before non-essential retailers reopened in April."
Preliminary PMI data published by IHS Markit showed that the partial reopening of the UK's economy has stimulated the fastest private sector growth in more than seven years. Analysts at IHS Markit wrote in a report that "for the first time since the Covid-19 pandemic began, service activity growth outperformed manufacturing production."
We hope you enjoyed the weekly Holborn market recap. Whether you are looking to shake up your investment strategy or plan your retirement, Holborn can help. To find out how we can help you, contact us using the form below. From all of us at Holborn Assets, have a lovely weekend!