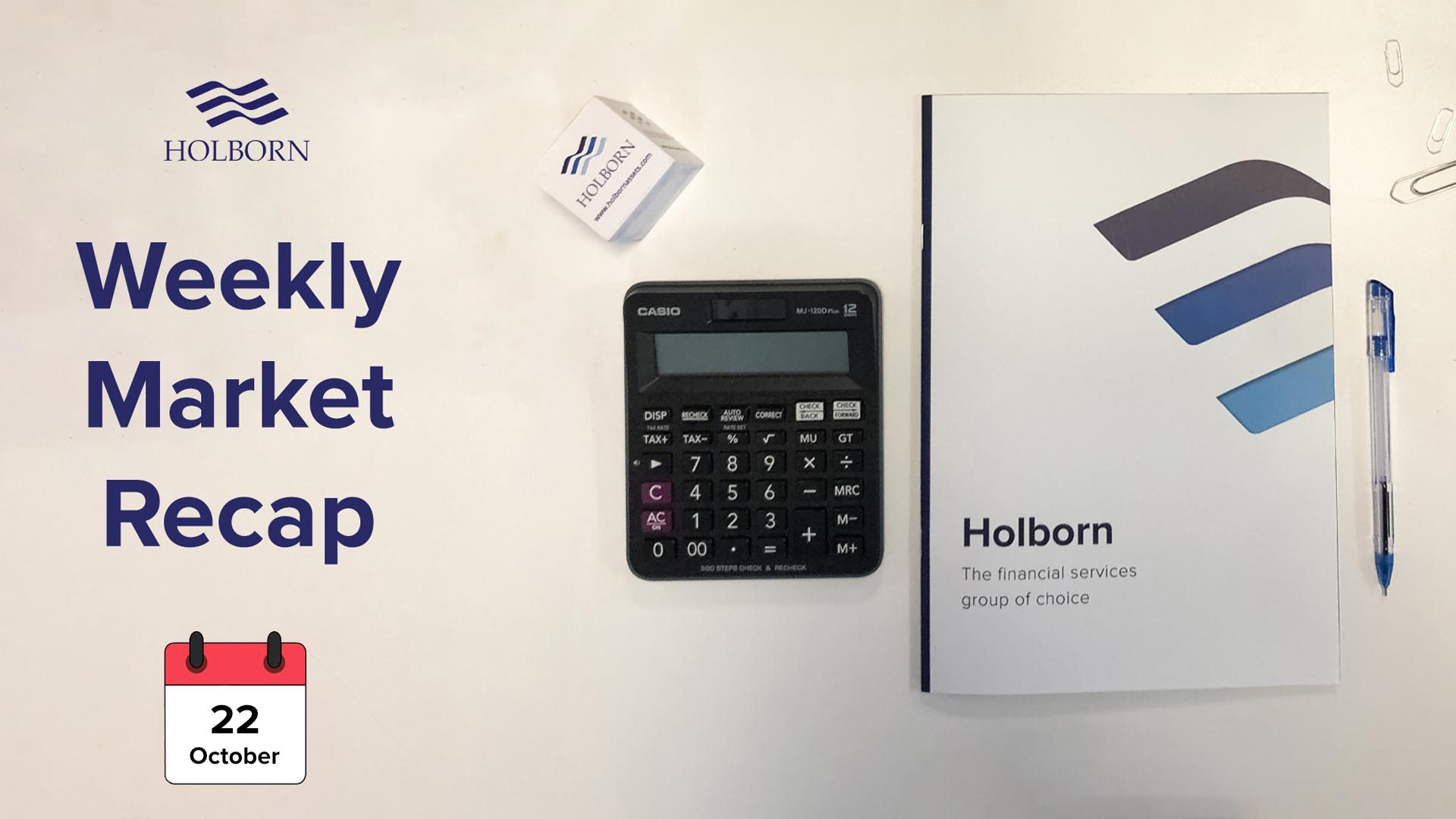 Holborn Market Recap 18-22 October 2021
Posted on: 22nd October 2021 in News
Good day, this is the Holborn market recap. Let's take a look at this week's news in finance.
Monday October 18th
News in finance: The National Bureau of Statistics (NBS) in China reported that the country's GDP grew by only 0.2% in the third quarter of the year, dragged down by power shortages.
Another data release by the NBS showed that retail sales in China jumped by 4.4% in September on an annualised basis, surpassing analysts expectations. Some economists suggest that with the rivalry between the US and China having no end in sight, domestic retail sales should increase, fuelling the economy.
Tuesday October 19th
News in finance: In the US, housing starts fell by 1.6% in September on a month-to-month basis according to a report released by the US Census Bureau. Property experts noted that the multifamily sector made up a significant share of total starts.
Wednesday October 20th
News in finance: The Office for National Statistics (ONS) announced that inflation in the UK came in at 3.1% in September, on a yearly basis. The inflation figure was lower than the 3.2% that was recorded in August, but still much higher than the Bank of England's (BoE) target of 2%. Some economists suggested that this is likely only a temporary respite.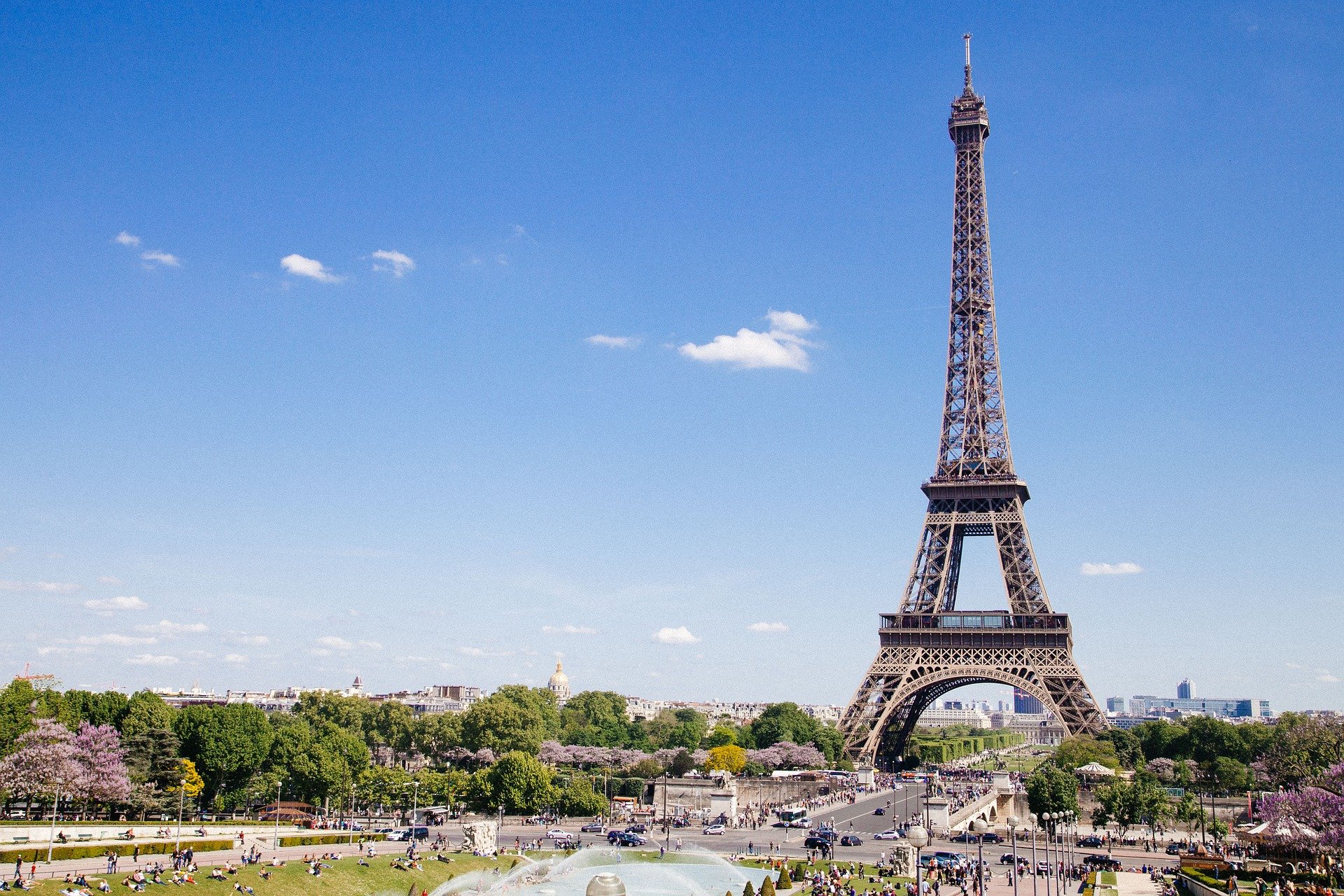 In eurozone's financial updates, Eurostat reported that the bloc's inflation came in at 3.4% in September, on an annualised basis. The figure was in line with analysts' expectations and is a 13-year high. Surging prices for gas in the EU exposed enterprises across the bloc to serious risks, according to the president of the European Commission (EC) Ursula von der Leyen. 
Statistics Canada released data which showed that consumer price index inflation came in at 4.4% in September, on a year-to-year basis. The figure was 0.1% higher than anticipated by economists and its the highest level recorded since 2003. 
Thursday October 21st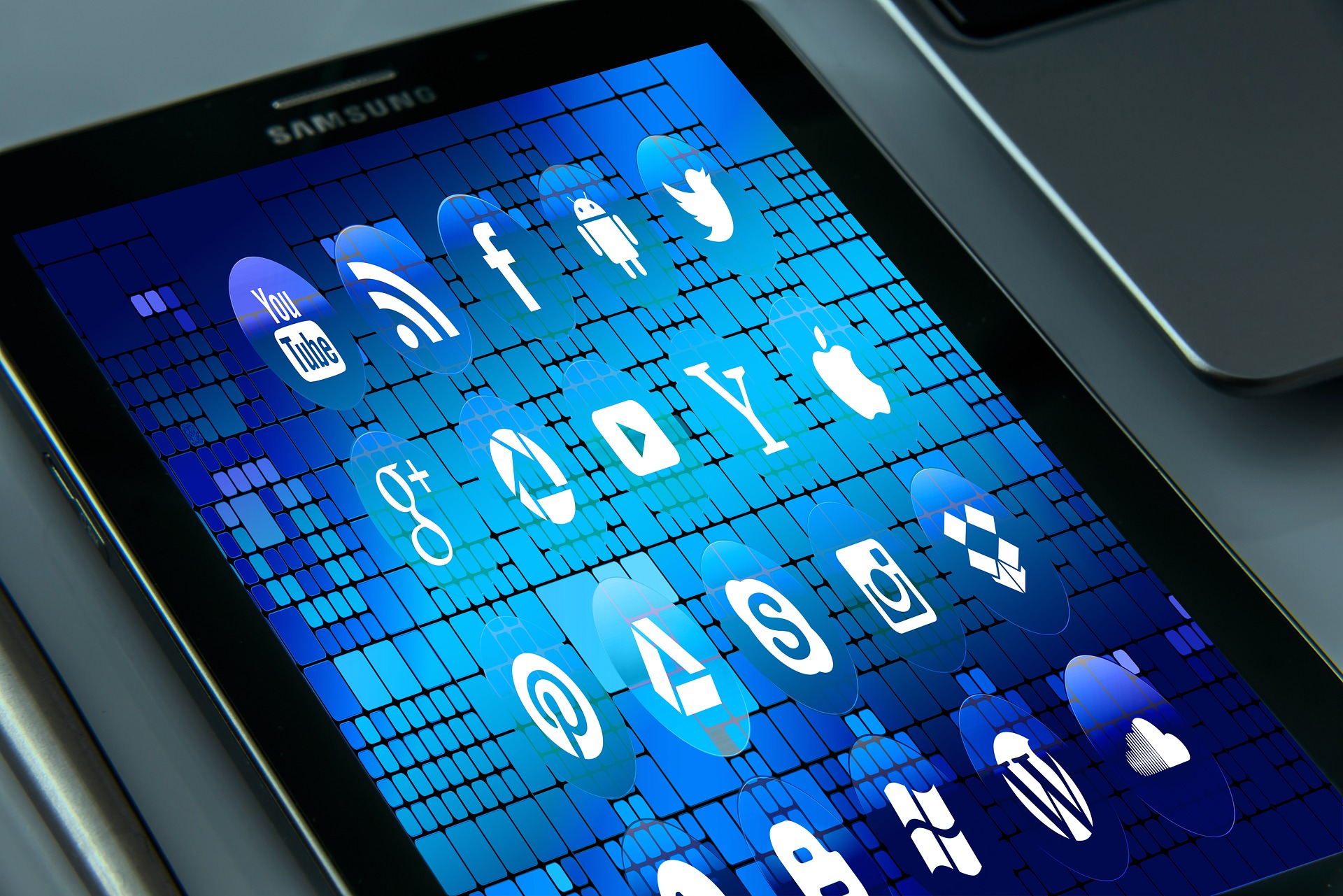 News in finance: The US Treasury Department announced reaching a compromise with five European countries after a dispute over taxes on American tech companies. Under the joint agreement, Germany, France, Italy, Spain and Austria will end taxes on Big Tech companies once the global minimum corporate tax deal takes effect. 
Friday October 22nd
News in finance: An ONS report showed that UK retail sales dropped by 0.2% in September on a month-to-month basis. The fall was unexpected as economists had forecast a 0.5% rise. Economists suggested that the drop has been driven by reduced spending at non-food stores. 
We hope you enjoyed the weekly Holborn market recap. Whether you are looking to shake up your investment strategy or plan your retirement, Holborn can help. To find out how we can help you, contact us using the form below.
From all of us at Holborn Assets, have a lovely weekend!