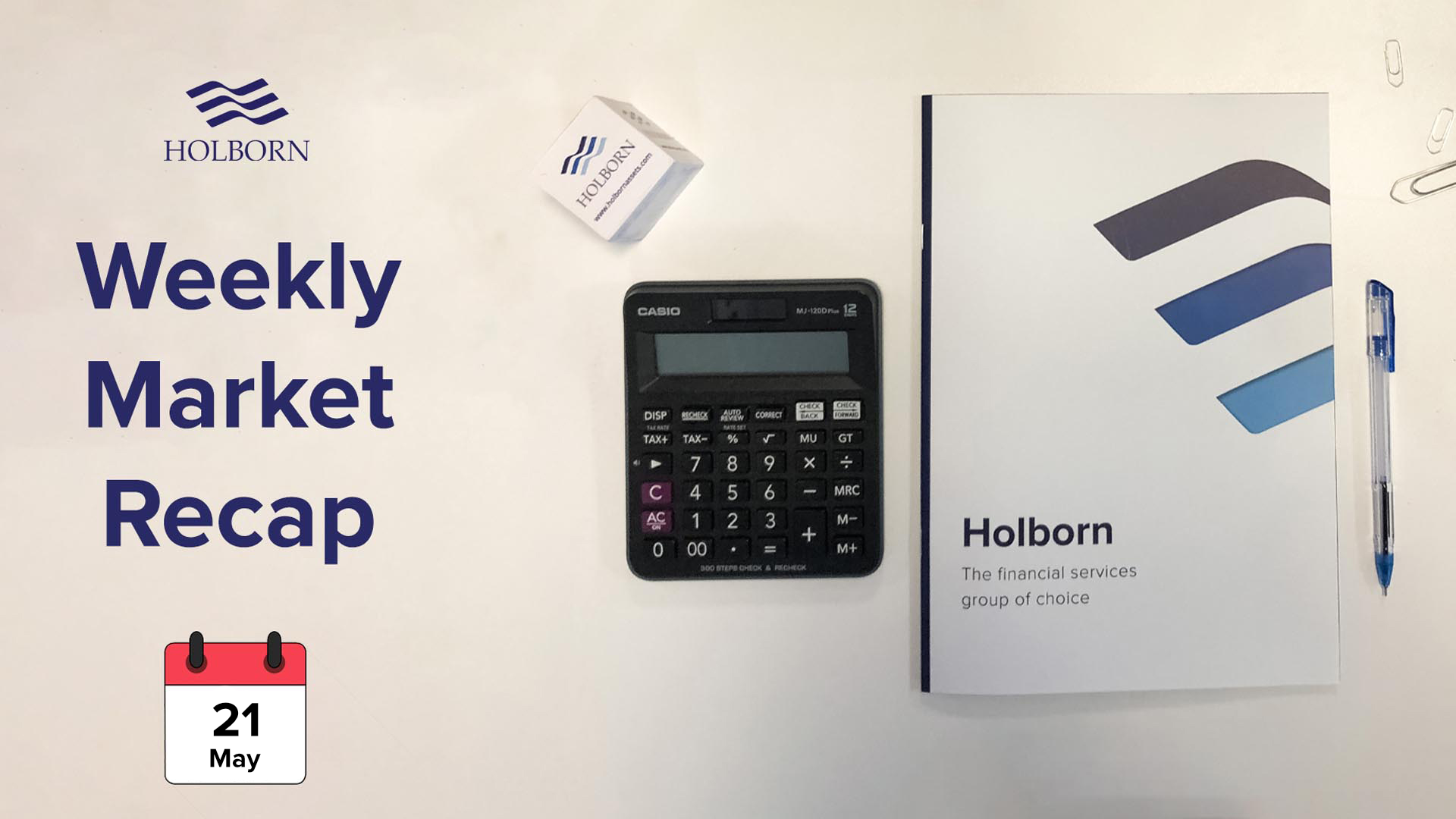 Holborn Market Recap 17-21 May 2021
Posted on: 21st May 2021 in News
Good day, this is the Holborn market recap. Let's take a look at this week's news in finance.
Monday May 17th
News in finance: The National Bureau of Statistics in China announced that retail sales grew by 17.7% in April, on an annualised basis. Economists polled by Reuters had forecast that retail sales would jump 24.9%. The accompanying report said that "the foundation for China's economic recovery is not yet solid."
Tuesday May 18th
News in finance: The Office for National Statistics (ONS) in the UK published a survey which showed that the unemployment rate in the three months to March stood at 4.8%, slightly lower than anticipated by analysts.
Another survey by the ONS revealed that average earnings, including bonuses, rose by 4.0% in March, on a yearly basis. Economists had been expecting a 4.6% rise.
Wednesday May 19th
News in finance: The ONS released data which showed that the UK's CPI inflation stood at 1.5% in April, on an annualised basis. According to economists, a jump in electricity and gas prices pushed inflation higher. Core inflation rose by 1.3%, on an annualised basis, with ING's analysts noting that "the increase… is predominantly because we're now comparing prices to the depth of the Covid-19 crisis last year, while energy prices also received a lift last month when the regulator lifted the household electricity/gas cap by 9.0%."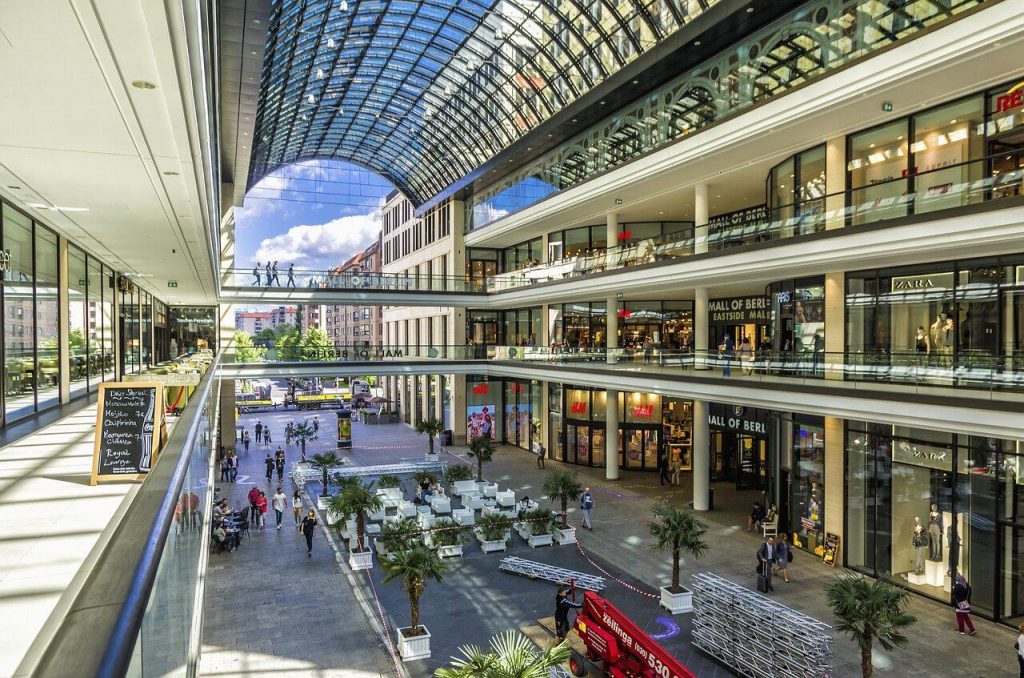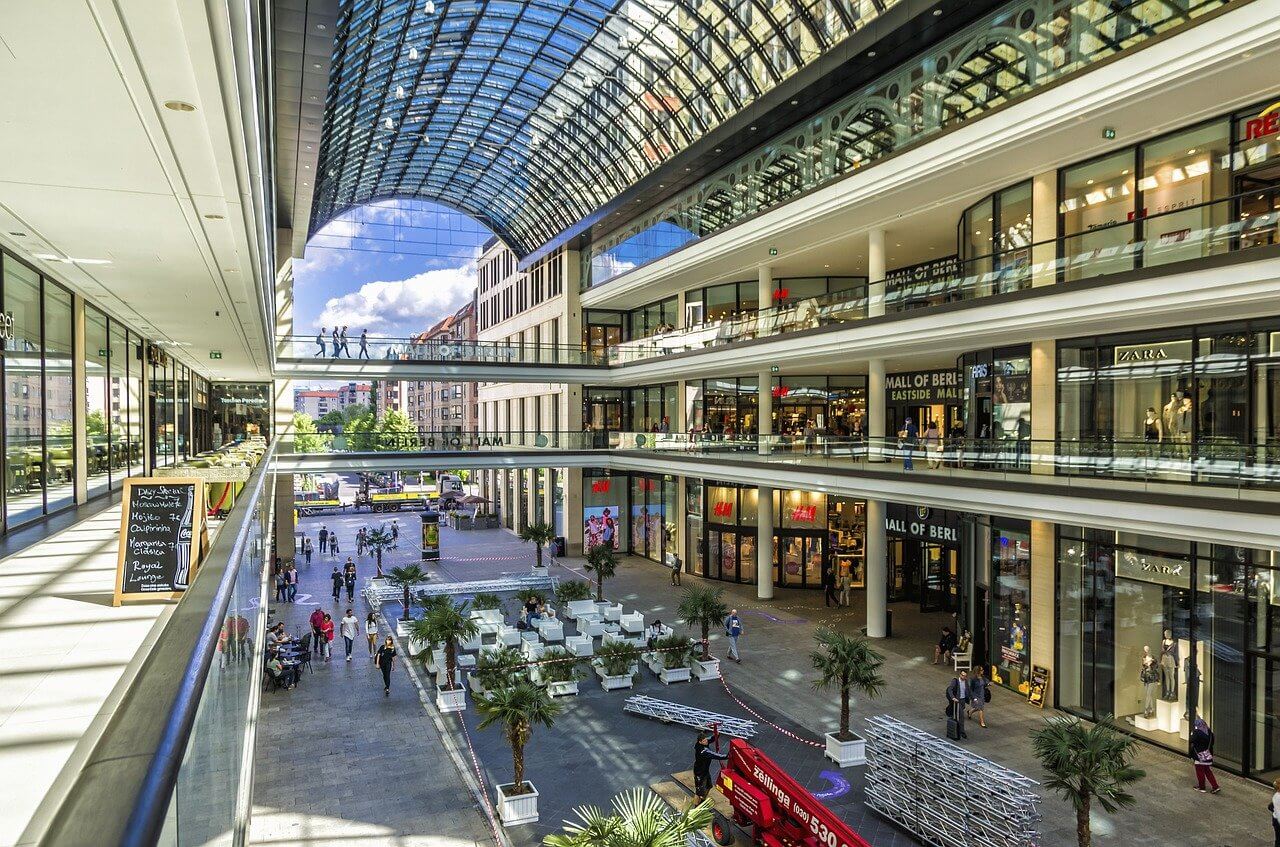 In eurozone's financial updates, Eurostat announced that the euro bloc's CPI inflation and core inflation stood at 1.6% and 0.7% respectively in April, on an annualised basis. Economists noted that the surge of energy prices in the eurozone pushed inflation higher.
Thursday May 20th
News in finance: According to the Australian Bureau of Statistics (ABS), the country's unemployment rate fell by 0.2% to 5.5% in April. The unemployment figure has been well received by analysts as the Reserve Bank of Australia (RBA) has warned that the economy would likely shed jobs when the subsidy ended.
Friday May 21st
News in finance: In Japan, the National CPI inflation rate came in at -0.4% in April, on a year-to-year basis. The figure is far below the Bank of Japan's target.
In the UK, the ONS announced that retail sales increased by 9.2% in April, on a month-to-month basis. The strong surge in retail sales volumes surprised economists who suggested that consumers might be well placed to play lead role in the economic recovery.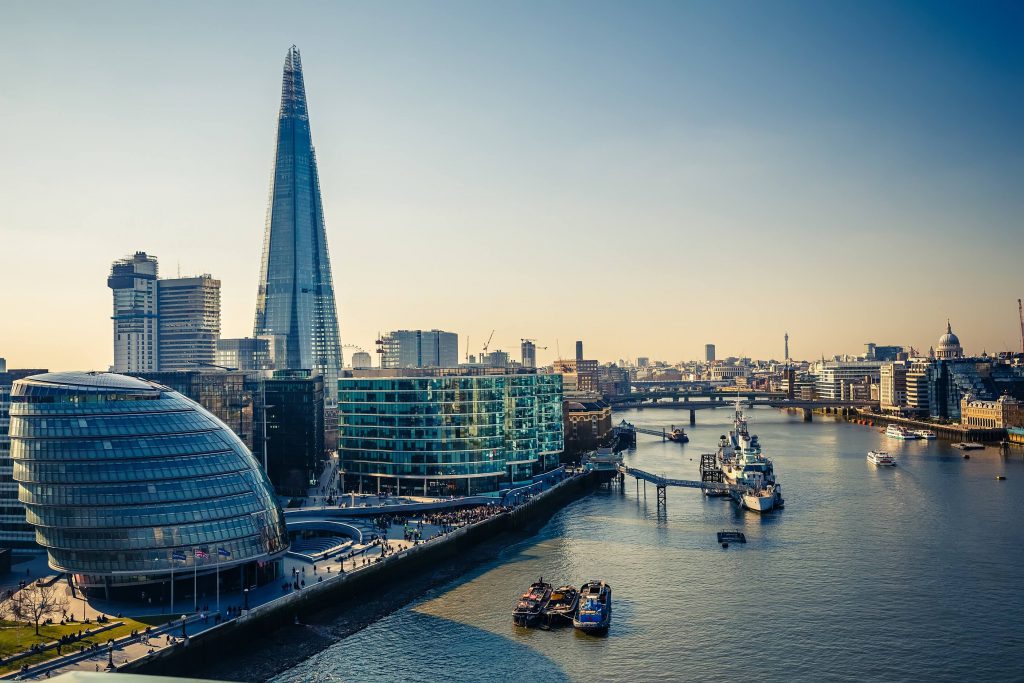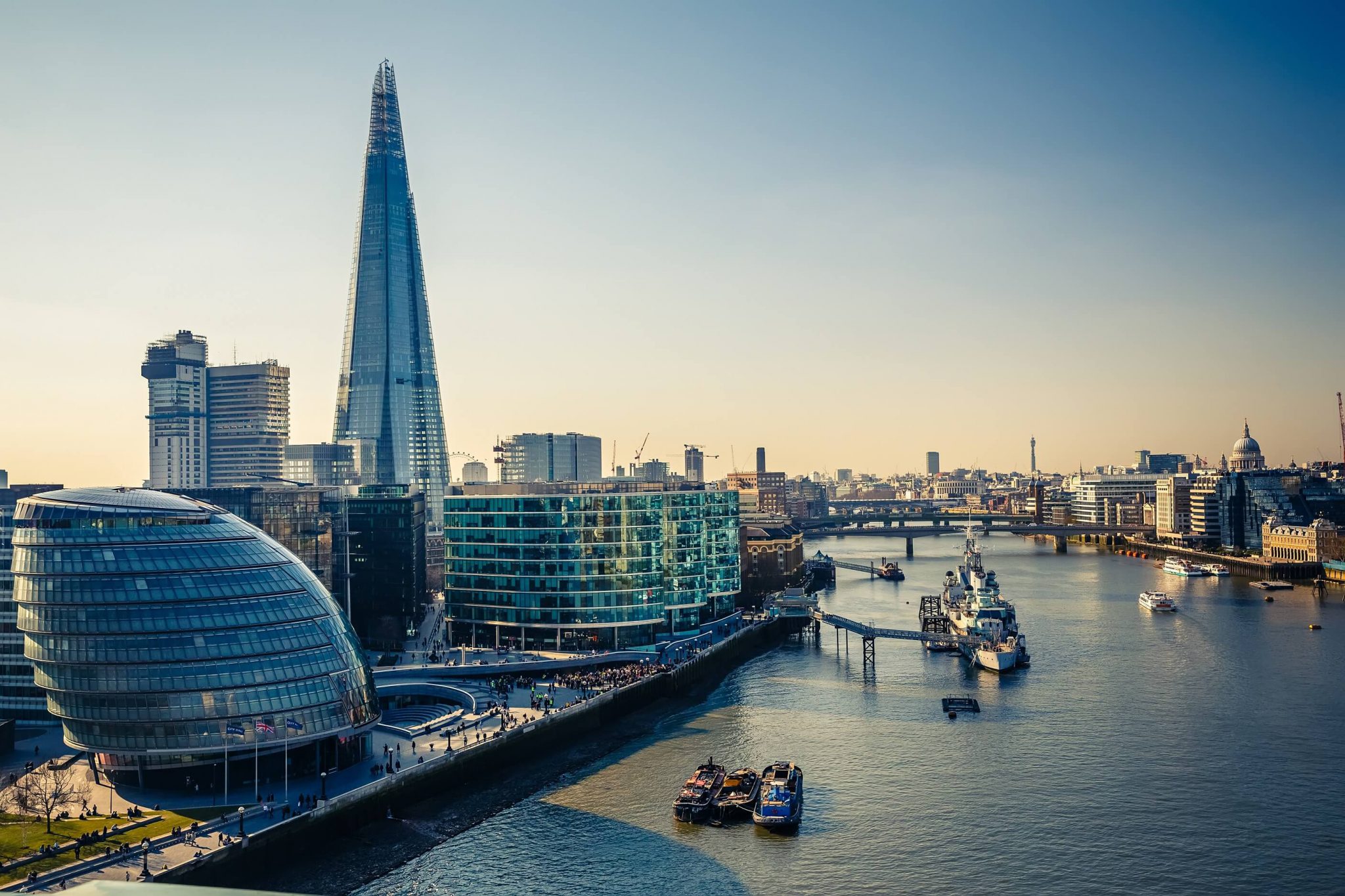 In eurozone's financial updates, IHS Markit published the results of a survey which showed that business growth surged across the bloc with new orders increasing at the fastest pace in the last 15 years. Commenting on the data, Markit's analysts wrote that "business optimism about the year ahead continued to break new highs, but price gauges rose further as demand continued to outstrip supply for many goods and services."
IHS Markit also reported that business activity across the UK's private sector grew strongly in May, at the fastest pace in the last 23 years.
We hope you enjoyed the weekly Holborn market recap. Whether you are looking to shake up your investment strategy or plan your retirement, Holborn can help. To find out how we can help you, contact us using the form below.
From all of us at Holborn Assets, have a lovely weekend!