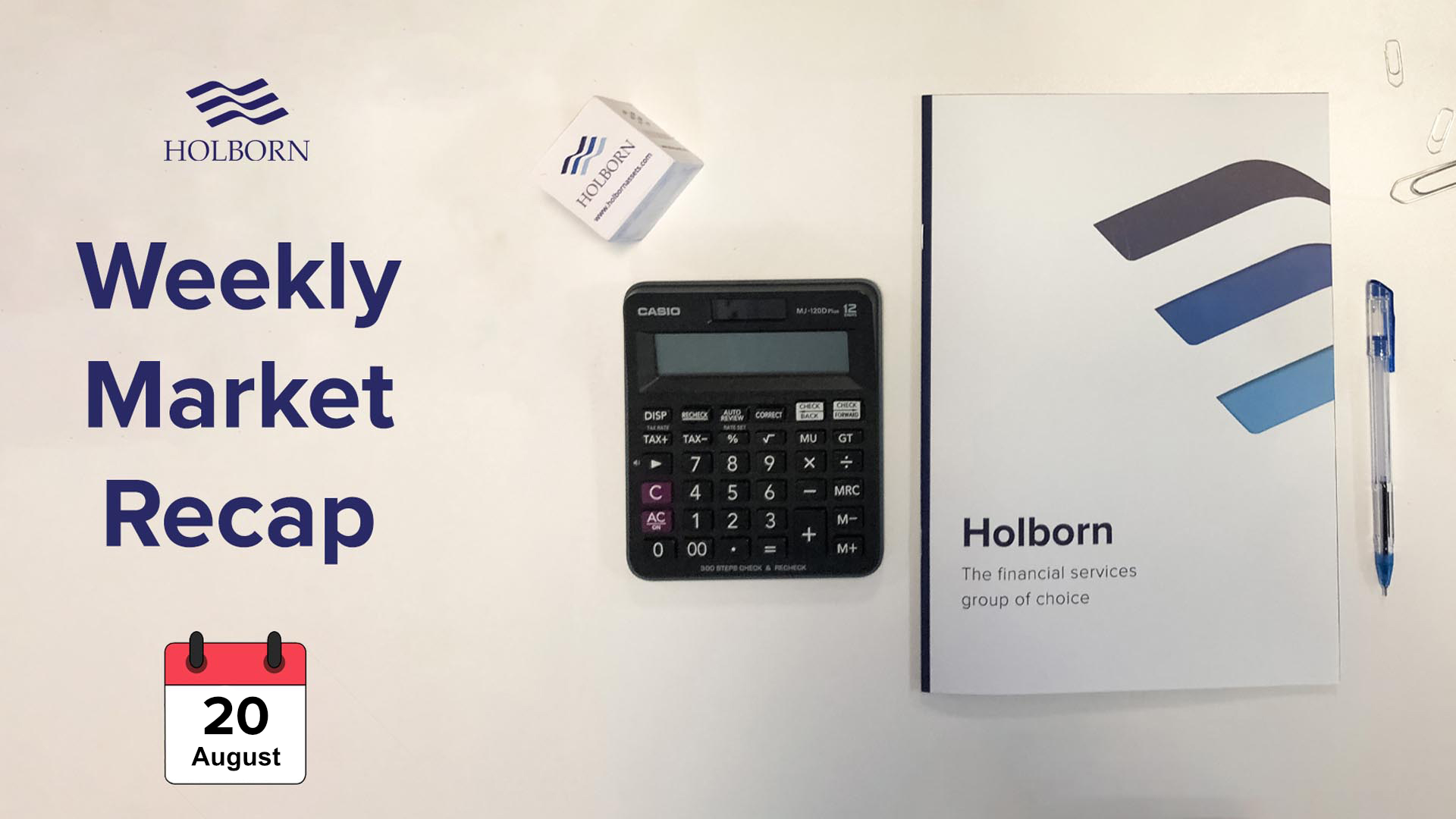 Holborn Market Recap 16-20 August 2021
Posted on: 20th August 2021 in News
Good day, this is the Holborn market recap. Let's take a look at this week's news in finance.
Monday August 16th
News in finance: The National Bureau of Statistics (NBS) in China announced that retail sales surged 8.5% in July, on an annualised basis. The figure was lower than the forecast 11.5%. The Bureau noted in its report that "the economic recovery is still unstable and uneven."
Tuesday August 17th
News in finance: In the UK, the Office for National Statistics (ONS) reported that the country's unemployment rate fell to 4.7% in the three months to June, although analysts expected the rate to remain steady at 4.8%.
Another report published by the ONS said that average earnings in the UK grew by 8.8% in the three months to June, slightly above the figure anticipated by economists.
The US Census Bureau announced that retail sales fell by 1.1% in July on a month-to-month basis. According to the accompanying report, motor vehicle dealers led the decline, along with clothing and sporting goods stores.
Wednesday August 18th
News in finance: The Reserve Bank of New Zealand (RBNZ) announced that it would keep its benchmark interest rate on hold at 0.25%. Analysts at ING noted that they still expect the RBNZ's governing board to raise rates twice by the end of this year.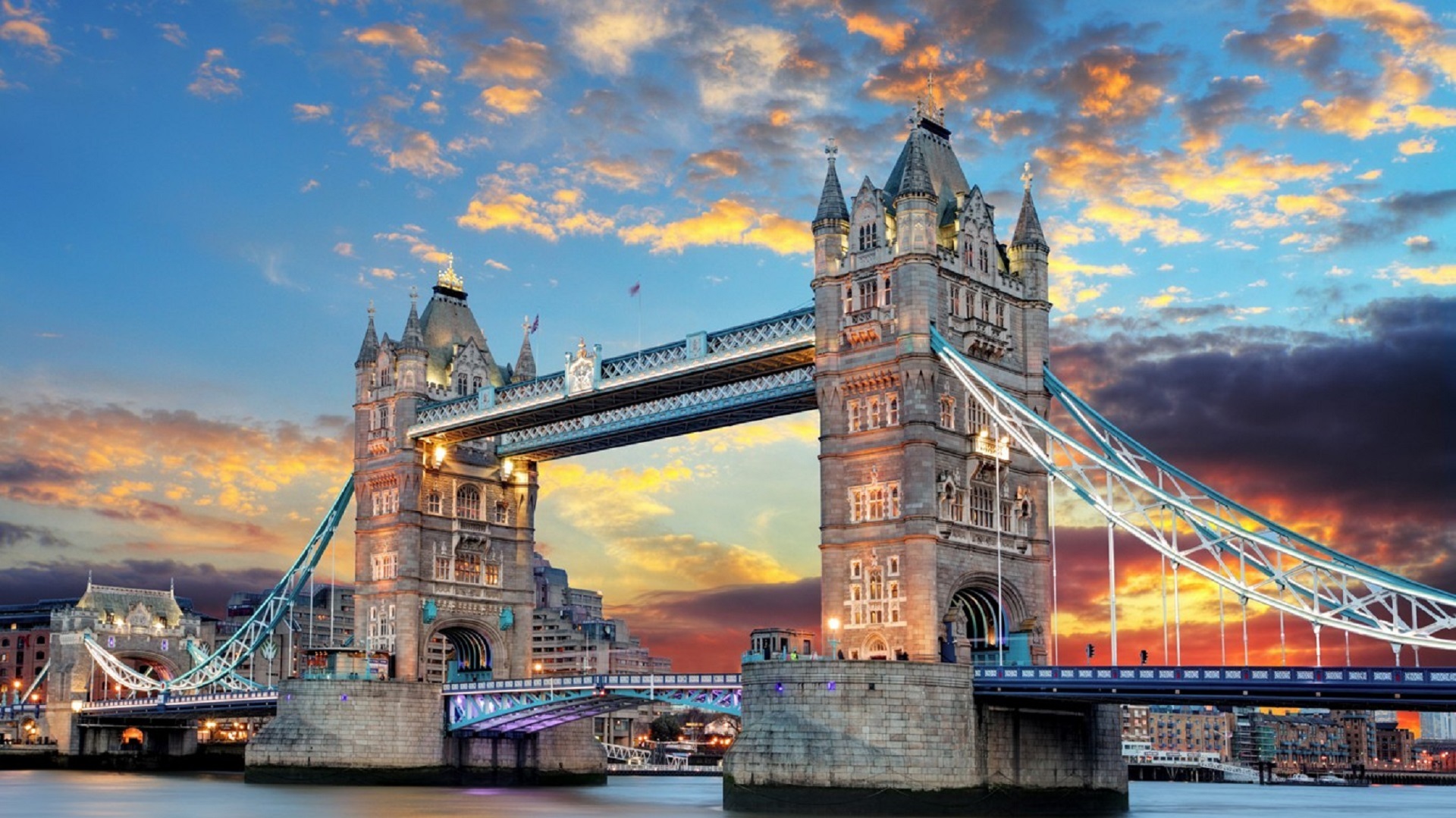 According to data published by the Bank of England (BoE), July's inflation came in at 2.0%, slowing down from 2.5% in June. Economists suggested that, despite July's drop, inflation would head towards 4% in the coming months.
A report by Eurostat showed that inflation stood at 2.2% on a yearly basis in July. Rising energy costs drove consumer prices higher.
Thursday August 19th
News in finance: In Australia, the Bureau of Statistics (ABS) reported that the country's unemployment rate dropped to 4.6% in July. The figure was much lower than anticipated by market analysts.
Friday August 20th
News in finance: The People's Bank of China (PBoC) kept its benchmark interest rate unchanged at 3.85% as it had been expected. Analysts at ANZ Bank argued that the actual room for further interest rate cuts was not as large as it seemed.
In the UK, retail sales rose by 2.4%, on a yearly basis, in July. Spending declined across much of the high street and food sales fell after the end of the football European Championship. Economists had forecast a modest 0.4% rise on the month.
We hope you enjoyed the weekly Holborn market recap. Whether you are looking to shake up your investment strategy or plan your retirement, Holborn can help. To find out how we can help you, contact us using the form below.
From all of us at Holborn Assets, have a lovely weekend!