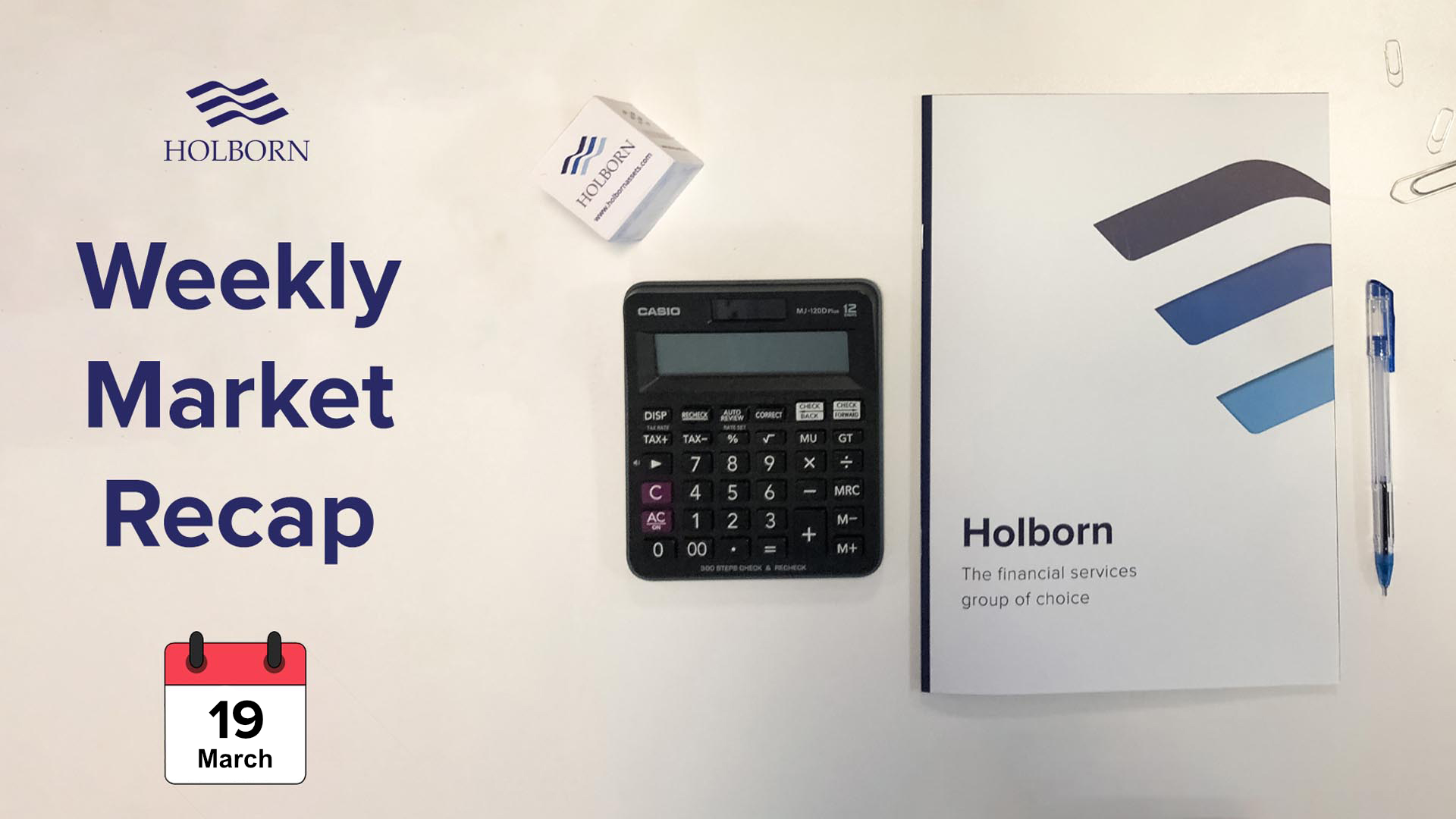 Holborn Market Recap 15-19 March 2021
Posted on: 19th March 2021 in News
Good day, this is Holborn's weekly market recap. Let's take a look at this week's news in finance.
Monday March 15th
News in finance: The National Bureau of Statistics (NBS) in China announced that retail sales increased by 33.8% on an annualised basis in February, 1.8% more than expected by market analysts. Economists at UBS investment bank noted that consumption hasn't returned to pre-pandemic levels.
Tuesday March 16th
News in finance: The US Census Bureau published data which showed that retail sales dropped 3% on a month-to-month basis in February due to a lapse in state aid and bad weather conditions.
Wednesday March 17th
News in finance: In eurozone's financial updates, Eurostat announced that the bloc's Consumer Price Inflation (CPI) stood at 0.9% on a year-to-year basis in February, in line with market expectations. The head of the European Central Bank (ECB), Christine Lagarde, said recently that "inflation has picked up over recent months mainly on account of some transitory factors and an increase in energy price inflation." The ECB's inflation target is 2%.
The Bank of Canada (BoC) released data which showed that the country's inflation stood at 1.1% on an annualised basis in February. Inflation rose to 1.1% from 1.0% in January on the back of rising fuel prices. However, the figure was lower than the one forecast by economists.
The US Federal Reserve (Fed) announced that it would keep interest rates unchanged as it had been expected by market analysts. In its post-meeting statement, the Fed's governing board noted that the economy would grow 6.5% in 2021, the largest growth in nearly forty years. The Fed's head Jerome Powell said that most policymakers do not anticipate any rate increase until at least 2024.
Thursday March 18th
News in finance: The Bank of England (BoE) kept interest rates on hold as expected. The Monetary Policy Committee (MPC) maintained its target stock of asset purchased at £895 billion. Economists said that the BoE mirrored the "dovish" tone set by the Fed. In its post-meeting statement, the MPC noted that "the Committee does not intend to tighten monetary policy at least until there is clear evidence that significant progress is being made in eliminating spare capacity and achieving the 2% inflation target sustainably."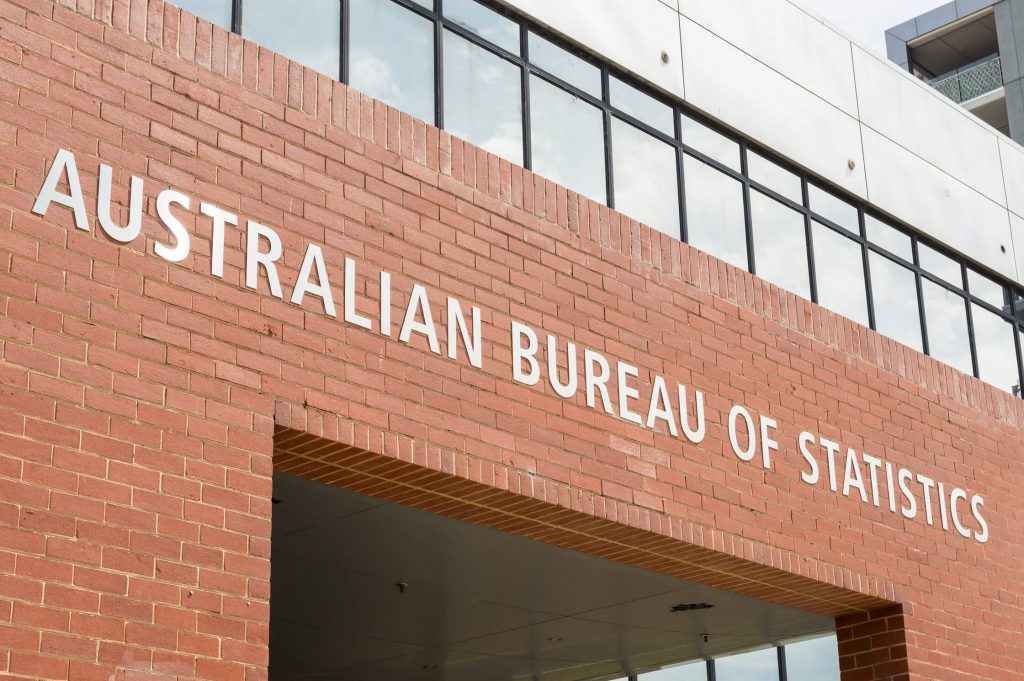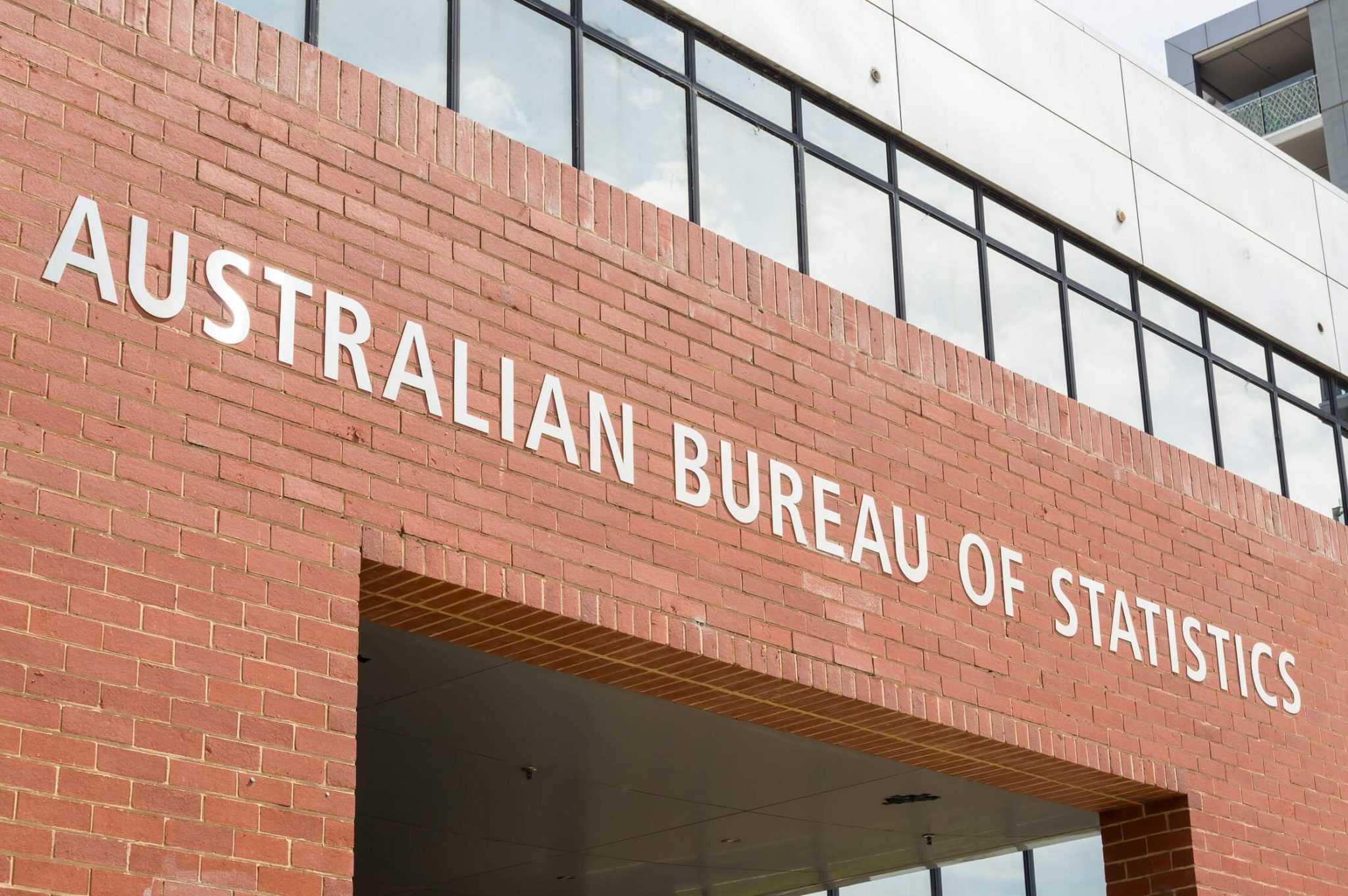 The Australian Bureau of Statistics (ABS) published a survey which showed that the country's unemployment rate came in at 5.8% in February, 0.5% lower than the figure recorded in January. Economists noted that the labour market improves much faster than anticipated.
Friday March 19th
News in finance: The Bank of Japan's (BoJ) policymakers kept the central bank's benchmark interest rates unchanged, in line with economists' expectations. The central bank's board announced that it would scrap its annual minimum target for equity fund purchases.
We hope you enjoyed the weekly market recap. From all of us at Holborn Assets, have a lovely weekend!