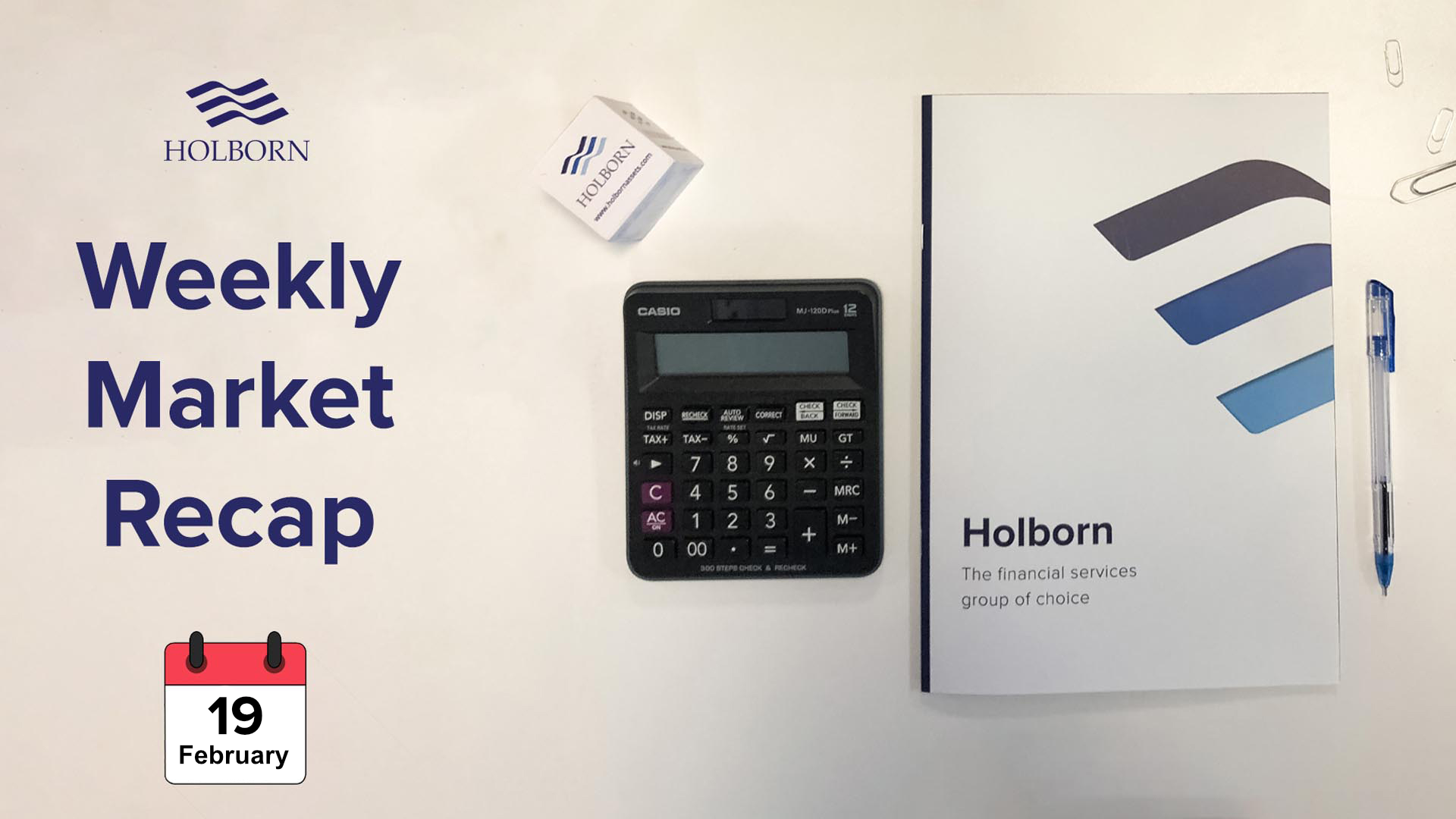 Holborn Market Recap 15-19 February 2021
Posted on: 19th February 2021 in News
Good day, this is Holborn's weekly market recap. Let's take a look at this week's news in finance.
Monday February 15th

News in finance: Rightmove's UK house price index jumped by 0.5% in February on a month-to-month basis. The surge came after three consecutive falls, showing that the number of new buyers continues to grow despite the upcoming end of the stamp duty.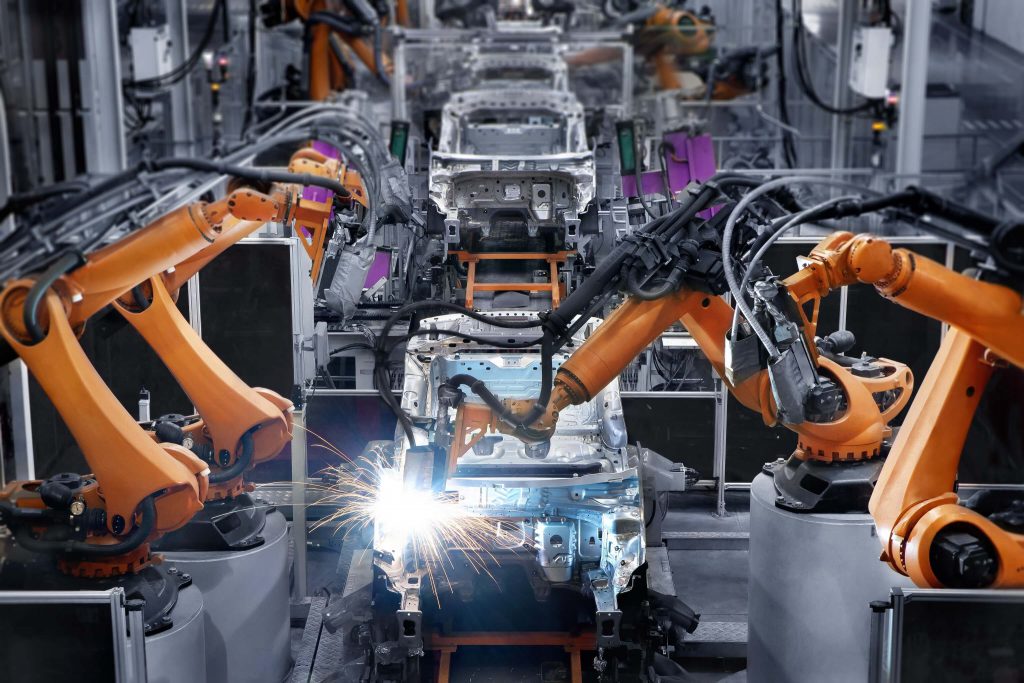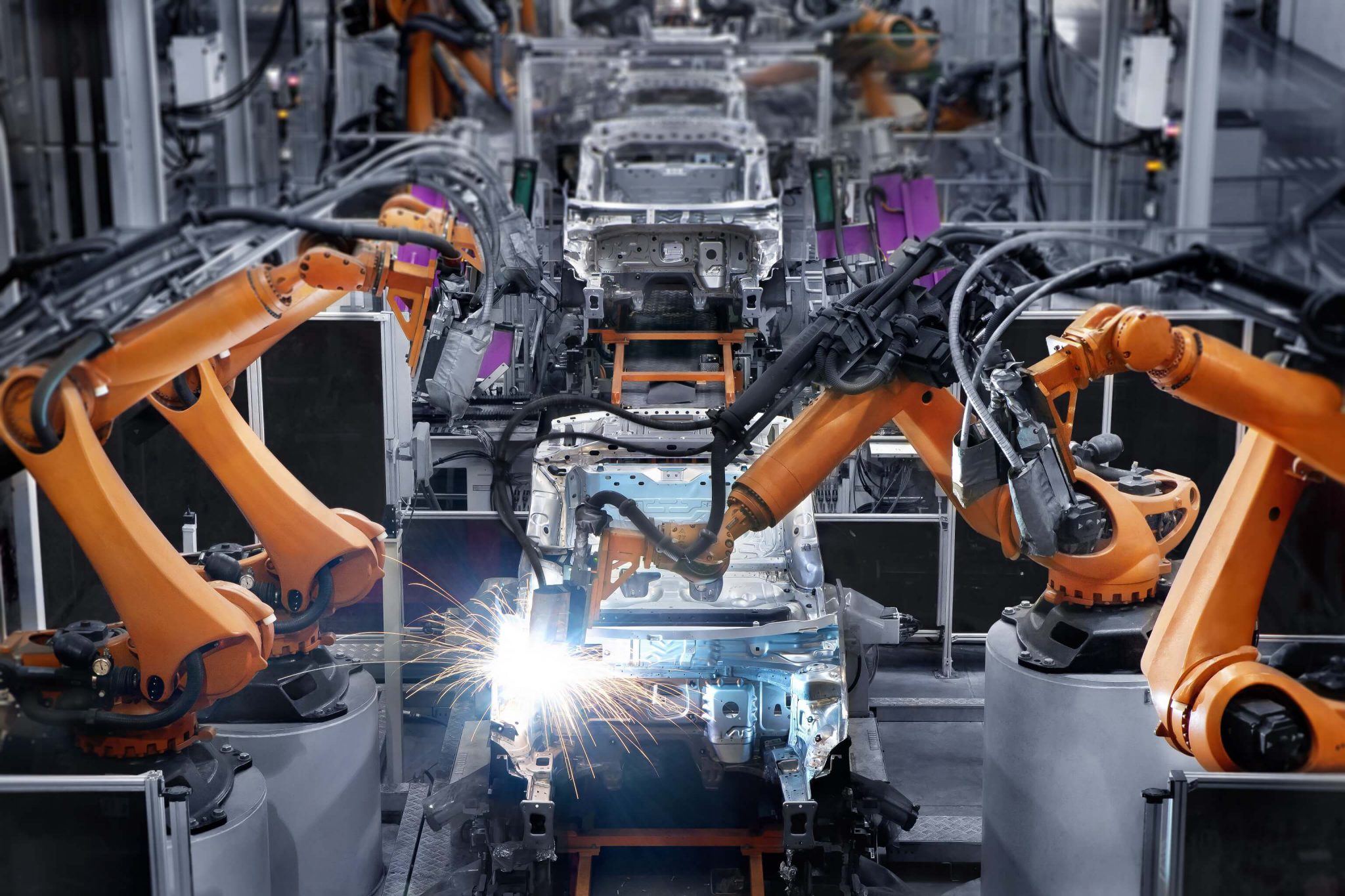 Eurostat published a survey which showed that the euro bloc's industrial production dropped 1.6% in December, on a monthly basis. According to an ING report, exports have recovered to pre-crisis levels.
Tuesday February 16th

News in finance: The ZEW economic research institute in Germany announced that economic expectations rose in February, beating forecasts for a decline. Analysts at the ZEW institute noted that "the financial market experts are optimistic about the future. They are confident that the German economy will be back on the growth track within the next six months."
Wednesday February 17th

News in finance: The Office for National Statistics (ONS) reported that the UK's Consumer Price Index (CPI) came in at 0.7% on a yearly basis and -0.2% on a month-to-month basis in January. The report by the ONS said that food, transport and household goods prices helped to drive the increase.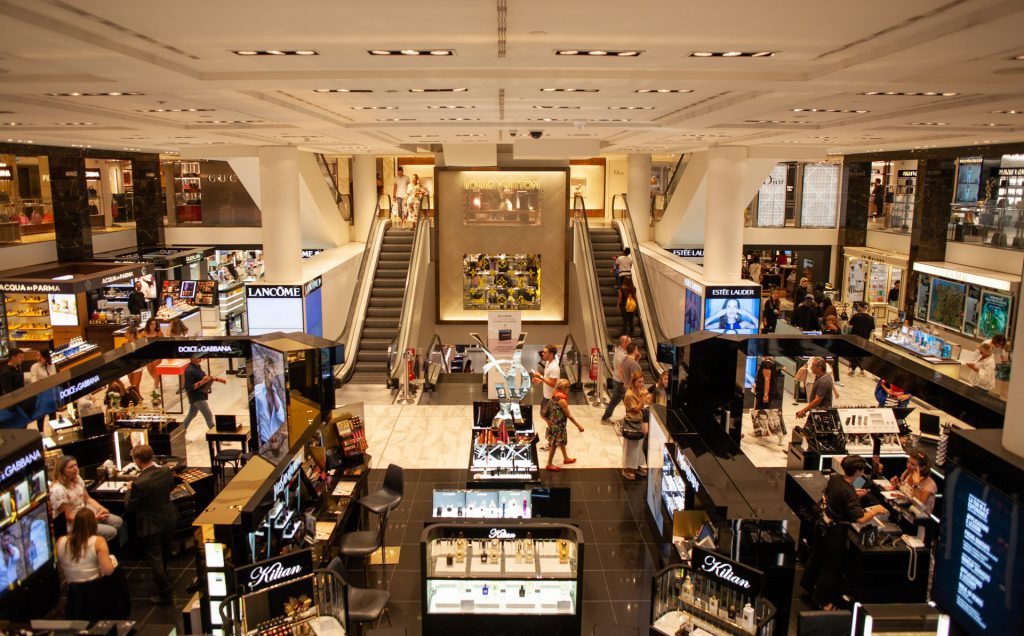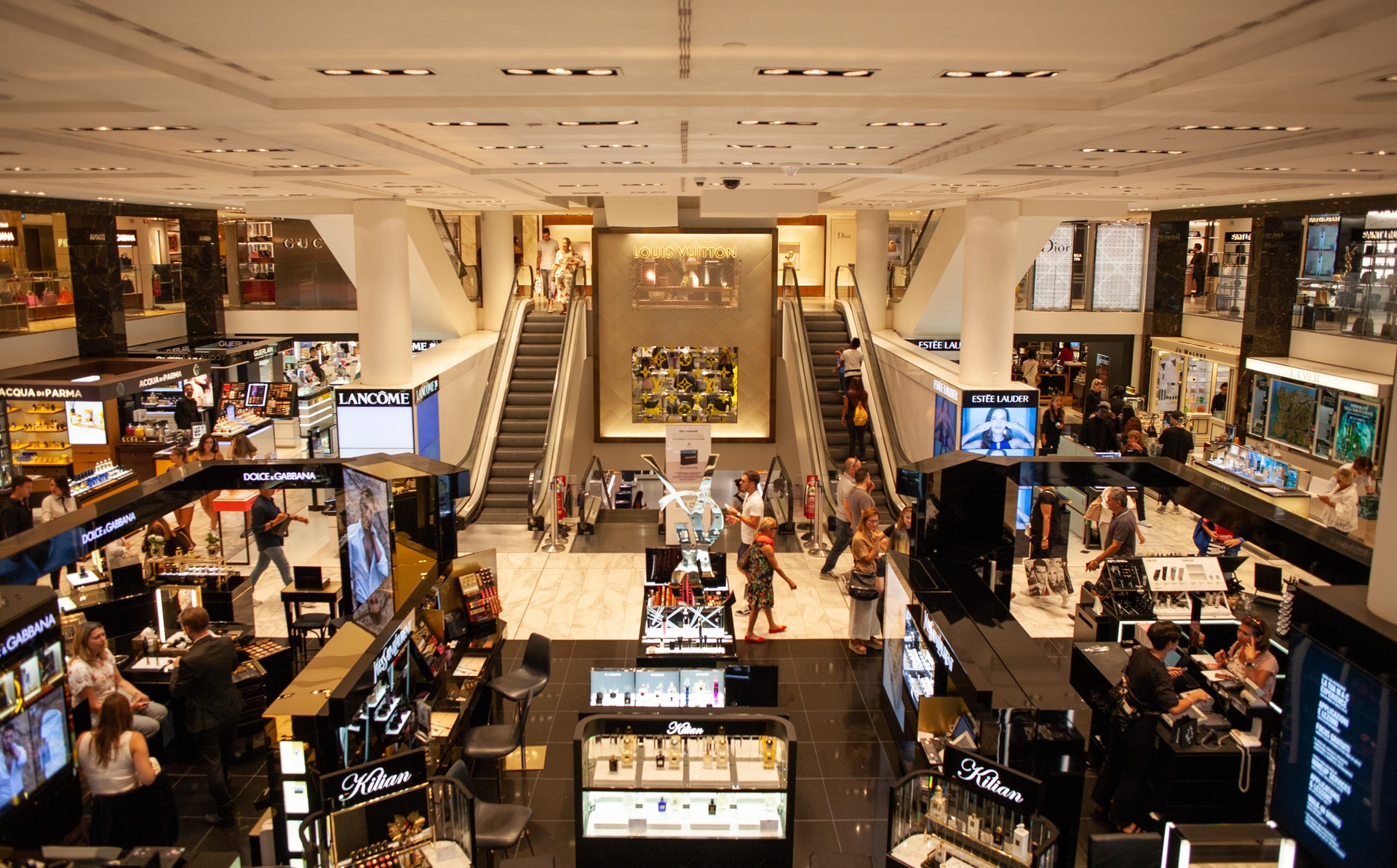 The US Census Bureau announced that retail sales in January surged 5.3% in January on a month-to-month basis. This has been the largest monthly increase in the last eight months. Market analysts at Bankrate suggested that retail sales surged in January thanks to additional government stimulus.

Statistics Canada released data regarding the country's inflation. According to the data, the CPI came in at 1% in January on an annualised basis and 0.5% on a month-to-month basis. Canada's inflation rate hasn't risen above the 1% threshold in the last twelve months.
Thursday February 18th

News in finance: The Australian Bureau of Statistics (ABS) reported that the country's unemployment rate dropped to 6.4% in January. Market analysts had forecast that the rate would come in at 6.5%.
Friday February 19th

News in finance: According to data published by the ONS, UK retail sales dropped 5.9% on a yearly basis and 8.2% on a month-to-month basis in January. Economists had forecast a decline of 2.5% on a monthly basis. Market analysts attributed the drop to the lockdown restrictions which affected sales.

Statistics Canada reported that retail sales fell by 2.5% on a month-to-month basis in December.
We hope you enjoyed the weekly market recap. From all of us at Holborn Assets have a lovely weekend!