Holborn Market Recap 12-16 October 2020
Posted on: 16th October 2020 in News
Good day, this is Holborn's weekly market recap. Let's take a look at this week's news in finance.
Monday October 12th
News in finance: On Monday, the Bank of England's (BoE) Governor Andrew Bailey warned that the UK's economy could struggle more than expected to recover from the coronavirus crisis.
In New Zealand, a report by Statistics New Zealand showed that electronic card retail sales edged higher by 7.3% in September, on an annualised basis, surpassing analysts' expectations.
Tuesday October 13th
News in finance: On Tuesday, the Chinese Administration of Customs announced that the country's trade surplus shrank in September as imports jumped by 13.2%, on a year-to-year basis.  The latest figure follows a 2.1% contraction in August and marks the first rise in imports in the last 4 months.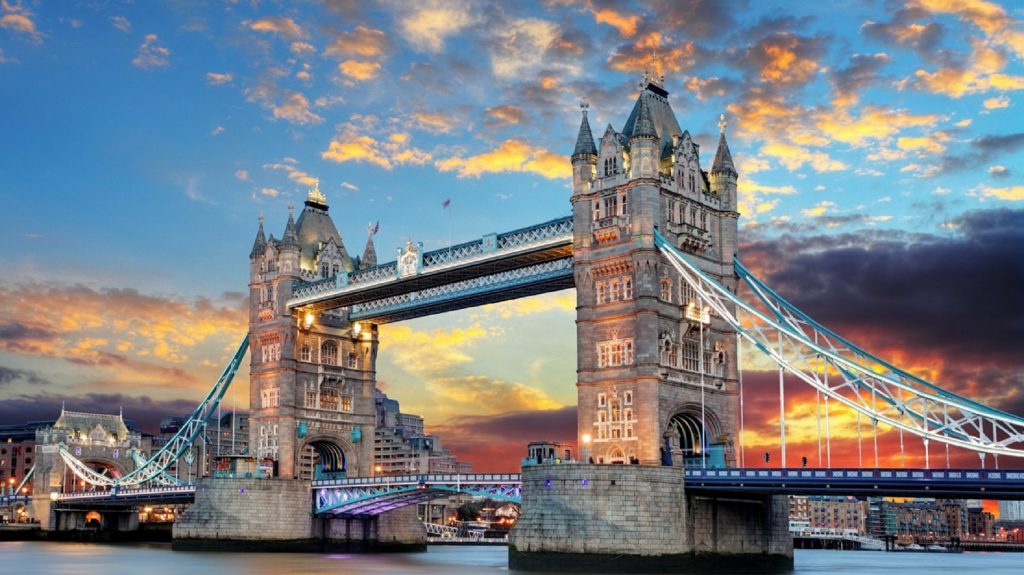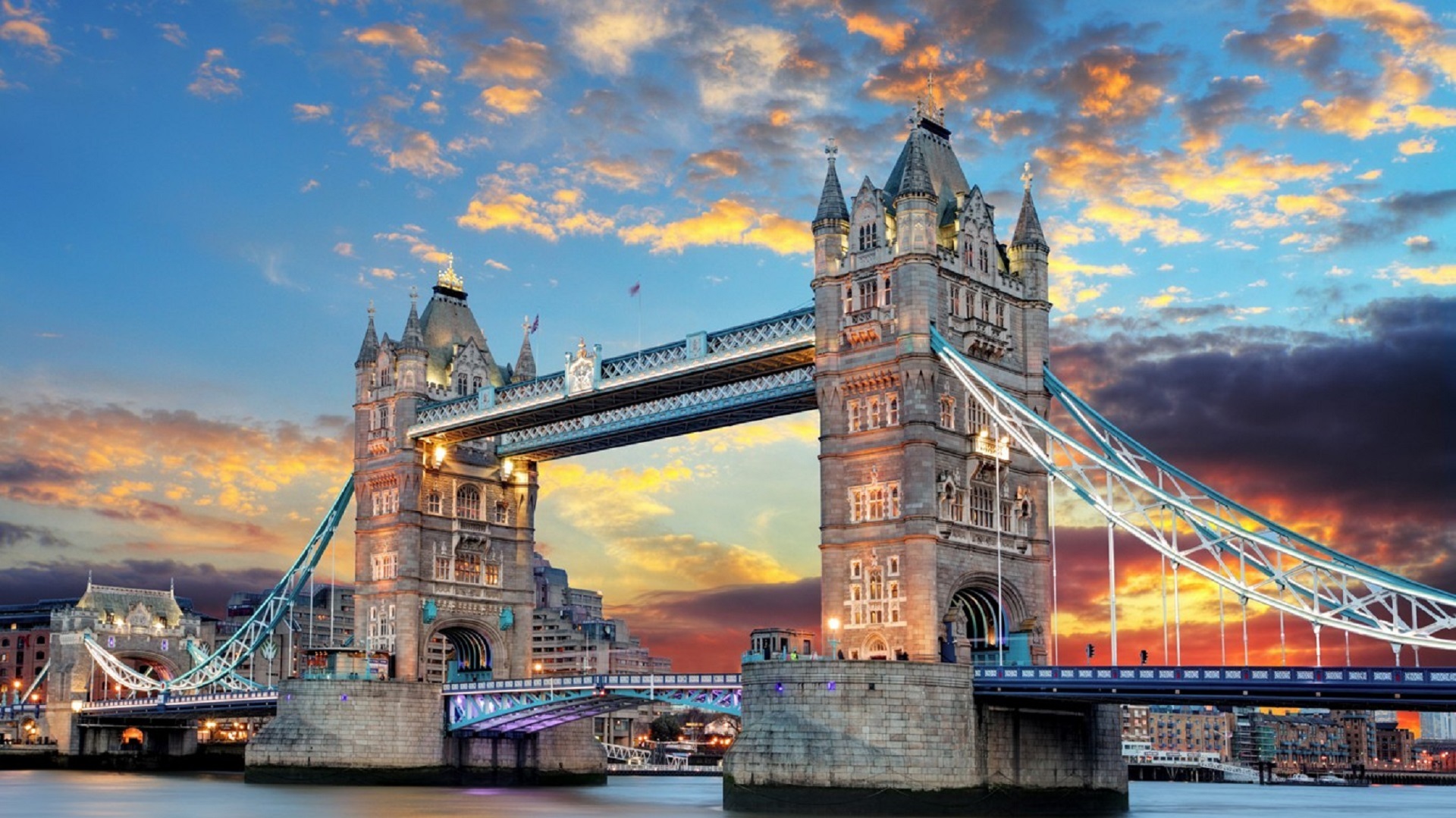 In the UK, the Office for National Statistics (ONS) reported that the country's unemployment rate rose from 4.1% to 4.5% in the three months to August. The figure is the highest recorded in the last three years.
In the US, a report by the Department of Labour Statistics showed that the Consumer Price Index (excluding food and energy) inflation remained stable at 1.7% in September, on an annualised basis.
Wednesday October 14th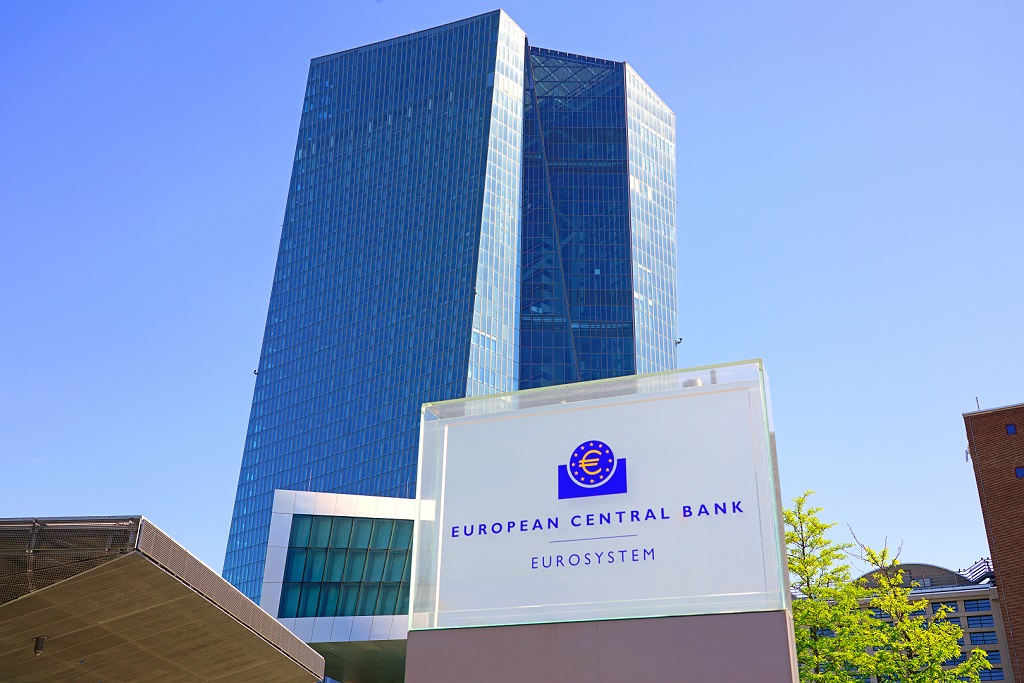 News in finance: On Wednesday, the European Central Bank's (ECB) President Christine Lagarde said that banks in the euro area currently have sufficiently robust capital and liquidity buffers. She noted that "headline inflation is likely to remain negative over the coming months before turning positive again in early 2021."
Thursday October 15th
News in finance: In Australia, a report by the Bureau of Statistics showed that the country's unemployment rate rose to 6.9% in September.
In China, the CPI inflation stood at 1.7% in September, on a yearly basis. Economists in a Reuters poll had expected CPI to increase 1.8% after a 2.4% rise in August. The figure has been the lowest recorded in the last 19 months.
Friday October 16th
News in finance: On Friday, Eurostat published its monthly inflation report. The report showed that the CPI inflation stood at -0.3% in September in line with analysts' expectations. Economists at ING noted that "the most worrying decline in the inflation rate comes from services inflation, which usually shows very little volatility and is a large component of the core inflation index."
We hope you enjoyed the weekly market recap. From all of us at Holborn Assets have a lovely weekend!