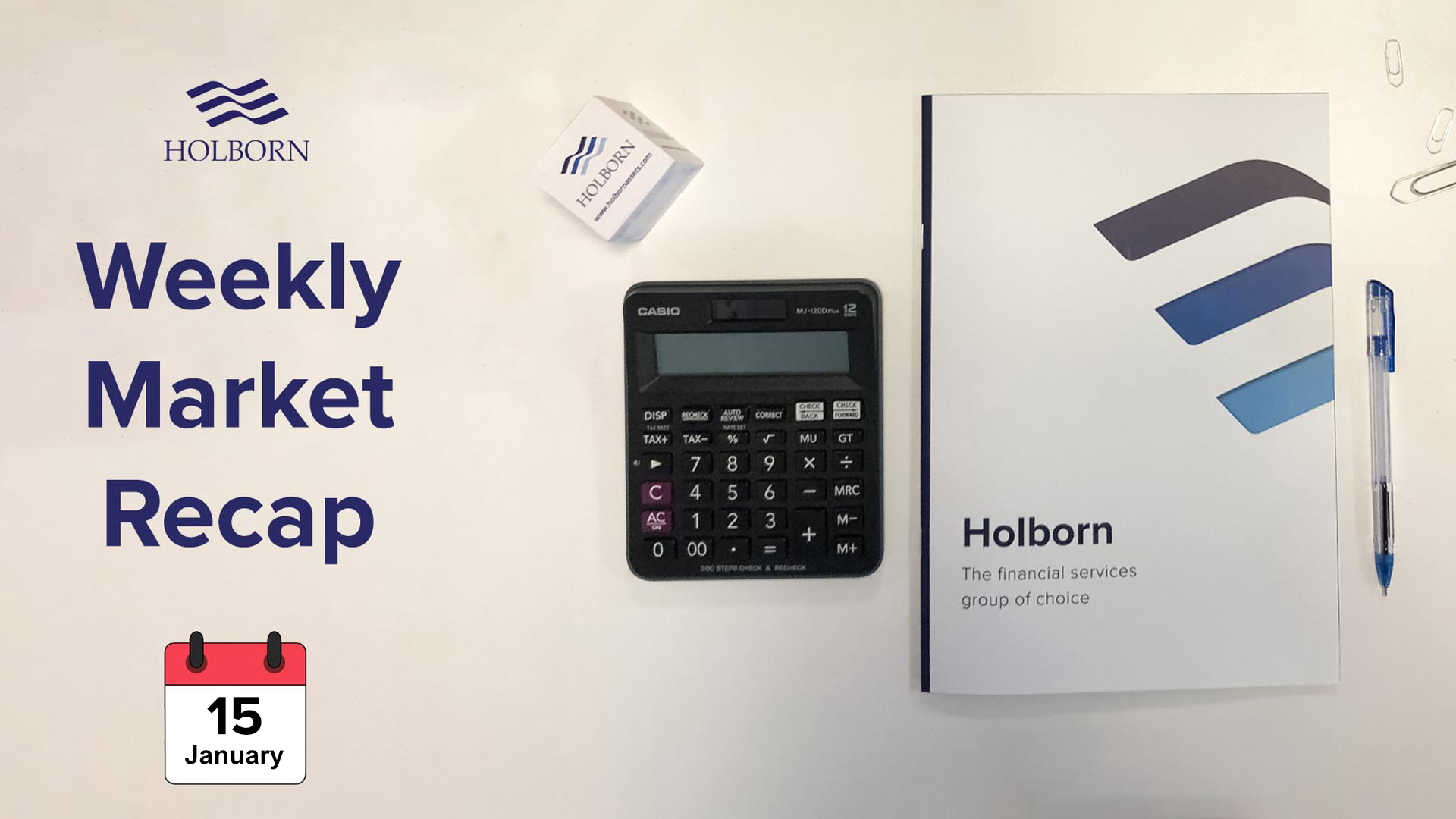 Holborn Market Recap 11-15 January 2021
Posted on: 15th January 2021 in News
Good day, this is Holborn's weekly market recap. Let's take a look at this week's news in finance.
Monday January 11th

News in finance: On Monday, the National Bureau of Statistics in China reported that the country's inflation stood at 0.2%, on an annualised basis, in December. China's inflation recovered in the last month of 2020, after falling into negative territory in November for the first time since 2010.
Tuesday January 12th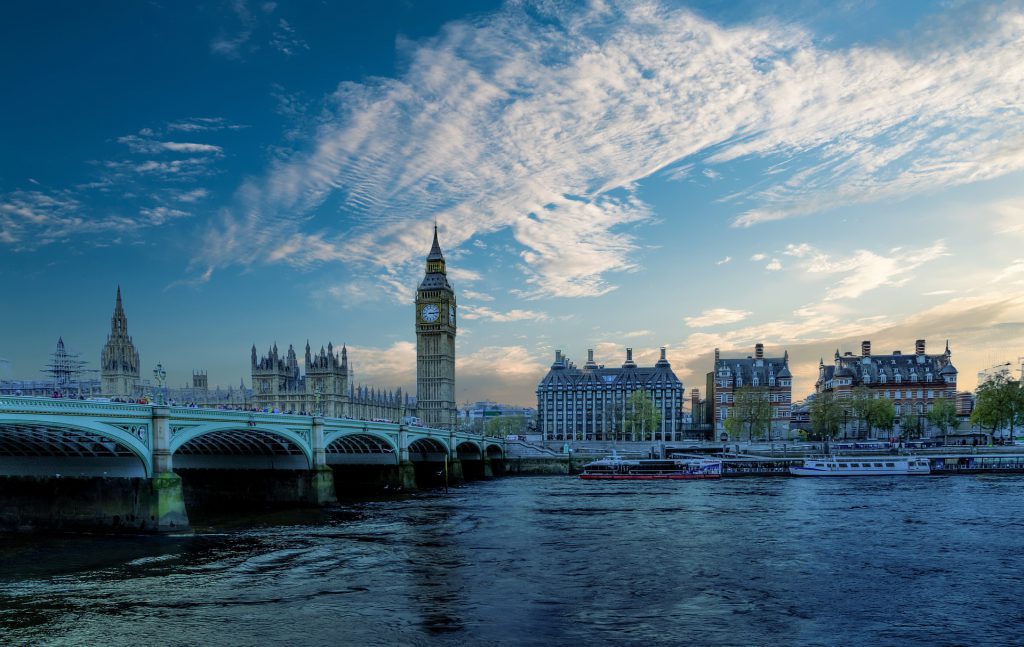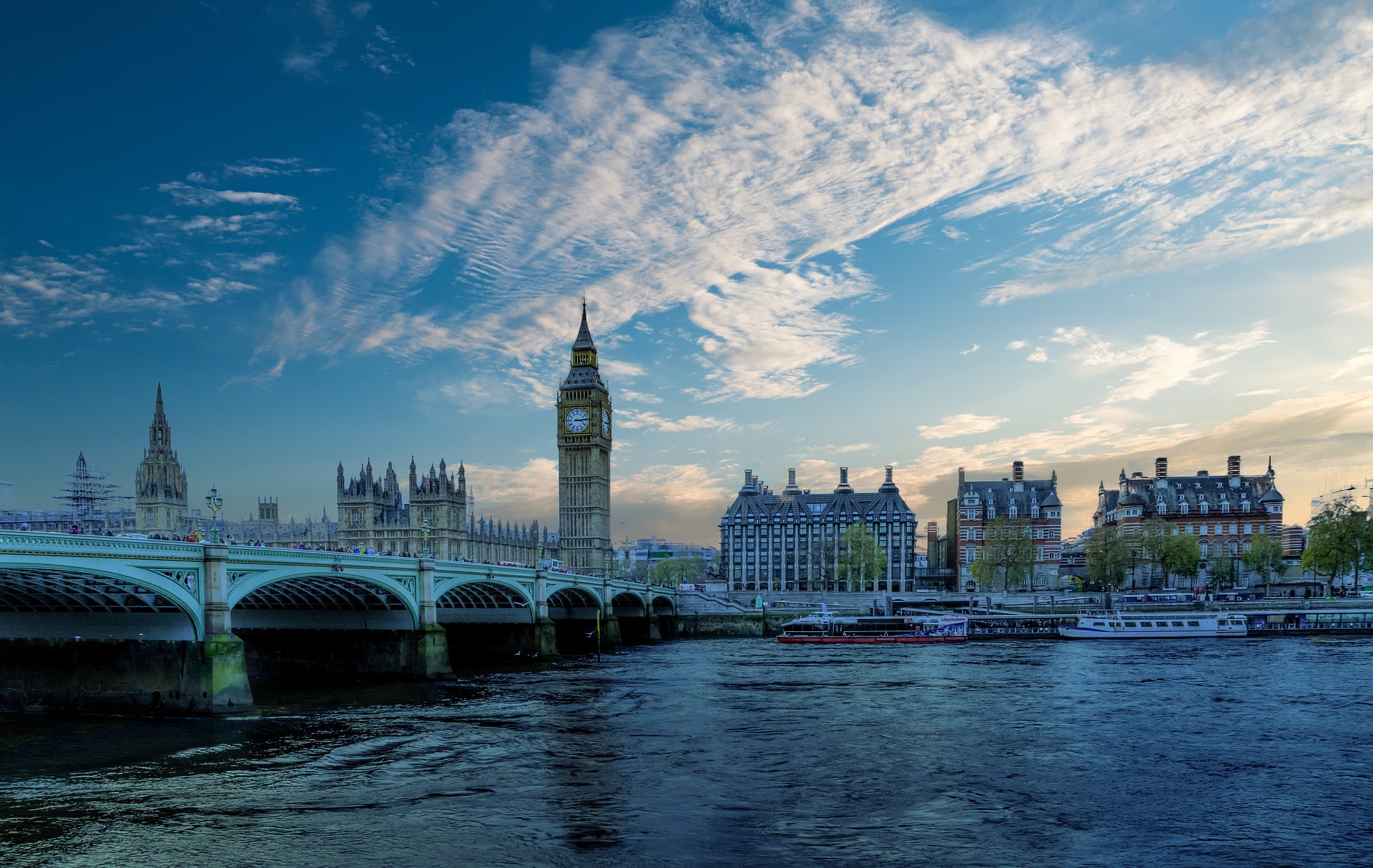 News in finance: The British Retail Consortium (BRC) published a report which showed that retail sales fell 0.3% in December on a year-to-year basis. This has been the biggest decline recorded in the last twenty-five years. The BRC report said that "with shops still closed for the foreseeable future, costing stores billions in lost sales, many retailers are struggling to survive."
Wednesday January 13th

News in finance: On Wednesday, the US Bureau of Labour Statistics announced that inflation stood at 1.4% (YoY) in December. An 8.4% jump in gasoline prices accounted for more than 60% of the increase in the Consumer Price Index.
Thursday January 14th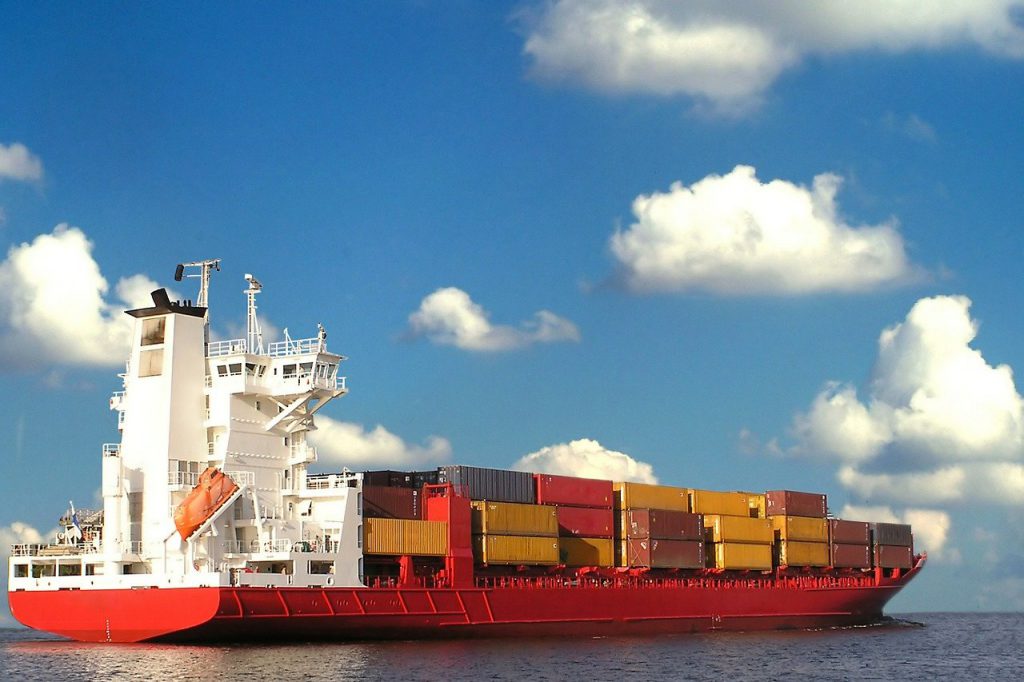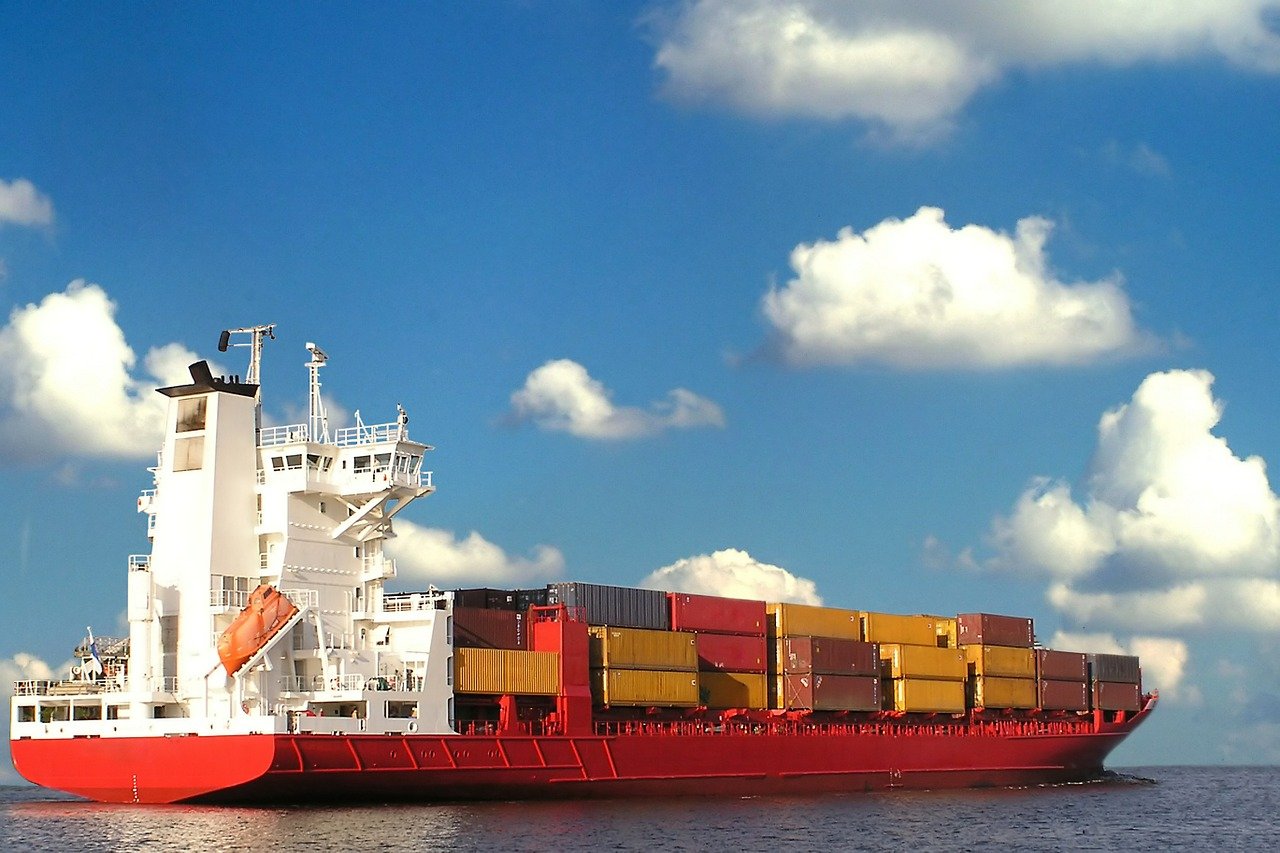 News in finance: The Chinese General Administration of Customs released a report which showed that the country's trade surplus came in at $535 billion in 2020. Exports increased 3.6% over 2019 to $2.6 trillion, while imports edged lower to just over than $2 trillion.
Friday January 15th

News in finance: According to a survey by the Office for National Statistics (ONS), the UK economy shrank 2.6%, on a monthly basis, in November as the country's government imposed strict measures to control the coronavirus pandemic. The November drop in GDP was not as bad as feared, after economists polled by Reuters, had predicted a 5.7% fall.

The US Census Bureau reported that retail sales fell by -0.7% (MoM) in December. The last month of the year has been the third consecutive month that retail sales have declined. Economists polled by the Wall Street Journal (WSJ) had forecast a 0.1% drop in retail sales.
We hope you enjoyed the weekly market recap. From all of us at Holborn Assets have a lovely weekend!