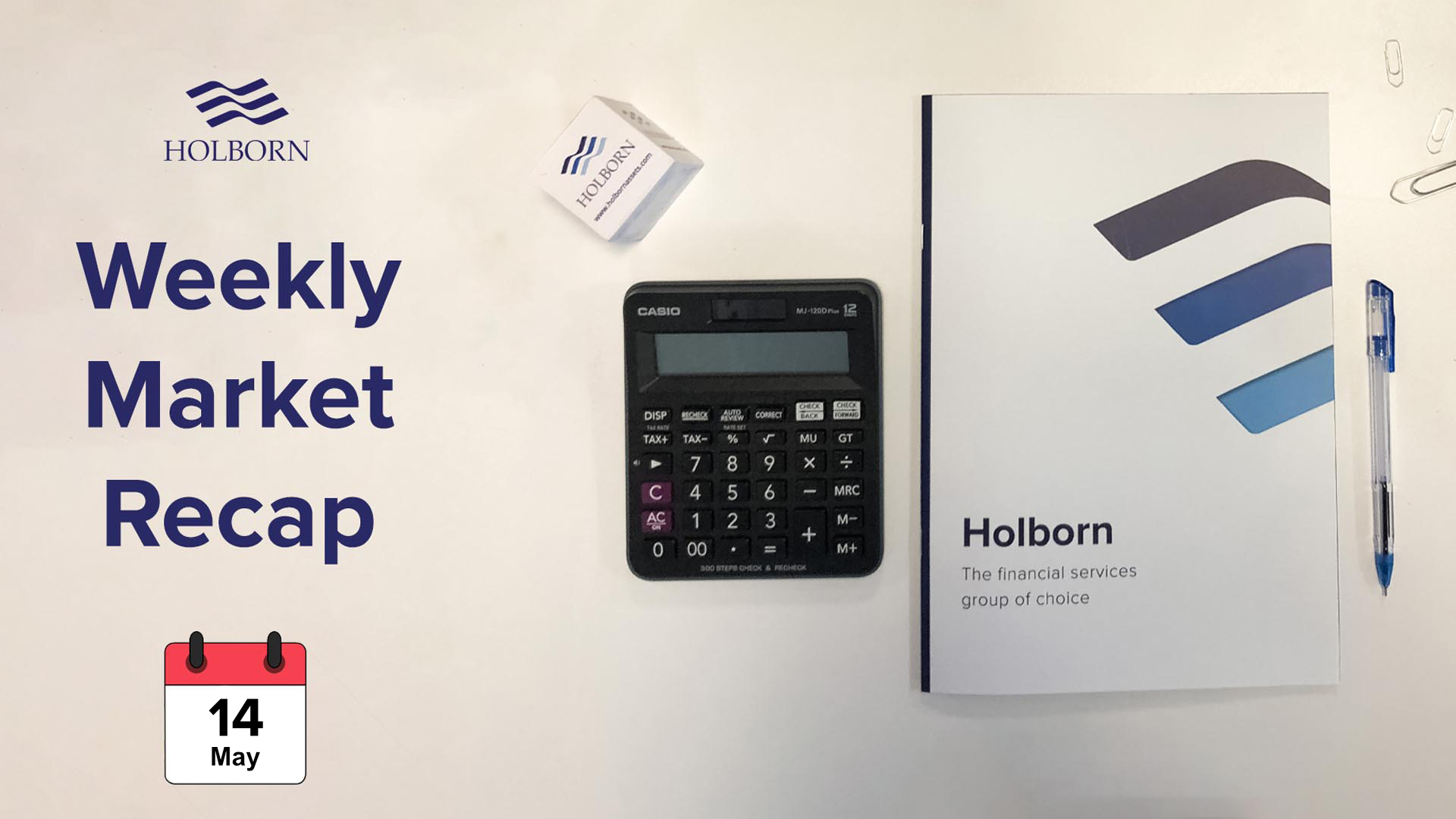 Holborn Market Recap 10-14 May 2021
Posted on: 14th May 2021 in News
Good day, this is the Holborn market recap. Let's take a look at this week's news in finance.
Monday May 10th
News in finance: A survey published by Halifax revealed that UK house prices increased by 8.2% on a yearly basis in April. Economists suggested that house prices have surged as buyers have taken advantage of the continued low rate of borrowing and the stamp duty holiday extension.
Tuesday May 11th
News in finance: The National Bureau of Statistics in China announced that the country's inflation stood at 0.9% on a year-to-year basis in April. The figure was 0.1% lower than anticipated.
Additional data showed that China's producer price index surged 6.8% in April, the highest figure recorded in the last four years.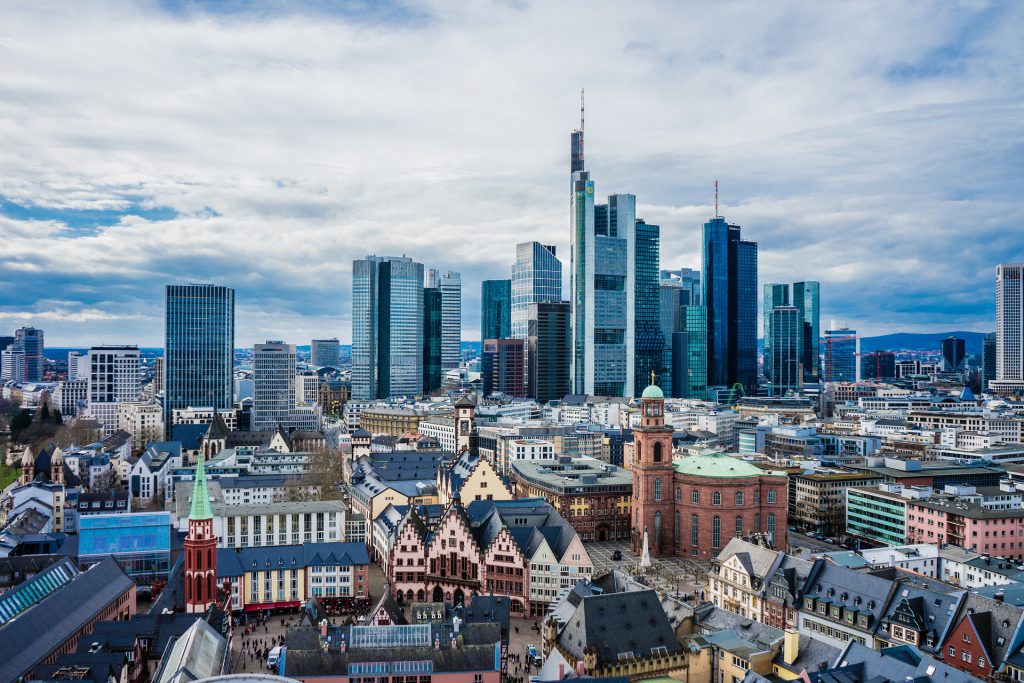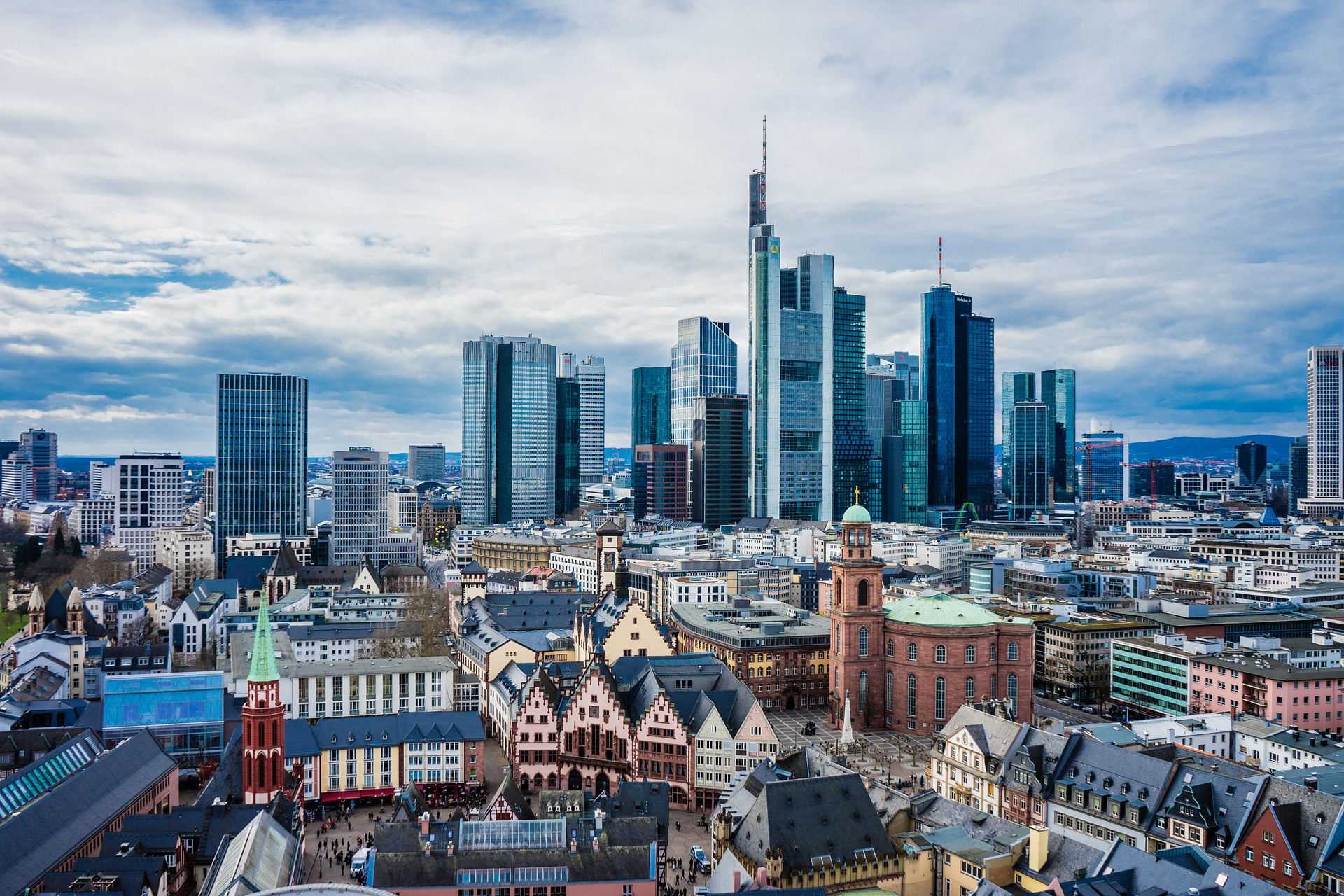 In eurozone's financial updates, a survey by ZEW economic research institute showed that economic expectations in Germany improved significantly in May, hitting a 20-year record high. Analysts at ZEW said that "the slowing down of the third COVID-19 wave has made financial market experts even more optimistic."
Wednesday May 12th
News in finance: The Office for National Statistics (ONS) published preliminary data showing that the UK's GDP grew by 1.5%, on a quarterly basis, during the first three months of 2021. Some economists suggested that economic growth would continue to accelerate in the coming months, which should be supportive for UK assets and sterling.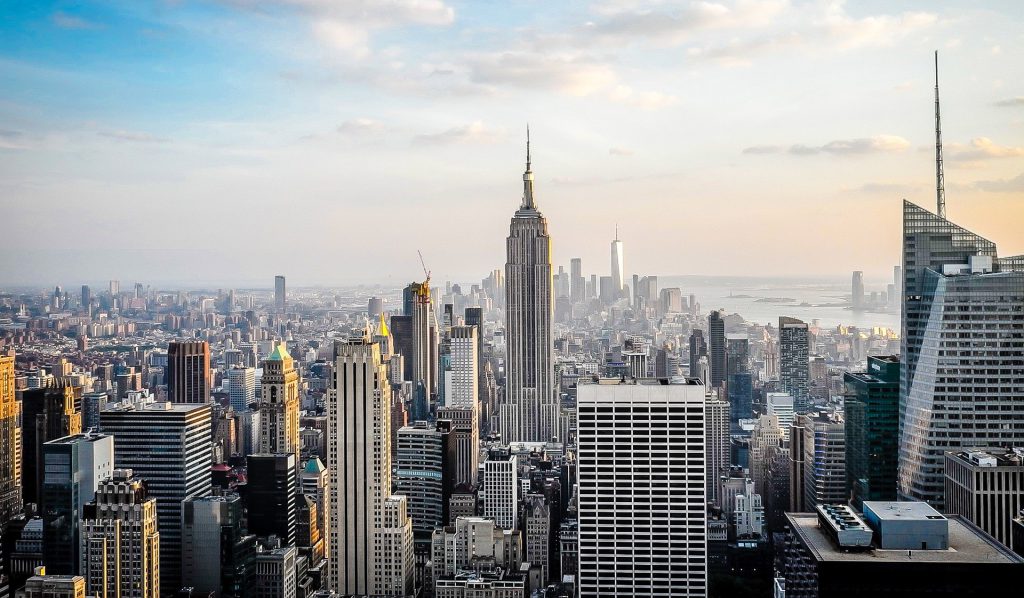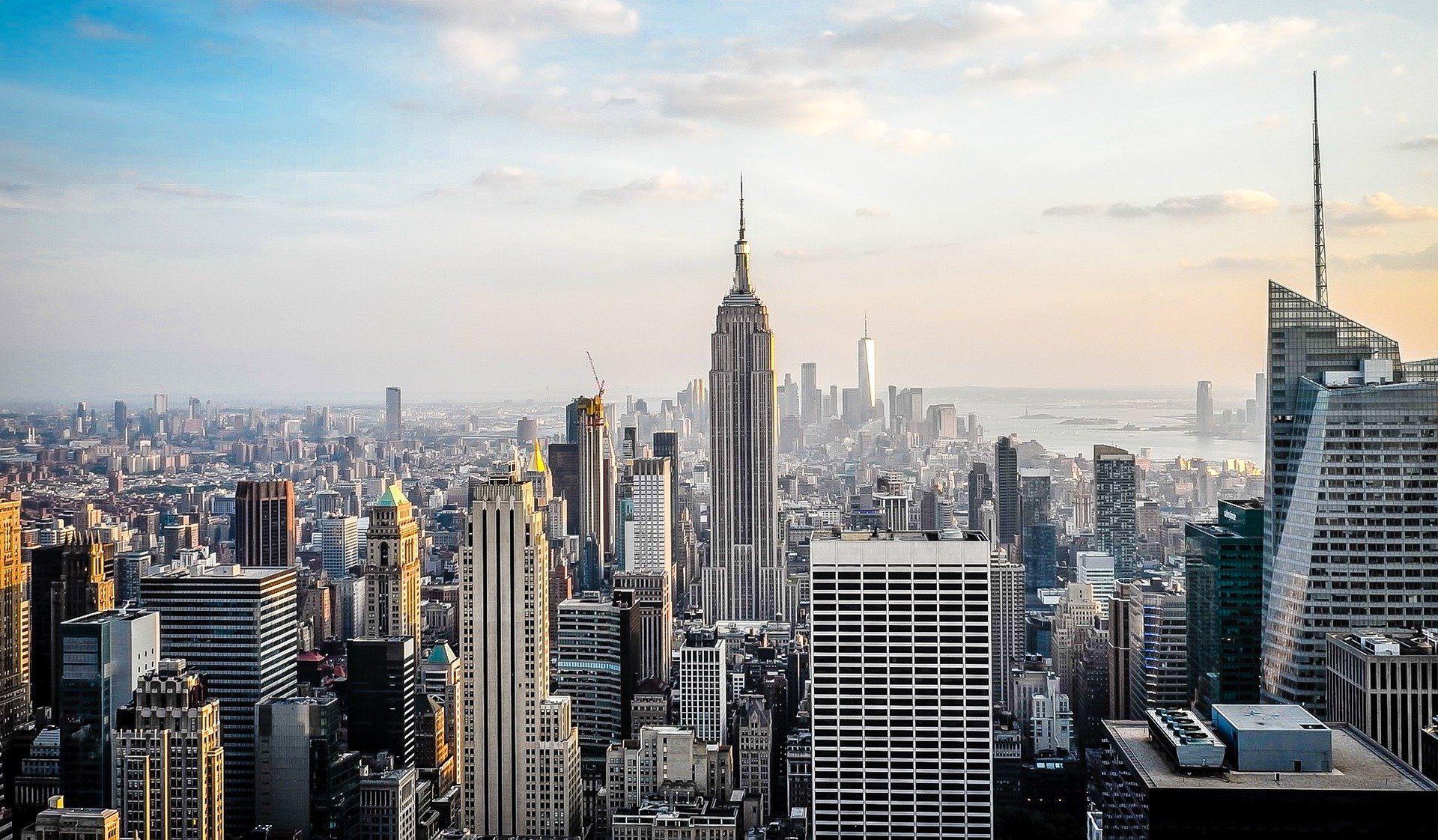 In the US, the Department for Labour Statistics announced that the country's inflation stood at 4.2%, on an annualised basis, in April. The figure, which is the highest recorded in the last 13 years, fuelled concerns that the US economy is overheating.
Thursday May 13th
News in finance: In the US, the Department of Labour published data which showed that producer prices rose by 6.2%, on a year-to-year basis, in April. It has been the largest increase recorded by the Bureau of Labour Statistics in the last 11 years. Commenting on the increase, economists noted that a sharp jump in steel mill products contributed to the leap.
Friday May 14th
News in finance: In the US, the Census Bureau announced that retail sales remained unchanged in April, after soaring in March. Market analysts had been expecting a rise of 1%. 
We hope you enjoyed the weekly Holborn market recap. Whether you are looking to shake up your investment strategy or plan your retirement, Holborn can help. To find out how we can help you, contact us using the form below.
From all of us at Holborn Assets, have a lovely weekend!