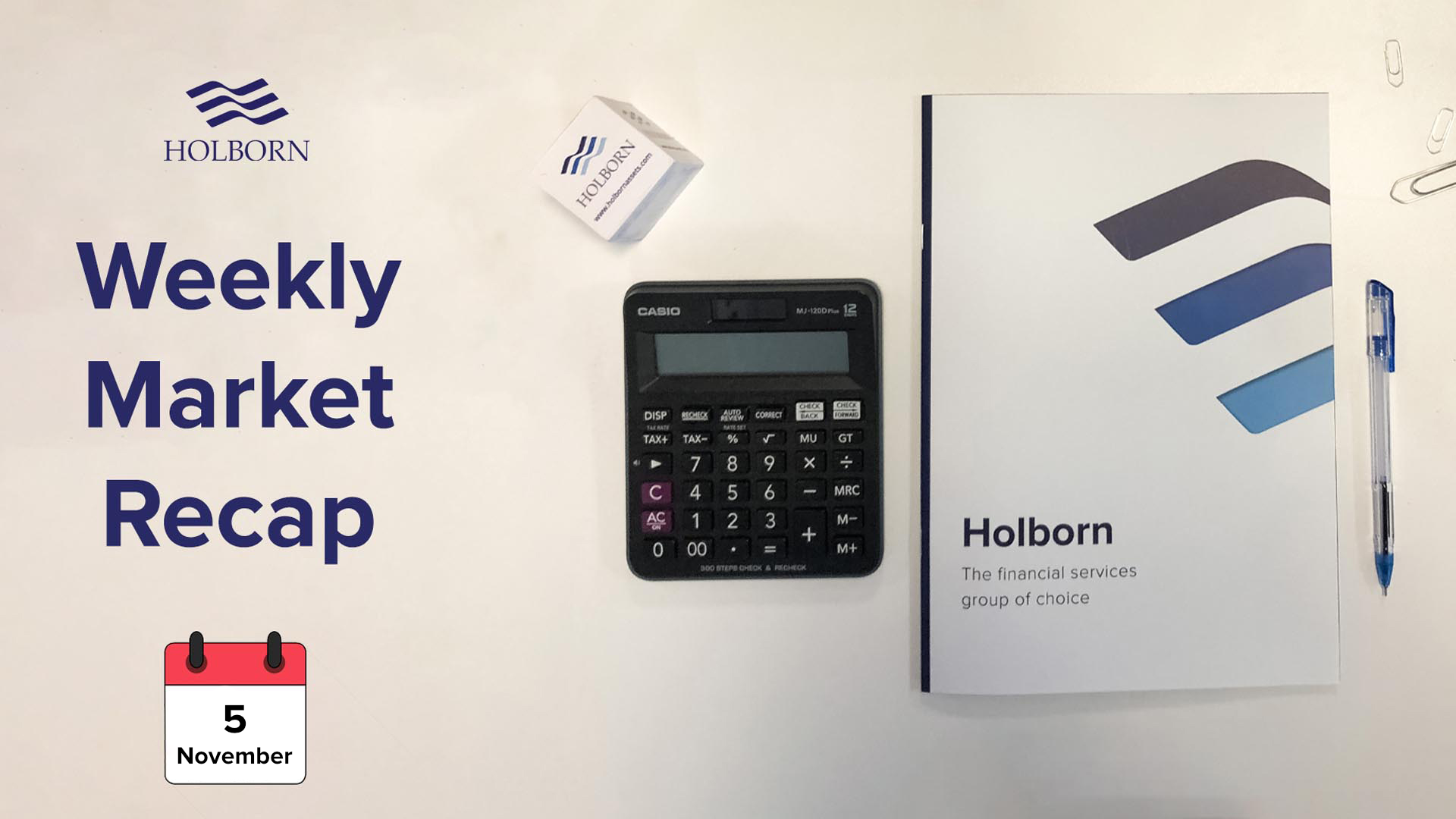 Holborn Market Recap 1-5 November 2021
Posted on: 5th November 2021 in News
Good day, this is the Holborn market recap. Let's take a look at this week's news in finance.
Monday November 1st
News in finance: In Germany, Destatis published data which showed that retail sales dropped by 0.9%, on an annualised basis, in September. The drop was unexpected as economists had forecast a rise of 1.8%. Economists at Pantheon Economics noted that "retail sales are falling as services spending rebounds given the overshoot in goods spending during the pandemic."
Tuesday November 2nd
News in finance: The Reserve Bank of Australia (RBA) policymakers convened to decide on interest rates. The governing board kept interest rates unchanged at 0.1% for the 12th consecutive month. The RBA's Governor, Philip Lowe, said that "housing prices are continuing to rise in most markets and housing credit growth has picked up due to stronger demand for credit by both owner-occupiers and investors," and added that the RBA waits for more sustained inflation before raising interest rates.
Wednesday November 3rd
News in finance: The US Federal Reserve (Fed) kept its benchmark interest rate on hold at 0.25%, in line with market analysts' expectations. The Fed's Federal Open Market Committee (FOMC) decided to wind down the stimulus programme, put in place at the onset of the Covid-19 pandemic. The Fed's chair Jerome Powell said that "we don't think it's time yet to raise interest rates. There is still ground to cover to reach maximum employment both in terms of employment and participation."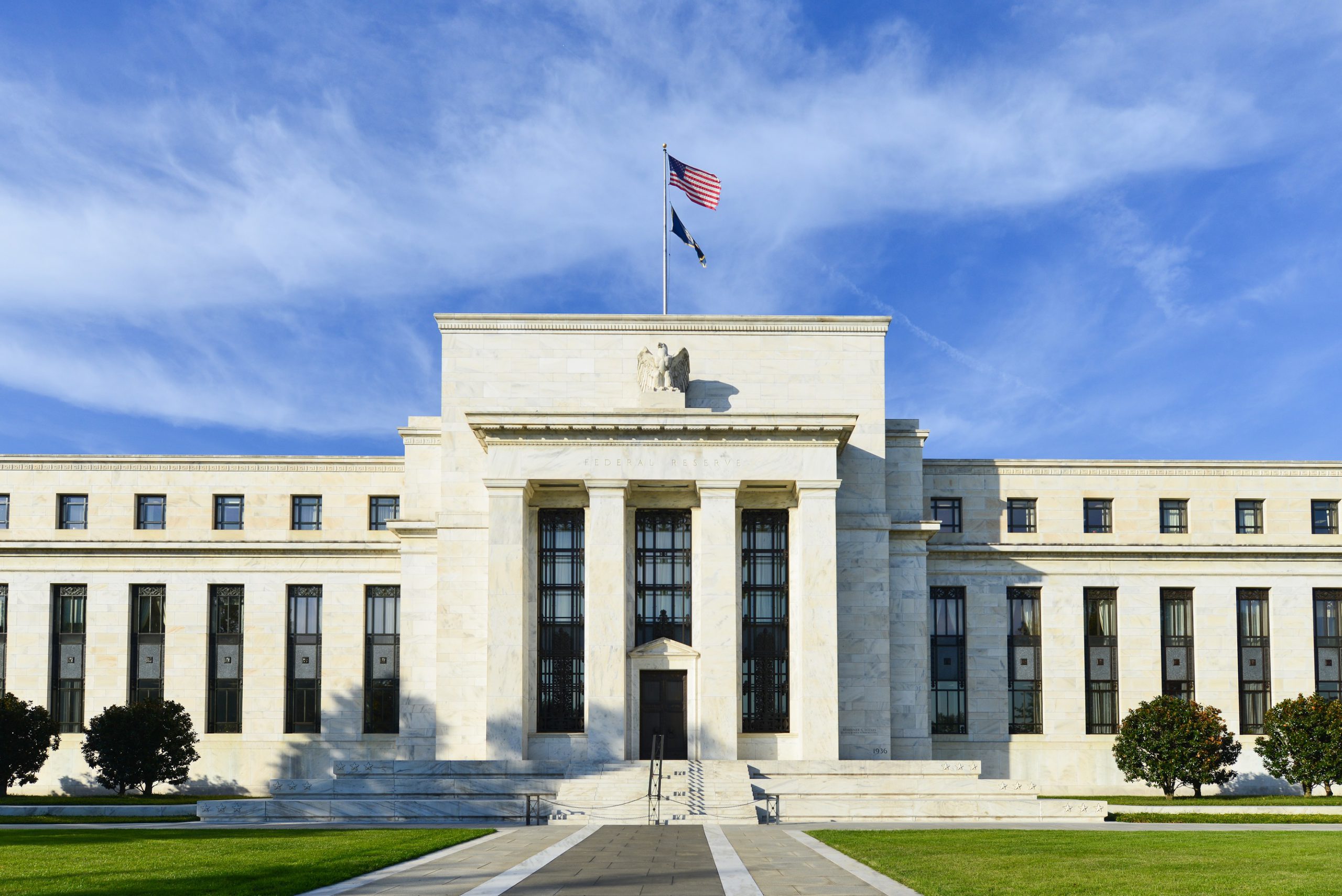 In eurozone's financial updates, Eurostat reported that the bloc's unemployment rate fell to 7.4% in September.
Thursday November 4th
News in finance: The Bank of England (BoE) announced that it would keep interest rates unchanged at 0.1%. The BoE's Monetary Policy Committee (MPC) decided by a majority of 7:2 to keep rates on hold, although some economists had expected that it would proceed with a 0.15% rate hike. As a result, the pound fell by 1% against the US dollar. The BoE's post-meeting report suggests that inflation could hit 5% by next April.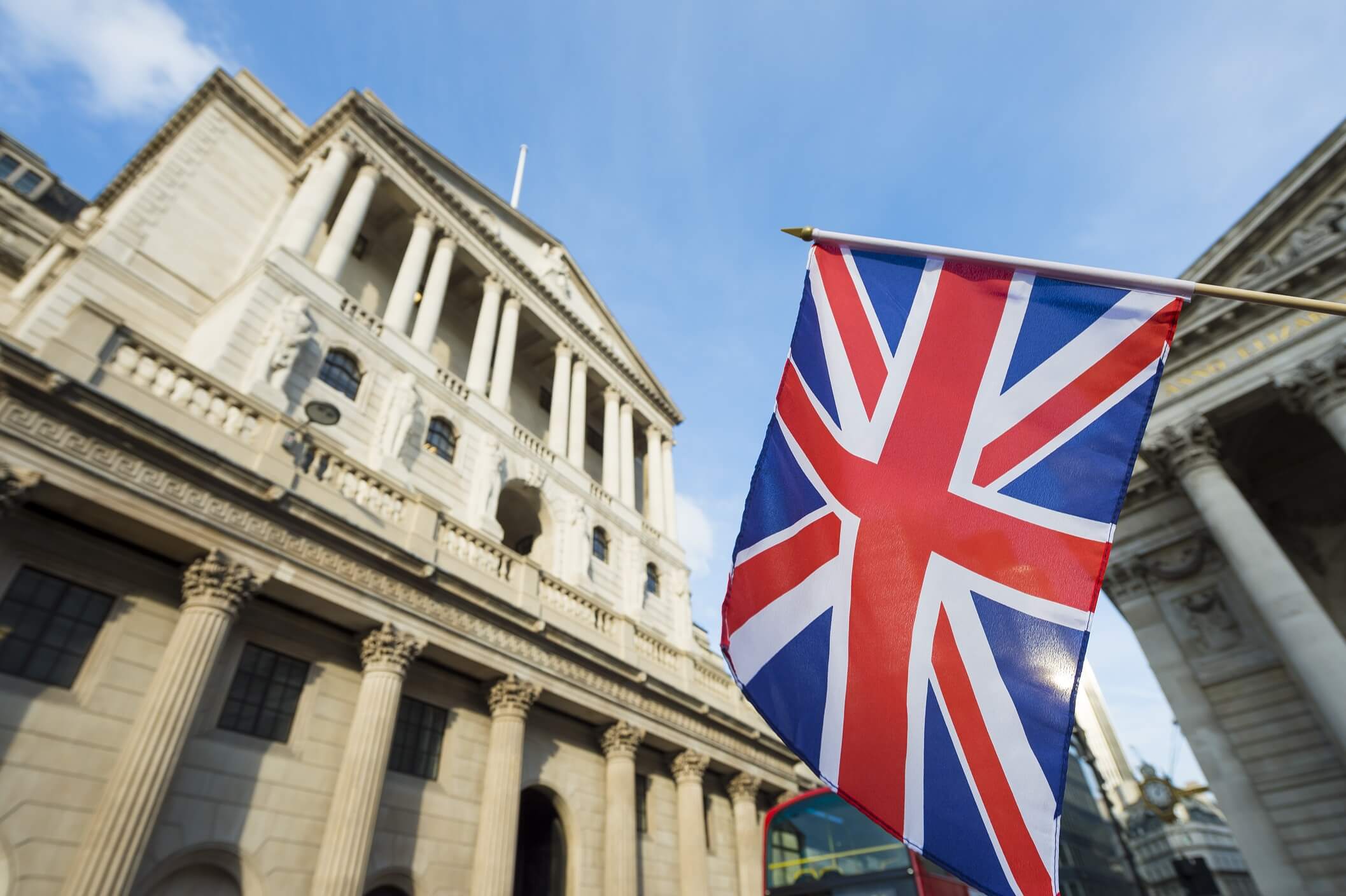 In eurozone's financial updates, IHS Markit's composite PMI came in at 54.2 in October, slightly lower than the 54.3 figure anticipated by economists. The survey showed that expansion in the manufacturing and services sectors has cooled due to supply chain limitations.
Friday November 5th
News in finance: A survey published by Eurostat showed that retail sales in the eurozone jumped by 2.5%, on a yearly basis, in September, beating analysts' forecasts. 
The US Bureau of Labour Statistics (BLS) announced that the country's economy created 531,000 jobs in October. The Nonfarm Payrolls figure was better than expected (+425,000 jobs) by economists. 
Another set of data revealed that the US unemployment rate fell to 4.6% in September, once again surpassing expectations. The average earnings in the US increased by 4.9%, on an annualised basis, in October.
We hope you enjoyed the weekly Holborn market recap. You can also read how you could get a UK mortgage if you live abroad or why Buy-To-Let (BTL) investments are viewed as great additions to investment portfolios.
Whether you are looking to shake up your investment strategy or plan your retirement, Holborn can help. To find out how we can help you, contact us using the form below.
From all of us at Holborn Assets, have a lovely weekend!