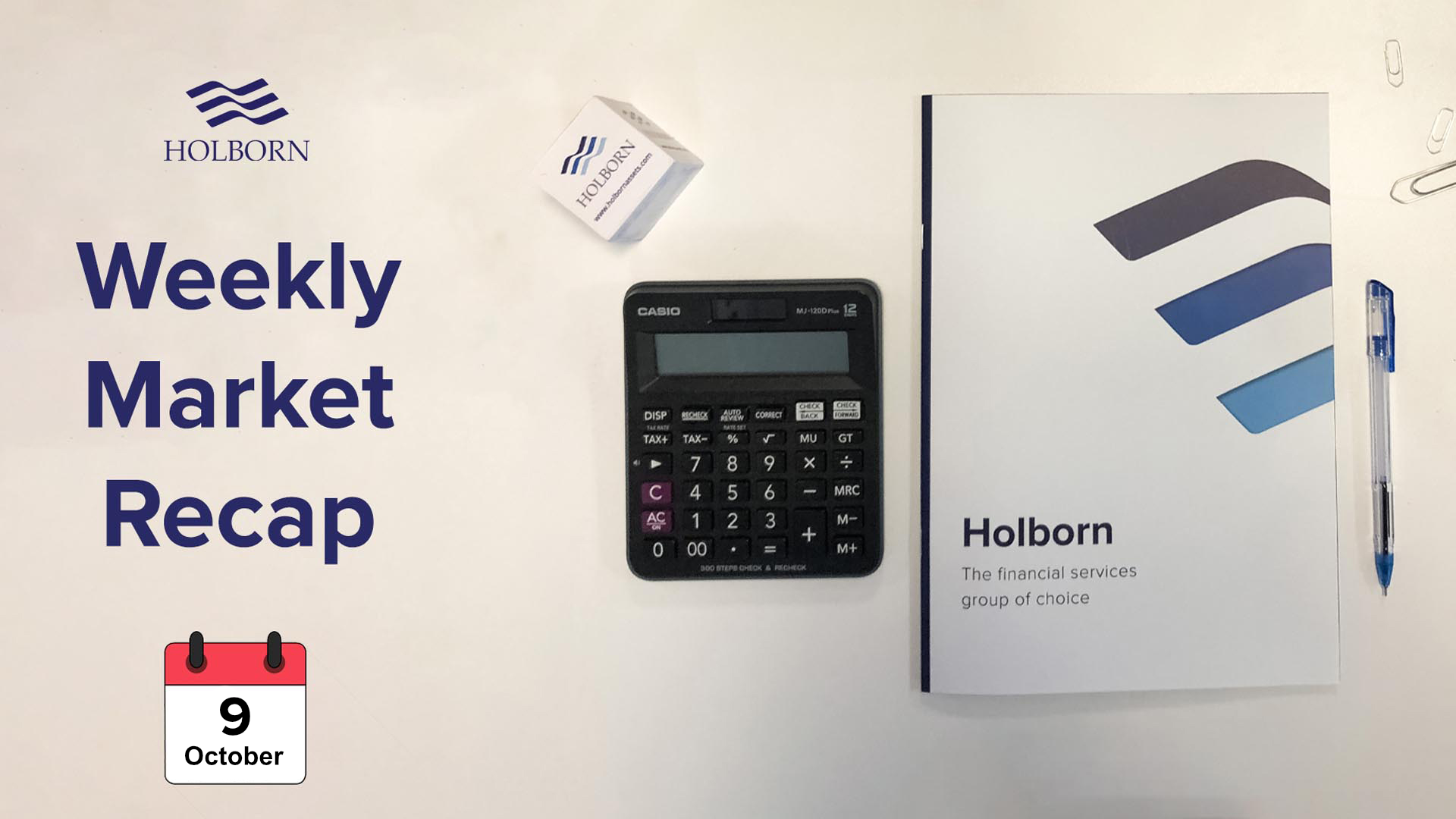 Holborn Market Recap 05-09 October 2020
Posted on: 9th October 2020 in News
Good day, this is Holborn's weekly market recap. Let's take a look at this week's news in finance.
Monday October 5th
News in finance: On Monday, Eurostat published data which showed that retail sales in the euro bloc rose by 3.7% in August, on an annualised basis. The figure was better than the 2.2% that analysts had been expecting.
IHS Markit reported that the eurozone's Composite Purchasing Managers' Index (PMI) hit 50.4 in September, surpassing analysts' expectations. Although the figure was above the 50.0 mark, economists suggested that the bloc's economic recovery is likely stalling.
Tuesday October 6th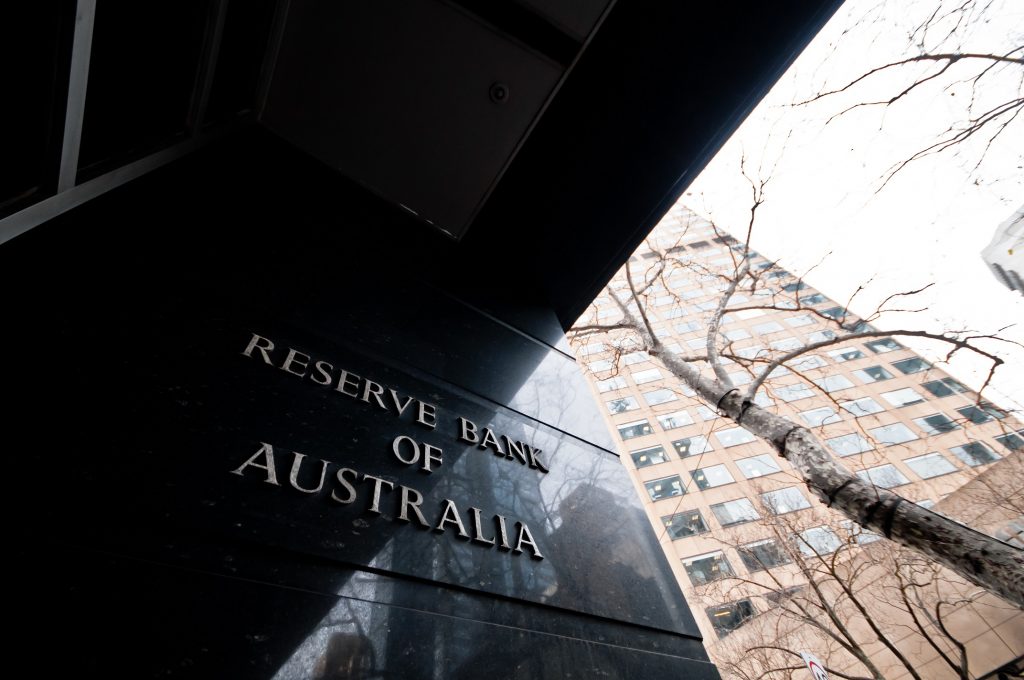 News in finance: On Tuesday, the Reserve Bank of Australia (RBA) announced that it would keep interest rates unchanged at 0.25%. The RBA's decision marks the seventh month in a row without a change. The RBA's Governor Philip Lowe said that the governing board's decision was based on the uneven recovery of the global economy due to the coronavirus.
Wednesday October 7th
News in finance: On Wednesday, Halifax published its UK House Price Index for September. The data showed that house prices went up by 7.3% in the three months to September on a year-to-year basis with the figure being slightly smaller than the 7.7% anticipated by market analysts.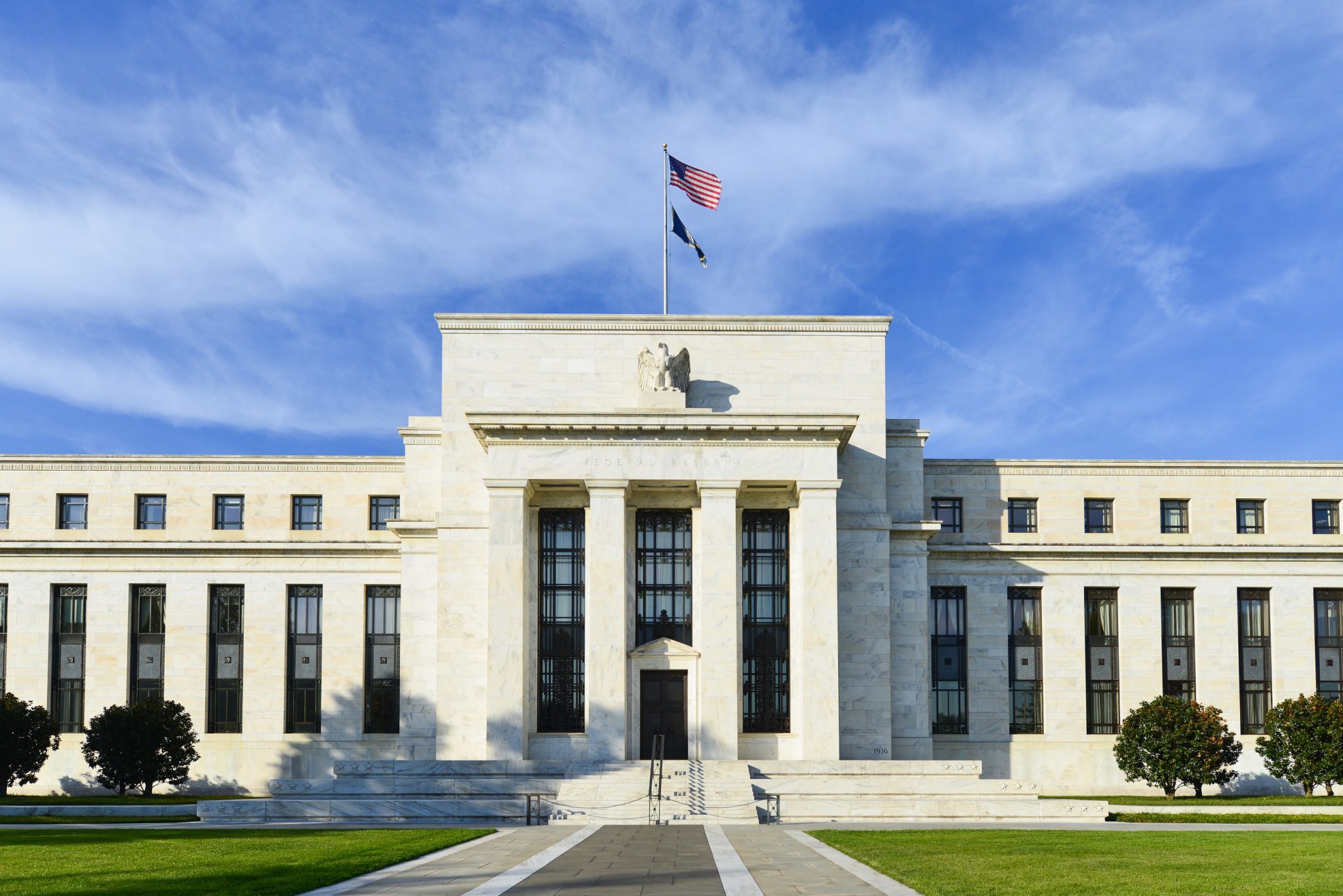 According to the Federal Open Market Committee (FOMC) minutes published in the US, the Federal Reserve's policymakers expressed their fear about what would happen if the fiscal aid provided would decrease or disappear. They also noted that they didn't see the need to clarify what it would take to start raising interest rates.
Thursday October 8th
News in finance:  In Switzerland, the State Secretariat for Economic Affairs (SECO) announced that the country's unemployment rate stood at 3.3% in August, surpassing economists' expectations.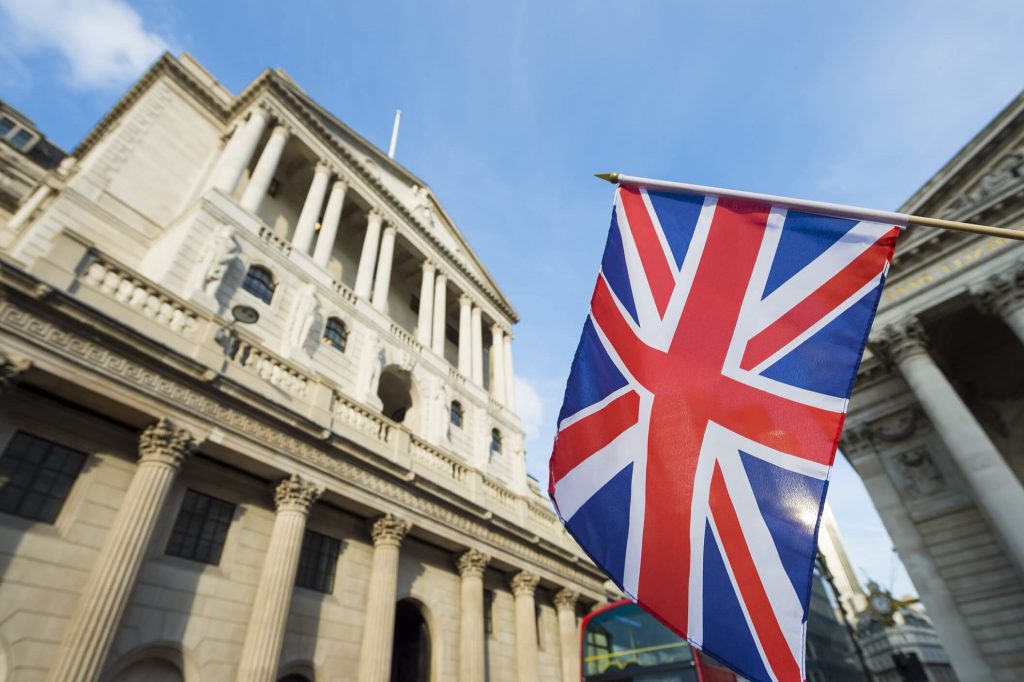 In the UK, the Bank of England's (BoE) Governor Andrew Bailey reiterated that Great Britain and the European Union should be able to reach a trade deal and suggested that a second wave of coronavirus cases wouldn't be as damaging to the economy as the first one. He also noted that the BoE is ready to take more action if needed.
Friday October 9th
News in finance: On Friday, the ONS published data regarding the UK's Gross Domestic Product (GDP) in August. The survey showed that the country's GDP grew by 2.1% in August, on a month-to-month basis. The figure disappointed market analysts who had been expecting a 4.6% rise. This has been the fourth consecutive month that the UK's GDP expands since it plunged by a record 19.5% in April.
In Canada, the country's statistical office reported that the unemployment rate stood at 9% in September with the figure being 1.2% lower when compared with August's reading.
We hope you enjoyed the weekly market recap. From all of us at Holborn Assets have a lovely weekend!