Holborn Market Recap 3-7 August 2020
Posted on: 7th August 2020 in News
Good day, this is Holborn's weekly market recap. Let's take a look at this week's news in finance.
Monday August 3rd

News in finance: On Monday, the Swiss Federal Statistical Office announced that the country's Consumer Price Index (CPI) stood at -0.9%, on an annualised basis, in July. This has been the sixth month in a row that consumer prices have fallen in Switzerland.

In eurozone's financial updates, IHS Markit published its euro bloc Manufacturing Purchasing Managers' Index (PMI) for July which came in at 51.8. The figure showed that eurozone's manufacturing activity expanded for the first time since early 2019.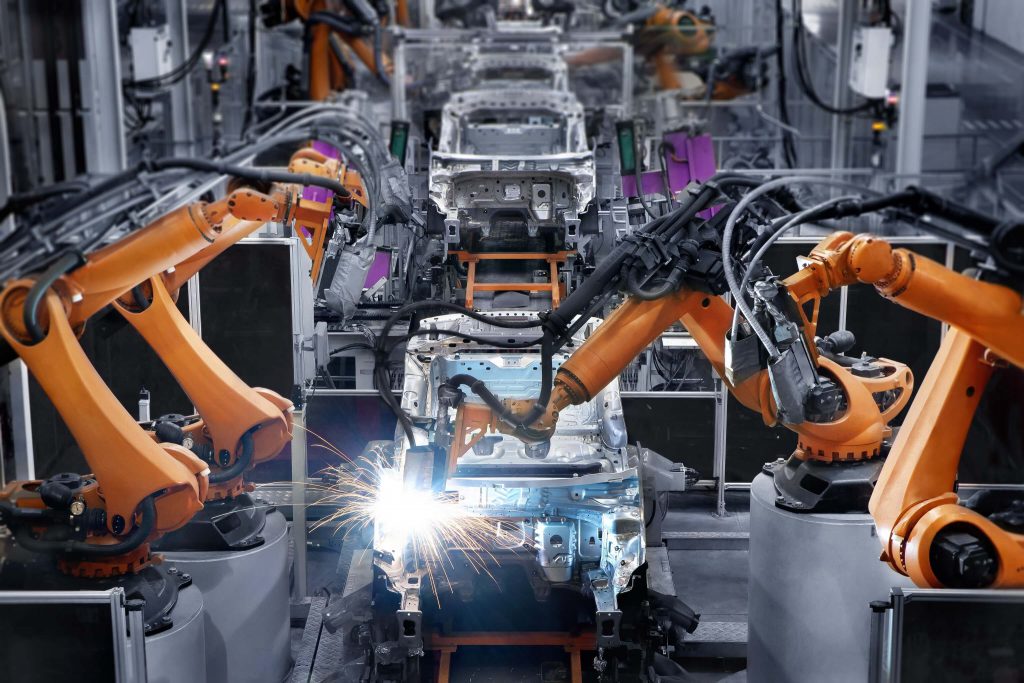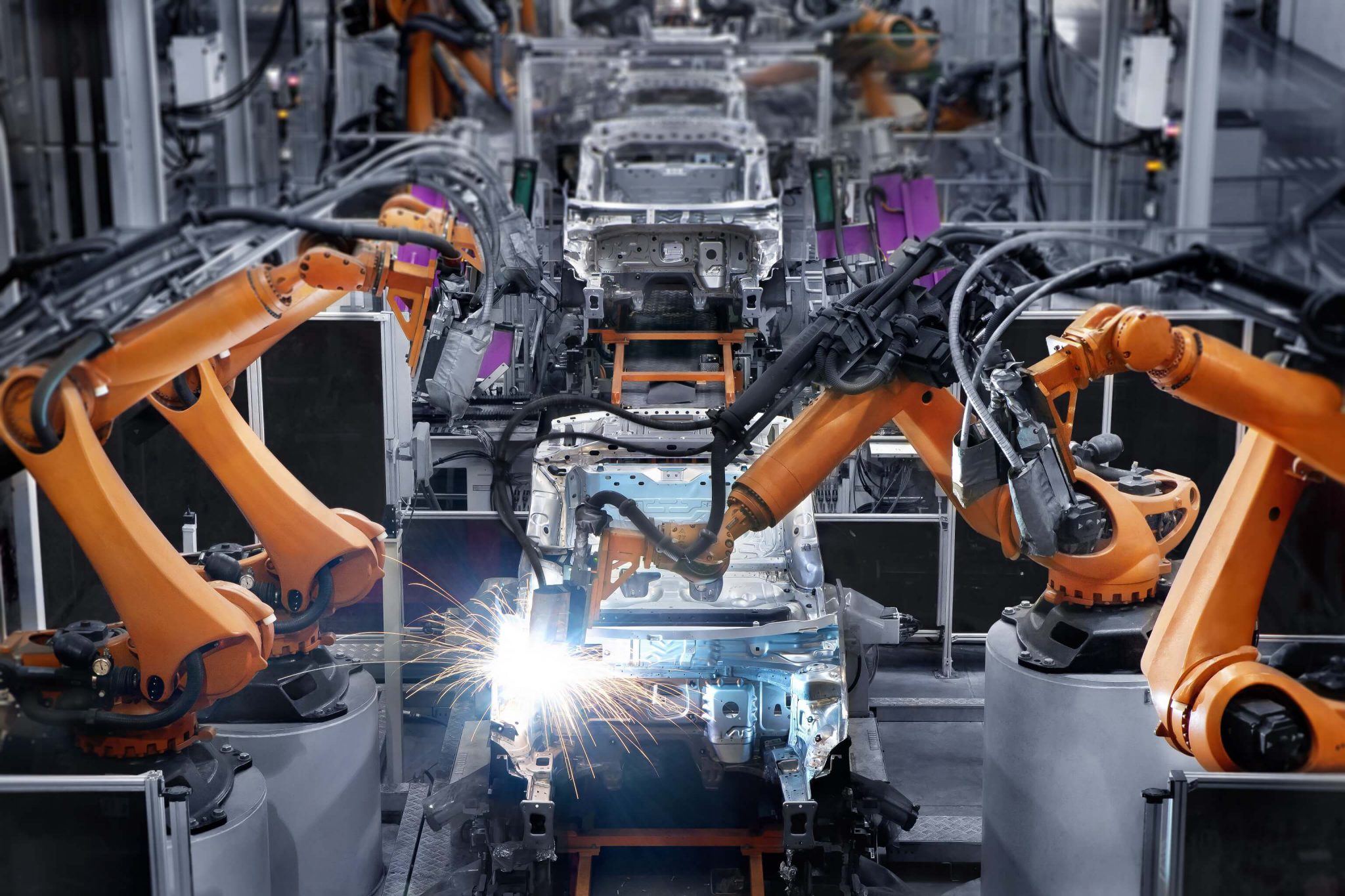 In the UK, an IHS Markit report noted that "the UK's manufacturing sector started the third quarter on a much firmer footing, with output growth hitting a near three-year high and new orders rising for the first time in five months."

In the US, the Institute for Supply Management (ISM) Manufacturing PMI climbed to a 15-month high coming in at 54.2 in July. The figure surpassed analysts' expectations.
Tuesday August 4th

News in finance: On Tuesday, the Reserve Bank of Australia (RBA) announced that it would keep interest rates on hold at 0.25%. The RBA's Governor Philip Lowe stressed that the central bank's accommodative approach would be maintained as long as it required.
Wednesday August 5th

News in finance: On Wednesday, Statistics New Zealand reported that the country's unemployment rate fell to 4.0% in the second quarter of 2020, defying experts' predictions. However, economists suggest that the rate is likely to increase in the next quarter as the government's extended wage subsidy is on track to end next month.

In eurozone's financial updates, according to a report released by IHS Markit, the euro bloc's Composite PMI came in at 54.9 in July, the highest level recorded since June 2018. Economists had forecast a 54.8 figure.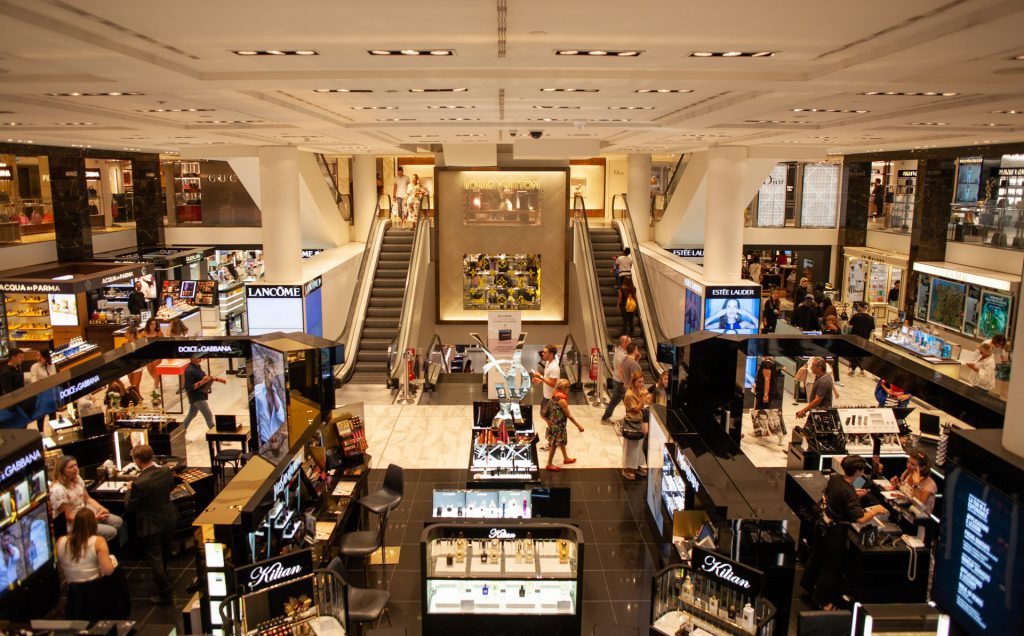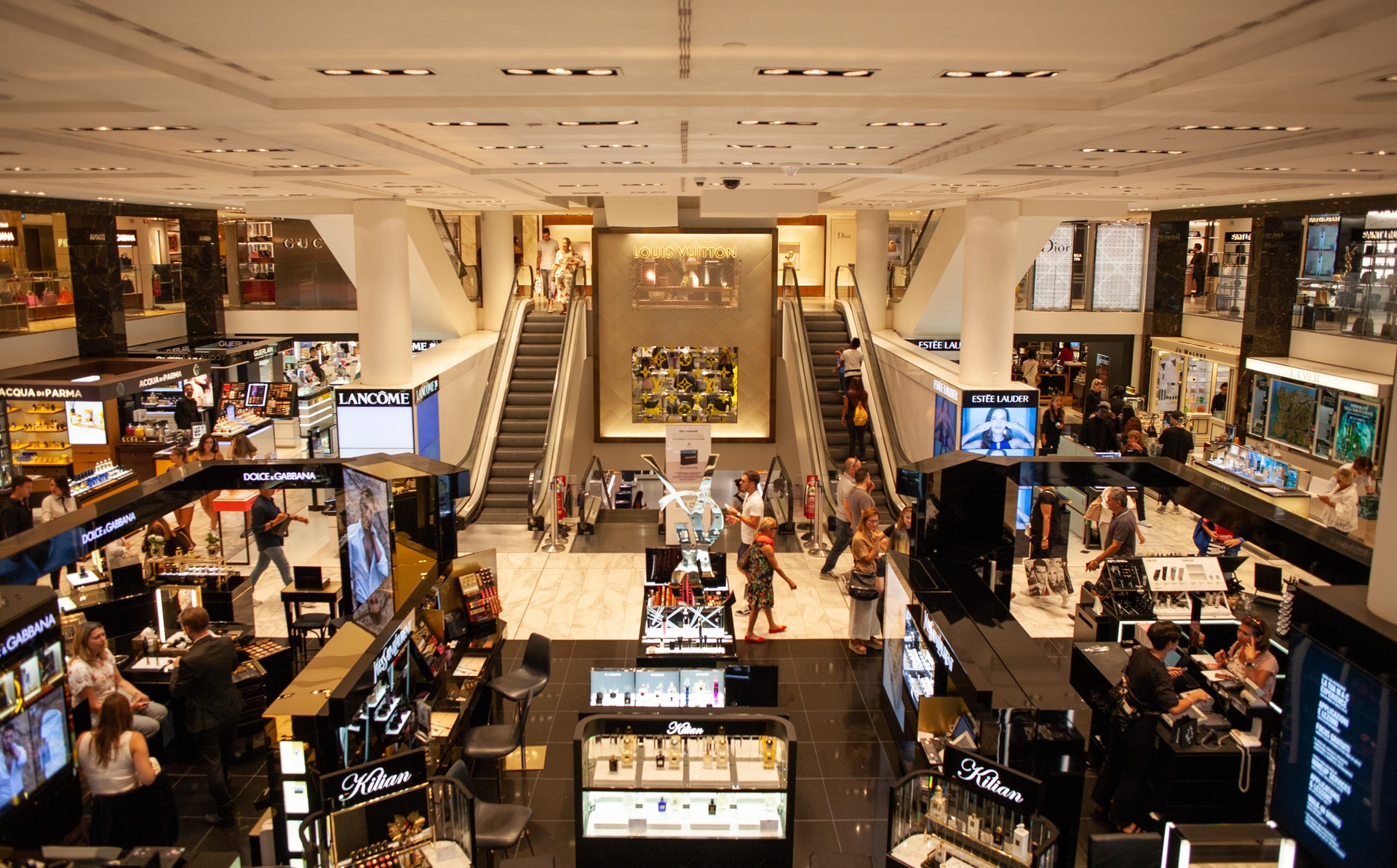 Eurostat reported that retail sales in the eurozone rose by 1.3% on a yearly basis and by 5.7% on a month-to-month basis in June. According to Eurostat's report, sales jumped 16.5% in Spain and 13.8% in Italy but fell by 2.5% in Austria and 1.6% in Germany when compared with May's figures.
Thursday August 6th

News in finance: On Thursday, the Bank of England (BoE) announced that it would keep its benchmark interest rate unchanged at 0.1%. The BoE's governing board, commenting on the pandemic's impact, noted that the UK's economy would likely struggle for some time and forecast that the unemployment rate would reach 7.5% by the end of the year.
Friday August 7th

News in finance: On Friday, the General Administration of Customs of the People's Republic of China published a report which showed that the country posted a trade surplus of $62.33 billion, beating the $42 billion economists had expected. Market analysts suggest that "much of the recent resilience of Chinese exports has been due to shipments of masks, medical products and work-from-home equipment."

In the US, the Bureau of Labour Statistics announced that the Non-Farm Payrolls (NFPs) rose by 1.76 million in July. Economists polled by Reuters had forecast 1.6 million jobs were added in July. According to the Bureau's report, the country's unemployment rate dropped to 10.2% from 11.1% in June.

From all of us at Holborn Assets have a lovely weekend!