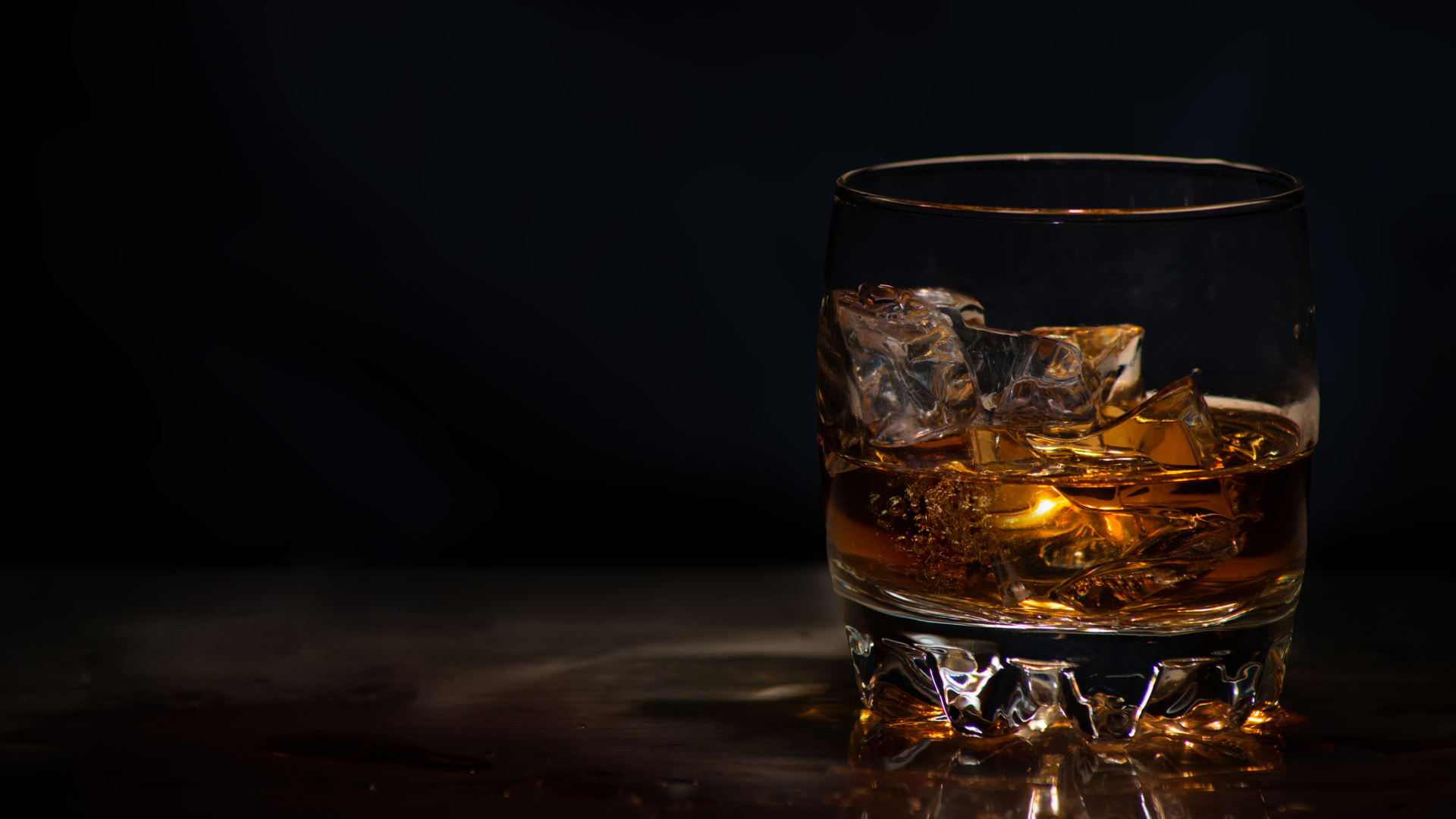 Money in malt? Investing in whisky
Posted on: 20th November 2020 in Investments
Finding investment options unaffected by the current climate isn't easy.
However, there is one asset that seems to be performing well, despite current world events – whisky.  
Derived from a Gaelic term, whisky translates to 'water of life'. Today, whisky is more than a drink to be enjoyed; it's a passion. Some enthusiasts have even turned their passion into profit.  
So, if you know your fruity Speyside malts from your smooth lowland malts, investing in whisky might be something to consider. 
Diversify with passion
We have discussed the benefits of building a diverse portfolio before. In case you missed it, here is a quick refresher. 
Investments are an excellent long-term solution for building wealth. They also play a crucial role in achieving financial freedom. Investing has the potential to grow your wealth significantly. Of course, there is a catch. 
One of the biggest pitfalls of investments is the risk associated with them. However, by investing in different assets and building a balanced portfolio, you can help to offset that risk.
With investors looking for new ways to diversify, there has been a surge in so-called 'alternative assets'. These off-meta investments allow you to turn your passion into profit, or simply add some variety to your portfolio.
Some have dubbed whisky 'liquid gold'. Based on current market performance, it's easy to see why.

Why invest in whisky?
Whisky is big business.
Scotland is one of the world's leading exporters of whisky and home to some of the most sought-after bottles.
With 133 distilleries across the country, whisky exports are worth around £4.9bn per year. In 2019, whisky was responsible for 75% of Scotland's food and drink exports.
It's not just the Scottish economy that is reaping the financial rewards; those with a passion for whisky are also turning a profit.
Data from Knight Frank revealed that rare whisky has grown by 564% in value in the last ten years.
Their annual Wealth Report also shows a 5% growth in 2020 at a time when some conventional investments are suffering. 2020 has also been a record-breaking year for whisky.
In October, a 1926 bottle of The Macallan Fine & Rare sold at Sotheby's for a staggering £1.5 million, setting a new world record. 
How to invest?
When it comes to investing in whisky, there are two main ways.
There are dedicated platforms that allow you to buy and sell whisky. These platforms work in a similar way to other trading platforms, allowing you to track performance and storing your assets until you choose to sell.
The other option is buying and selling yourself. This method will usually involve selling at auction, either in person or online.
Before you take the plunge and invest in a rare malt, there are some points to consider.
The problem with passion
The first point to consider is a logistical one.
If you decide to use a dedicated platform, this point won't be an issue. For those who are buying and selling themselves, space and environment could be a problem.
Whisky needs to be stored at a constant temperature and away from sunlight to maintain its quality. Not only that, you'll want to keep the bottles upright.
If you decide to buy a couple of bottles, this might not be a problem. However, if you start to build a collection, you might struggle to find somewhere appropriate to store the bottles.  
Remember, these types of investments are usually made by those who have a passion for them. There is a good reason why.
You can't buy any whisky and expect to turn a profit. Those with a passion for whisky will usually have a deeper understanding and knowledge, meaning they can make more informed decisions before buying.
While we are on the subject of value, let's talk about a core component of investing – selling your investment.
Rare whisky is much harder to sell at short notice than traditional assets like shares. Because of this, whisky has less liquidity (excuse the pun) than mainstream assets.
Options
It's unlikely that whisky will become the central focus of your investment strategy. 
Still, there is money to be made. For those who know their single malt from their rye, whisky is a great alternative to help diversify a portfolio.
For over 20 years, we have been working with clients, helping them build and manage successful portfolios.
To speak with one of our experts and find out how we can help you, contact us using the form below.
We look forward to hearing from you, and in keeping with this article, cheers!