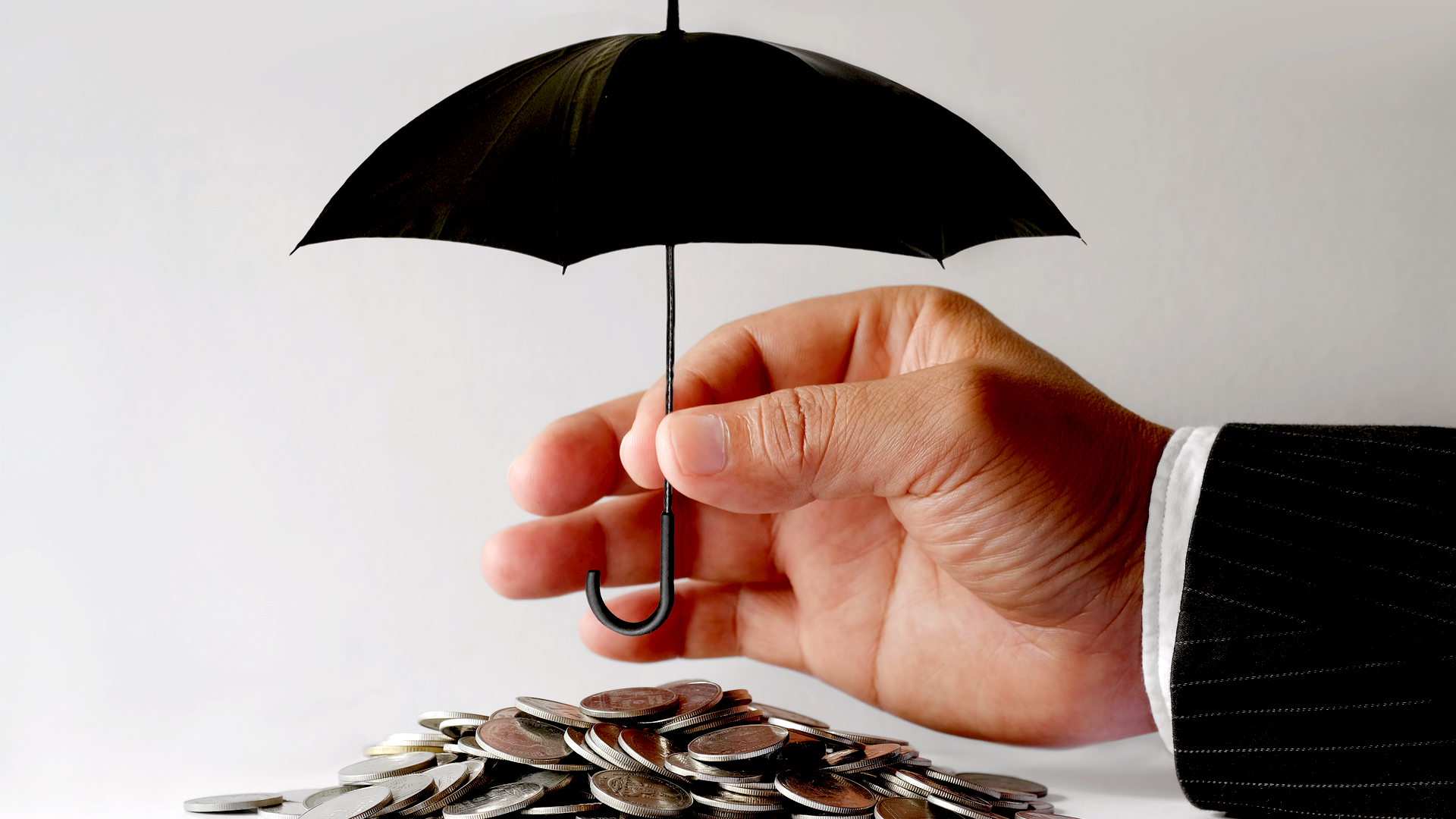 Income protection insurance for expats
Posted on: 20th July 2021 in Insurance
Over the last year, there has been a sharp increase in people taking out income protection insurance.
If the pandemic has taught us anything, it's how much our health can affect our finances. The prospect of not being able to work due to illness can have a severe impact on our short-term and long-term financial goals.
A recent study carried out by LV= revealed that due to the pandemic, more people are looking to safeguard their income. 
The insurer found that 48% of people aged 25-44 were looking to take out income protection insurance.
In this article, we look at income protection and how you could benefit from it as an expat.  
What is income protection insurance?
The purpose of income protection insurance is to cover part of your salary if you cannot work due to illness or injury.
The percentage of your salary that is covered depends on the policy but is usually 50-70%. Unlike your monthly salary, payments are free of income tax.
Policy premiums will be different from person to person. Some of the factors which can affect your premiums include:
Age

% of income covered

Your job

Health status

The length of the policy
Other factors can also affect premiums. For example, the time between sickness/injury and payments being made. Waiting longer for payments can result in lower policy premiums.
Income protection vs critical illness
Income protection insurance is often confused with critical illness cover. However, the two are very different.
As we mentioned above, income protection insurance pays a percentage of your gross salary.
On the other hand, critical illness cover pays out a lump sum should you be diagnosed with an illness from a pre-agree list.
The two are common insurance products for expats, but both serve different purposes. Speaking to an expert can help you determine which product is suitable for your needs.
Why it's important
There is an endless number of budgeting strategies designed to help you improve your financial situation. And the one thing they all have in common? They all stress the importance of an emergency fund.   
Having money set aside in a rainy day fund can give you a safety net if you cannot work. However, according to research, most are not prepared for such a situation. 
Hargreaves Lansdown found 51% of UK adults do not have enough emergency savings. The issue doesn't just seem to be affecting lower earners.
Of those households earning over £100,000 a year, 23% said they could not cover three months of essential outgoings.
All of this points to a real issue. With no emergency fund, what do you do if you can't earn a salary? This is where income protection insurance can prove vital. 
Ensuring that a percentage of your salary is covered should you fall ill or get injured can provide peace of mind.
To insure or not to insure?
Insurance products for expats can provide peace of mind, especially when working in a foreign country.
Income protection insurance won't be for everyone. For example, if your employer pays sick pay, you may not need it.
It's also essential to find the right cover based on your needs and circumstances. You don't want to overpay on your premiums; at the same time, you want to make sure you have the right amount of cover.
Speaking to a professional can help you to make the right decision and find the right product.
Our team of experts have extensive experience and specialise in the expat market. As expats ourselves, we are well placed to understand your needs.
To find out how we can help you, contact us using the form below.