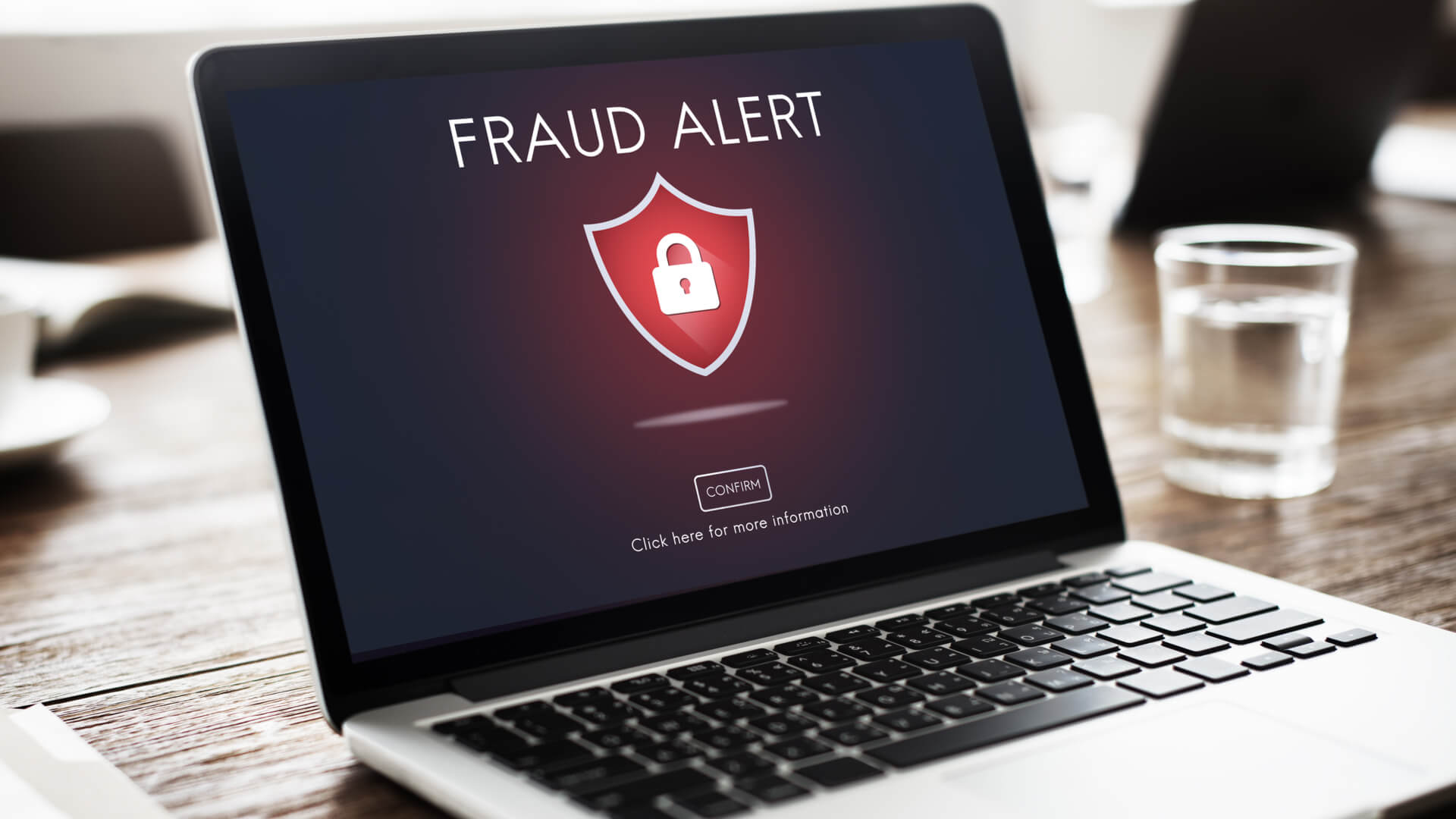 Covid-19 scams: what you need to be aware of
Posted on: 4th May 2020 in Finance News
As the world battles against Covid-19, fraudsters have used the pandemic as an opportunity to thrive. Fraud is nothing new. The National Crime Agency revealed that fraud is the most common crime in the UK, costing £190bn annually. In 2019, there were 3,710,000 fraud incidents in England and Wales according to figures by the Office for National Statistics. Recently, Covid-19 scams have increased drastically. Action Fraud, the UK's national reporting centre for fraud and cyber crime, reported a 400% increase in coronavirus-related fraud in March.  Email phishing scams and other Covid-19 scams account for around £2m in total losses – a figure that will continue to rise.
The most common scams
Fraudsters are using Covid-19 as an opportunity to steal data and money from unsuspecting victims. Most of the scams come in the form of email phishing scams or fraudulent SMS messages, known as 'smishing' texts. Being aware and knowing what to look for are the best ways to avoid becoming a victim of fraud. Here are some of the common Covid-19 scams and how to spot them.  
Investments
The Financial Conduct Authority (FCA) released a statement warning people to be vigilant of Covid-19 scams. Scammers could use stockmarket uncertainty to defraud unsuspecting people. Fraudsters may contact people, advising them to invest in high-risk investments.  For more information, or to read the FCA's statement, click here.  
HMRC
Fraudsters are posing as HMRC, using text message and email phishing scams. They claim that tax refunds are being issued as part of a government Covid-19 incentive.  The link they provide will take you to a bogus website which they use to steal your data, including your bank details. HMRC policy is to never contact you via phone, email or text to offer a refund. All tax refunds are handled by post in the form of a letter, informing you that you have a refund.  
World Health Organisation
In times of uncertainty, we look for information to make sense of events. Unfortunately, scammers are trying to take advantage of this by posing as The World Health Organisation (WHO). The email phishing scams work by claiming to offer various updates and statistics about Covid-19. As with most email phishing scams, they provide a link which takes you to a bogus site. These sites can steal your data and in some cases, install malware or viruses.  
Lockdown fines
Covid-19 scams are targeting members of the public, saying they have been fined for breaching lockdown rules. The bogus text messages claim to be from the government. It tells the recipient to pay a fine for breaching lockdown rules or face a more severe penalty. As with other smishing and phishing email scams, a link will take you to a fake website to pay the fine. These websites are used by the scammers to steal personal information and payment details.  
Streaming services
People have reported receiving emails and even WhatsApp messages, with attractive offers such as free trials. These links lead unsuspecting people to fraudulent websites which often look nearly identical to the legitimate site. Once the user visits the site, their credit card or bank details can be stolen. Existing users have also reported email phishing scams, asking them to update their payment information.

How to spot Covid-19 scams
Being vigilant is the way to protect yourself against the growing number of Covid-19 scams. Here are some things to watch out for:  
External sites
Most smishing or phishing email scams contain a link to an external website. These sites may look nearly identical to their legitimate counterparts, but there may be subtle differences, including:
Slight variations in the web address

Images, logos or style may differ from the real website
It's good practice to avoid clicking links in emails or text messages which take you to external sites.  
Poor grammar
A common trend with email phishing scams is the use of poor grammar and spelling. Emails from HMRC, the WHO, or any professional organisations will be well written and contain no mistakes.   
Scare tactics
Scam messages scare you into clicking links.  Covid-19 scams work on the same principles. By playing on the publics' fears during the current climate, scammers use scare tactics to make you click on links. If an email or text message uses an urgent tone, it could be fraudulent.  
Bank details or personal information
Emails or text messages from banks that request information should be an instant red flag. Banks will never ask for your account information, or to transfer money from your account. If you receive an email asking for personal details, make sure to report it.  
Extra measures
It's easy to see an email or text message claiming to from a reputable source and take it on face value. Anyone of us can fall foul of fraud. The current climate provides the perfect opportunity for fraudsters to take advantage. Now especially, being vigilant and taking a moment to see if something doesn't seem right is crucial. The National Cyber Security Centre has launched a service to report suspicious emails. If you receive anything that doesn't look right, you can forward it to [email protected]. Alternatively, contact Action Fruad. Keeping up with all of the latest Covid-19 scams is beyond the scope of this article. Fraudsters are continuously looking for new ways to scam unsuspecting people. To keep people informed, Which? has launched a scam alert service. The free service keeps you up-to-date with the latest scams and how to avoid them. Don't let fraudsters derail your financial goals. If you would like to speak with us about managing your finances in the current climate, contact us using the form below.