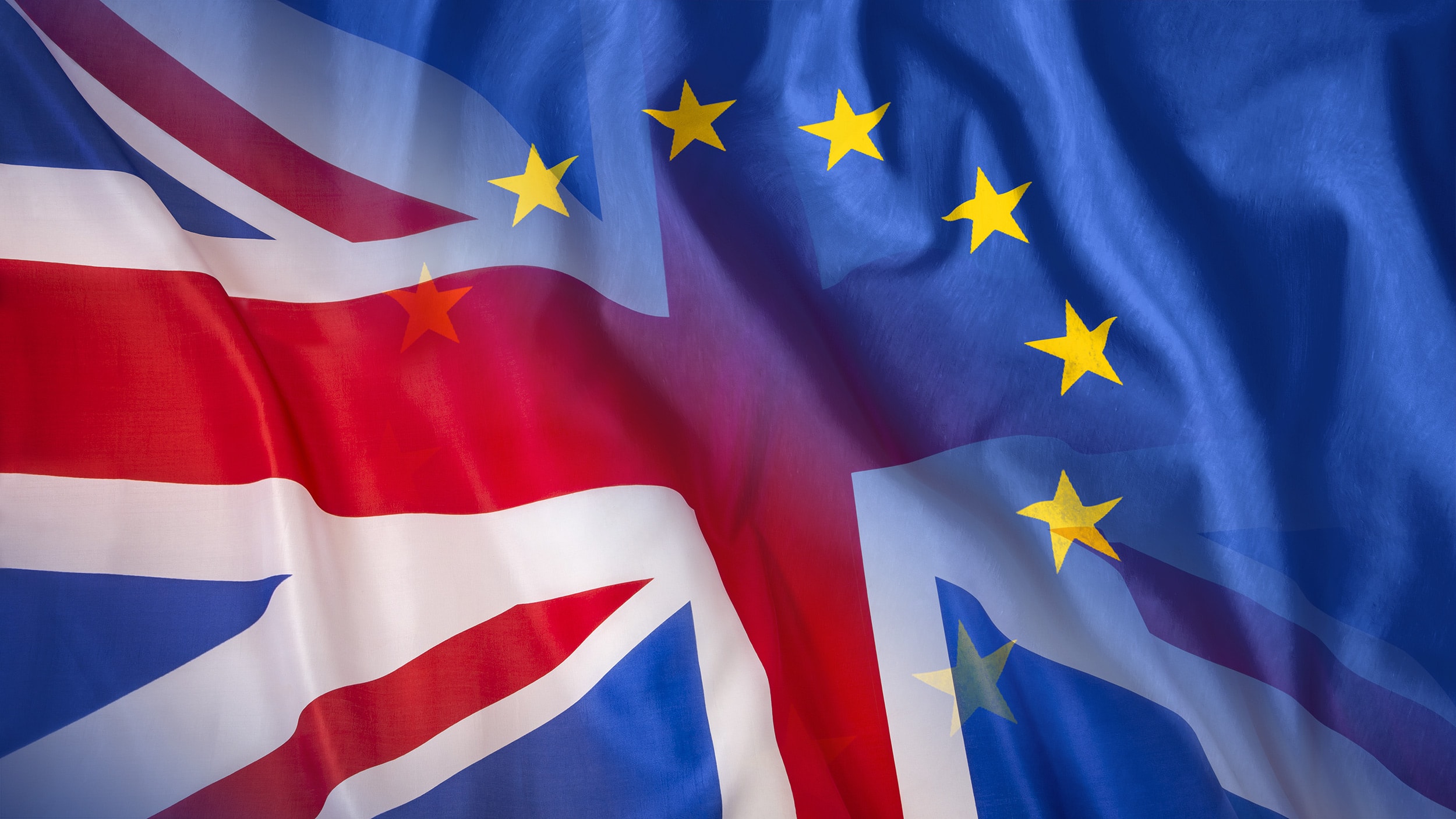 How Will Brexit Affect British Expats in the EU?
Posted on: 12th March 2019 in Expats
The 1.3m British expats living in the EU face a nail-biting wait as the UK hovers, until the 31st March, on the brink of the Brexit cliff edge.
Whether we get a No Deal or another deal, a key worry is freedom of movement. Even if we get a Brexit deal, Brits living and working in the EU will, after the 31st December 2020, no longer enjoy automatic freedom of movement in other EU states. British expats in the EU will likely be considered to be Third Country Nationals – like US visitors to the EU. Living and working in any of the EU states will still theoretically be possible – but likely to involve yet more uncertainty and bureaucracy. By the end of this month, there's two main ways it can go for Brit expats in the EU:  
Deal
If the Withdrawal Agreement holds …
Brits living in the EU will be able to carry on as normal until 31st December 2020. "All EU and British citizens who are already resident on or move to the territory of the other in exercise of Treaty rights before 31 December 2020 will be entitled to remain effectively on the same basis as under Directive 2004/38." (Professor Elspeth Guild, Queen Mary University, London) But AFTER 31st December 2020, "the draft Withdrawal Agreement does not include the continued right of British citizens living in the EU to freedom of movement: instead, our protected rights are only valid in the state in which we're resident on 31st December 2020."  
No deal
If the current political stalemate continues and no Brexit deal is reached…
The simple answer is that the situation is uncertain. "For British citizens in the EU after a no Agreement Brexit, they will become third country nationals and will need to bring themselves within either EU law on third country nationals or national law of the Member State where they are living. Very few of the EU 27 have set out detailed instructions for their authorities on how to deal with British citizens after Brexit in that case." (Professor Elspeth Guild, ibid.) The UK Prime Minister's pugnacious attitude towards immigration is unlikely to help the1.3m British emigrants in the EU! On Freedom of Movement, the EU has asked the 27 remaining EU countries to "take a generous approach to the rights of UK citizens in the EU, provided that this approach is reciprocated by the UK" But this generous EU approach has NOT been reciprocated by the UK. Rather, UK Prime Minister Theresa May said on 30th November 2018 that the UK government would push ahead with new immigration plans which restrict entrants to the UK on the basis of earning power – which, she said, "ends freedom of movement once for all." If the UK continues to take a tough stance, individual EU states may follow suit and make it tough for British expats.  
As a Brit expat in the EU, how should I prepare for No Deal?
You've got until the end of this month, March 2019, to find out as much as you can about how your host nation is planning to treat Brit expats in the event of a No Deal. You've probably already tried to do so! The problem is that your host nation may not even have decided what to do. Or how to do it. The Cypriot authorities came under fire last year by disgruntled UK expats trying – and failing – to find out what they should do next. There was no clear information. And, with many EU states, that still might be the case. To give yourself as strong a position as possible in terms of residency in the future, register with the local authorities if you are given the chance as part of their own Brexit arrangements. Depending on where you live in the EU, you may already be obliged to register. Each of the remaining 27 EU states is obliged to make its own individual No Deal arrangements with the UK. So you need to find out what is going on locally. In Germany, for example, in the event of a No Deal, "Britons will have three months to register for a new temporary residence permit." (bbc.co.uk) In France, MPs have granted the government powers to issue decrees to deal with a changing situation post No Deal. Apart from the possibility of a hard Northern Ireland border, Ireland offers expats good news in the form of the Common Travel Area remaining in place.  
Brexit – Timeline
23 June 2016: the Referendum 19 March 2018:  UK-EU Withdrawal Agreement in place 25 November 2018: final version of the Agreement  by EU leaders 30 November 2018: May says the UK will push ahead with a plan to restrict immigration to higher earners – which "ends freedom of movement once and for all" 29 March 2019: Scheduled departure of UK from the EU 31 December 2020: Transition period over (if Withdrawal Agreement holds)
Summary
With freedom of movement issues for our clients in the EU, there's a lot more at stake here than the inconvenience of massive queues at passport control; that's likely to be the tip of the iceberg. Talk to your IFA and make sure your finances are, at least, Brexit-proof.