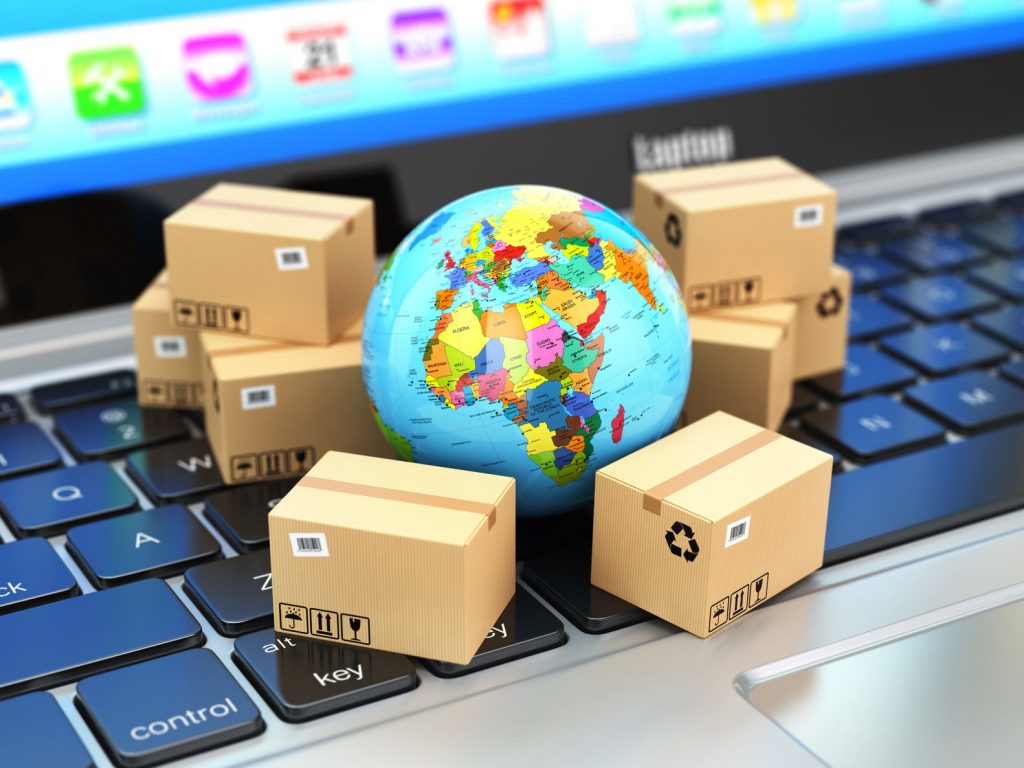 Holborn Assets Tips – 5 Tips To Ace International Relocation
Posted on: 4th May 2017 in Expats
International relocation – if you are an expat, you will have already moved your home half-way around the world. You made it happen; you know the pitfalls. But if you are a "newbie" planning to be an expat in the near future, here are 5 tips to stay in control of probably the biggest house-move of your life:
Don't try and do the move on your own
Seriously. Use an expert outfit that specialises in international relocation. The only reason not to use a specialist firm would be if you want to take nothing but a suitcase and some hand luggage with you to your new home abroad. You may be tempted to take some more possessions as excess baggage on the plane – but fees are eye-wateringly expensive. If you want to maintain any cost-control over your move, save paying for airline excess baggage as an emergency option. A key advantage of using an expert relocation firm is that, if you let them do the packing too, you can be sure that your possessions will be properly insured. Obtaining watertight insurance piecemeal for a relocation strategy of your own devision can be difficult. Another advantage of using expert relocators is that, of course, the pros have seen it all before and are well-placed to handle problems as they arise. The challenge is – as ever – finding a firm you can trust.
Use an accredited relocation firm
If you are moving from the UK, a good place to start looking for a reputable international mover is the British Association of Removers.
BAR has 450+ UK-based members – with 50 firms specialising in international relocations under the oversight of the BAR Overseas Group. All members of BAR (UK and overseas) must abide by a Code of Conduct that governs a variety of key standards. BAR stresses that their Code "requires BAR Members to deal with you [the client] in a courteous and sympathetic way at all times." Members of BAR Overseas Group offers a key advantage to UK citizens taking the big step to becoming expats: "Every BAR Overseas Group Member also subscribes to an Advanced Payment Guarantee scheme that protects all customer pre-payments. The protection of pre-payments and deposits is especially important for overseas moving customers who are usually required to pay in full, in advance of the move taking place." But supposing you are not moving from the UK? Or you are moving from the UK, but do not want to use a UK firm necessarily? What international credentials should you look out for? A recognised sign of reputable international movers is FAIM – "FIDI Accredited International Mover." "The FIDI Global Alliance is the only network of global mobility specialists who comply with an internationally recognised quality standard." Although, like BAR, FIDI is a trade association and not a government regulatory body, it is reassuring for expats on the move that FAIM members must comply with over 200 quality requirements and annual inspections.
Don't get scammed
If you go with an accredited relocation firm, you should not have any problems with being scammed; BAR's Advanced Payment Guarantee scheme has been specifically set up, for example, to mean that customers don't end up paying twice for their move in the event of their mover going bust. If accreditation is not available from a firm you are considering to handle your move, check out online reviews from a Trustmarked source. And an absolute No-No – in the absence of any certification – is if a company asks for a very large deposit up-front, or a deposit in cash. This sort of offer is definitely associated with the less trustworthy end of the market.
Let the professionals do your packing
A reputable firm offering international relocation is likely to offer an optional packing service. There are two key advantages to having your possessions packed professionally:
You've got enough on your plate as it is. Do not underestimate the massive demands on your time that accompany moving house abroad. You can trust the professionals to pack your stuff better than you can – it's their job. Let them get on with it, and concentrate on keeping a grip on the project at large.
Your insurance will be reliable. Most international removals insurance will only cover possessions that have been professionally packed – and, most importantly, professionally inventorised.
Ace the finances of your move abroad
If you go along with the idea that it's better for the professionals to pack your stuff, you will have time to focus on what you can control best – the money side of the move:
Get plenty of quotations for the move, and make sure you are comparing like with like: has each company accounted for customs, terminal and port charges, packing/unpacking? Do you get your own private container, or will your possessions be packed with those of other people? Get everything in writing.
Maintain a project checklist/financial schedule of all relevant dates and fees for the move.
Don't forget the difference in currency between your current home country and your new place of residence.
Have access to an emergency fund of at least two month's expenses.
————————- There were just under a third of a million people leaving the UK to live in another country in the year ending September 2016, according to ONS figures. Just over half of the emigrants said their reason to move to another country was work-related.