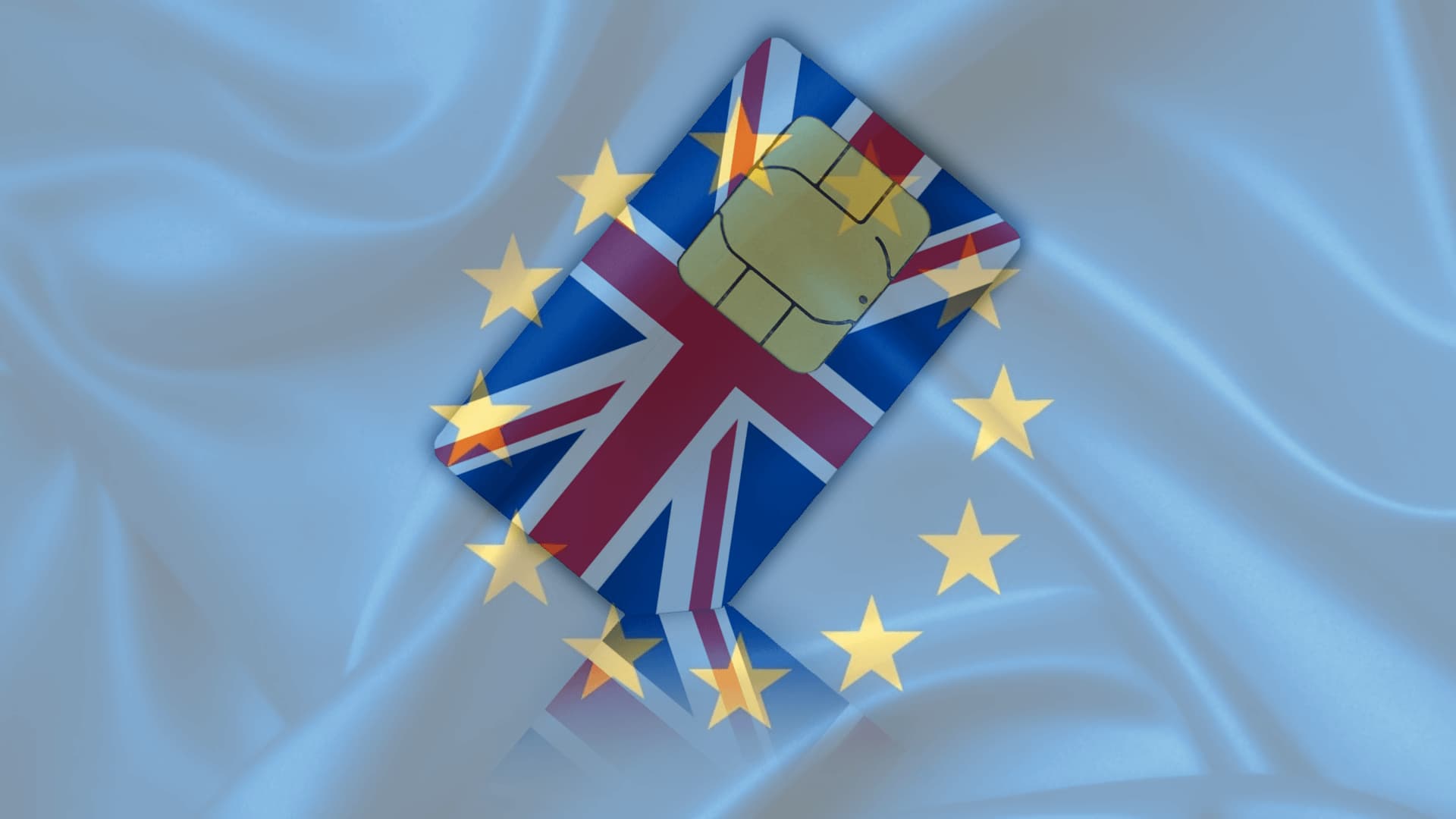 EU Roaming Charges for UK Travellers Return
Posted on: 17th January 2022 in Expats
It has been over a year since the UK's exit from the European Union bloc, with the country's businesses struggling from lack of staff, customs charges etc. Now it's the turn of Britons to face new costs whilst travelling to the bloc as roaming charges make phone bills even higher in 2022.
Roaming charges for Britons in the EU
If you are a Briton travelling in the EU these days you should have already felt the hit of roaming charges. EE customers who joined or upgraded with EE after July 7th 2021 face a £2 daily charge for using their data, making calls, or sending text messages in the EU bloc.
Vodafone customers face the same charge if they joined the network, upgraded or renewed their contract after August 11th 2021. Three, the third largest provider, has announced that there will be a £2 roaming fee starting on May 23rd if you joined its network after October 1st 2021.
O2 and Virgin have not announced any additional roaming charges yet. However, O2 clients should know that, according to the company's guidelines, "as monthly UK data allowance is over 25GB, you can still use your data in our Europe Zone. But it's now subject to a roaming limit of 25GB. Once you've reached this limit, you'll be charged an additional cost of £3.50/GB."
How to bypass charges and save money
Some say that if you can afford to take a holiday in the EU, you can afford a couple of pounds on your phone bill. But why pay the extra cost when you can communicate with less? You can read below some simple ways to evade roaming charges when travelling to the EU.
Have you asked for the Wi-Fi password?
This is a no brainer. Wherever you go nowadays, there is an available Wi-Fi network. When entering a hotel, mall or restaurant, the most usual question is "what's the Wi-Fi password?". As being connected to the Internet is essential to most of us, using a Wi-Fi network and the relevant apps is the most cost-effective solution for you when you are abroad.
This way, you won't have to use your 4g/5g data plan and save money from the excessive roaming data charges. Another plus is that you will be able to speak to your friends and family at no cost at all.
Use a local SIM card
This is one more thing that you can do to reduce your travelling costs. In some EU countries, you will need a domestic bill to sell you a sim card. However, this is not always the case. Google your destination to find out if this would be necessary. If not, you can purchase a local prepaid card that gives bonus minutes, SMS and data.
If you are one of the lucky ones that have a dual sim cell phone, it becomes even easier as you don't have to keep your UK SIM card in your wallet. Just install the local SIM card, and you can have access to both with just one tap.
Holborn is here to help
As the UK has left the European Union, Britons cannot use their phones without extra roaming charges. Whilst not all networks have announced price rises, this is expected to happen. But it is not just travellers that face this issue. Many Britons who decided to move to the EU still use their UK phones.
Brexit has brought many changes in the way we manage our funds and more changes are expected to come. Holborn's advisers are always on hand to help you with any questions you might have about moving to the EU whether it is taxes, insurance, pensions or anything related to investing. Our experienced and fully qualified team will make sure to identify your needs and offer the best available solution. Get in touch with Holborn today.