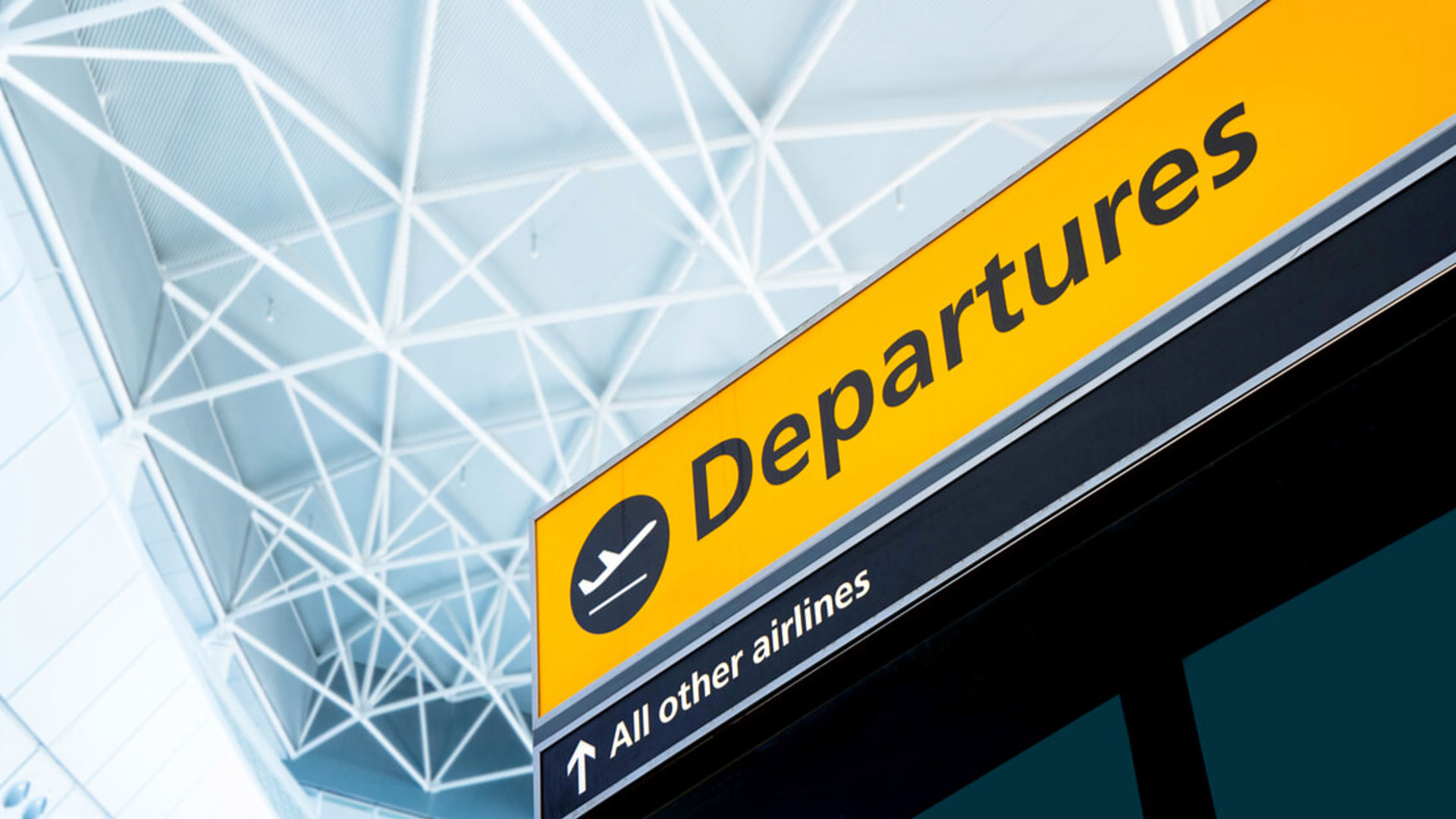 5 common mistakes first-time expats make
Posted on: 10th March 2020 in Expats
Working and living abroad is a big challenge for most.
After all, you're packing up your whole life and moving thousands of miles away from home. From settling into the new job and finding accommodation, to adapting to a new culture, there is a lot to consider and a lot to be excited about.
If you are a first-time expat, living abroad might be a new experience for you. To help make that transition slightly less stressful, we have compiled a list of the five most common mistakes first-time expats make.
Why not take a short break from the packing to find out what they are.
Do your research
You know how the saying goes: "Fail to prepare, prepare to fail". If you're planning on living abroad, this is more than just a cliché.
If you are working for a new company or renting a property, you will need paperwork and documentation to hand. This might include proof of employment, identification, or bank statements.
Having the originals sent by post can take some time and throw a spanner in the works — so make sure you are prepared. 
Another vital piece of paper to think about is your will. Depending on which country you are moving to, updating your will or writing a new one might be necessary.
The UAE, for instance, has different laws to the UK — which means your existing will may not be valid. Instead, you would need to write a new will that is compliant with the laws of the country.
No doubt, your time is limited, so here are some other considerations to make your move as stress-free as possible: 
– Learn the language — you don't need to be fluent, but a basic understanding can always go a long way for day-to-day interactions;
– Research the area — this will help you to identify the best places to live, based on your needs. This could include a location that is a short commute to the office, or schools if you have children?
– Research international removal companies — make sure you read reviews before making any arrangements. It's best to do this early, rather than leaving it to the last minute.
Underestimating costs
This ties in with what we spoke about above, but it warrants its own section.
Moving is expensive as the best of times, moving internationally only adds to the cost. If it's your first time living abroad, it can be easy to overlook some of the hidden fees. 
Foreign exchange rates, accommodation, and local taxes are costs that first-time expats often forget to include in their budget.
Here are some other costs to be aware of when you're living abroad:
– Visa fees— if they are not covered by your employer;
– Flight costs — this doesn't just mean your outgoing and return flights, but also additional trips back home – planned or unplanned.'
– Essential outgoings — utility bills, phone contracts, and food costs might be different from what you're used to at home.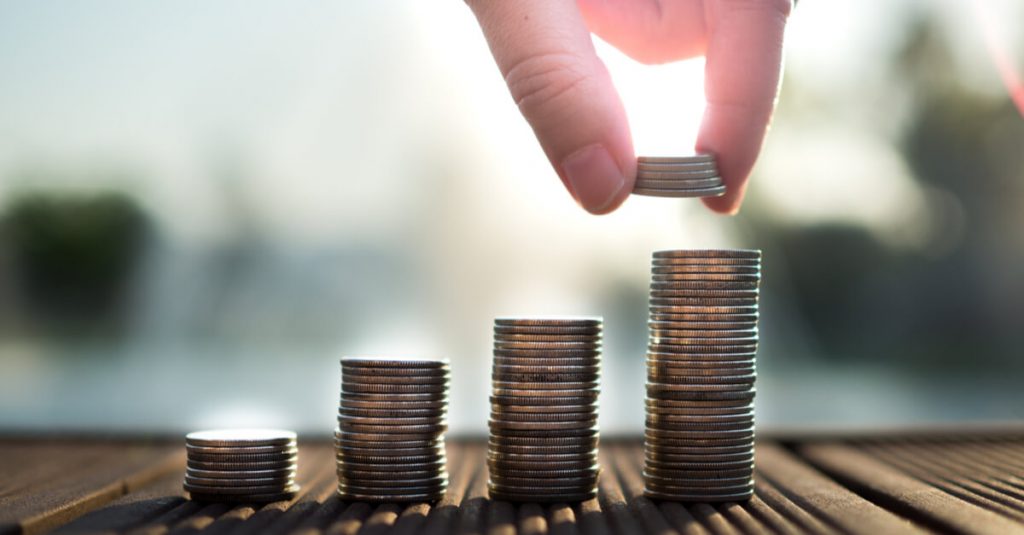 First-time expats can underestimate costs
Remember why you're there
Living abroad can feel like a holiday, what with the sunny climate (if you're fortunate to move to a country with favourable weather) and an entirely new culture to experience.
It's not uncommon for new expats to overindulge and live beyond their means. This is an easy trap many can fall into, but it's also easily avoidable. 
As a first-time expat, it's important to remember why you're there.
Most expats move abroad to work towards their financial goals, with a view of setting themselves up for retirement.
If that's you, remember to stay focused on your financial goals.
Of course, living abroad is an experience and one that should be enjoyed. 
When you're creating your budget (which we hope you are), don't forget to allocate some funds to enjoy your new surroundings.
Health insurance
This is a big one and one that can be overlooked. 
Be aware that not all countries offer the same levels of health care. The health care you have available to you will depend on where you are moving to.
Health care can be costly in some countries, which is why health insurance is essential.
Health insurance provides cover should you need treatment during your time living abroad. This could include medicines and trips to the doctor or hospital.
Not having enough coverage could be costly, but there is also such a thing as too much cover.
Make sure you find the right cover for you, based on the country you're moving to and the services available to you as an expat.
Think about things closer to home
Whether you're moving away for a short period or your plans are longer-term, don't forget to take care of things back home.
New expats can make the mistake of not informing HMRC that they plan to work abroad.
This simple mistake can mean you're taxed on your income in the UK and the country in which you are working. You can easily avoid this by filling out a P85 form before you leave.
So, there you have it — five of the most common mistakes that first-time expats make. 
We'll let you get back to the packing now, but if you would like to find out how Holborn Assets can help you reach your financial goals as an expat, contact us using the form below. 
After all, it's what we do best.