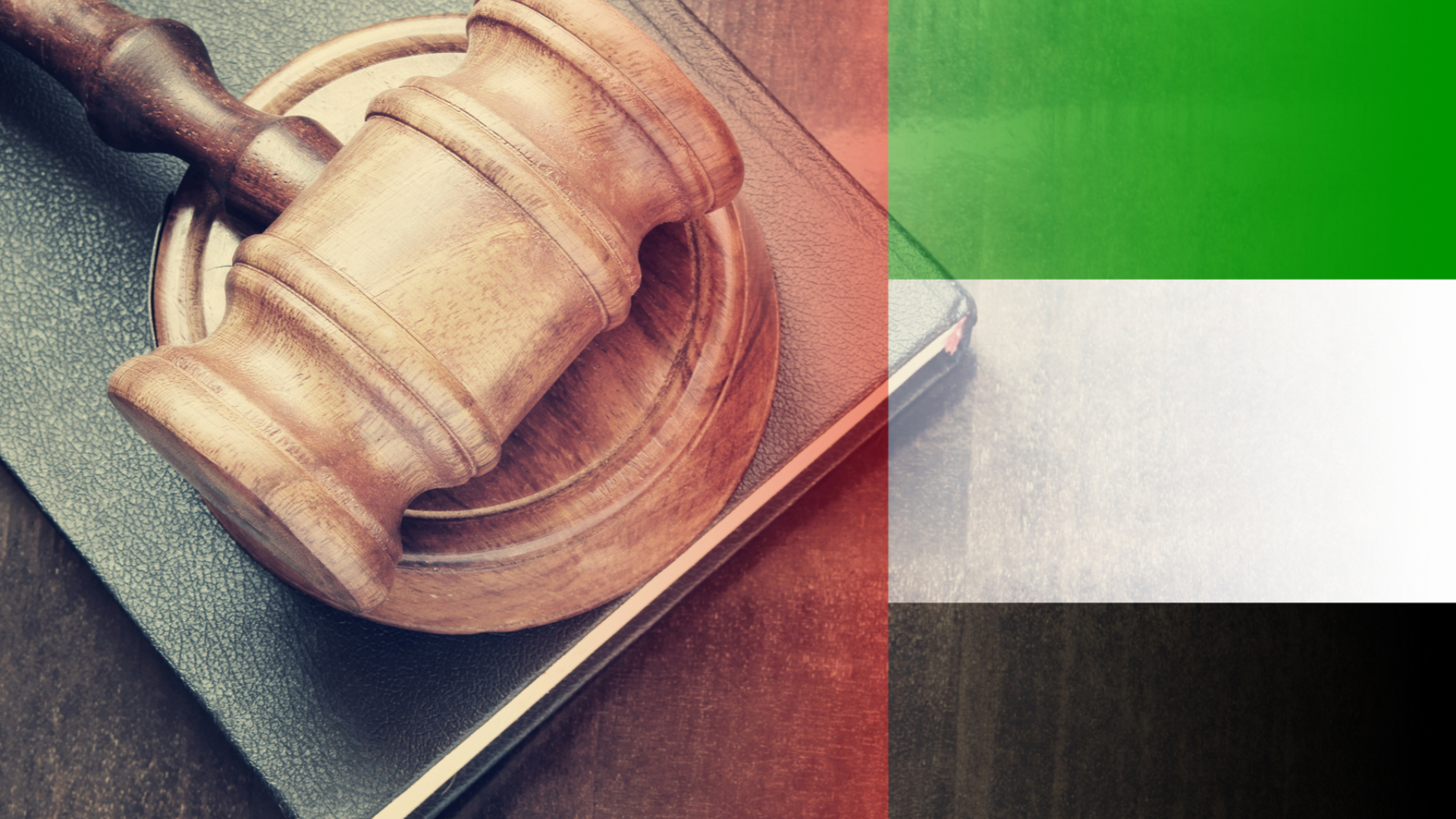 New UAE Trust Law boosts wealth management sector
Posted on: 5th March 2021 in Retirement Planning
The UAE's Ministry of Finance has issued a new Trust law that would support the wealth management sector. Thanks to the new law, financial services companies and advisers are provided with new tools that expand their range of wealth management services.
The new law allows companies and qualified advisers to set up trusts and manage fixed or movable assets. According to a report by International Adviser, "the new law (Decree-Law No 19 of 2020) offers individuals the right to transfer assets, as a financial covenant, to a trustee to manage and grow. The law applies to onshore trusts and does not include the free zones, which may have their own regulation."
Another advantage of the new law is that it allows the creation of private trusts which are set up for performing securities trading. Private trusts could be used to accumulate pension funds, in line with the UK model.
UAE government aims to boost its financial services sector
Younis Haji Al Khoori, the undersecretary of the UAE Ministry of Finance, noted: "The Ministry of Finance issued the trust law to create legal tools that enable companies or people who own various capital and financial rights to hand over this wealth and rights as a financial trust to a trustee who is entrusted with managing and developing said funds.
Mr. Al Khoori added: "This is done through a special document called a trust deed, and it is recorded electronically to reflect the assets – whether movable or property. After that, the existence of trust rights is indicated in the official records of those assets."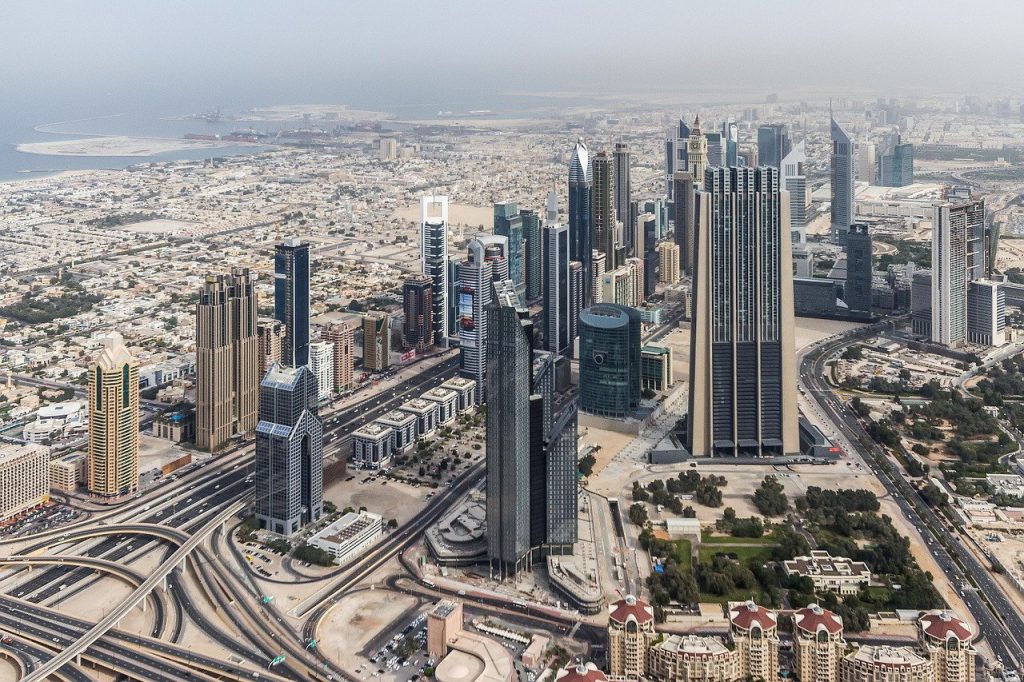 The undersecretary said that the new law would enhance the country's competitiveness and its investment attractiveness as it creates an advanced and integrated legislative and legal structure and framework to protect investors.
What experts say about the new UAE Trust law
Speaking to International Adviser, Sandeep Gosh, senior associate at Holborn Assets, said: "The real beneficiaries of the new law will be families with wealth or business assets who have traditionally looked at offshore solutions for their asset protection and succession planning."
Sandeep Gosh stressed how important is the new law for financial services firms and services offered to clients based in the UAE. "The new law provides the opportunity for this process to be localised, thus simplifying financial structures, maintaining local administration and advice, and avoiding the costs and laborious nature of accessing offshore solutions to meet the same objectives," he noted.
Market experts who have scrutinised the new Trust law said that it would be a useful tool for wealth managers. At the same time, it represents a legal innovation as it establishes a trusts regime within a civil law market.
Holborn and setting up a trust in the UAE
Trusts can work with your will to set out your legacy strategy in detail. Trusts can be complicated, which is why professional assistance is a must. Get in touch with our team of experts and let us guide you on some of the ways to protect your assets and legacy.