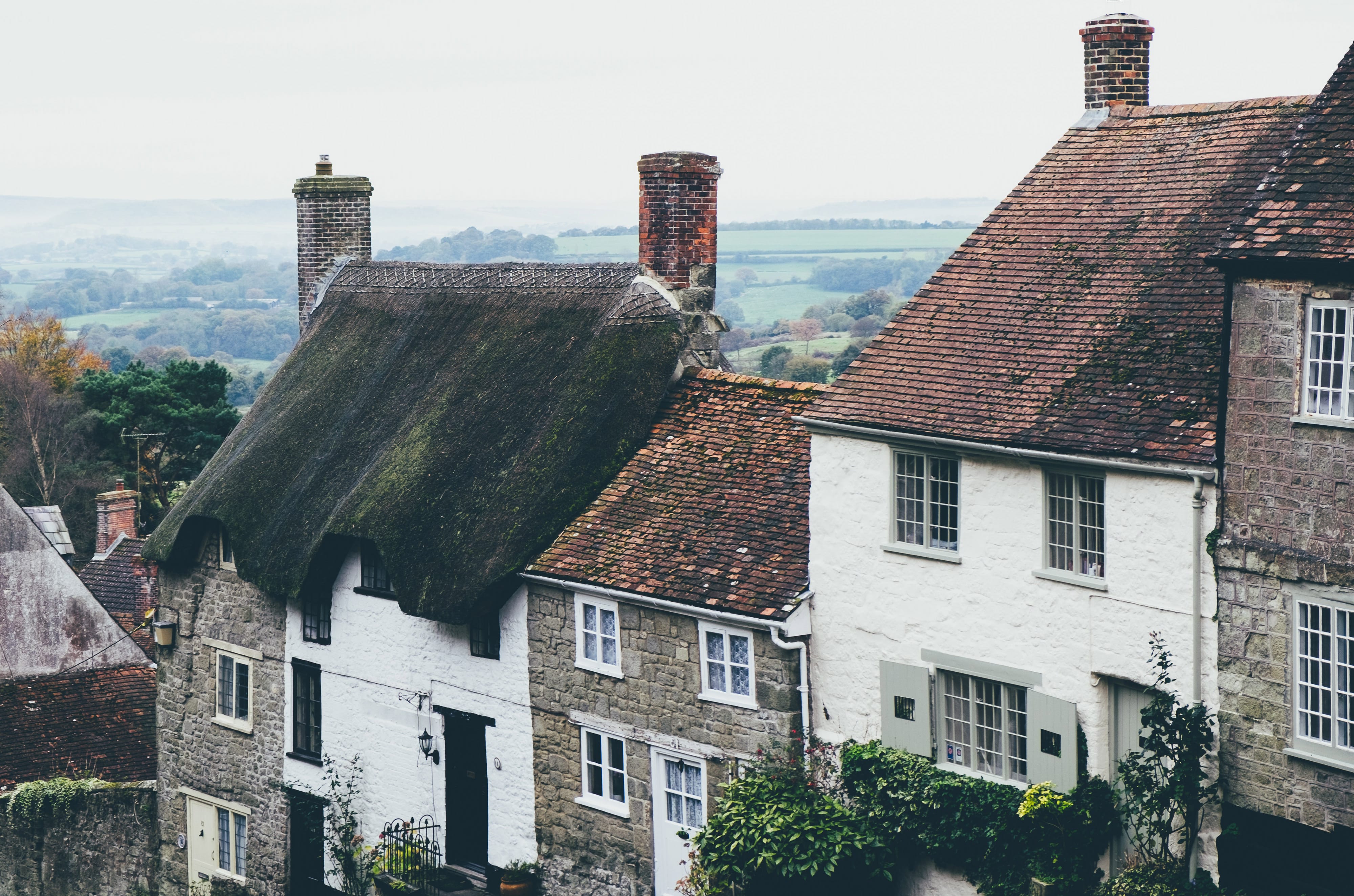 UK House Prices: the Brexit Effect?
Posted on: 26th February 2019 in Mortgage & Property
Is it a good time to buy a house in the UK? Is Brexit opening up opportunities, or closing down the whole market? Should you hang on and see where we are after the March 2019 Brexit deadline passes? With conflicting figures flying around in the press every week, here's a simple way of looking at the effect of house prices in the UK: Prices in the UK housing sector have continued to rise – despite the Brexit effect. But the
rate
at which prices have risen has dropped. The market is slowing down. But it certainly isn't falling apart.
Average UK house price since the Referendum
In June 2016, at the time of the Brexit Referendum, the average house price in the UK was £213,000. (ONS House Price Index, February 2019). In December 2018, the average UK house price was £18,000 higher – at £231,000.
Rate of UK house price growth since the Referendum
The rate of year-on-year house price increase in the UK stood at just over 8% at the time of the June 2016 Referendum. In just a year, this tumbled to just over 4% in June 2017, then 3% in June 2018. 2.49% YOY growth was recorded in December 2018. So prices are still rising – but at a significantly diminished rate.
Surely Brexit can't explain everything?
No, it can't. Brexit hasn't been the only factor in UK house prices. In April 2016, for example – just before the Referendum – there was a 40k+ spike in housing transactions to over 140,000 in a month. Why? Because buyers were getting into the market before the 3% stamp duty surcharge on BTL and second-home investors. Since then, housing transactions have stabilised to between 70k and 100k a month. Brexit aside, "many argue that the slowdown in England is simply a long-overdue market correction." (which.co.uk)
UK Housing Market 2019 
So Brexit has slowed the growth in UK house prices. But prices continue to rise. So, before prices get even more expensive, is now the time to take the plunge as a buyer? Mortgage rates are low, with great deals being offered on fixed rate deals. And will these rates last forever? Probably not, but mortgage lenders are unlikely to start ramping up rates until they see a return to a healthier year-on-year price increase in the UK sector – OR a no-deal Brexit sends interest rates sky-high. That's the risk. Get into the UK housing market as soon as possible before Brexit – or wait and take advantage of whatever happens next. For a fluid 2019 UK housing market, sellers have to be confident too. There's no point selling up if you think that the value of your property is going to rocket as a result of a no-deal Brexit. But uncertainty, as ever with Brexit, prevails. Kate Faulkner of propertychecklists.co.uk says that, "it's not only demand that's dropping – supply is, too, with many people battening down the hatches until we have a clearer picture of what's going to happen." That's going to support higher prices, but also limit the amount of transactions for the time being. Still other factors come into play. The National Landlords Association (NLA) suggests that, "changes to immigration policy could reduce demand from those coming to the UK, or drive up interest from those taking advantage of new arrangements with states outside the EU." The first-time buyer market in the UK has actually risen by almost 2% between 2017 and 2018. In 2018, there were 370,000 first-time buyer mortgages arranged. And this, says the BBC, "is the highest number of first-time buyer mortgages since 2006, when there were 402,800 first-time buyers." Lending to new buyers by value stood at £62bn in 2018 – up almost 5% on 2017.
So what should UK house buyers do?
In September 2018, Bank of England Governor Mark Carney warned that a no-deal Brexit could slash house prices by a third. We're on the very brink of no-deal right now. Speak to your IFA or direct to our
Holborn UK Mortgages Team
. We routinely arrange UK mortgages for expats – whether they are buying as a second-home, as a family arrangement, or as a buy-to-let project. We know the ropes. What to do next depends entirely on your personal financial circumstances. You need to look at any property purchase in the context of your wider financial picture. Give us a ring – or chat online – and take your first step towards a Brexit-beating property decision for you and your family.