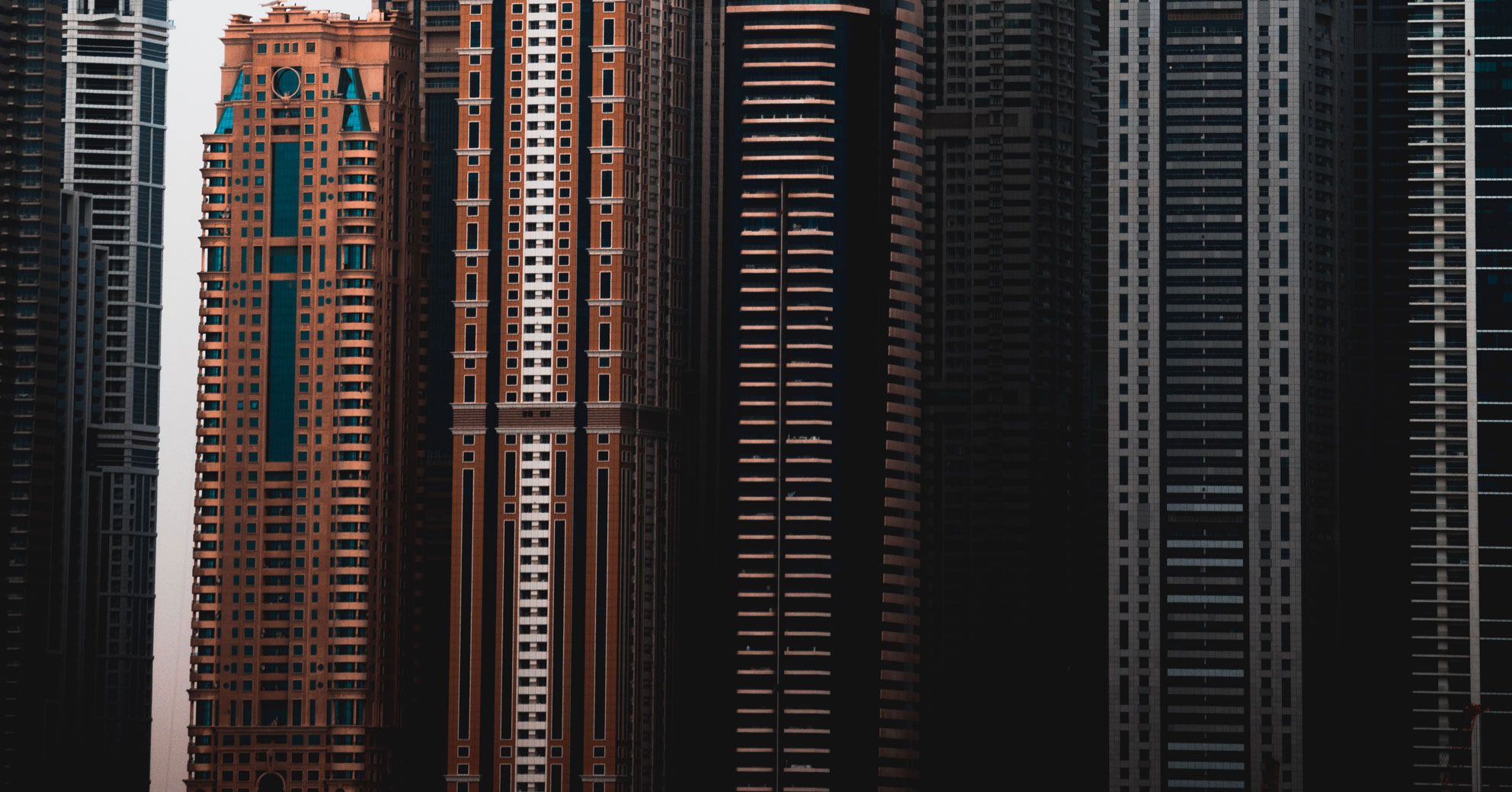 Ten Ways To Ace Your UAE Mortgage
Posted on: 31st March 2016 in Mortgage & Property
When it comes to securing a mortgage in the UAE, as in any other foreign country, you need to be well versed in
the rules and regulations
of the nation and its banking and real estate procedures. Beyond just getting a general overview, you should really dive into the details. And you need a positive, determined attitude. There are many parts of the UAE mortgage process you
cannot
control – like any financial process. If you get involved, there are certain procedures you agree to let others handle for you. It's just the way it works. However, there are aspects of the UAE mortgage process that UK expats
can
control. You just have to know where they are. Here are some ways you can take control. Dominate the details with these ten ways to ace your UAE mortgage:
1. Now is the time to act
2016 is a buyer's market for UAE residential properties. During 2015, prices fell by as much as 15% in some residential markets, with UAE analysts broadly agreed that the trend for 2016 remains downwards. Act decisively now before lending rates rise – which they will eventually if the price of oil stays low.
2. Research first …
Before you start out on your mortgage journey, get yourself some first-hand directions – lots of them. Ask people you know how they got on with the process you are facing. Be specific. How did your friends get a mortgage? Did your colleagues use a mortgage broker? Does anybody in your family know of an estate agent you can trust? The more you know about the experiences of others, the less likely you are to fall into the traps they did.
3. Mortgage second, property third …
Do not falter here. Introducing the golden rule of buying a property in the UAE – research and arrange your mortgage
before
you launch into the exciting business of finding a place. You will miss out on many opportunities if you do not. Many sellers will not even discuss a sale without a pre-arranged mortgage in place.
4. Detail, detail, detail
UAE mortgage lenders are thin on the ground compared to the giant UK market. This is good news for the UK expat. With fewer lenders, you have more time to research – with aggression – the nitty-gritty of what is on offer. Make a decision you can trust.
For starters, here are three good questions to ask potential lenders:
Can I make additional mortgage payments without penalty?
What transfer fees apply if I want to switch providers down the line?
If I opt for a fixed-rate loan, how long does the fixed-rate apply for? And what happens afterwards? Does a "follow on" rate of variable interest apply? If so, how much is that "follow on" rate?
These details are often tricky to nail down.  But at Holborn Assets we have specialists who, as Jo Philips, General Manager of the Mortgages Division, reports, "can search the whole of the market for you and guide you through the end-to-end process."
5. Do not forget the fees
Think ahead. Whatever mortgage you go for, remember that you will need to pay an extra 7.5%-8% of the purchase price on
assorted fees
– plus on-going maintenance and service fees when you move in.
6. Make an alliance with a broker
Take on a partner with a special skill: the one thing a broker can do that a lender cannot give you an impartial overview of what loan offers are out there. Dealing with the mortgage market every day, a broker is perfectly-placed to find and tailor you a deal that suits your individual circumstances.
7. Look for promise – not perfection
When you start scanning for a property, be aware that you are looking for a long-term investment. So be canny.  "Choose a promising area," says Jo Phillips. "This doesn't mean the most expensive or cheapest. "Promising" means where people want to live for a variety of reasons." Zoom in on distressed sales. You will get more bang for your buck from sellers forced to cash up fast, particularly in a buyer's market.
8. Three ways to ace it with estate agents
In the buyer's market of 2016, do not be scared to negotiate with estate agents. If you like a property, make one reasonable bid and see what happens. Be ready to walk away. Do not let your heart rule your head – there are plenty of opportunities out there.
Do not employ more than one estate agent. Otherwise, you could end up bidding against yourself.
Do not expect impartial advice – remember that estate agents represent the interests of the seller as well as your own.
9. Review your mortgage annually
Once you've signed a loan deal, your lender will want to secure you and your repayments for as long as possible. So do not be scared to push back as your mortgage progresses. Could they be offering you a better deal? If not, why not? Make your lender aware that your finger is never far from the "transfer mortgage" button. But do not press it without knowing exactly what you are doing.
10. Be a transfer term expert
If you do decide to transfer your loan, you may be hit with a transfer fee you agreed to when you signed up!  It may be too late to change that now. But, this time around, make sure you get ALL the details of a deal before you commit. And bear in mind also that – on top of any lender fees – UAE Central Bank charges a transfer fee of 1% of the loan amount, or Dh10,000 (whichever is lower).
* * *
Holborn Assets operates from the heart of the UAE mortgage sector. We are always glad to be reporting back on behalf of UK expats.