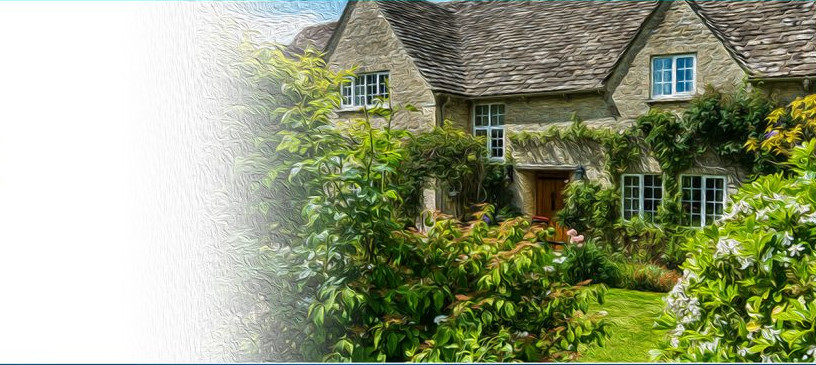 Q4 2017: still a good time to invest in UK property?
Posted on: 19th November 2017 in Mortgage & Property
Three weeks after the Bank of England (BoE) raised its interest rates by 0.25% – for the first time in more than 10 years – the UK property market still has excellent reasons to be cheerful. The rise in interest rates makes many UK mortgages slightly more expensive, and you would have thought this would, therefore, dampen the sale of UK properties – but that is not the case in the UK right now. Foreign money has continued to flow into the British property sector during the third quarter of this year, and so opportunity knocks for expats looking to buy back home; perhaps get in now and benefit as property prices continue to rise.
How has the interest rate rise affected the Q3 2017 UK property market?
The stated reason for the B0E rate rise was to keep a hold on inflation, which had risen to 3% against the central bank's permanent target of 2%. How would this work? Well, raising interest rates helps to dampen the price rises in the economy that constitute inflation – as, by offering improved interest rates on savings, companies and savers are lured into keeping more cash in the banks – rather than spending or investing in the economy and rising inflation. (Complicated stuff, inflation and interest rates – but, at least in this case, the verdict is a good one for UK expats). The BoE's chief economist thought a rate rise 
would be 'good news'
, as the economy was stabilising. Not everyone agreed: some economists thought economic growth 
wasn't robust enough
. But the property market still looks good. Hometrack UK Cities Price Index 
statistics found
 that the UK is still experiencing a growth rate of 3.6% year-on-year, with a 20-city average of plus-4.9%. Moody's – one of the three big rating agencies assessing economies – believed the housing market would withstand any negative effect from the interest rate rise. Buyers – both local and foreign – have been in no mood to disagree. More than £17bn flowed into the country's real estate market in the third quarter of this year (July–September), up a whopping 105% on the same period in 2016, 
according to Jones Lang LaSalle
. Central London saw $4.86bn of this investment alone, up 64% on last year, while Greater London overall topped £7bn. But the bigger news was the regional spread of investment. The south east and south west saw investment levels rise 624% and 413% against last year, while the £226 million ploughed into Wales was up 438% on last year. Domestic buyers – made up of individuals, companies and institutional money – made up 38% of these buyers, the rest being a global spread, including 6% from the US.
So where are the hot areas in the 2017 Q3 UK property sector?
In all four corners, pretty much. Grant Property, the Edinburgh-based buy-to-let specialist, found house price growth around the 5% mark in student-heavy Bristol and Nottingham in the third quarter of this year, with average prices around £276,000 and £144,000, respectively. Manchester prices grew 6.5%, boosting its average price to £156,800. The biggest rises were to be found north of the border, however: while Glasgow posted a decent 5.3% to compete with English cities, Dundee and Edinburgh saw price rises of 6.5% and 6.7%, respectively. The strongest growth was found in Sterling – up 8% for the quarter. With house prices in Sterling still just under £200,000, it is gaining further international attention for those looking to both buy-and-hold and gain from rental income.
Look at your UK mortgage options …
Property can be the cornerstone of a family's financial security, so it's always worth considering as a serious option if you can afford it. If you don't want to put down further roots in Dubai with a family home, not a problem – look back home to the UK for options. Remember that Holborn Assets has a dedicated mortgage team to talk you through the process of applying for a UK mortgage – as well as take you through it in person when you're ready! With Christmas just a month away, there's a lot to be said for checking your mortgage options BEFORE you fly back home and window shop at your local estate agents. Speak to your IFA and determine what you could afford, and what a mortgage might look like.