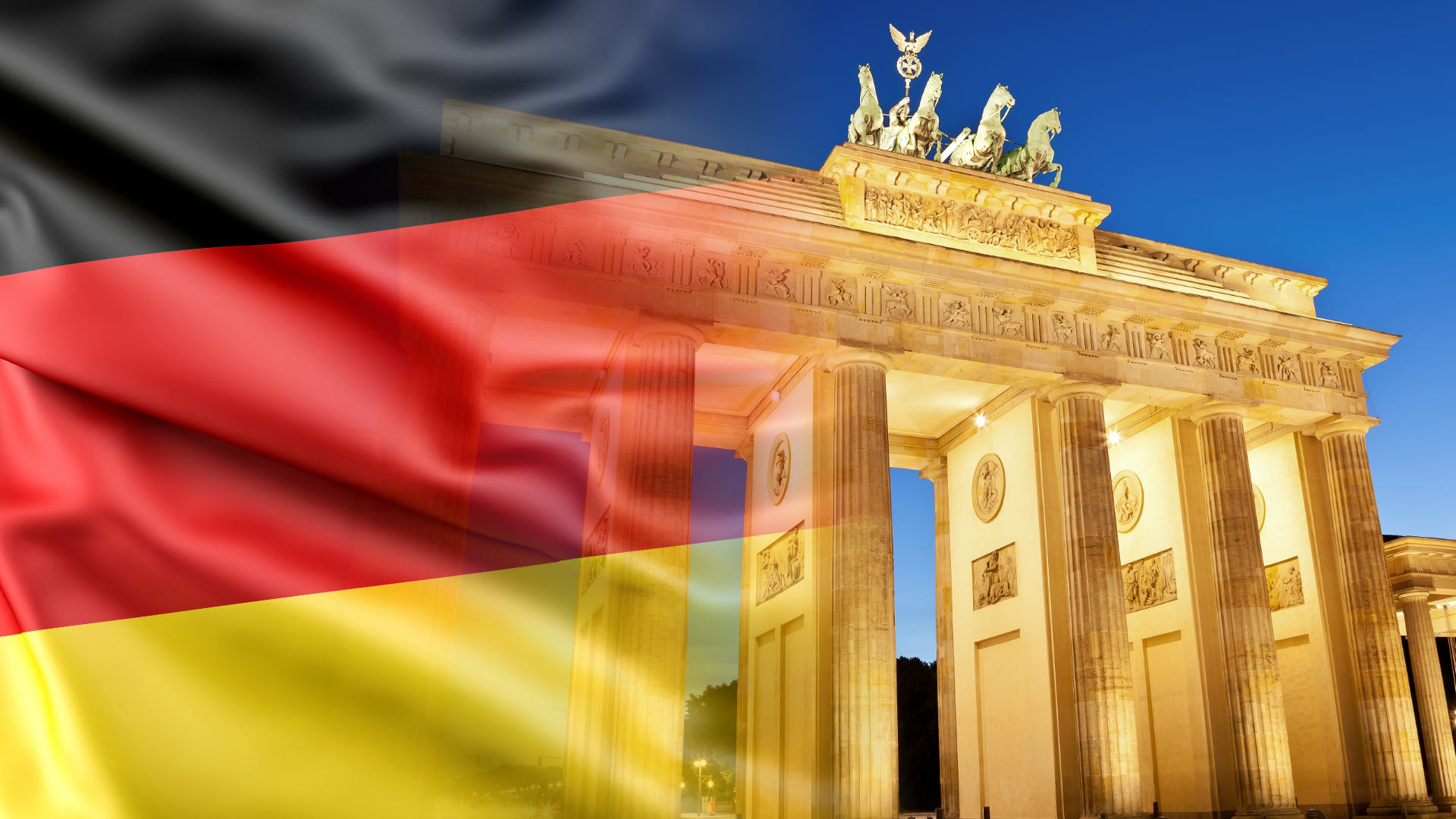 Investing in Berlin property
Posted on: 30th March 2021 in Mortgage & Property
Berlin is the capital of Germany and one of the fastest-growing capitals in the European Union (EU). As such, investing in Berlin property may be one of the right choices to make if you would like to invest in the Old Continent. Despite the coronavirus pandemic that weighs on economic growth, Berlin seems to be able to withstand adverse market conditions.
Boomtown Berlin
"Boomtown" is a nickname given to Berlin when thousands of people decided to move to Germany's new capital right after the fall of the Wall in 1991. Germans had been searching for new opportunities as West and East Germany became one after decades of separation.
Back then, some people had been using the "poor but sexy" slogan to describe the German city. Thirty years later, everything has changed. International companies have moved to the city to take advantage of its strategic position and the endless possibilities that the country's economy gives to investors.
Berlin, a European business hub
Berlin has become an international centre for business and studies. Unlike in other German cities, the population includes a large segment of English-speaking men and women that have come to work or study, contributing to the city's popular reputation.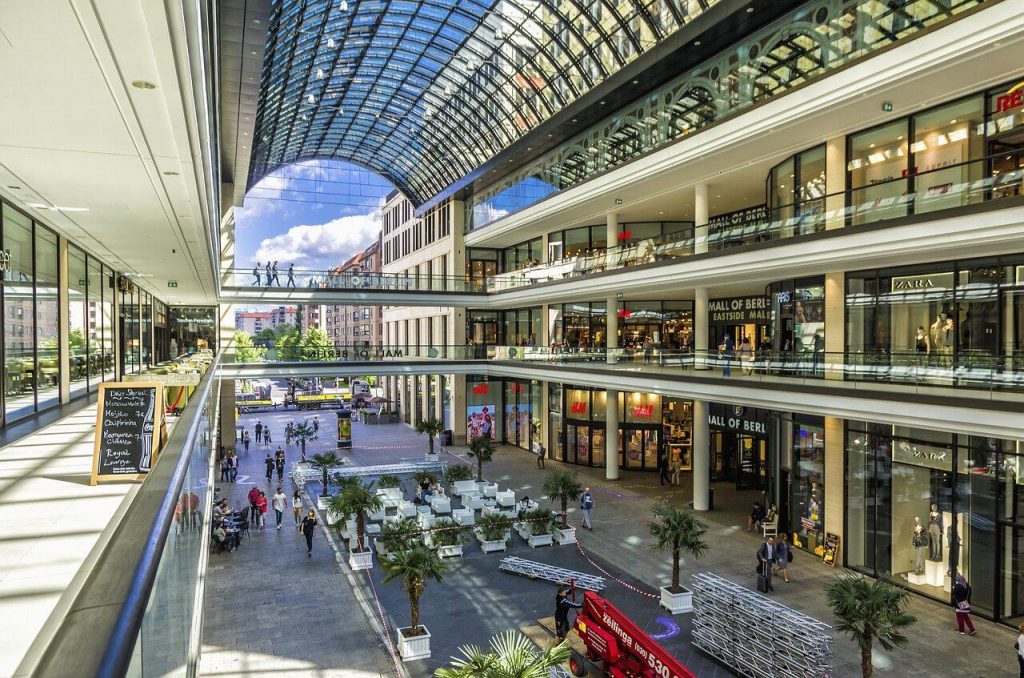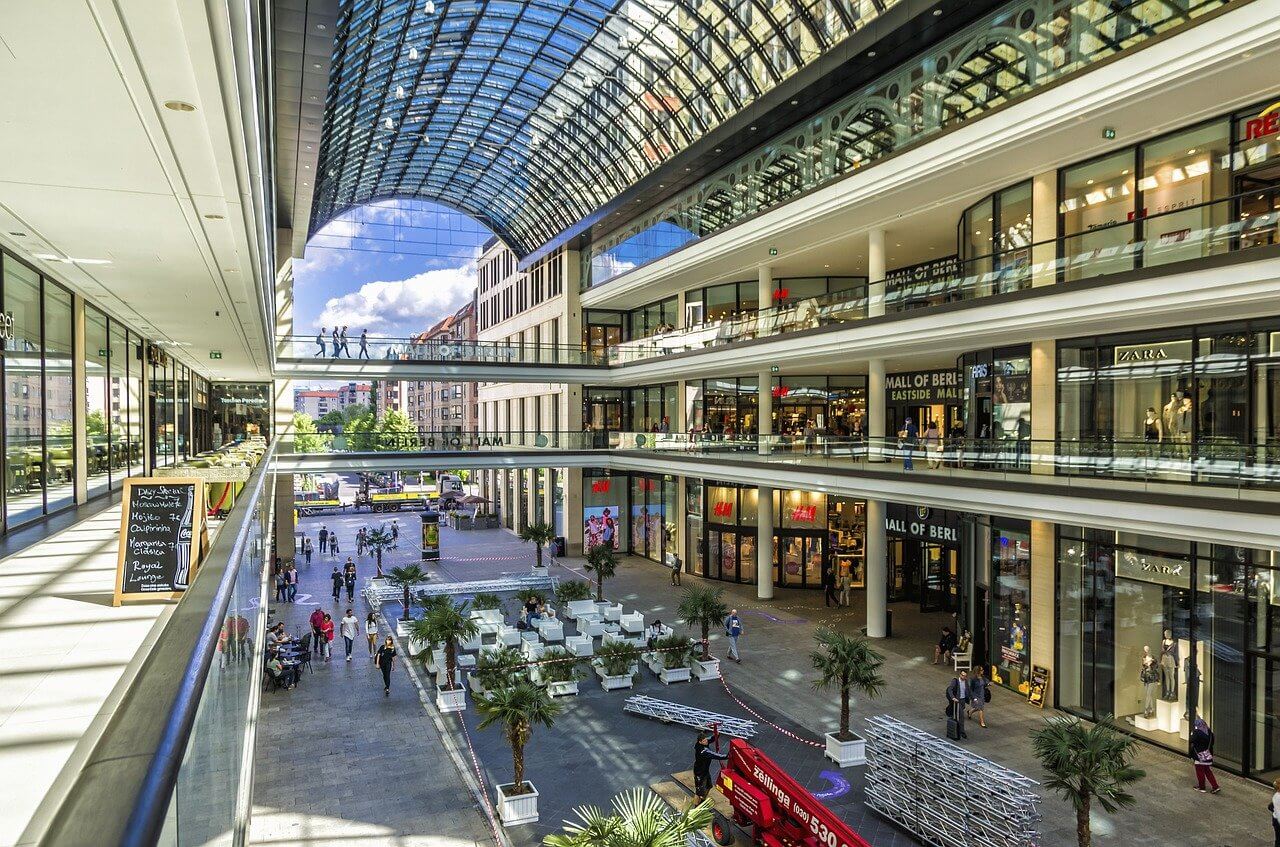 Long-distance rail lines connect Berlin with all of the major German cities and with many cities in neighbouring European countries such as Poland, Czech Republic, Austria etc. When it comes to air travel, Berlin's Brandenburg Airport is one of the newest in Europe, replacing Tegel and Schoenefeld airports.
Should I invest in property in Berlin?
The question is, should you consider investing in Berlin property? Berlin's property market is attractive and steadily appreciating as a result of the city's ongoing development. The demand for apartments in the city has been boosted by the influx of company employees who want to enjoy the high quality of life that one of the most important capitals in the EU has to offer.
Berlin has a population of approximately 3.8 million people. Apart from a significant number of people who want to work in the capital and decide to move in, low-interest rates applied by the German central bank have boosted the number of issued mortgages. In Berlin, however, Deutsche Bank's analysts note that the percentage of inhabitants who are also property owners is under 20%. The figure is almost half of the German average recorded in surveys.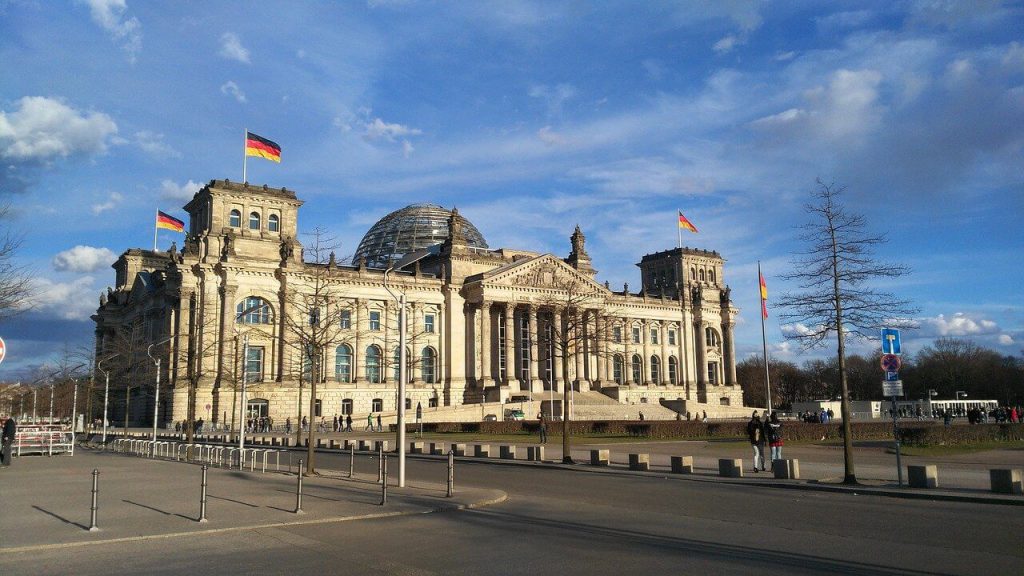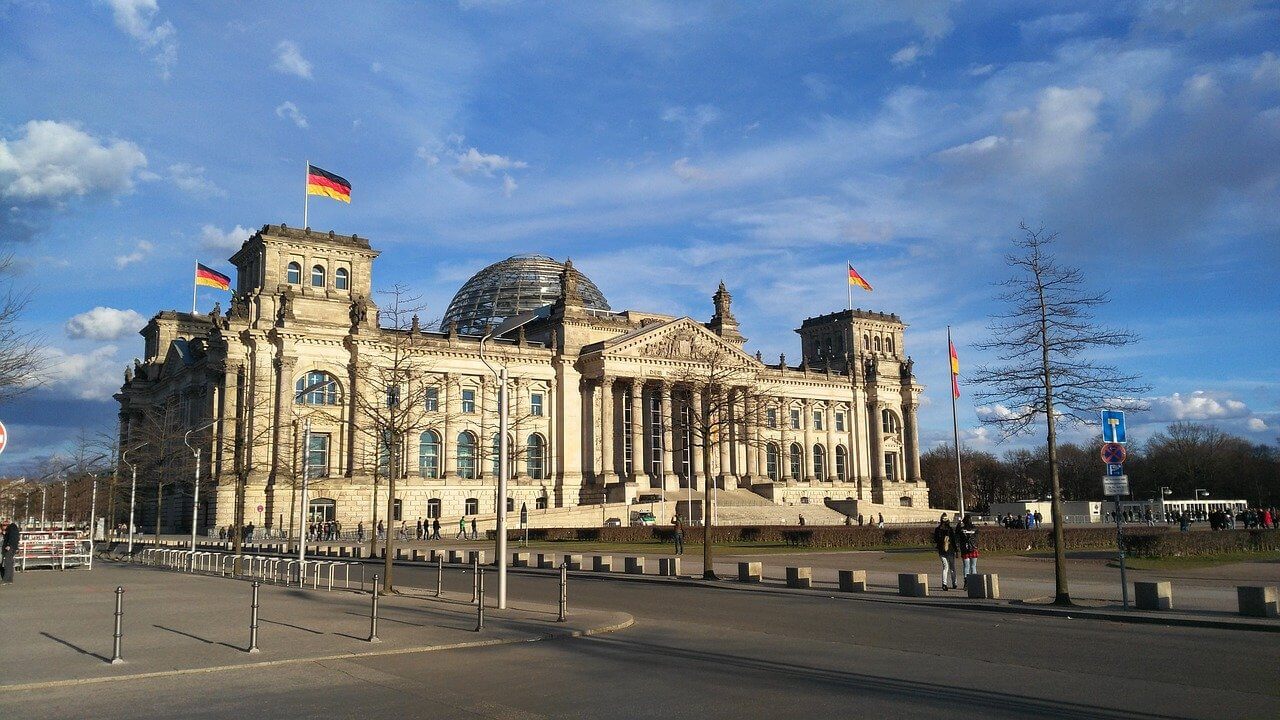 During 2020 and due to the pandemic, many large city residents sought to move to the countryside as they wanted to have more available space for themselves and their families. Being able to work remotely also played a significant role in their decision. However, this wasn't the case with Berliners.
Property market analysts at Knight Frank noted that "we're seeing a lot of international buyers looking to have their European base in Berlin. Though during the pandemic, it's been more local buyers that have kept the market going. Like everyone else, German buyers are thinking about where they live and spend the most time, and are upsizing. People are moving around looking for more space. And although transactions were slightly down, the average spend was larger, and the size of properties being purchased was larger."
Brexit fuels real estate demand in Berlin
Brexit has also played a part in Berlin's property market growth. Many firms sought to transfer personnel from the UK to Germany, France, the Netherlands etc. to be able to continue operations as normal. Economists suggest that as the London real estate market has been under pressure, Berlin is one of the cities that benefits from Brexit consequences with some UK-based investors seeking to diversify their portfolios.
Investing in property in Berlin? Contact Holborn
Berlin's stable growth and the potential of the German economy attract investors who would like to diversify their portfolios. As investing in property is one of the best ways to do that, investors should seek the right advice from professionals with many years of experience in the market.
At Holborn, we offer you qualified advice and a large number of property options in Berlin that would suit the plan of even the most demanding investors. If you would like to explore your options, get in touch with us and one of our advisers will contact you to listen to your needs and help you design the best plan.