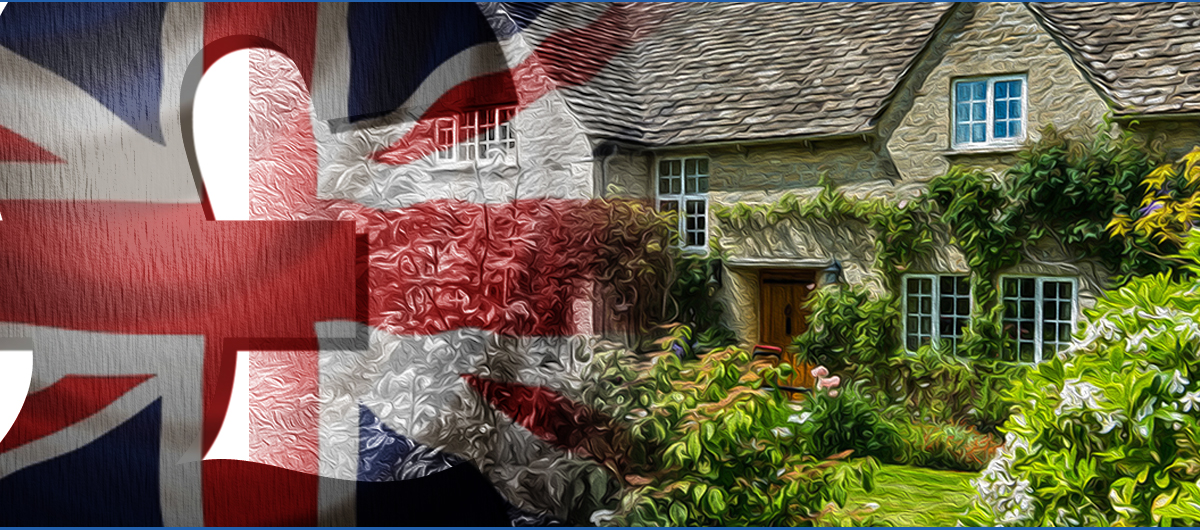 Halifax says UK Mortgages now as cheap as 1990s
Posted on: 26th April 2018 in Mortgage & Property
Figures released by mortgage giant Halifax reveal that mortgages in the UK are now more affordable than at any time since the mid 1990s. This is welcome news indeed for first time buyers, those looking to re-mortgage, and for homeowners' personal finances. The UK lender revealed that
mortgage payments now account for less than a third of homeowners' disposable income, down from almost a half in 2007.
Typical mortgage payments in the last three months of 2017 averaged at 29% of homeowner's disposable income, well short of the average of 35% over the last 35 years. This could well signal that the home-owning dreams of "generation rent" are increasingly within grasp.
Regional differences
Of course, there are substantial regional variations within these figures, and postcode really does matter. The study showed that, predictably, the 10 least affordable areas are in London and the South-East. Average mortgage payments on a new home loan in the London borough of Brent account for a huge 61.1% of typical disposable income. Compare that with Copeland in Western Cumbria where average payments account for under 15% of earnings.
Changes ahead
Expected rises in the Bank of England base rate are prompting homeowners to lock into fixed-rate deals while there are great deals still on offer. A number of the biggest lenders are starting to increase their mortgage rates ahead of these anticipated rises, a topic we highlighted at the beginning of the year. Lloyds, Santander, NatWest and Halifax have all increased their fixed-rate mortgages within the last week and other lenders will be sure to follow this trend. Now really is the time to take advantage of the best deals out there.  Our IFAs can help you find the best fixed-rate deals available to you.
Need professional financial advice?
We have 18 offices across the globe and we manage over $2billion for our 20,000+ clients
Get started