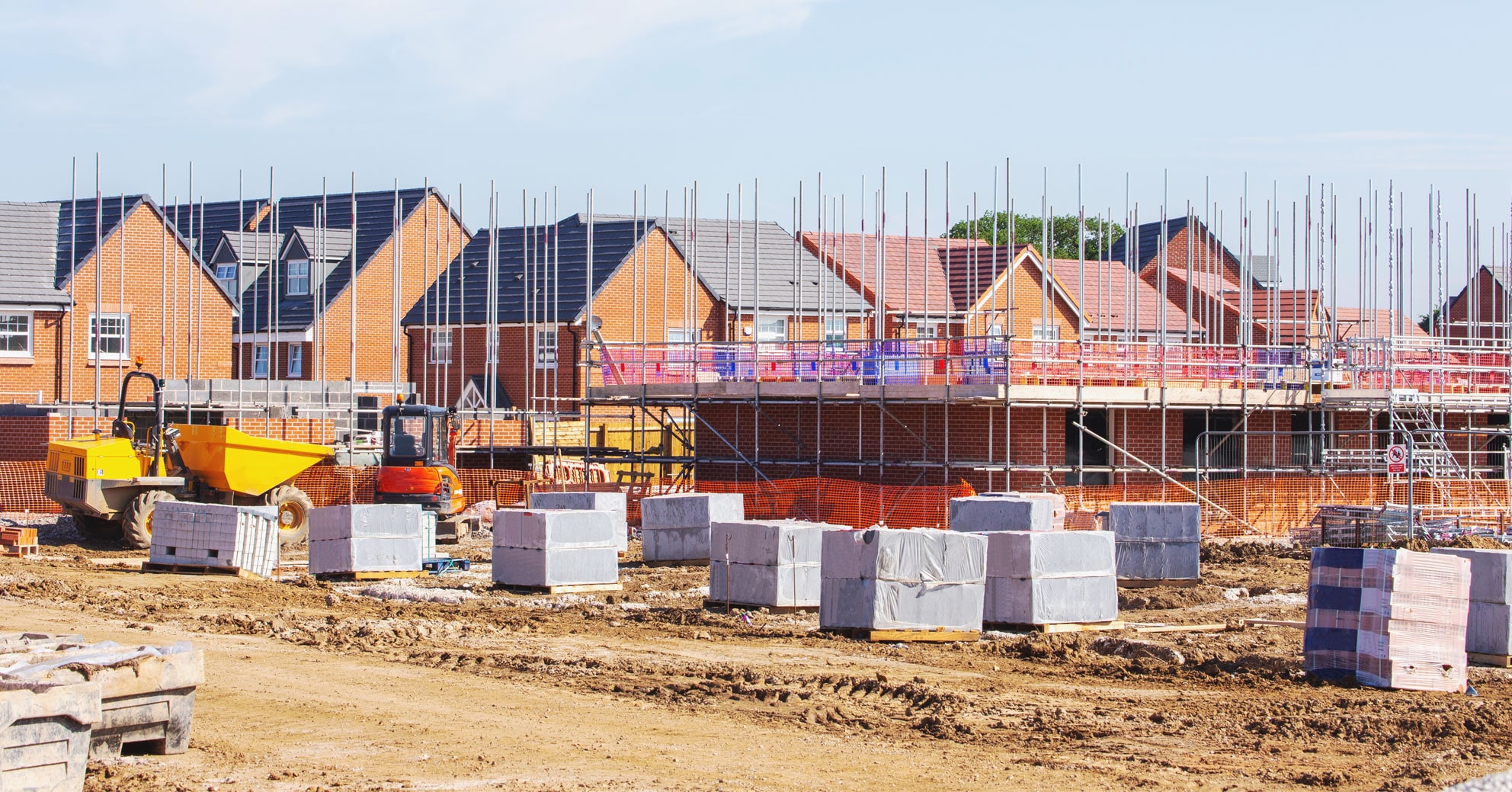 What is Off-plan Property Investment?
Posted on: 28th March 2019 in Investments Mortgage & Property
Off-plan investment is an exciting and flexible option for private investors that is gaining in respectability worldwide. Both the UAE and the UK offer established sectors where private investors can gain excellent, long-term returns (in exchange for some risk, of course).
And, in South Asia (particularly Vietnam), there are emerging markets that offer great opportunities to get in at the bottom right now in 2019.
What is off-plan investment?
Investing off-plan means buying a property before it is actually built – and, when it is built – rather than living in it, the investor will either sell, or hold the property and rent it out. Many off-plan formats exist. But always the priority is to clarify with an independent, qualified professional exactly what risks are involved, even if you are dealing with a respectable developer. In the off-plan investment sector, an IFA by your side works wonders!
What's a key advantage of off-plan investment?
As the buyer, you choose how much you want to get involved in your investment. Suppose you were planning to buy off-plan with the purpose of eventually renting the property – companies exist which will take care of all management areas of the project, including furnishing the property and organising its letting to tenants. Buying off-plan from an established agency means you can take advantage of their bulk buying, with "property deals being heavily discounted and high yielding." (
sequre.co.uk
) You can even get access to discounted solicitor services thanks to agencies pre-negotiating bulk discounts. Be sure to keep your IFA in the loop, whoever you choose to employ: your IFA has your financial interests at heart, unlike other appointed professionals necessarily!
Will I need a deposit to kick off my off-plan investment?
It depends, but certainly one of the big advantages offered by off-plan investment is the down-payment system. You can often pay by payment plan. This means you can pay in regular instalments – rather than have to cough up in one go the 25% deposit, for example, that applies in the UAE to all residential property purchases.
Can I get a mortgage for my off-plan investment?
Yes, you can. In the UAE, for example, Rakbank, Noor Bank and UAB are providers. Lenders view off-plan mortgages as more risky than bricks and mortar mortgages. And this can be reflected in the rate of interest you are charged. But it all depends on which developer is involved and what stage the project is at (the closer to completion, the less expensive the mortgage).
What sort of prices am I looking at for off-plan property?
As with all
investments
, the amount of risk determines the purchase price. More risk for the buyer = lower price. Off-plan property is cheaper than built property because it is an inherently riskier purchase. As thenational.ae points out, "there is a chance your property may not be built, may be built late or not to the specifications you expect." On the basis that they have demonstrated success in the past, developers with a good reputation often charge higher prices than less well-known developers.
Can I sell my investment in off-plan property?
Not until it has actually been built. Unless you manage to broker a deal with somebody you know. There is not an established market in off-plan investments for buyers to sell to other buyers; it is an "illiquid asset" ie. not sellable.
Is buying off-plan better than buying bricks and mortar?
The great advantage of buying actual properties as an investment is in the area of "opportunity cost". For bricks and mortar purchases, there is no problem with opportunity cost. The opportunity cost of an investment is how much your money would have been earning if it had been invested elsewhere. A rule of thumb is say the opportunity cost is 5% per annum – because you might well get this by simply putting your money in a high interest savings account, or ISA. The problem with off-plan investment is that, until your property is actually built, your money is not gaining any interest at all. It is not as if developers pay you interest on your downpayments. With bricks and mortar, of course, you can immediately start making money on your investment – by either renting it or selling it. With off-plan investment, your money can't be touched for years. The good news about opportunity cost is that you can factor it into your investment equation – just as you would with any other cost. Just make sure your return on the investment is large enough to absorb the opportunity cost. Keep your eyes peeled, and
get your IFA on the case
too!