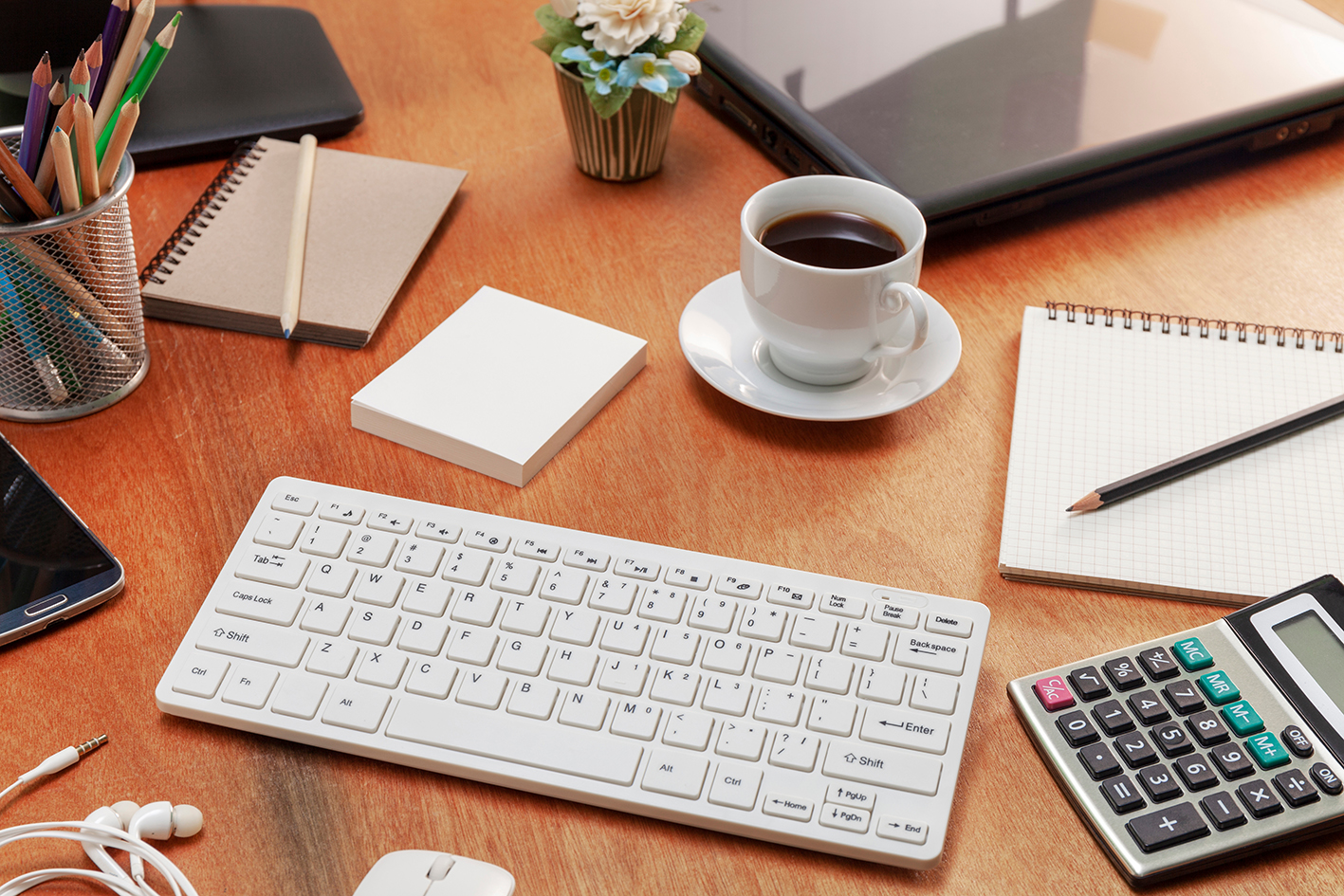 Dubai: low-cost insurance for high-rise living
Posted on: 5th March 2019 in Insurance
Dubai skyscrapers could be safer from fire as from 2020, thanks to new tech from the UAE authorities. Meanwhile home contents insurance in Dubai remains great value, whether you are worried about fire, theft or any other threat to your possessions. You can pick up no-frills coverage for a minimum level of home valuables for as little as 50dh per annum with Noor Takaful (for example). With many UAE home insurers, reasonable coverage can be obtained for roughly a dirham a day. Cost depends largely on the value of the possessions you want to insure. Be assured: contents insurance is designed to reimburse you for your belongings if your apartment goes up in flames.  
How are high-rises going to be safer in Dubai?
"A patch the size of a business card" that puts out electrical fires automatically is being developed by UAE authorities, reported thenational.ae last week. The fire tech is designed to stick to fuse boxes and stop at source the 80% of building fires that are caused in the UAE by electrical failure. Upon sensing heat, the patches release a special gas which chokes the fire of oxygen. "This will be used in buildings across Dubai from next year and we hope similar technology could then be used in paint for buildings." Col. Ali Hassan Almutawa of Dubai Civil Defence said. Residents of Dubai Marina's Torch Tower suffered a high-profile fire last year. And insurers almost doubled home insurance business in the months afterwards. Calamity certainly focuses the mind for everybody.  
Only 1 in 10 homes insured in the UAE
With a large expat population, Dubai hosts a lot of people renting who want to use Dubai as a base for other travel – not as a home and hearth. And perhaps that's one reason why only 11% of residents have any form of home insurance; for comparison, in the UK, the figure is more like 75%. A survey by yallacompare.com last year found that almost quarter of us in Dubai think that home insurance is too expensive (at a dirham a day?!). Roughly the same number of respondents thought there was no point to it all! As a culture, we in Dubai are not that interested in preparing for calamity. We're positive people, after all! This is good news if you are in the market for home insurance, because the low general interest means that great deals are always available.  
Home insurance: when does it pay out?
A range of events are covered by home insurance. These include theft, leakage, fires, explosions, flood and storm damage. If your possessions are ruined or taken under these circumstances, you will be able to make a claim. Don't forget that it's your responsibility to buy the right level of cover! If you own lots of expensive items, make sure your package is calibrated to cover them accordingly in the event of disaster.  
Get the right UAE home insurance!
Home insurance is usually split into two types. There is buildings insurance and contents insurance. Usually, the two are offered singly as well as together in a single package called "buildings and contents insurance." Private owners of property should always seek buildings and contents insurance. Renters, on the other hand, should seek contents insurance. Roughly one in ten UAE tenants believe that contents insurance is covered by their landlord. This is not the case. The landlord – with buildings insurance – will be covered for the cost of refurbishment. But your belongings will not be covered. Note also that many policies will not provide coverage if the property is left for over 60 days unoccupied.  
Two bonuses to contents insurance
Contents insurance often includes as standard two useful types of insurance:
Personal liability insurance: this covers you in the event of an accident causing harm to somebody else at the property covered.
Personal possessions insurance: this covers you for loss or damage to your key electronics/valuables both at the property covered as well as when you are out and about.
Where can I get UAE home insurance?
You can go online and search comparison sites to find home insurance. We advise you to talk to your IFA first. That's because policies – although relatively inexpensive – can be quite heavy-going to understand. Here's a screenshot of a sample quote from yallacompare.com for the most basic contents insurance available; just look at the range of factors considered!