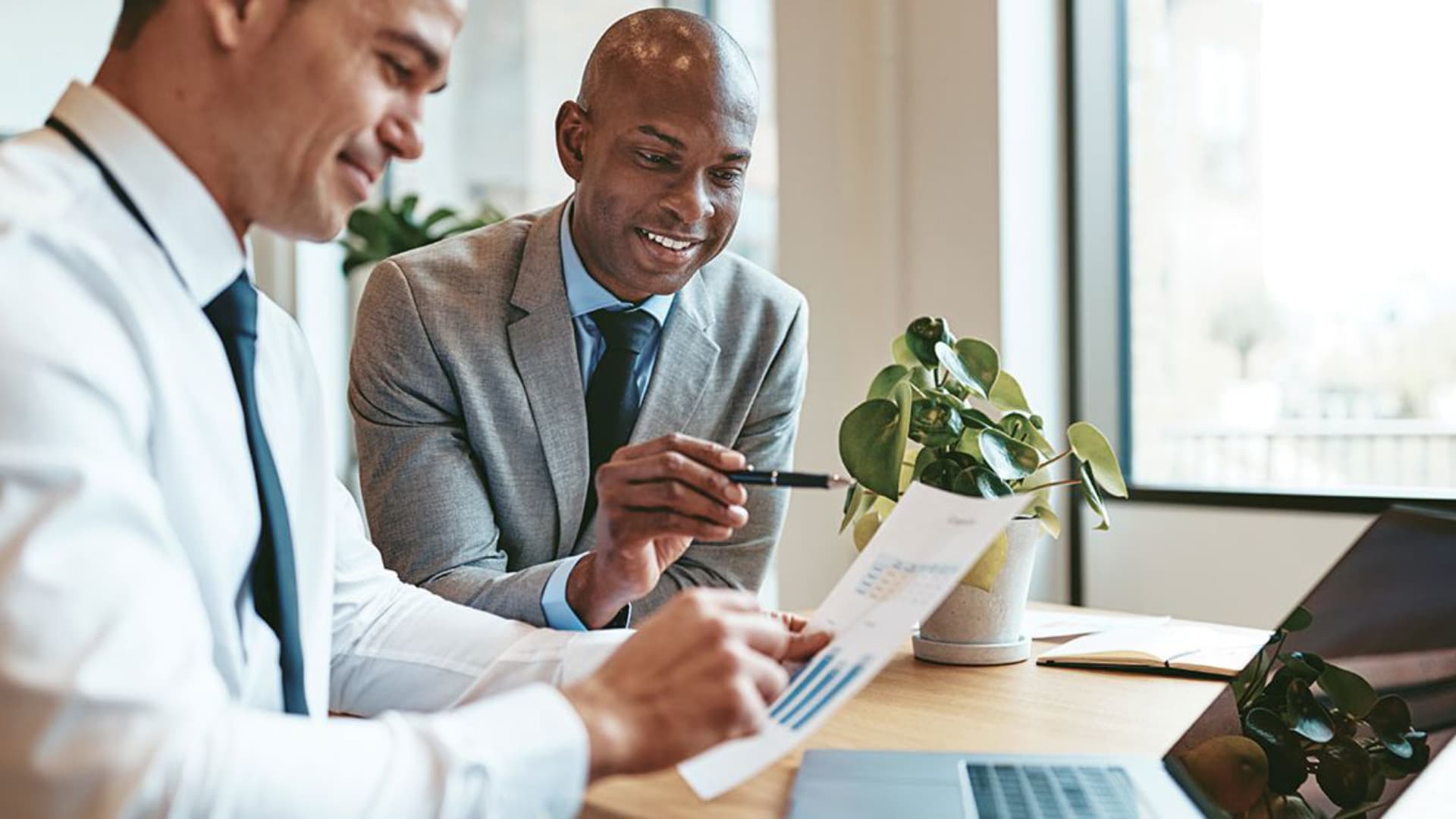 6 tips to make better financial decisions
Posted on: 8th September 2022 in Financial Planning
Making better financial decisions is something that we all try to achieve. With the global economy on the brink of a recession, reviewing our finances and building a thorough financial plan is of utmost importance. Inflation reduces our savings and makes it difficult for us to satisfy our needs. Some of our plans become derailed, and we are forced to live in uncertainty and stress.
Is there a solution? For people who want the best for themselves and their loved ones, there are always ways to mitigate risks. Sound financial decisions may be the answer to the recession that we all wish to avoid. This blog will give you tips for taking care of your personal finances and avoiding bad decisions.
Prepare for the worst-case scenario
Fluctuations in the financial markets are common. Sometimes stock and bond values will rise, but there will be times that prices will go down. Building a financial plan requires attention and careful preparation. Experienced financial advisers recommend taking into consideration the worst-case scenario for your investment when designing your financial plan.
Adjusting your financial strategy with the worst-case scenario in mind means that you will be able to have backup plans in case things turn south. Whilst the worst-case scenario might kill optimism, it could be your way out of a difficult situation. 
Analyse the root cause
Have your stock investments fallen by 10% or 20%? Do you feel frustrated and sad? It is natural as your funds have been temporarily lost until a market uptick boosts prices again. 
There are many potential causes of a share price decline, including geopolitical risk, excessive valuations, investor herd behaviour, and others. A better judgement on whether to sell or hold an investment can be made if the underlying cause is understood.
Additionally, you may be better able to make investing selections that produce significant returns in the long run if you resist the herd mindset and instead adopt a contrarian stance.
Budgeting is important
It is important for managers and other decision-makers in an organisation to have a firm grasp of financial management, and budgeting is a crucial part of this. Having a budget and saving funds is important even for simple investors like you. In order to be productive and achieve your objectives, you must have access to sufficient financial resources, and the budget is the vehicle that makes that possible.
Examine your spending via your budget to determine how much of a set resource should be allocated to each part of your plan. If you do this, you won't have to worry about running out of money or running out of time during implementation.
Do not put all your eggs in one basket
If you retain all of your funds in the same account, you run the risk of losing money or missing out on gains. Put your money into as many different types of investments as possible. Diversification can be achieved by investing in a number of different segments within a single asset class, as well as in different asset classes altogether. Keep in mind that asset allocation does not ensure lower risk or higher returns.
Thinking long-term
You need to avoid being narrow-minded if you want to improve the decisions that you make. You have to bear in mind that every financial decision you make today might have an effect on your family's future, regardless of how urgently a decision is required.
Not only is it important to consider how a choice will impact you and your loved ones, but you also need to think about the long-term implications of your choices.
Define your investment goals
One of the best things you can do for yourself is to learn how to safeguard your financial future. You don't have to have exceptional skills. It's really not rocket science; all you need is an understanding of the subject, the ability to create a strategy, and the determination to see it through. However, if you feel that you can't do it, working with a financial adviser toward your goals would be the ideal option. Financial planning is always easier when you have experienced and fully qualified advisers by your side to give you the right investment advice. 
You need a budget if you want to achieve your goals. Consider your own objectives. Your most vital objectives should be listed first. Determine how long you have till you need to have saved or invested to reach each individual goal.
Holborn helps you with financial management
Making the best financial decisions is not an easy task. We don't have the time to adjust to the new financial reality and consider which is the best course of action to ensure your family's wellbeing. However, achieving your financial goals and making your financial future a bit brighter is essential. 
Managing our finances and making the best decisions can be stressful. Sometimes we don't have the necessary time or knowledge to plan and execute a strategy. However, living expenses grow day by day. Taking financial advice from experts is the best option if you want to improve your financial situation and reach your ultimate goal.  
For more than two decades, Holborn's advisers have helped expats find the answers they needed regarding their finances. Holborn's wide variety of products and financial services can match every financial plan. Whether you would like to invest your money, take out insurance or plan your retirement, make sure you get in touch with Holborn today.