How to Save Money while Shopping Online
Posted on: 19th February 2015 in Financial Planning
Although online shopping is generally cheaper than stores, many people often pay much more than they should. Here are some tips to help you save money when you are online shopping.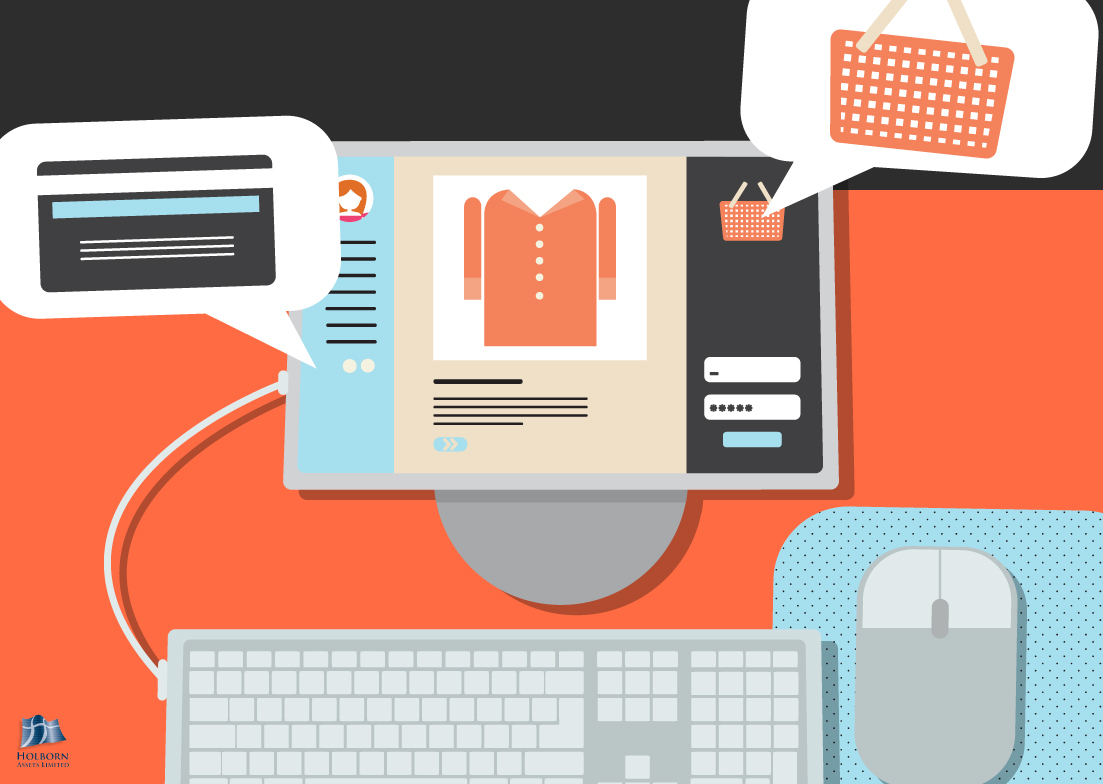 Knowledge Is Gold
The first thing to always keep in mind is that the more you know about the market, the more money you will save. Although it is impossible to know about every retailer's offer for the particular item you want to buy, the Internet can get you very close to that. Before pushing the Buy button, make sure you have checked how much the same product costs on other websites, especially for standardized items like computers, electronics or branded clothes. Price differences can be astonishingly high, and many people don't compare.
How to Compare Prices when Shopping Online
There are different kinds of aggregators and comparison websites. Many focus on individual industries, such as technology, clothes or financial products. In recent years Google has expanded its product search feature (now renamed Google Shopping) and has become one of the biggest shopping comparison websites in the world. Visit comparison websites when searching for potentially suitable products across many online shops or you can use them in the end, once you know which particular product you want to buy, in order to find the cheapest offer. Don't forget to pay attention to delivery charges and other fees, which may not be part of the quoted price. Although you want to save as much money as you can, sometimes it is better to choose a larger and more reputable retailer, especially if the price difference is very small.
Save Money with Email Newsletters
Many people hate them, but promotional emails can be very helpful when trying to save money when shopping online. Collecting customers' email addresses is the cornerstone of an online marketing strategy for many retailers.  Many online retailers offer one-time discount coupons, free delivery or various other benefits when you first sign up to their newsletter. If you shop online frequently and sign up to many newsletters, you may want to consider creating a separate email address, in order to protect your main mailbox from the flood of promotional emails. Nevertheless, with some retailers having a look at the occasional email can make you aware of sales offers and discount coupons (knowledge is gold). Because such offers usually come at predictable times, you can check your online shopping mailbox before big holidays and seasonal sales periods (which can be different for different kinds of goods) and just ignore it at other times of the year.
Other Ways to Get Money Saving Offers
Building a money-saving relationship with your favourite online retailer can go far beyond an email newsletter. To make sure you are among the first to know about special offers, you can become their fan or follower on social media websites or join their loyalty program.
Be Patient
One final but very important online shopping tip is to be patient. Sometimes it's hard when you have chosen a product and you really want to have it now, but if you want to take advantage of all the newsletters and fan clubs you have joined, you will have to wait until the offers arrive. With most online retailers it will probably happen sooner rather than later.