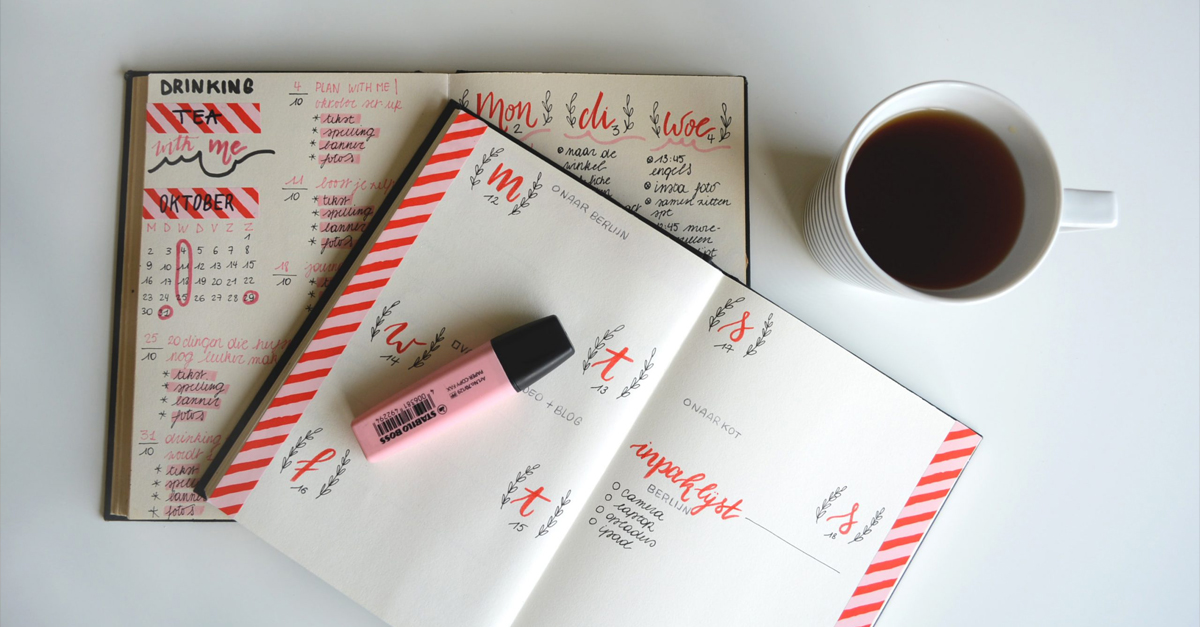 Bullet Journals: Getting Creative with Your Finances
Posted on: 22nd November 2019 in Financial Planning
#bulletjournal and #bujo. If you search for these two hashtags on Instagram, you will find thousands of wonderfully decorated journals and planners. These are known as bullet journals. If you haven't heard of them, you're not alone. Bullet journaling has surged in popularity thanks to the imaginative designs that the community creates, but these journals can also be a great way to get your finances in shape.  
What is a bullet journal?
Watercolour designs and drawings are optional, although the artistic side is what bullet journals have become known for. At their core, a bullet journal is simply an analogue system that can be used to change your approach to personal finance. They can be used to great effect as a financial tracker, just with more of a wow factor than traditional trackers thanks to their illustrations. By splitting your journal across days, weeks, and months, you plan for the future by tracking the past and organising the present. Symbols are used to categorise entries into four areas. The ones that are typically used are:
Tasks: "."
Events: "O"
Notes: "-"
Priorities: "*".
You can make up your symbols, or choose not to use them at all. Bullet journaling is all about creating a system that works for you.  
How can I benefit from using one?
A bullet journal is its most simplistic form can be used to track how much you are spending over a given period. The first steps of financial planning are no different. You start by tracking your spending to get a better picture of your finances. Avid bullet journalists say that by writing down what they spend, they have more control over their finances. Some even attribute bullet journals to achieving major financial goals, including buying their first house.  
Try it yourself
We have made some bullet journals to kickstart your financial planning. You can download them to your device using the link below.
Next steps
A bullet journal, or at least the concept, can be used to get your finances in order. It's a great place to start if you are looking to improve your financial situation. Why not speak to one of our expert financial planners who can help you reach your goals based on your circumstances. You can contact us using the form below, and one of our experts will be in touch.