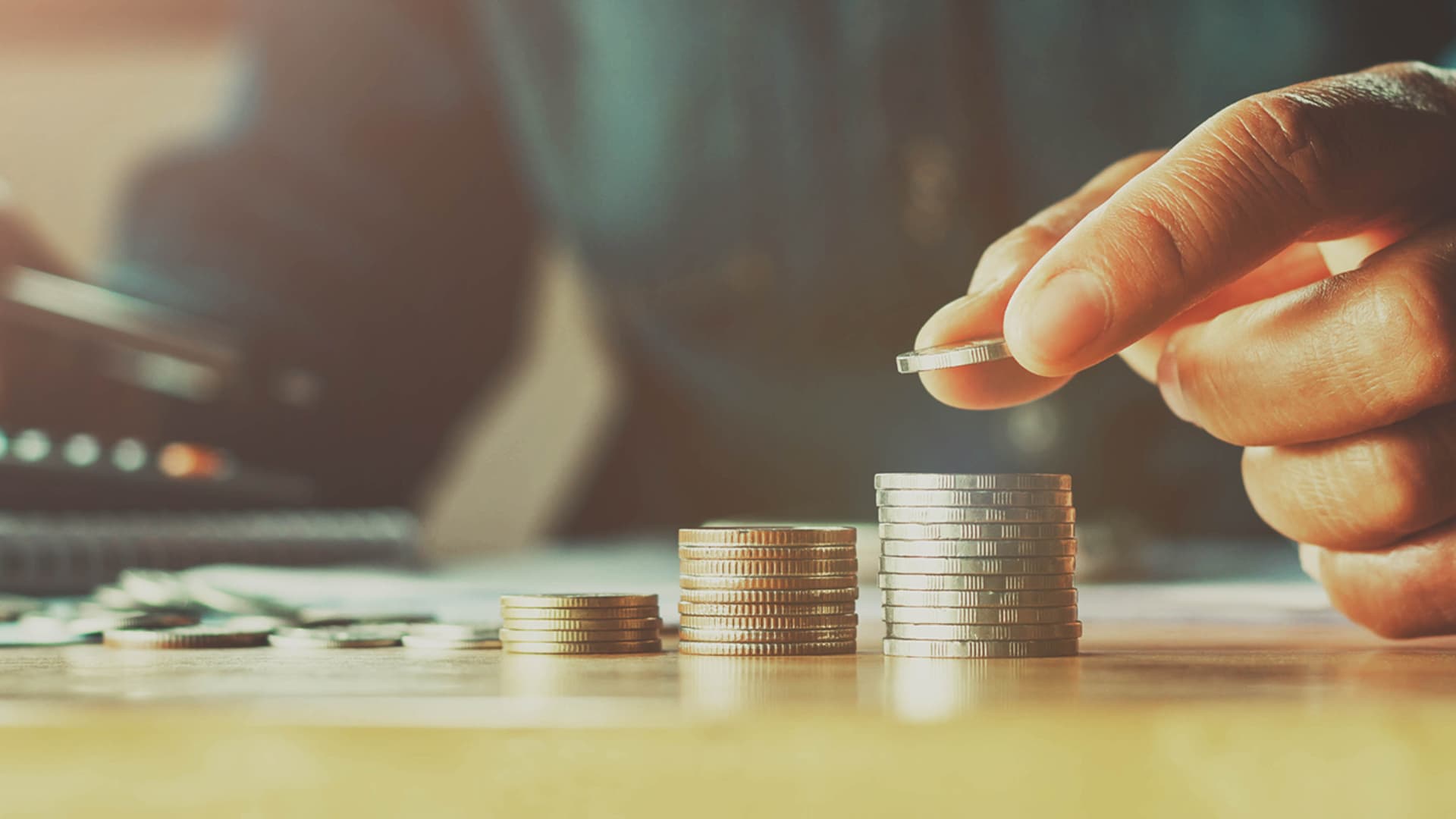 5 ways to grow your savings
Posted on: 16th May 2022 in Financial Planning
How to grow your savings is one of the thoughts that may be bothering you these days. Inflation, rising interest rates and product prices eat up your budget. Therefore, achieving your financial goals may not be as easy as you believed when designing your financial plan. Your savings account is likely to be reduced if you don't act at once.
This blog will suggest ways to help you get back on track despite the adverse financial conditions. Of course, we always recommend getting help from a fully qualified adviser who can conduct a personal financial review for you. 
Start investing now
If you like reading the financial news every day, you have surely observed the global market fluctuations that are being attributed to the coronavirus pandemic, the conflict in Ukraine and the supply issues that have come up. 
Some significant firms such as Apple and Microsoft have seen their shares taking a hit. However, other sectors thrive such as the energy one. The demand for oil and gas has exceeded supply, boosting the value of companies such as Aramco in Saudi Arabia, Shell and BP. 
While investors are right to be wary of the global economy's many challenges, they should not overlook the potential for gains during this time of uncertainty. If you would like to benefit from the various investment opportunity, you would have to do thorough market research. We all know that "buy the dip" is a tagline that some economists often use for the stock market. 
Reviewing the fundamentals of its company is of utmost importance as Warren Buffet, one of the most famous investors has said in the past. 
Building an investment plan in line with your expectations is not easy. Here is where Holborn can help you by providing expert financial advice and guiding you to make the right investment decisions. 
Debt reduction now
Taking loans or using credit cards to cover our consumer needs should be a thing of the past if we'd like to grow our savings. Enemy no.1 in boosting our savings account is debt. The more time you put off paying off a debt, the more it grows in size. This is due to interest, the fee you pay for borrowing money. 
You could increase your available budget if you vow to reduce your debt. Your decision might mean that some purchases you had had in mind will take the back seat for some time, but the outcome will justify the effort. As long as you neglect to pay off your debt, you can't really start saving money to achieve your goals. 
There are many budgeting methods that you can read about on the web. All you have to do is choose the way that could work for you.  
Get rid of unwanted subscriptions
In the last few years, online subscriptions to various services have become trendy. Netflix, Spotify, Apple Music, Hulu, HBO, Disney + and others require some pounds coming from our monthly budget. Although each service on its own is relatively cheap, if we add up all the services the total might surprise you. 
Things become even worse if you consider how much you use the services you pay for. Due to lack of time, maybe you can't access online media services for many weeks. If you'd like to save some money and grow your savings, perhaps you should consider cancelling some of your online subscriptions. 
Stop buying products that you won't be using
Most of us like to shop. Shopping is a way to forget about the routine and the daily stress. In the last few years, online websites such as Amazon and E-bay have played a significant role in what has to do with spending our monthly budget. Do you remember the DSLR camera you bought some years ago? Or how about the electric steamer you bought because you wanted to eat healthily? Are they now in a drawer with other unused items?
Of course, you needed to buy some of those items. But probably not all of them. Growing your savings isn't easy when you spend on stuff you don't want. We suggest making a list of items you really need and checking it twice! Reviewing a written list of products may help you evaluate your priorities and avoid unnecessary purchases. 
Take professional financial advice
Not everyone is ready to build a financial plan. A financial plan requires knowledge and swift actions. Suppose you don't know how to fix a mechanical problem in your car; wouldn't you take it to a mechanic? 
Depending on your risk appetite, your financial situation may need reviewing and innovative solutions. A fully qualified and experienced financial adviser can conduct a financial review and provide you with answers on how you can build an investment portfolio and achieve the investment growth that would allow you to focus on the most important things in life. 
Holborn can help you grow your savings
Despite the gloomy financial outlook, economists suggest that there are always opportunities to take advantage of and improve your everyday life. As your savings pot is your safeguard if anything goes wrong, you should be thinking of ways to enlarge it with minimal risk. 
If you would like to explore the potential of personal financial advice and broaden your investment horizons, we invite you to contact Holborn today. Our numerous reviews on Trustpilot prove that we provide 5-star service with only the client in mind. Holborn's experienced financial advisers can design an investment strategy, taking into consideration your appetite for risk, thus helping you achieve your financial goals. Don't hesitate; contact us today to find the solutions you look for.