How to Avoid Spending Too Much This Christmas
Posted on: 18th December 2014 in Finance
It seems that celebrating Christmas is getting more expensive every year. Most of us are spending much more on presents, decorations and food than we did several years ago. Perhaps this time you feel like it would be nice to spend a little less and have more money left for something more meaningful – something that will not be forgotten by the middle of January. The following are a few ways.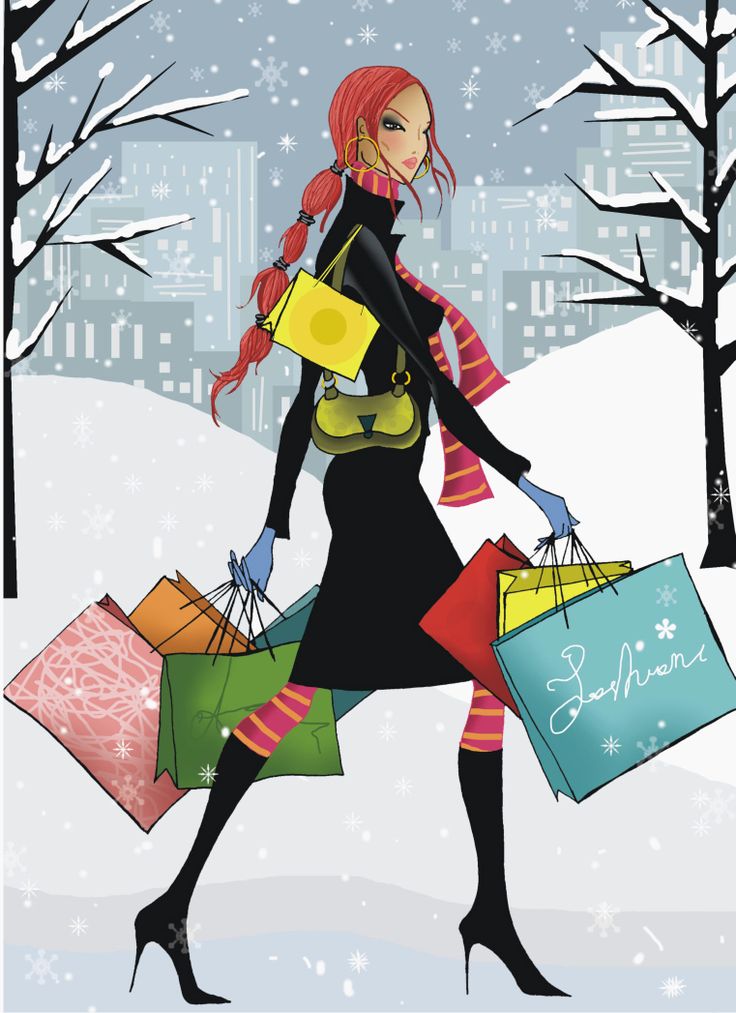 Spend less on Christmas presents
You will often find lower prices when buying presents online. Before you buy, visit several different online stores or price comparison websites. Also pay attention to promotions and special Christmas deals – for example, some stores offer free delivery or various "buy 2 get 1 free" kinds of deals. If you have bought from a retailer before and are subscribed to their email newsletter, you may also get discount coupons by email. An alternative to buying is creating handmade gifts, which are often very well received, because they feel more personal than something you just buy. They cost less money, but you will probably need some time to produce them (and you will certainly need a good idea). For more tips on saving money on presents, see
Christmas Shopping on a Low Budget
.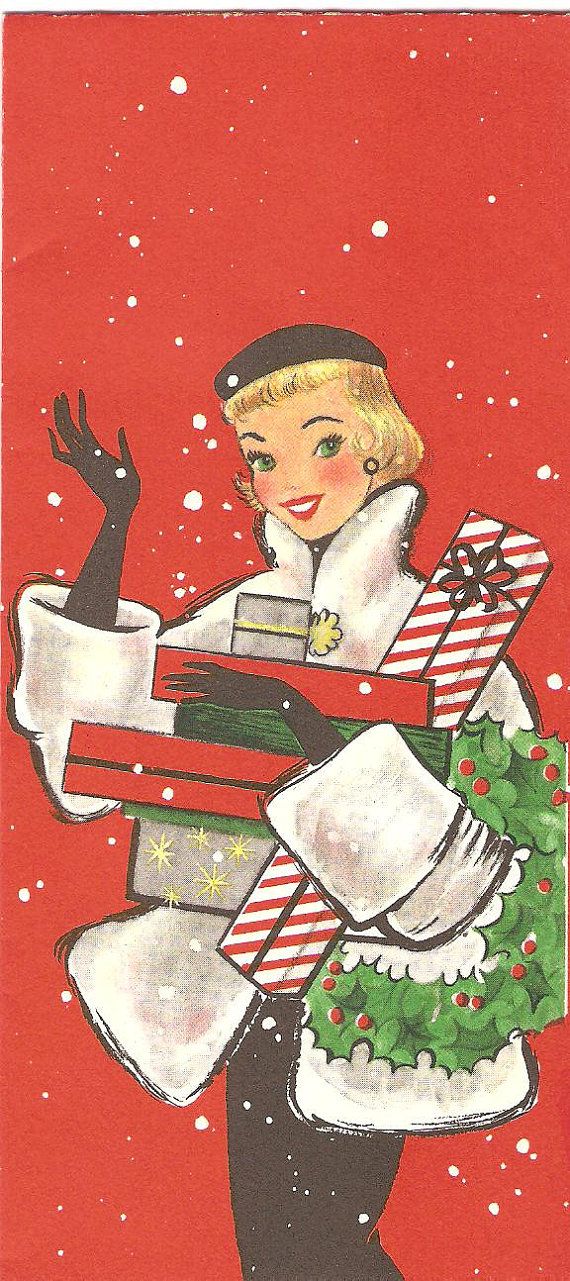 Agree on limits
If you don't like the idea of exchanging expensive presents and would prefer just something symbolic and if you think that your partner, brother, or friend might have similar feelings, you can try to suggest an agreement on limiting the cost of presents you give each other or even cancel presents entirely. Similar arrangements exist in a surprisingly high number of families. Some couples don't buy Christmas presents to one another and instead they spend the money on a holiday. Be careful though and only suggest this to someone you know very well. It is best to start with a more general conversation (how everyone spends so much on Christmas and how it is all about commerce etc.) to confirm that the other person has similar views. You don't want to upset anyone and make the impression that you don't appreciate their presents or don't enjoy spending Christmas with them. And of course – don't try this with children.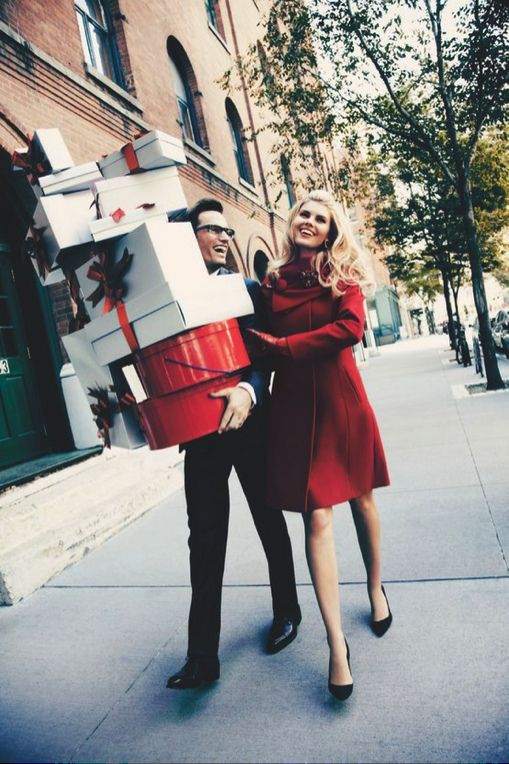 Spend less on Christmas decorations
While presents are the first thing that comes to mind, decorating your home costs money too. Many people spend large amounts on various lights, chains and baubles, only to use them once and buy a completely new set next year. This is as bad for your bank account as it is for the environment. Having the same decorations several years in a row is not only acceptable; it is quite likely that you and your family will build an emotional connection to some of these particular items and make them part of your Christmas tradition. The hard part is resisting the temptation every time you see some beautiful new decorations on sale in a shop. The truth is that those you already have somewhere in your garage are equally nice. To conclude, spending more money does not guarantee happy Christmas. If you are smart about it, you can save money and make your Christmas happier at the same time.
Need professional financial advice?
We have 18 offices across the globe and we manage over $2billion for our 20,000+ clients
Get started