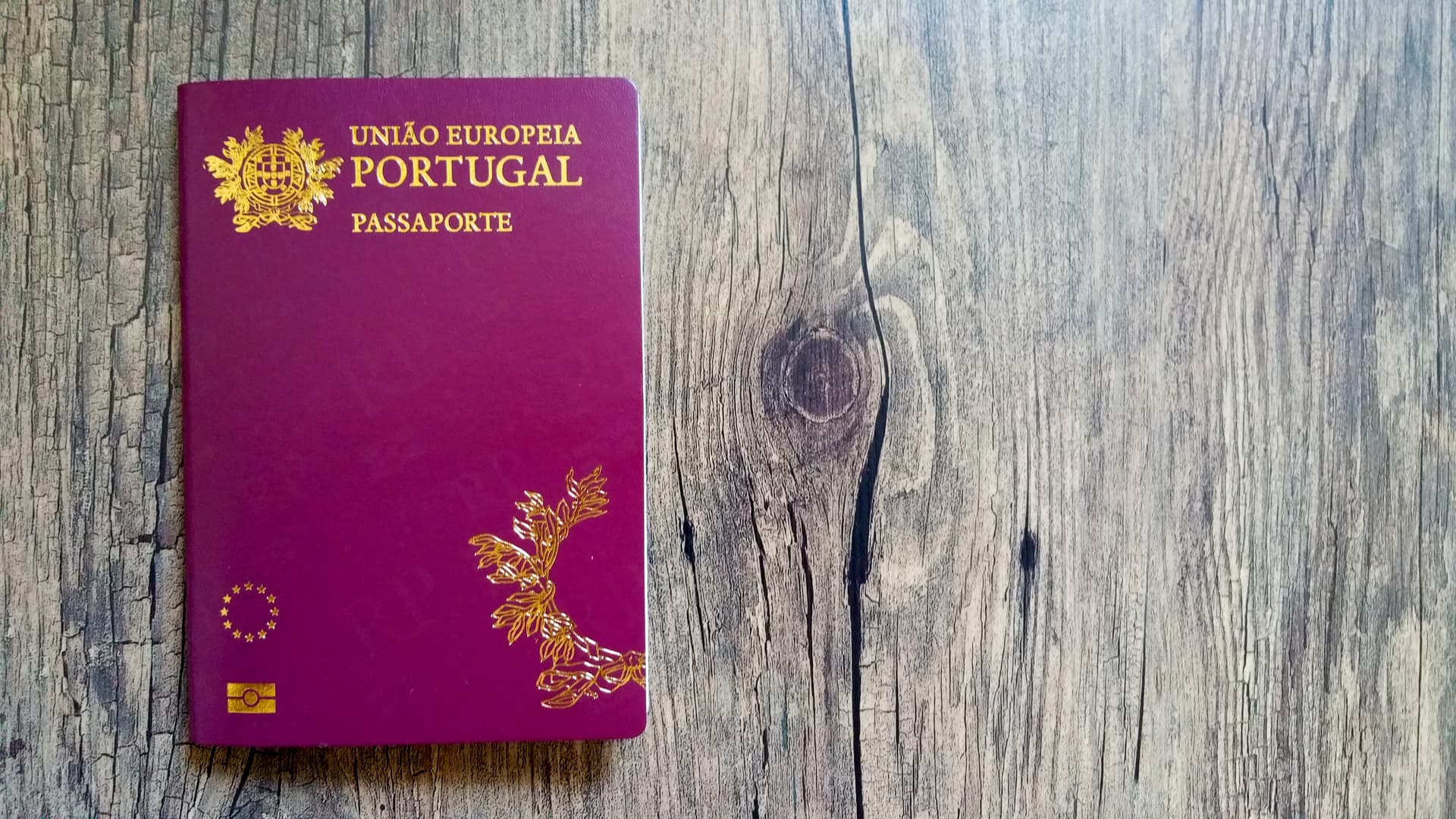 Changes to the Portugal Golden Visa in 2022
Posted on: 10th January 2022 in Residency & Citizenship
For almost a year, we have known that changes to the Portugal golden visa were coming.
If you are reading this, the changes are now live, coming into effect on January 1st 2022. So, with the new laws in place, what does this mean for the golden visa landscape?
The changes made to the Portugal golden visa will impact two key areas – real estate and capital transfers.
This article will look at those two areas and the impact of those changes on expats looking to obtain a Portugal golden visa.
Changes to property investment
Some areas have benefitted more than others when it comes to property investments. 
While locations such as Porto, Lisbon and the Algarve have a thriving property market, other parts of the country have not seen the same kind of benefits from foreign investment.
Now, investing in residential properties has become more restrictive in terms of location. According to the Portuguese government, the new laws are intended to create a more even spread of foreign investment across the country.
Because the changes affect residential and commercial properties differently, let's look at both separately.
Residential property
You will no longer be able to invest in properties in major cities or coastal towns. This means that locations such as Lisbon and the Algarve are off the table

Real estate must be in specified interior areas of the country and worth at least €500,000. This amount drops to €350,000 if you invest in a rehabilitation project

Properties in 'low-density' areas benefit from a 20% discount
Commercial property
Commercial property can be purchased anywhere in the country, as long as it is worth at least €500,000. Again, this drops to €350,000 if you invest in a rehabilitation project

Commercial Properties in 'low-density' areas also benefit from a 20% discount
The infographic below shows the difference between 'interior' and 'low density'.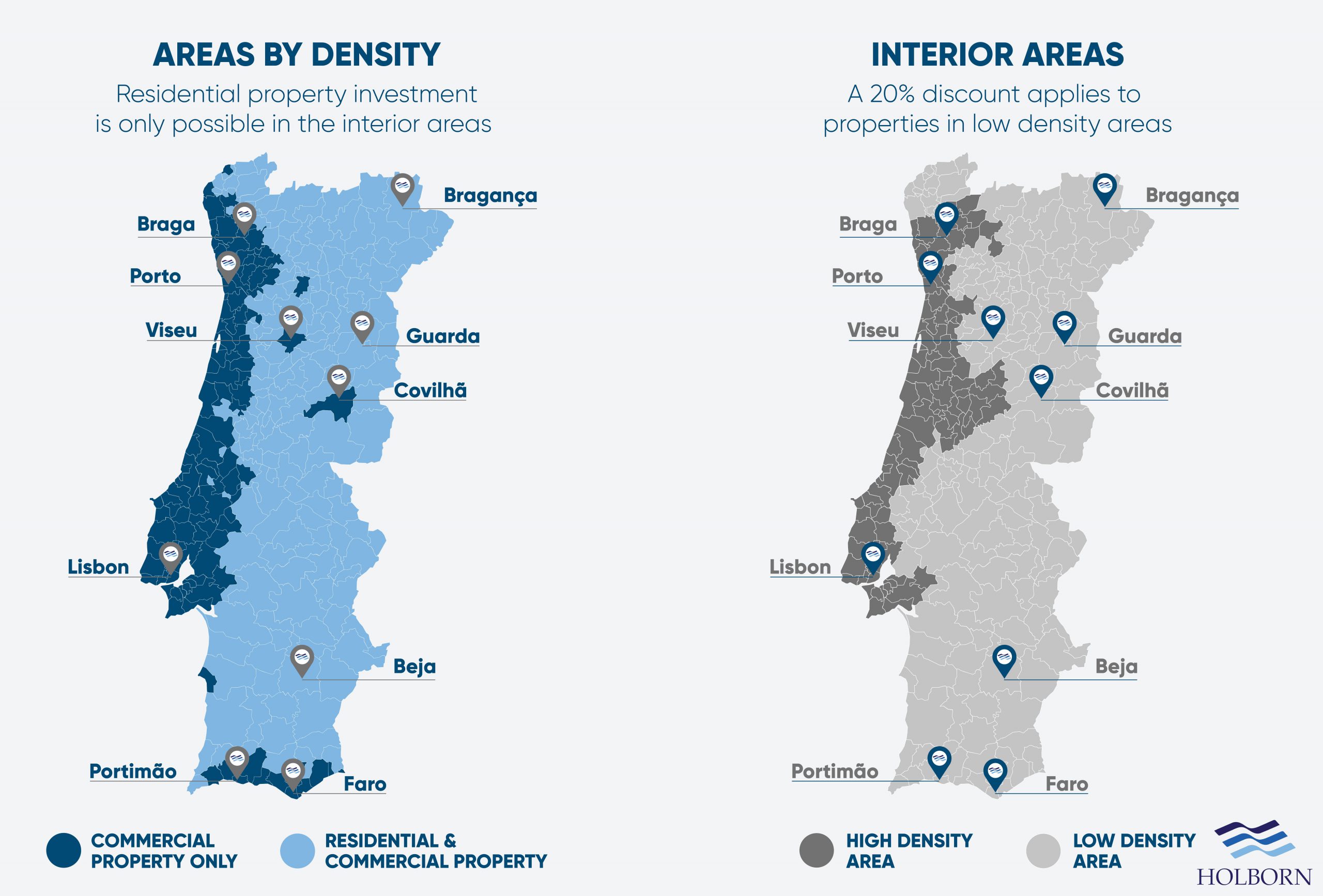 Capital transfer changes
The main takeaway here is that the minimum investment amounts have increased.
The table below details the changes:

What is not changing?
Although a lot has changed with the Portugal Golden Visa, some things will remain the same.
The following investment options did not change:
€250,000 contribution in arts

Launching a company in Portugal and employing a minimum of 10 new local employees
Of course, there is some concern for those with current, active applications. 
The impact on current applications
The changes are not retroactive. What this means is, as long as you applied before the changes came into effect, your application will be under the old rules.
The graphic below shows the application stages in relation to the cut off point.

Here to help
Despite the changes to the Portugal Golden Visa, it will still remain one of the most popular programmes of its kind.
If you have any questions about the changes or securing a golden visa in Portugal or somewhere else, speak to our team.
At Holborn, we provide a bespoke service, helping our clients secure residency and citizenship in countries worldwide. Our team of experts work with some of the world's most trusted investment programmes, so you can be sure that you are in safe hand.
To find out how we can help you, contact us using the form below.