DESCRIPTION
From Bitcoin and Ethereum to Dogecoin and Tether, there are thousands of different cryptocurrencies, which can make it overwhelming when you're first getting started in the world of crypto. The global cryptocurrency market is flourishing as an increasing number of investors are looking to catch that next big thing with the hope of generating huge returns.
Mark McAllister, Senior Partner in Holborn Assets, will be revealing how cryptocurrencies work and the pros and cons of including crypto assets in your investment portfolio. Register for our webinar to learn whether crypto and blockchain technology will change financial markets forever or if they are just another bubble.
WHAT TO EXPECT
What is Bitcoin and other cryptocurrency assets
How do I include crypto as part of my assets?
Scams and how to avoid them
Where does crypto sit in our future?
How do I store it safely?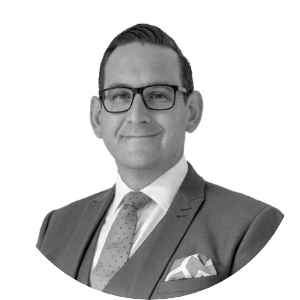 Webinar Host: Mark McAllister
Senior Partner Holborn Assets
Enjoy our webinar?
Speak to an adviser today