DESCRIPTION
If you're an expatriate, working in Saudi Arabia and you are looking for professional expat financial advice on wealth management, this webinar is for you.
Holborn Assets and RL360 invite you to join our webinar, specially designed for residents of KSA. There are 2 main areas our fully qualified experts will be covering.
Wealth Creation: What are the best ways to create wealth during your stay in the Kingdom of Saudi Arabia?
Wealth Preservation: Most importantly, once you have created wealth how do you preserve it in the most tax-efficient way before you leave – what's the exit strategy?
Register for our webinar now to get the right answers to your questions.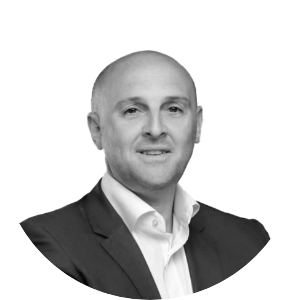 Webinar Host: Colin Estlick
Senior Partner, Holborn Assets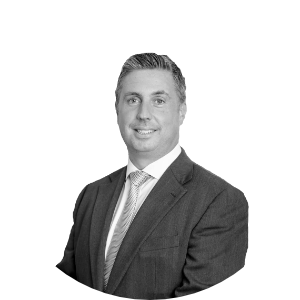 Speaker: Alex Herbert
Managing Partner, Holborn Assets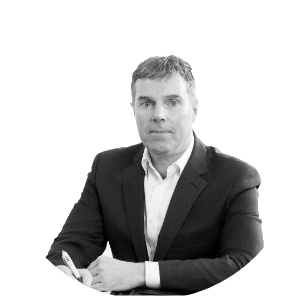 Speaker: Neil Chadwick
Technical Services Manager, RL360
Register for the webinar
[contact-form-7 404 "Not Found"]