In honour of Breast Cancer Awareness month join Holborn for a webinar with Dr. Dora Dimarcut – Specialist Obstetrics and Gynaecology from Mediclinic Deira.
Dr. Dimarcut will be speaking about Breast Cancer, Risk Factors and prevention.
Tune in to attend this webinar and discuss with a specialist about all your queries on this topic.
Key Points
What is breast cancer – causes, symptoms and treatment
Breast Cancer in people younger than the age of 40 and how to detect and treat it
Mammograms and other forms of detection
Registrants will have the opportunity to submit questions ahead for the webinar.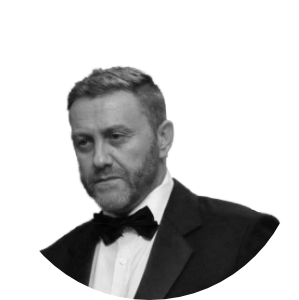 Speaker: Christophe Allafranco
Head of Client Services Holborn Assets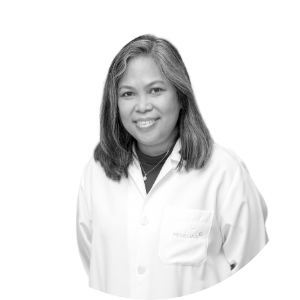 Speaker: Dr. Dora Dimarcut
Specialist Obstetrics and Gynaecology Mediclinic Deira
Enjoy our webinar?
Speak to an adviser today